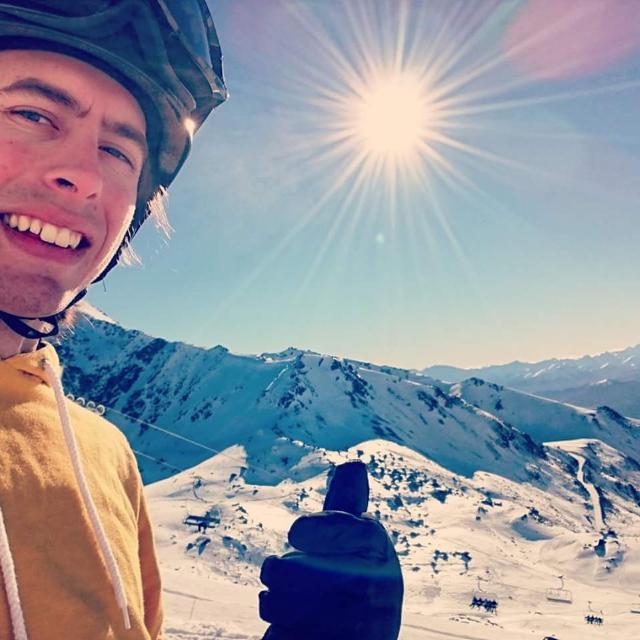 Mon Jun 19 14:45:50 UTC 2017
This has been one of the most memorable birthday weekends to date. You are never too old to; 1. Challenge yourself. 2. Have a great time doing it. 3... be scared of heights.
https://youtu.be/Hz87QSi6bdk
Day 361 - This day marked my birthday. So I chose to do something that truly scared me. Jumping from a 109 meter cliff, the worlds highest cliff swing. Locat...