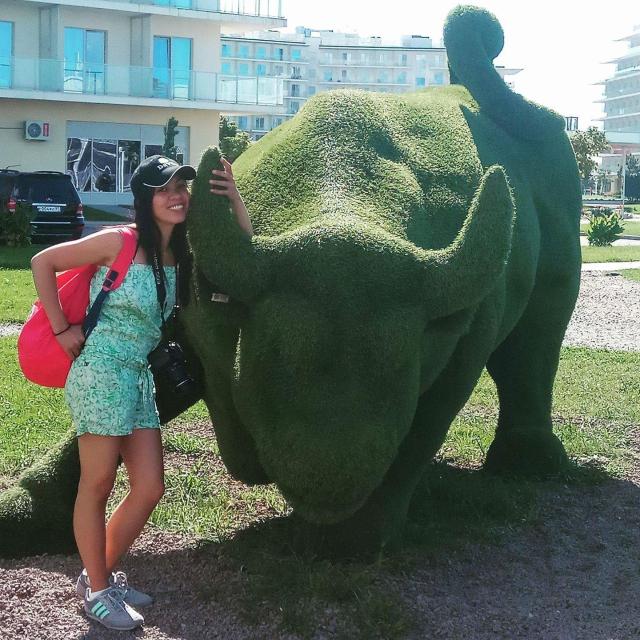 Mon Jun 11 20:24:07 UTC 2018
Hi! Anyone interested to come here to Russia to watch FIFA Games? I got few tickets available. Iran vs Morocco, Egypt vs Saudi Arabia, Peru vs Denmark, and France vs Australia. Plus, it is possible to get free train rides to the host cities of the game. Please drop a comment if you are interested.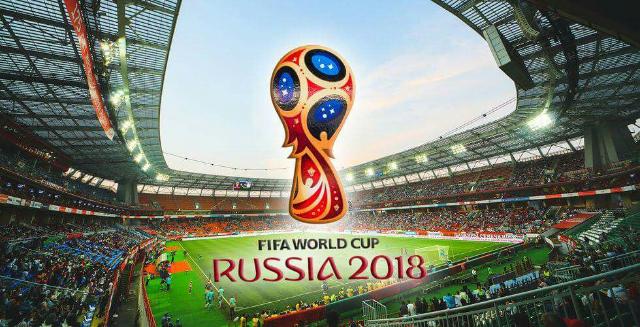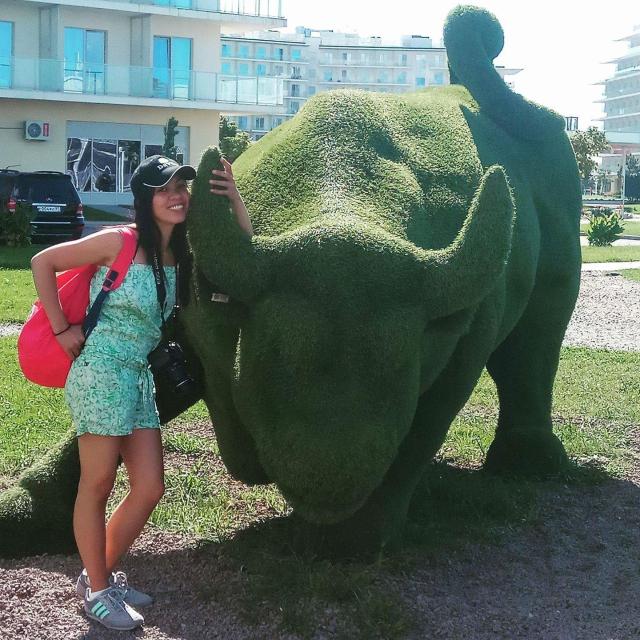 Tue Jun 12 19:40:12 UTC 2018
@OmarMAlzyadi sure! There are many guest houses and hotels to stay. 😊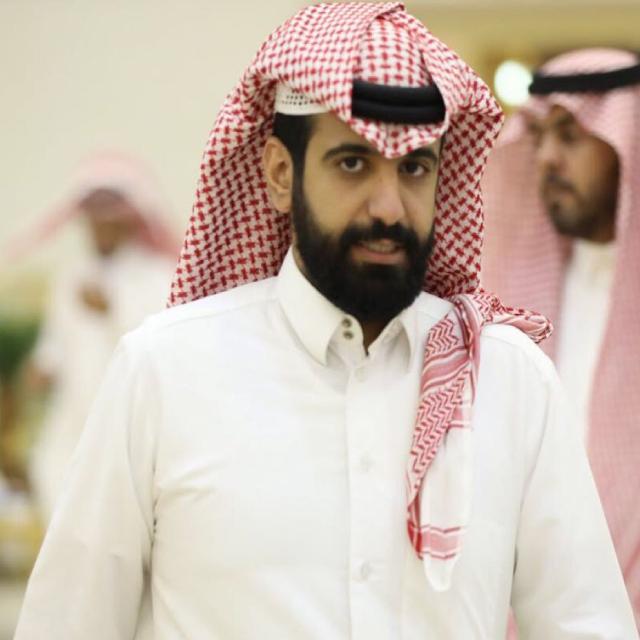 Tue Jun 12 00:38:43 UTC 2018
If you can help with home stay or hotels in Moscow ? That would be nice 😊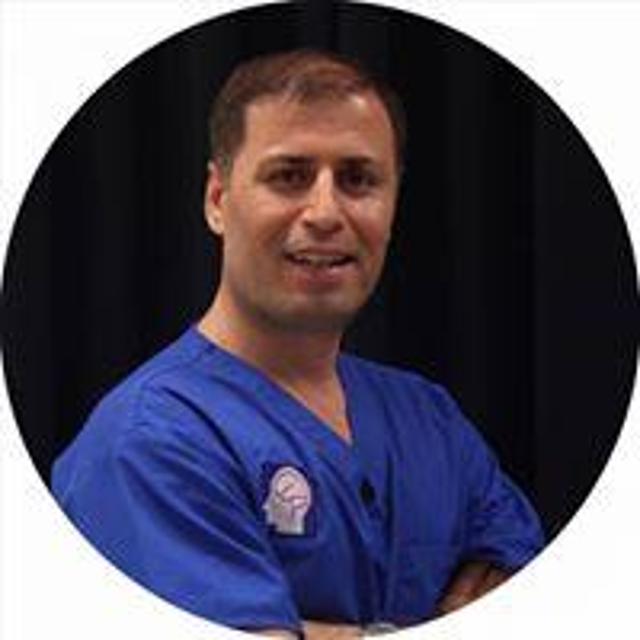 Mon Jun 11 21:16:14 UTC 2018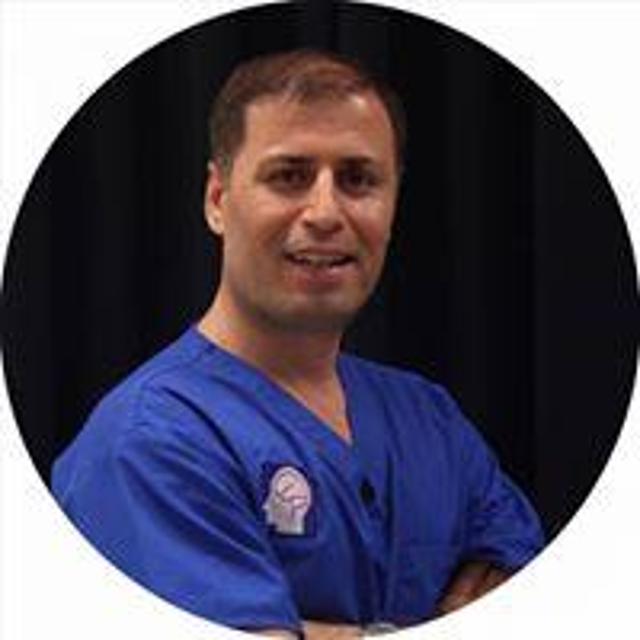 Mon Jun 11 21:15:57 UTC 2018
How much the ticket cost ?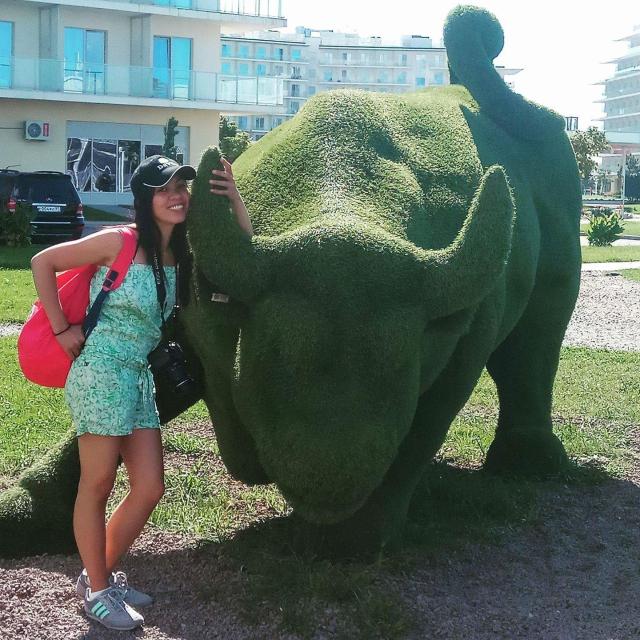 Mon Jun 11 21:06:02 UTC 2018
@JawedKhan I think it's visa free but you need to purchase fan ID. You can go to FIFA World Cup website to register for the ID but to need to buy ticket for the match beforehand.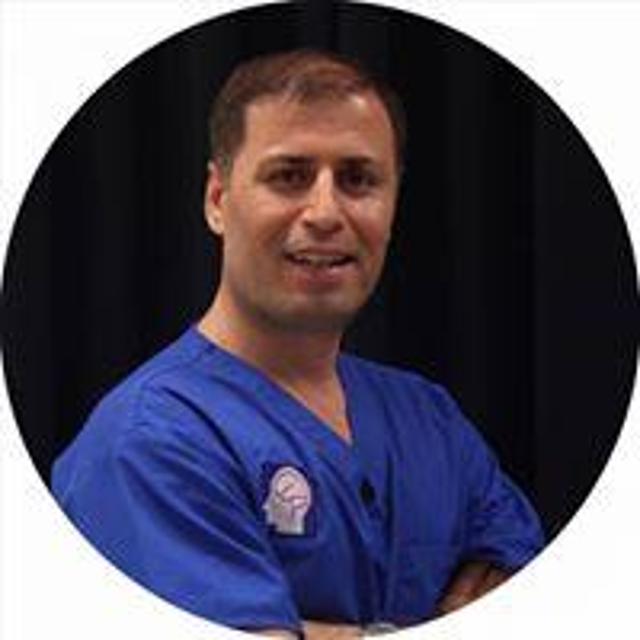 Mon Jun 11 21:00:00 UTC 2018
Hey I'm interested , would u like to tell us a little bit a bout visa policy of the country ?