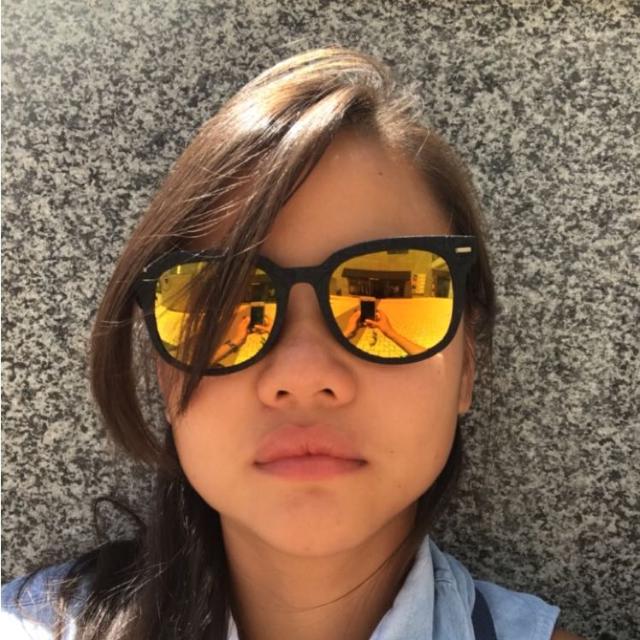 Thu Jul 27 22:43:39 UTC 2017
4 months ago, I decided to quit my job and started to travel! I been to Philippines twice and wanted to go back again. So I went to Cebu and Coron Island this time. I really love the place and wanted to go back again def. and now on the road for 4 months, I learnt a lot about myself and can't believe I fall in love during my journey. And the journey don't stop here. Keep walking! Sometime life is wonderful, everyday is a surprise!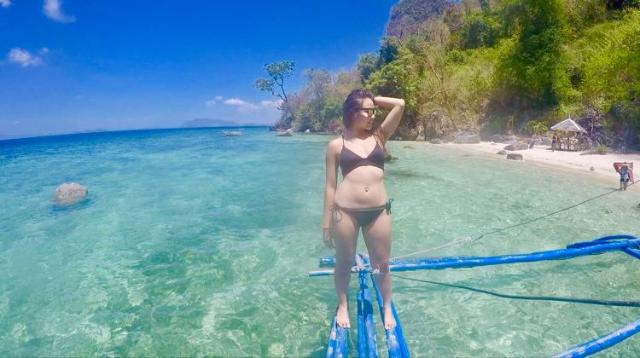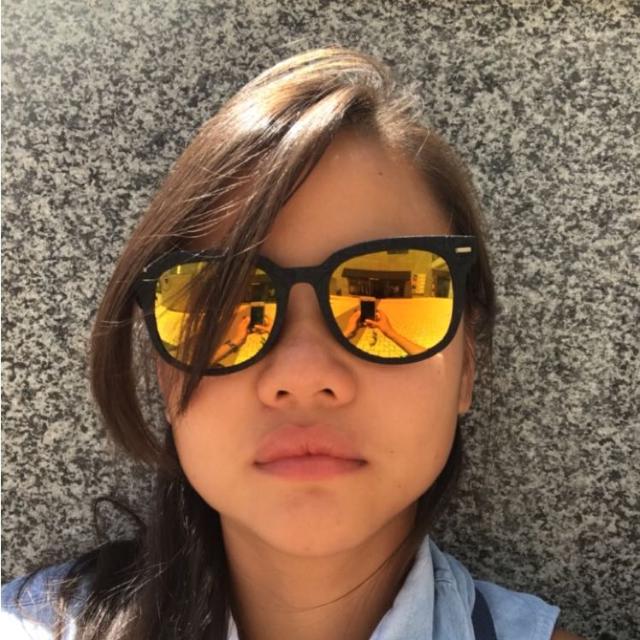 Fri Jul 28 09:47:45 UTC 2017
So, it's depend on whether you like island life or city life. If you prefer island. Go to Cebu and explore more at Cebu city, go to Oslob to see whale sharks or moalboal. Maybe Manila just spend another 1-2 days will do because Philippines is famous for its island. Go to el nido, coron or sergio islands which is less busy than boracay. :) hope this help.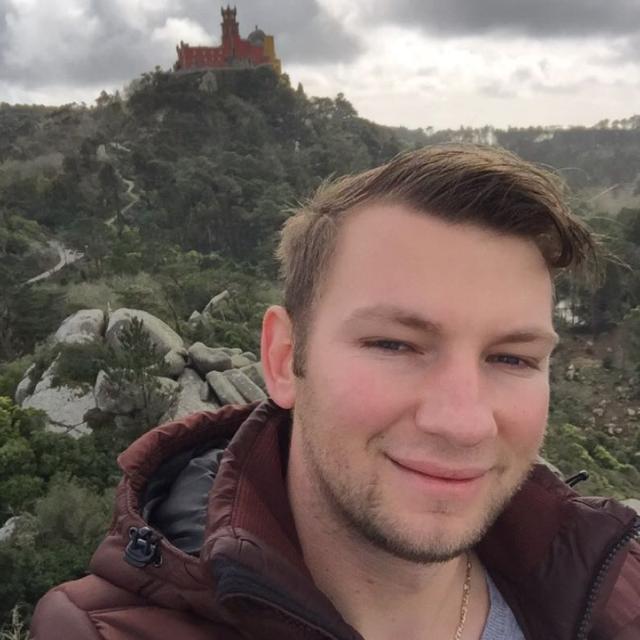 Fri Jul 28 05:23:18 UTC 2017
I'm going to Cebu & Manila. Any recommendations?