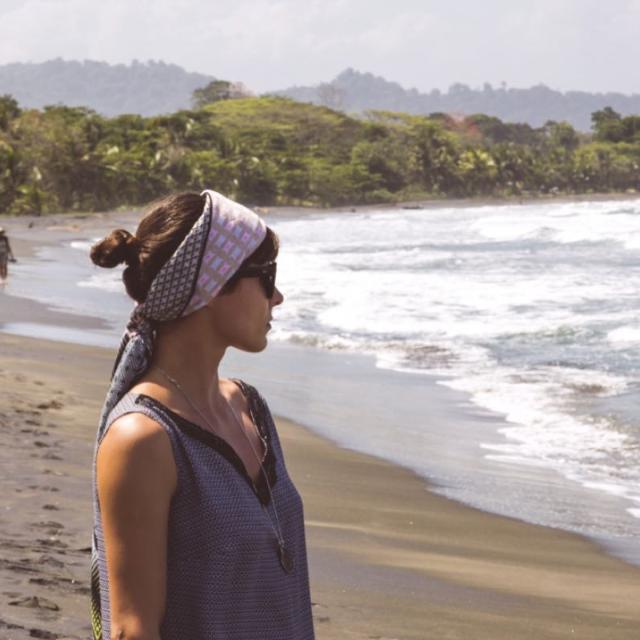 Wed Jun 07 22:41:56 UTC 2017
Thinking of planning a trip to Japan. Any hints, tips or recommendations of places to go would be great!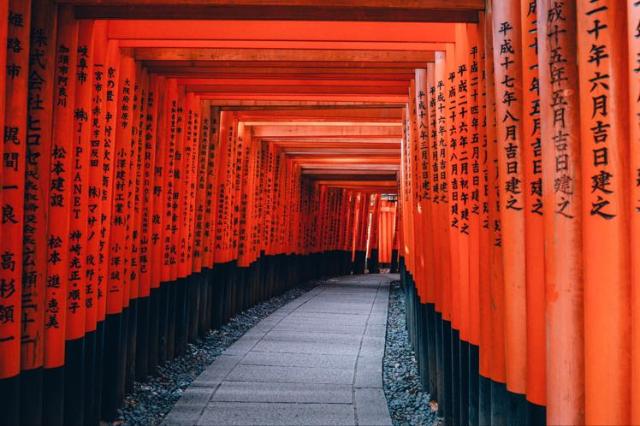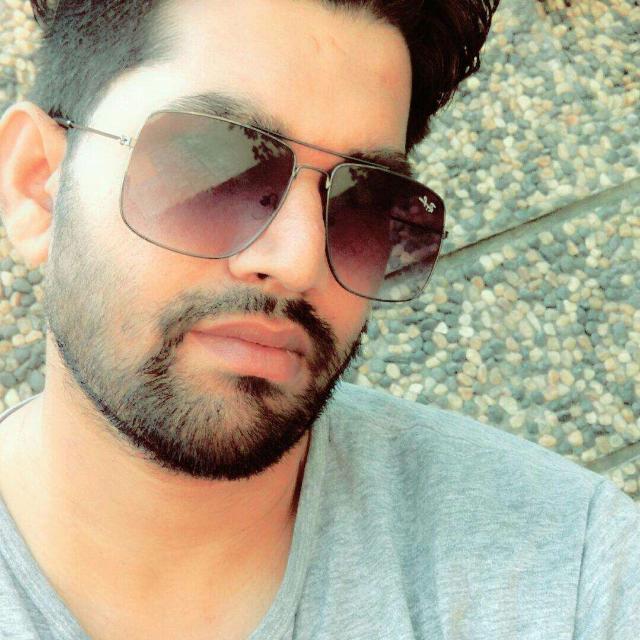 Fri Jun 09 07:22:13 UTC 2017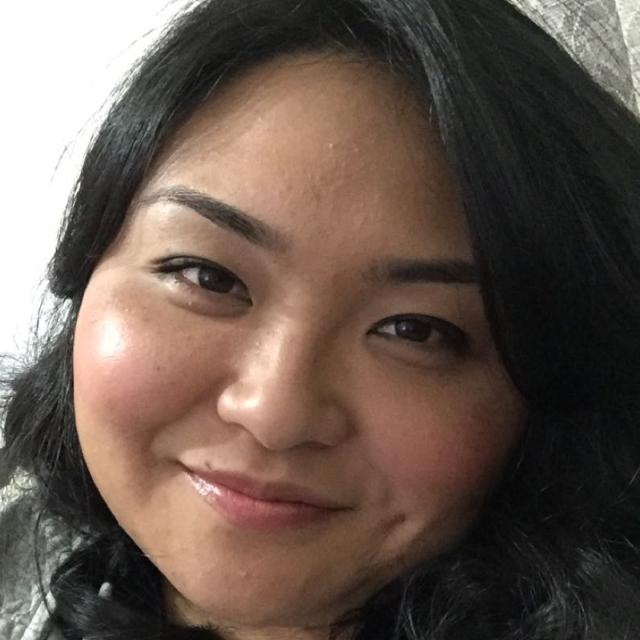 Thu Jun 08 15:50:54 UTC 2017
Home I came back next year! About April or may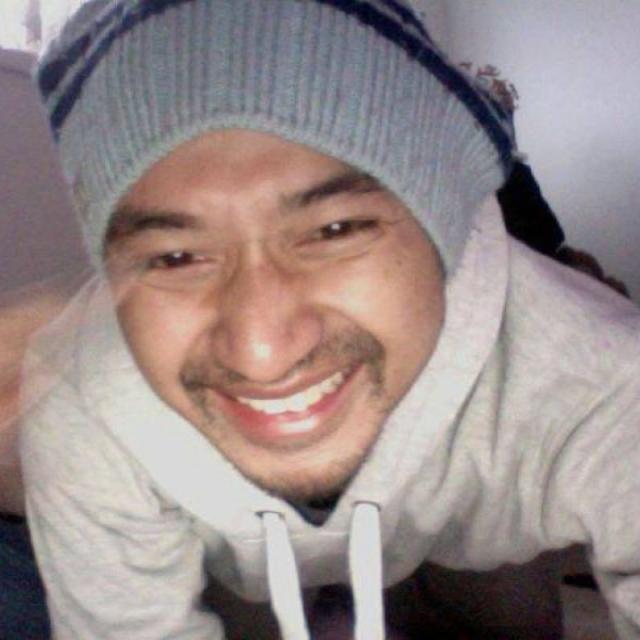 Thu Jun 08 12:09:47 UTC 2017
Me too ! Planning to go to Japan ! Not quit sure when at this time! Hopefully soon!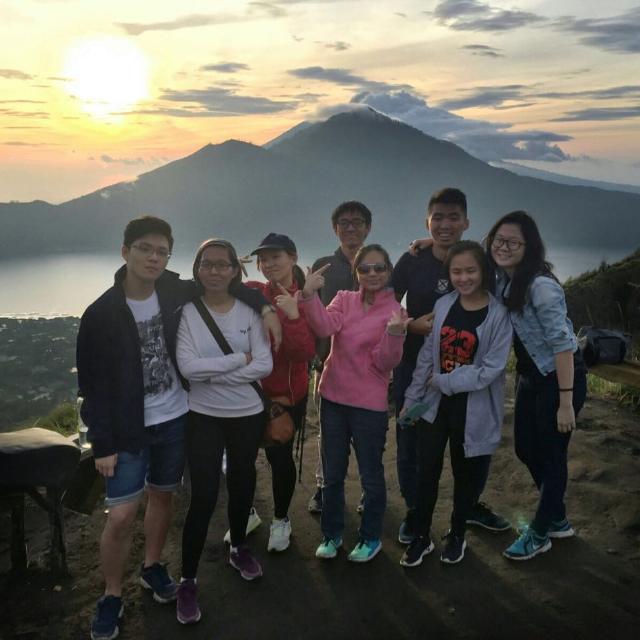 Thu Jun 08 09:02:48 UTC 2017
My sis and I also stayed in Gotemba. Not much happening there besides going up Mt. Fuji & eating at one of the best restaurants we had that looked shady from the outside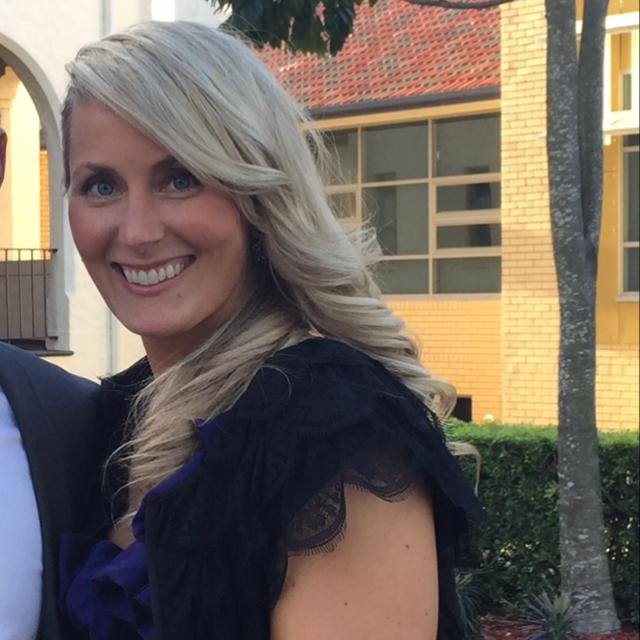 Thu Jun 08 09:00:29 UTC 2017
Tokyo is great but definitely don't spend too much time there. Kyoto is really great- I agree with the comment above.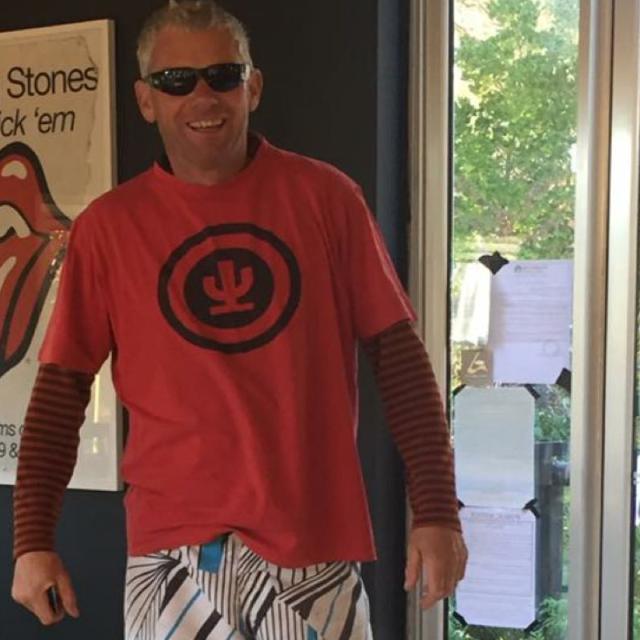 Thu Jun 08 05:51:06 UTC 2017
By the JR rail pass before you get there .. walk the Side streets when you can .. And eat your way down the street .. not just in one place that night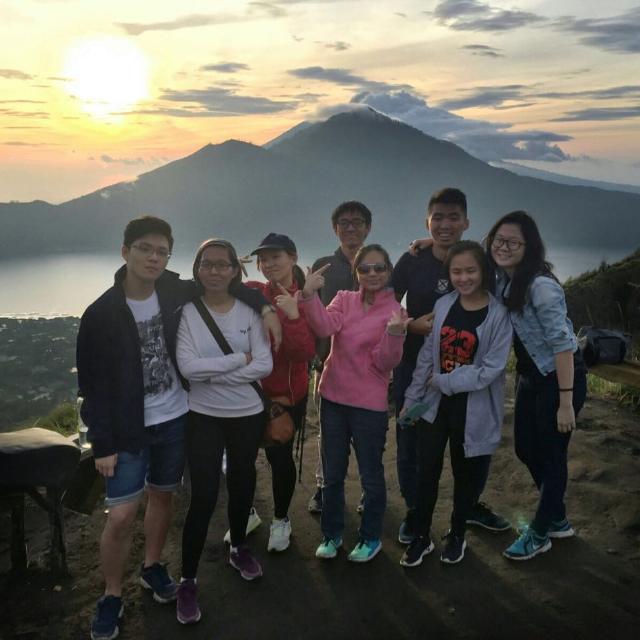 Thu Jun 08 03:23:30 UTC 2017
Don't spend too much time in Tokyo. Kyoto is very nice and freeing for a big city.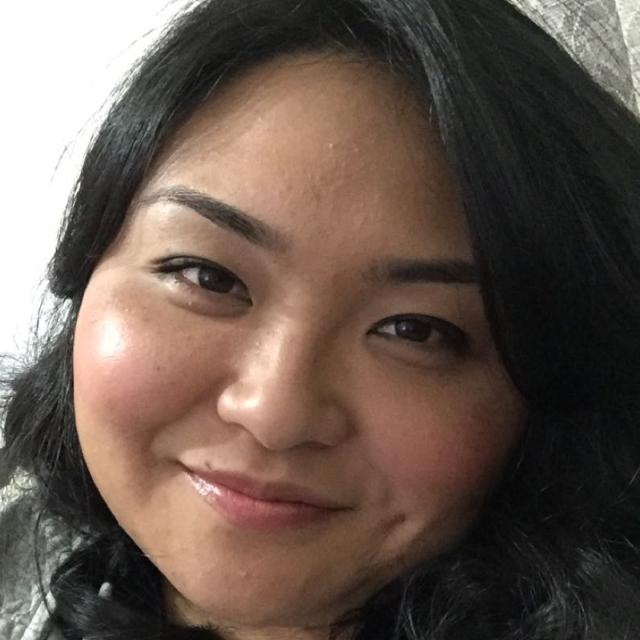 Thu Jun 08 01:42:31 UTC 2017
Go to Osaka ! It's amazing! And people are very nice!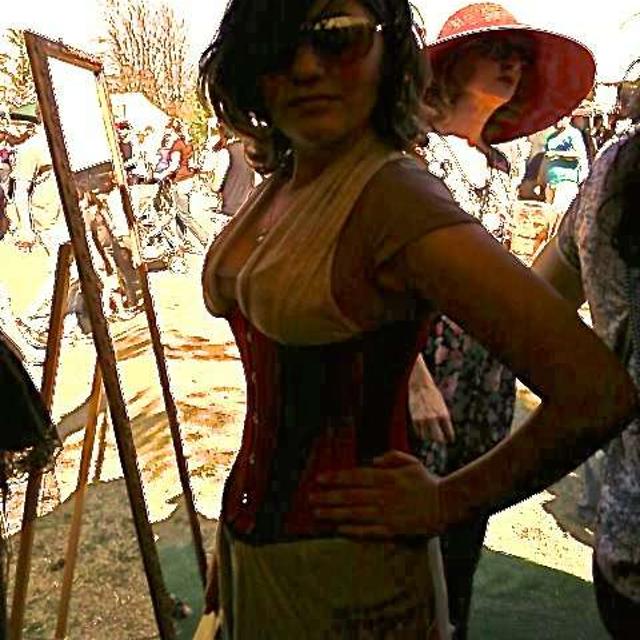 Wed Jun 07 23:20:08 UTC 2017
The "Bridge to heaven" I've been there a few times, one of the most mesmerizing places.