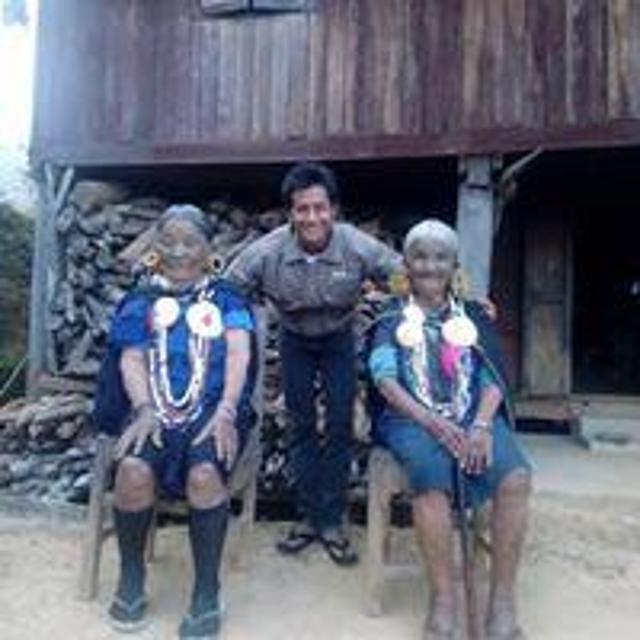 Mon Mar 12 14:24:15 UTC 2018
Yangon is an ancient city with its iconic Shwedagon pagoda and has a rich history of it dating back to the 19th century when there were British set up to be one of the most livable cities in its colonial periods. Yangon has retained much of its architectural history of beautiful colonial buildings in the downtown area,including Shwedagon pagoda and tons of monastery, city's numerous lush tropical gardens and stunning lakes for great recreation,bustling markets and much more! Although the city has seen a lot of development in recent years, it is still retaining an innocence that so many other Asian cities has lost. You can work around at any time of the day or night anywhere in the city and still assure to get the sense of feeling safe. Yangon used to be the capital of Myanmar though it turned to commercial city and busiest city of Myanmar. It is also the main gateway to the rest of Myanmar and many visitors simply passing through on their way to popular tourist destinations such as Bagan, Inle Lake, Mandalay or Ngapali Beach. Yangon has a lot to enjoy everything such as amazing attractions, nice foods,accommodation and taking a few days in and around this incredible city makes you feel as if you are seizing the great opportunity to explore one of the most livable city that experiences you unforgettable moments!
https://www.facebook.com/yehtunkyawwanderlust/
Wanderlust Traveler, Yangon. 980 likes · 5 talking about this. "Better service, with reasonable price"