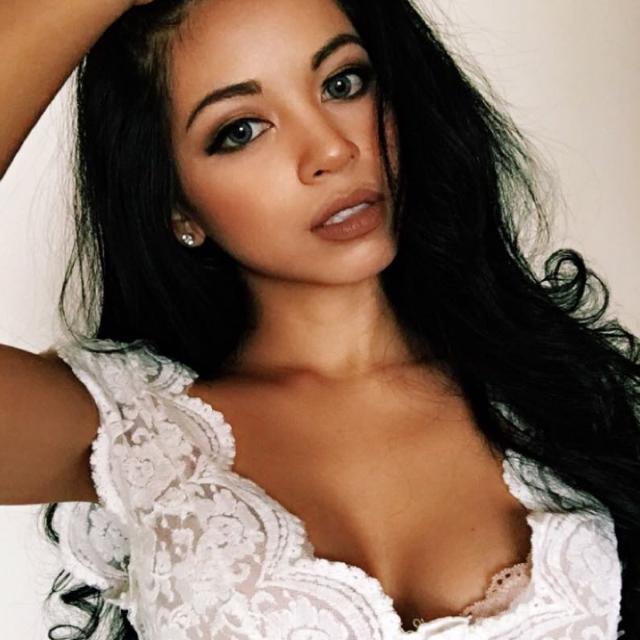 Tue Jun 20 03:59:34 UTC 2017
True love isn't about having butterflies. It isn't about the flirting, the kissing, the sex, the lust. Love is so much more and yet, so much simpler. It is dressed with new experiences, laughter, light, poetry, music, adventure. Tears and smiles and whole-hearted embraces. But love? It can be none of those things their own. It is bound by unconditional respect and caring. Love is forgiveness and your open arms. It is acceptance; it is binding a lot of souls. In its truest form. It is a TWO open hearts with a home within each other..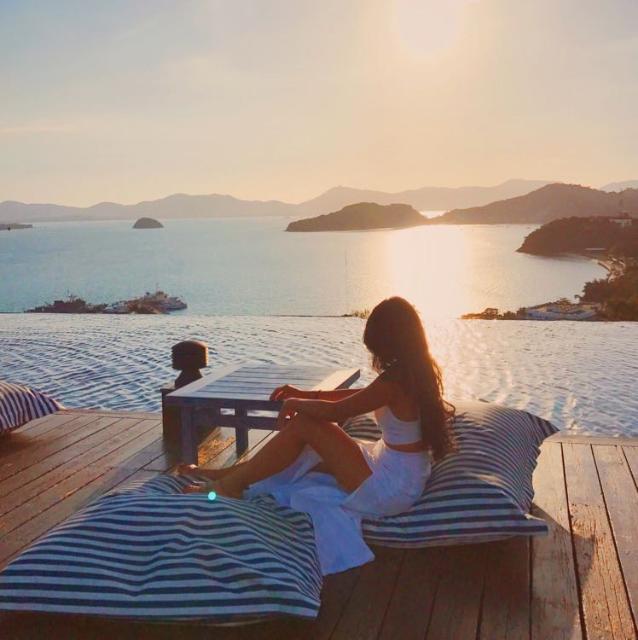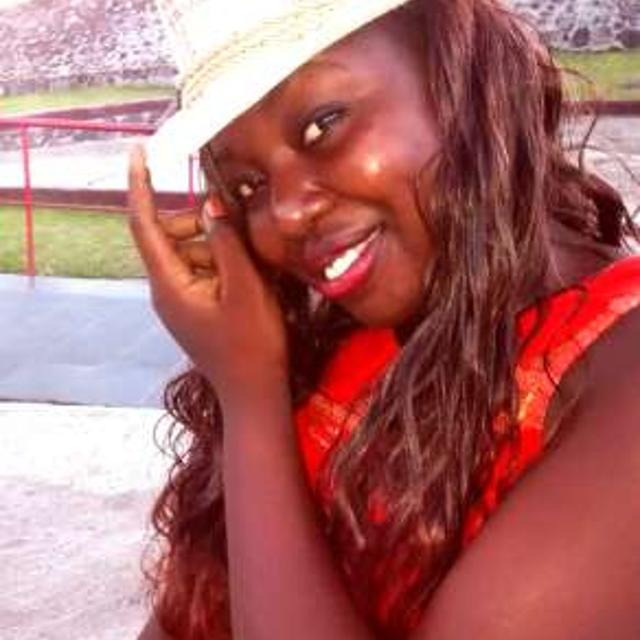 Tue Jun 20 05:26:41 UTC 2017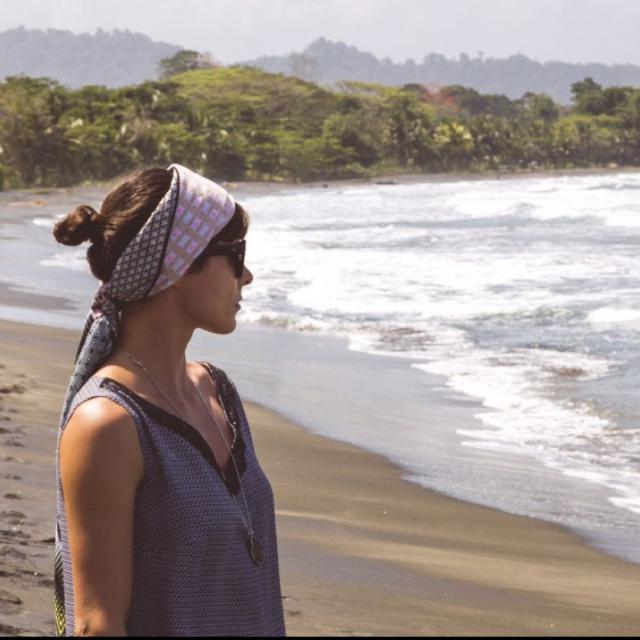 Tue Jun 20 04:40:04 UTC 2017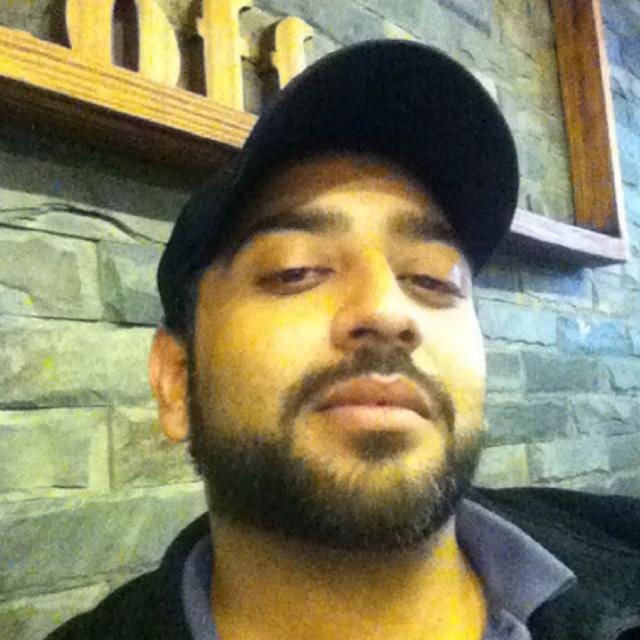 Tue Jun 20 04:26:49 UTC 2017
Beautifully said just as beautiful as you are! 👏👏👏 if only people would understand a difference.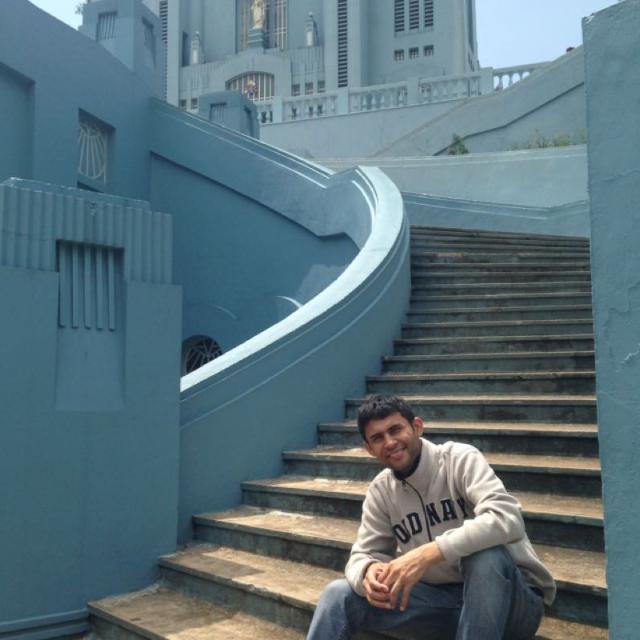 Tue Jun 20 04:25:22 UTC 2017
Respect your view. It's cent percent true that love is unconditional.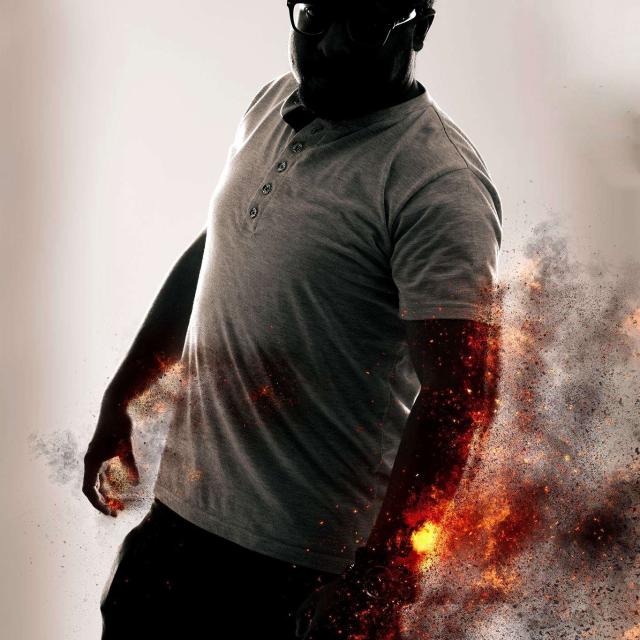 Tue Jun 20 04:23:07 UTC 2017