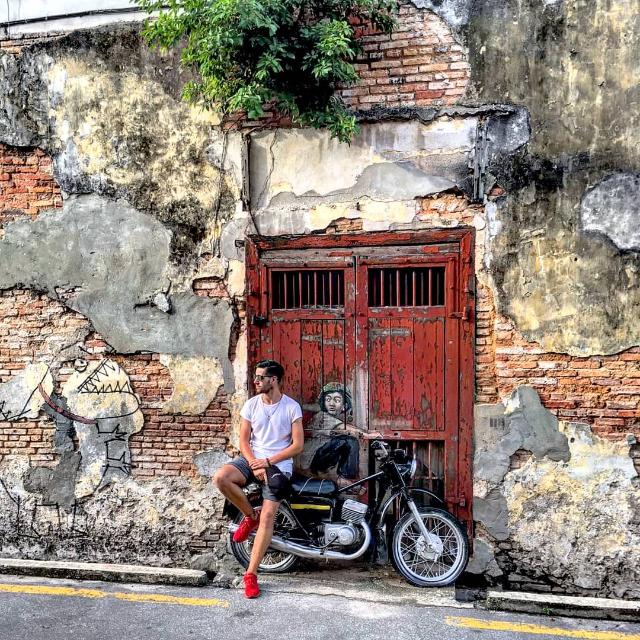 Wed Jun 13 12:10:39 UTC 2018
I'm in Bangkok till the 20th!! No plans so far!! Would be great to hang around with you guys!! 😉🖑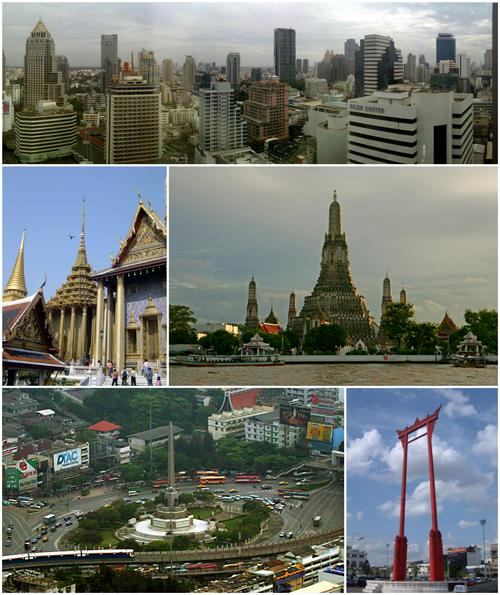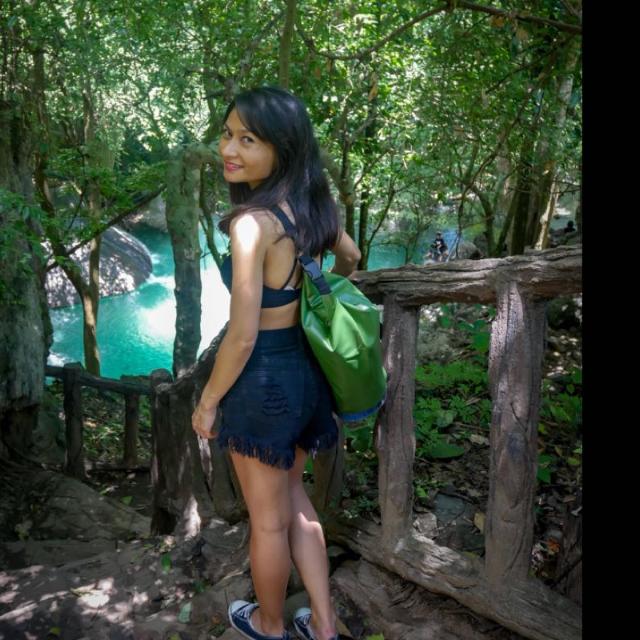 Fri Jun 15 10:42:55 UTC 2018
@GuusVerhoeven Please please get ready for magical pic from Phi Phi Island and sure we can meet up somewhere on earth😁I sent message to you on FB. Hope it's you🤣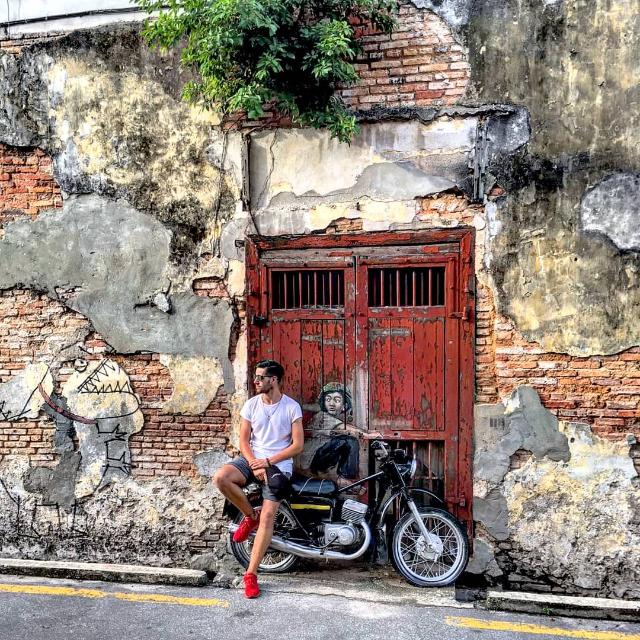 Fri Jun 15 10:37:31 UTC 2018
@MayPhat Haha yeah do that!! I'm staying to long in BKK, I know!! But 2 days is also to short for me in Phi phi and specially for that price of the flight!! But I guess you will enjoy it without me so I'm looking forward to yours pics!! Maybe we meet up in the future😉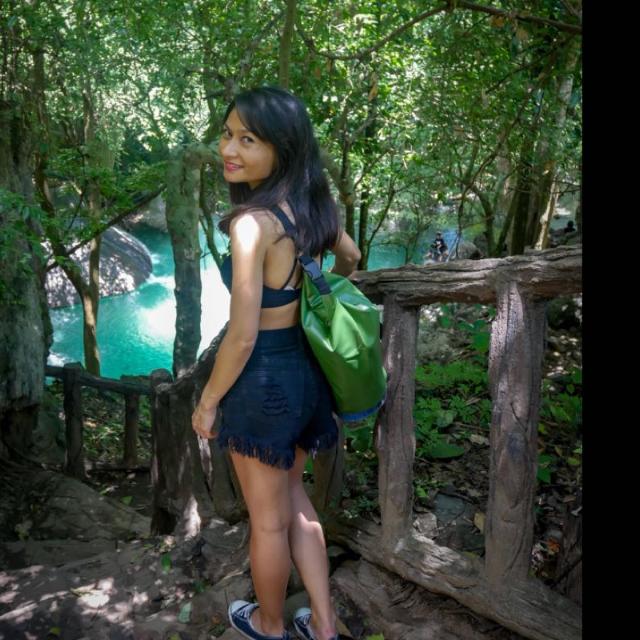 Fri Jun 15 10:28:01 UTC 2018
@GuusVerhoeven Just thought you might bored BKK but that's fine if you like the city. Anyway, enjoy your holiday in BKK😆and I will send you some pic of the island for make you envy😏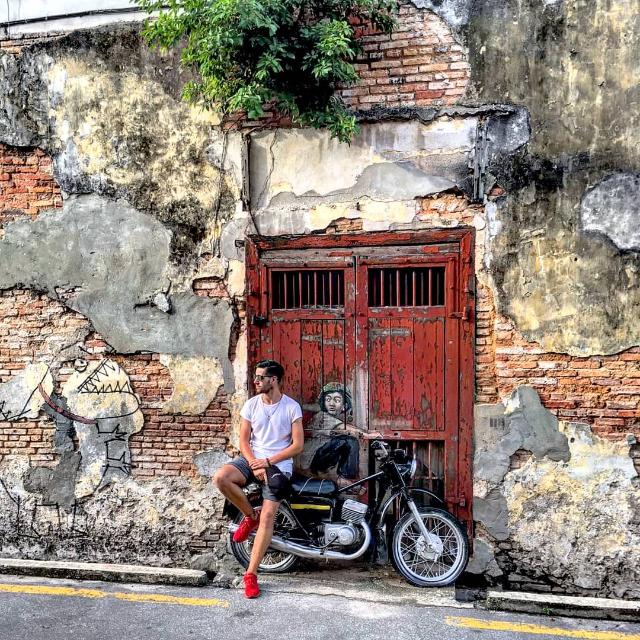 Fri Jun 15 10:20:37 UTC 2018
@MayPhat Sounds great but I think I'll skip it. Sorry for that😔 so last minute and flight is not that cheap. When I have more time I will go there for sure. Enjoy😉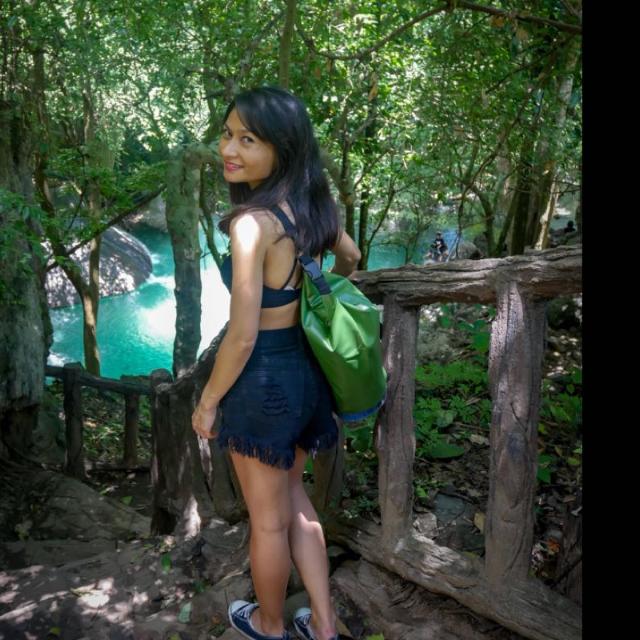 Fri Jun 15 09:47:36 UTC 2018
@GuusVerhoeven By air✈️ just 1 hour from BKK. if you don't mind then you can stay with me in the hotel as friend and not benefit😝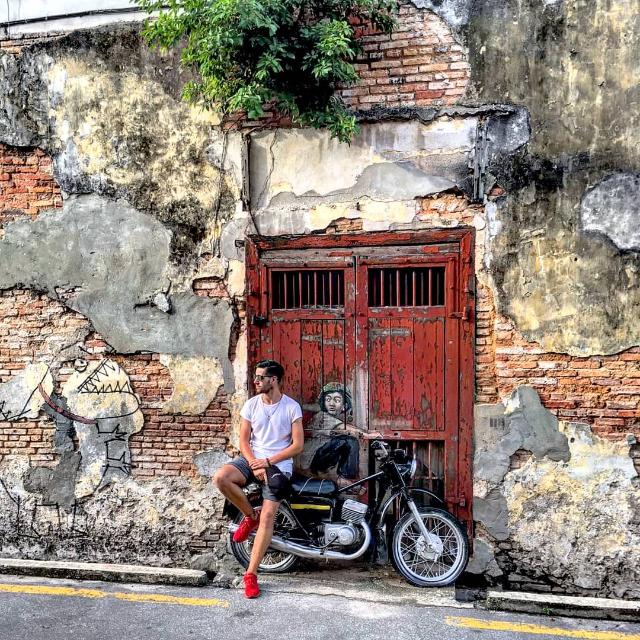 Fri Jun 15 09:26:53 UTC 2018
@MayPhat If I knew this earlier I definitely did it but I already paid for all the nights here in BKK. Hmmm🤔 You go by train?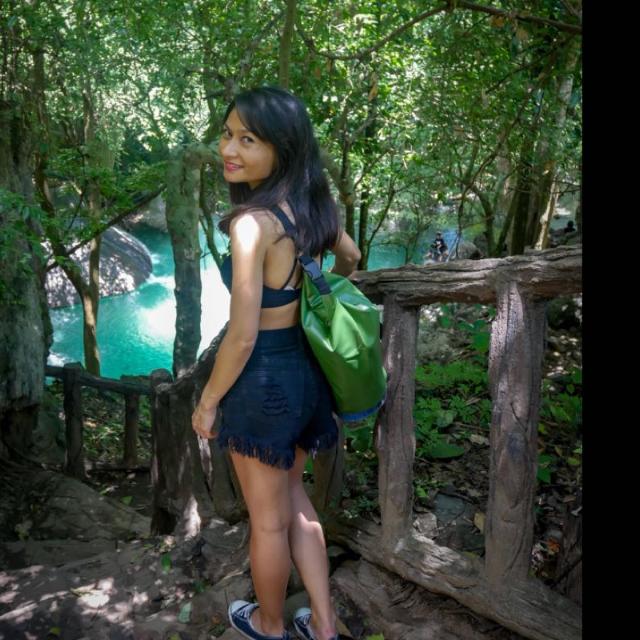 Fri Jun 15 09:22:03 UTC 2018
@GuusVerhoeven I'm going to Phi Phi tomorrow and will be back to BKK on 18 night😃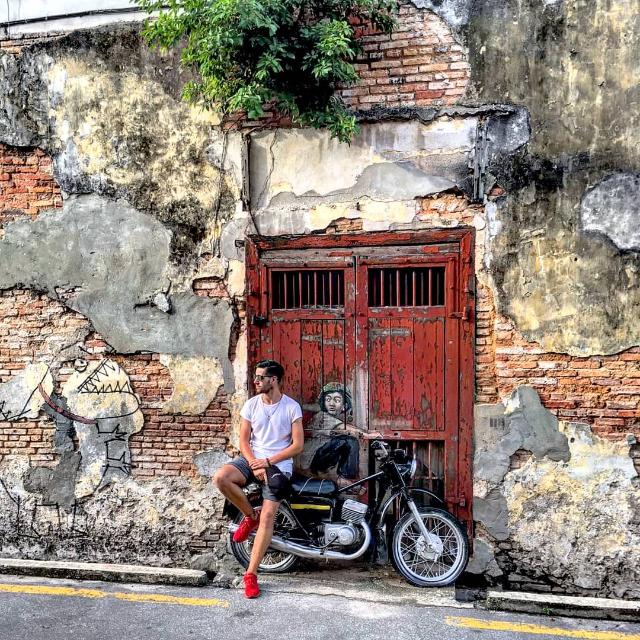 Fri Jun 15 08:39:36 UTC 2018
@MayPhat My flight to Kuala Lumpur is on the 20th so it's to short I think to go all the way to Phi Phi. When do you wanna go?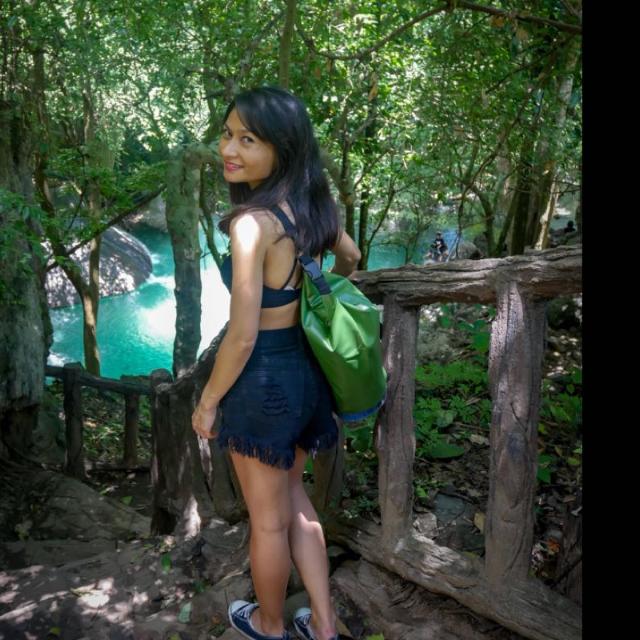 Fri Jun 15 08:16:51 UTC 2018
Do you wanna come along with me to Phi Phi island? :P