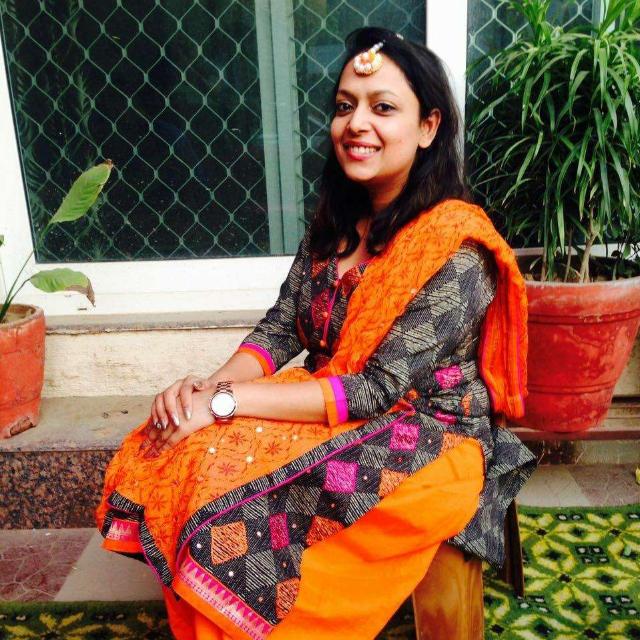 Sat Mar 18 06:36:20 UTC 2017
Hello I am traveling to phuket I am a bit confused how to travel. Since I am going for the first time I want to cover as much as possible. I have five days in hand. My itenary is 4th tricky eye museum plus fantesea show 5th phi phi island followed by patong beach followed by bangla road 6th elephanta tour zoo aquarium and Siam show 7th James Bond tour followed by Cabret show 8th upside down house, big Buddha, promthep cape, old phuket town n reach airport at 5pm Is this itenary possible?? By any way I can do city tour on 8th Best place to book tours from??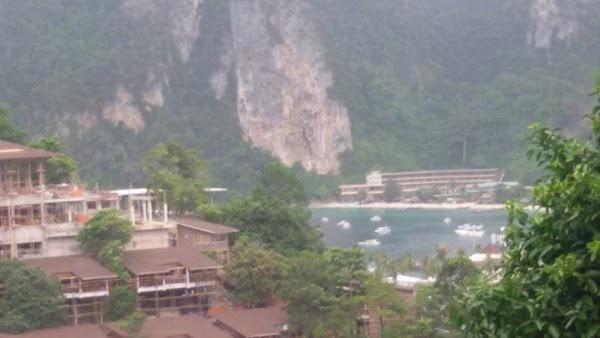 Sat Mar 18 15:26:16 UTC 2017
But ankita which things are created ur problem
Sat Mar 18 15:25:43 UTC 2017
Sat Mar 18 15:25:32 UTC 2017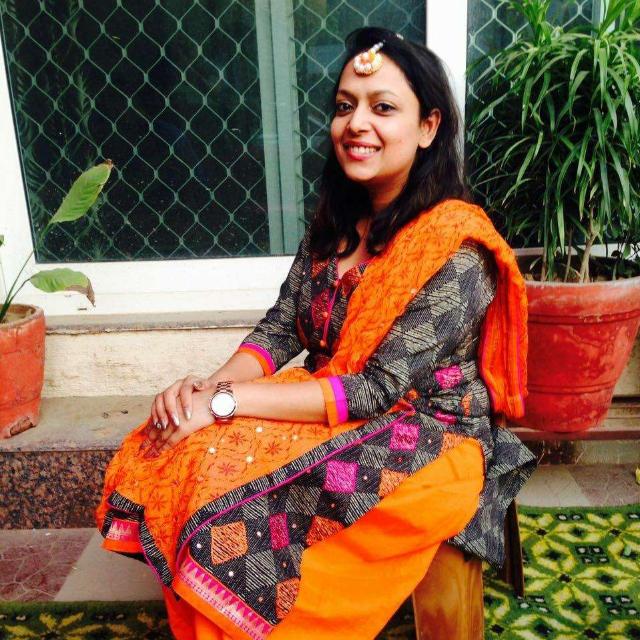 Sat Mar 18 13:23:57 UTC 2017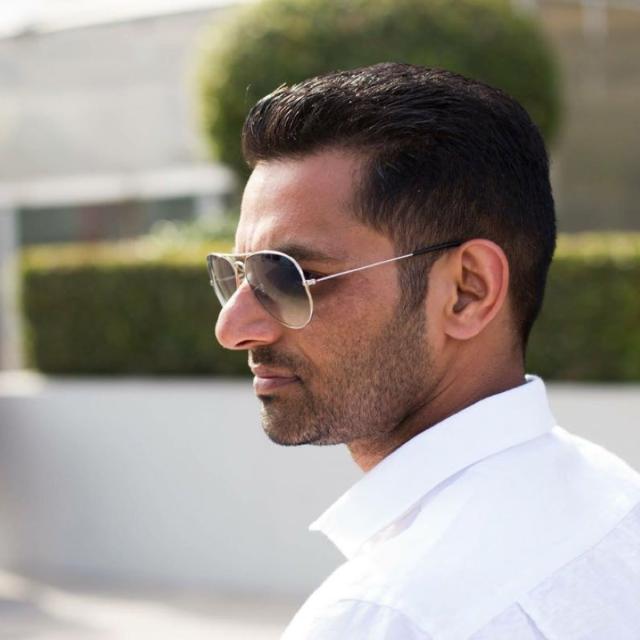 Sat Mar 18 11:27:47 UTC 2017
There are plenty of YouTube videos hope you have watched it.time is in your hand how much time do you want to spend at one spot.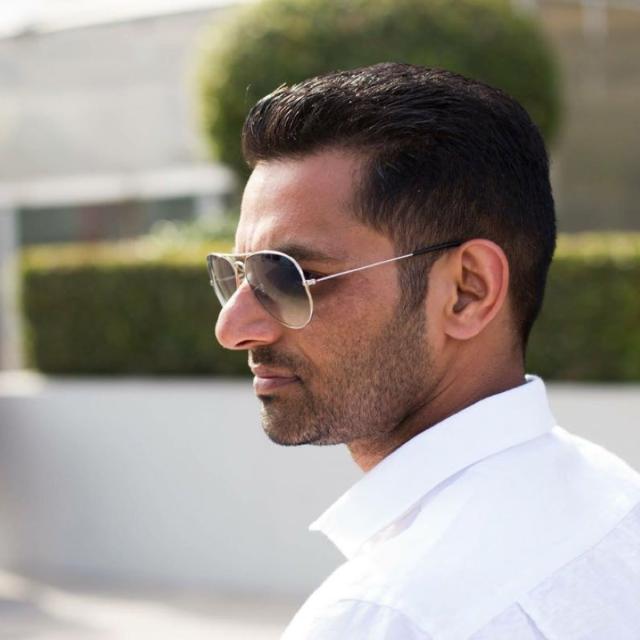 Sat Mar 18 11:25:30 UTC 2017
Just get there and ask tour seller or search on contiki?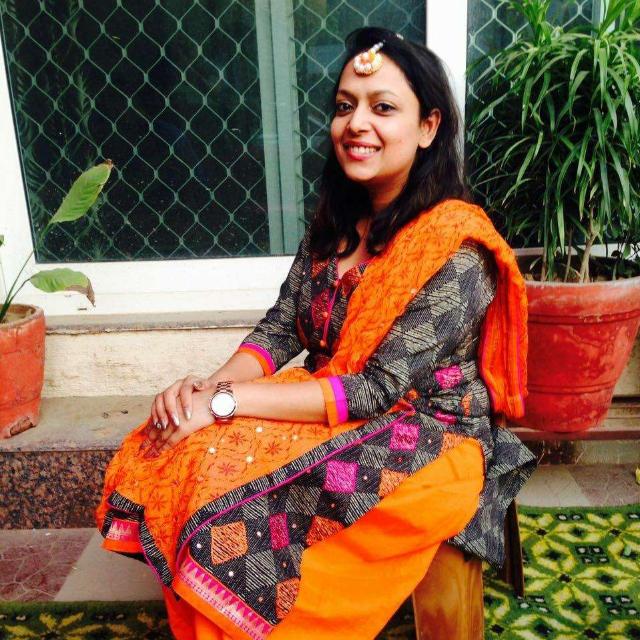 Sat Mar 18 10:31:54 UTC 2017
N without a plan u won't cover anything so if u want to explore you will have to decide the places in advance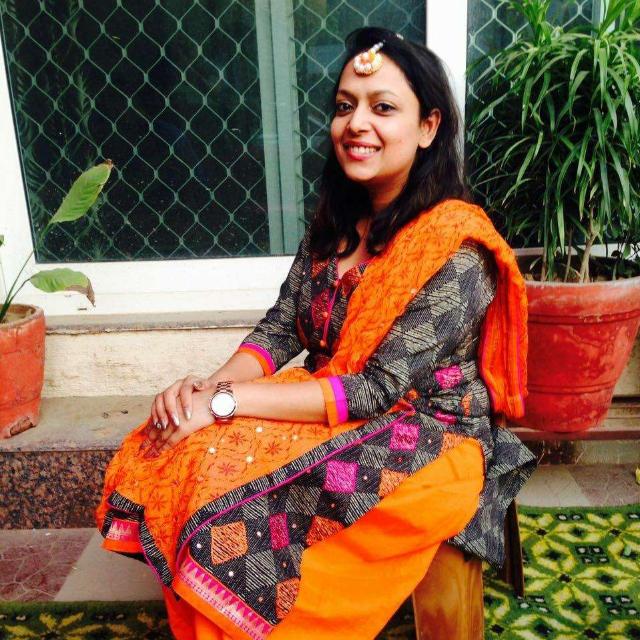 Sat Mar 18 10:30:14 UTC 2017
Phi phi island tour is separate and James Bond island is separate tour both requires one day each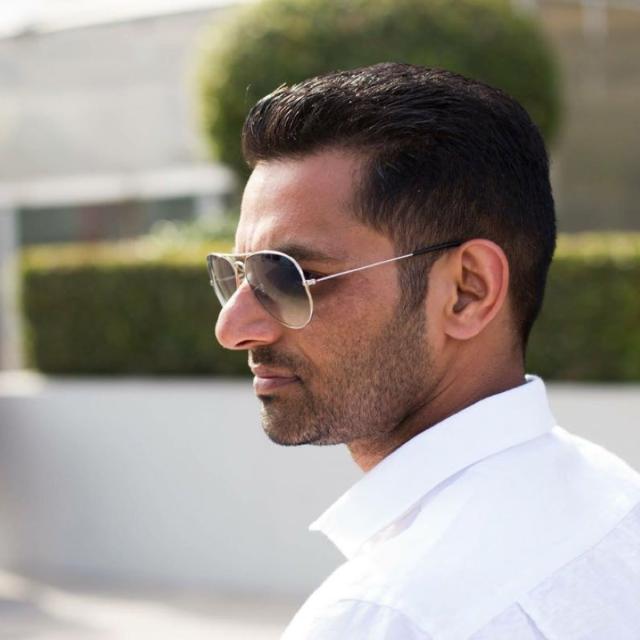 Sat Mar 18 07:58:31 UTC 2017
Rather than going one by one to all islands .you can do it in one day trip.and city tour join Chinese people grip cost you cheap n best.best way to explore anything go without plan..😊😊😊
Sat Mar 18 07:16:35 UTC 2017
Sat Mar 18 07:16:17 UTC 2017
Sat Mar 18 07:15:59 UTC 2017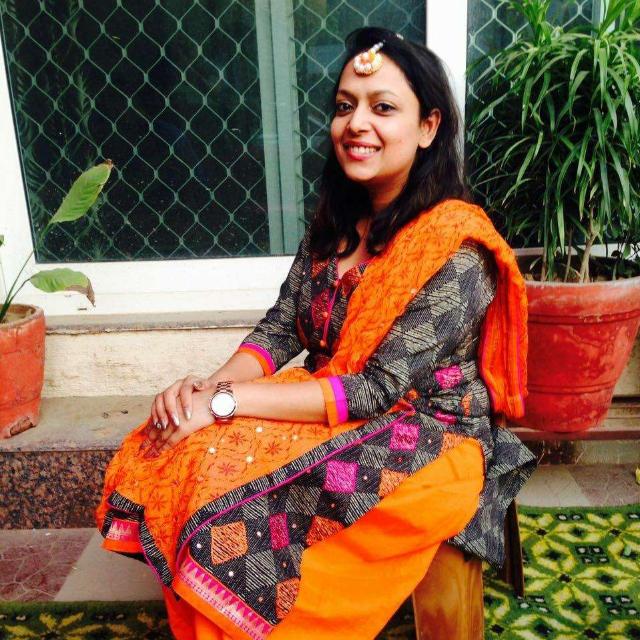 Sat Mar 18 06:58:12 UTC 2017
I have mentioned what issue I have
Sat Mar 18 06:39:11 UTC 2017
Yrrr Kya problem AA Rahi h