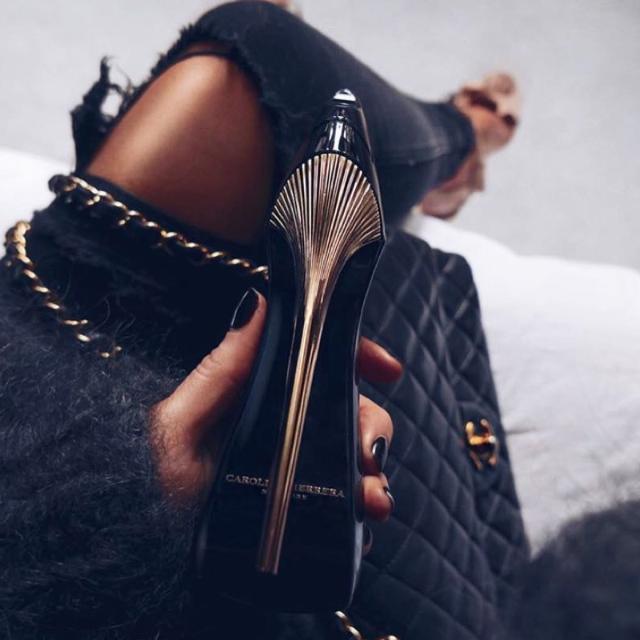 Sat May 12 07:10:34 UTC 2018
Imagine waking up to this view every morning 😎 That was my hotel view in Kuala Lumpur i chose that hotel for the view and the location. Amazing it was of you ask me.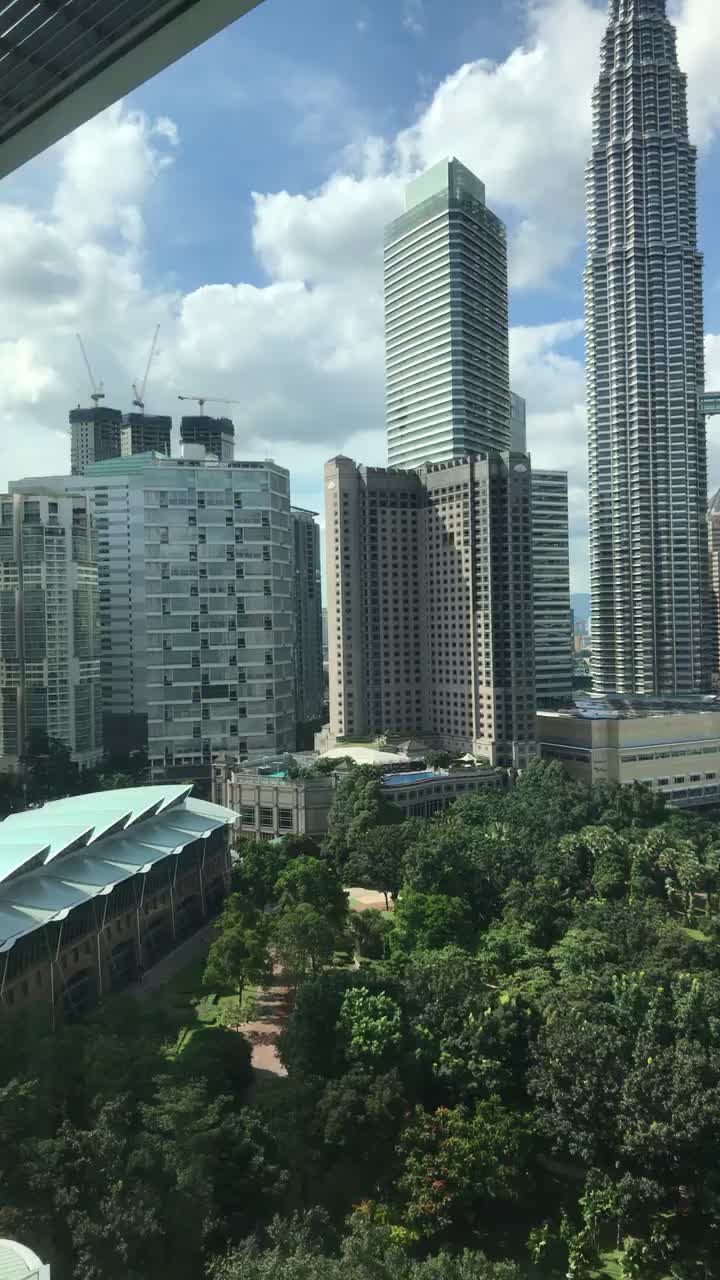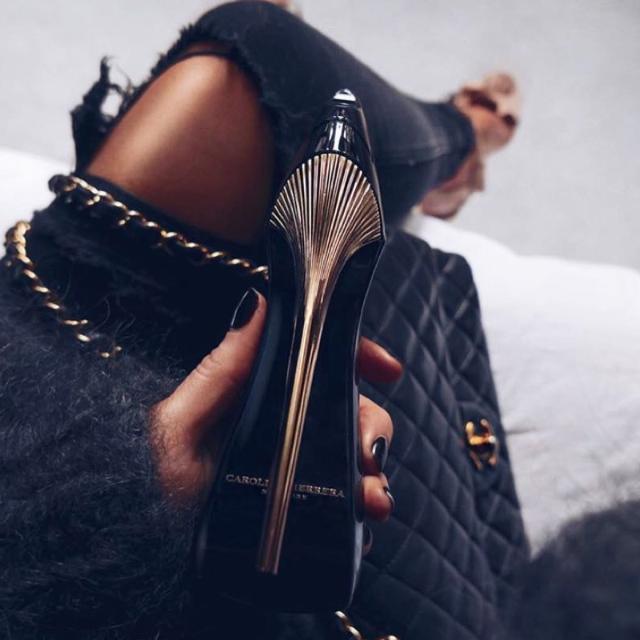 Thu May 17 12:50:32 UTC 2018
@RadenSarahReva great! That's a beautiful place.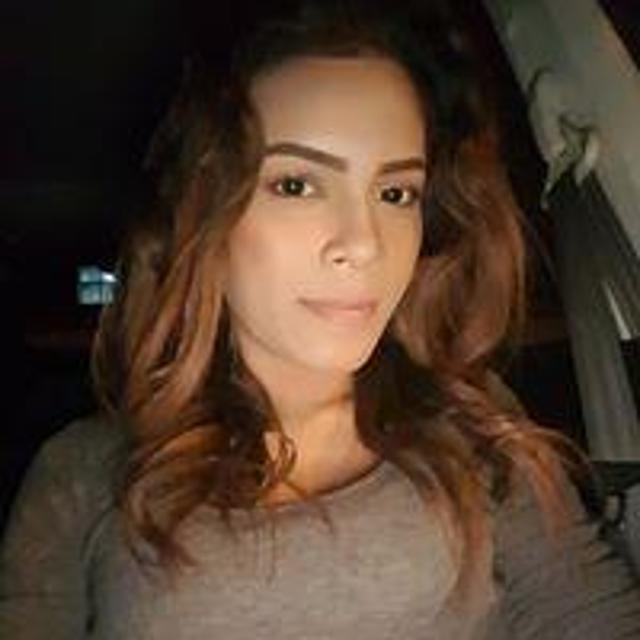 Wed May 16 20:22:05 UTC 2018
@deedy💋 I'm staying in Kuala Lumpur ...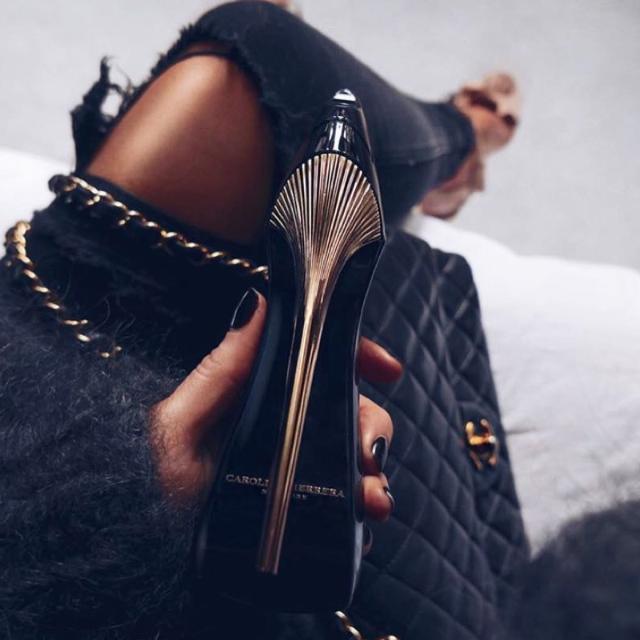 Sun May 13 14:45:53 UTC 2018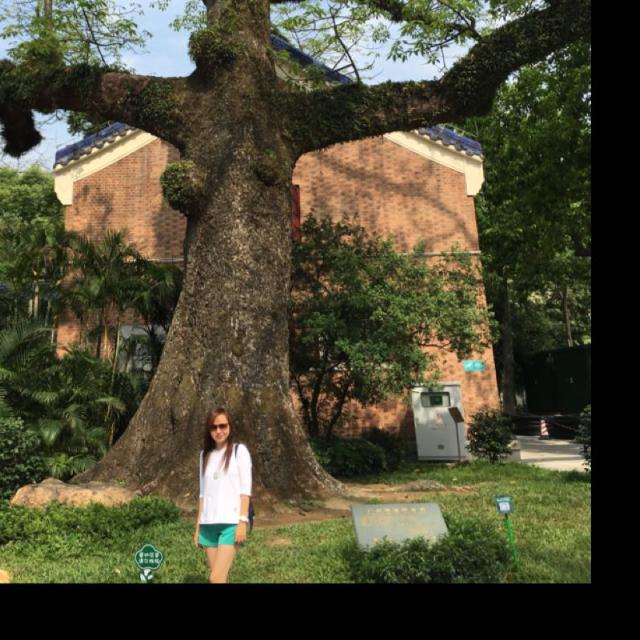 Sun May 13 14:21:30 UTC 2018
@deedy💋 what is that Hotel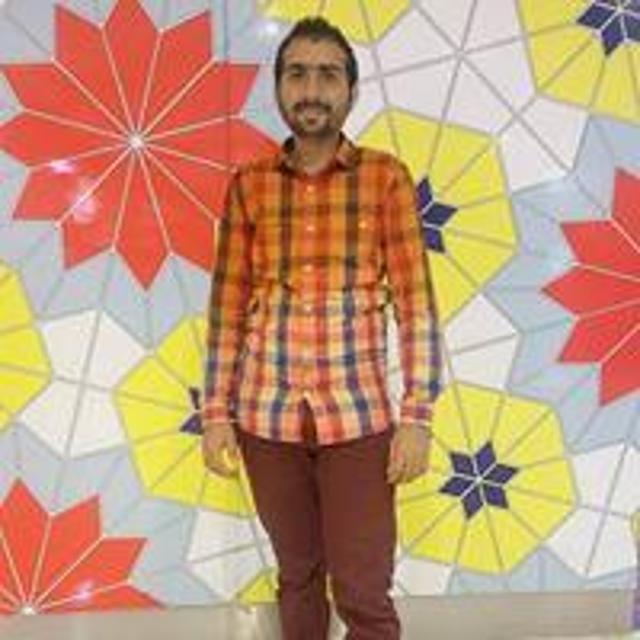 Sun May 13 03:55:10 UTC 2018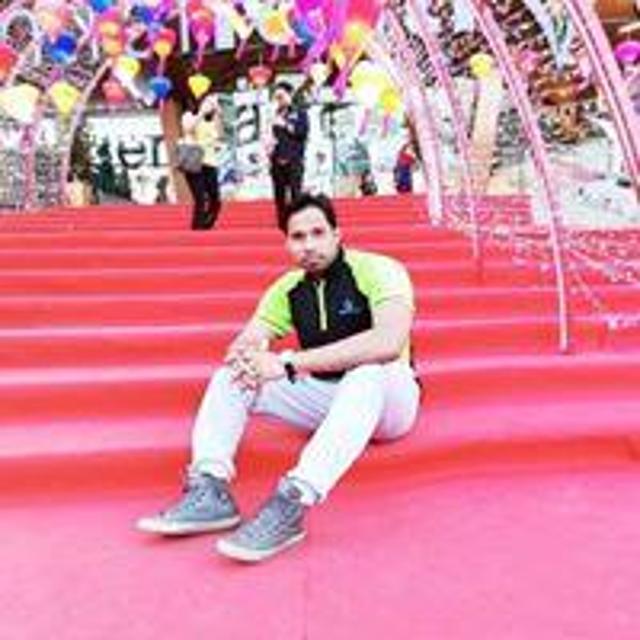 Sat May 12 08:22:24 UTC 2018