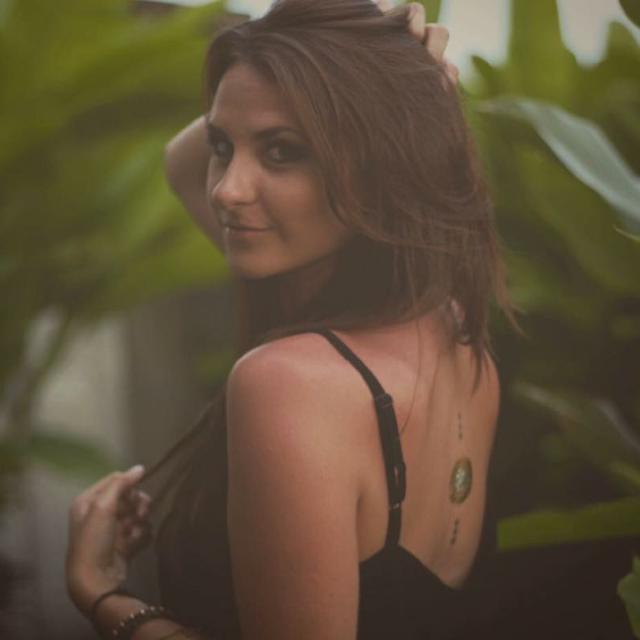 Thu May 11 18:41:05 UTC 2017
Hello my fellow Trello-ers (does that work?) I thought it'd be fun to introduce myself and make some connections on here! I'm a digital nomad currently exploring this beautiful globe, and have lived outside of the US for almost 3 years now. I'm originally from near Boston, but I'm currently posted up in the coastal city of Valparaiso, Chile for the month of May. I work as a copywriter for a travel company and have this whole "Girl Gone Abroad" blog thing going on, which gives me the freedom to live anywhere. I haven't had much luck finding others that are traveling to the same places as me on here, but if anyone is in Valparaiso or Peru in the next month, speak up! Also, if anyone has any questions about digital nomad life or how I got myself into this beautiful mess, ask away! :) I look forward to sharing my photos of Chile and hopefully meeting some new friends!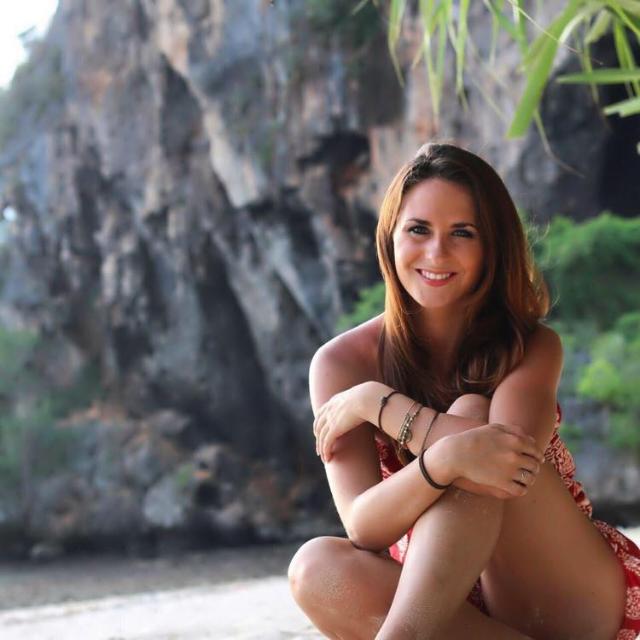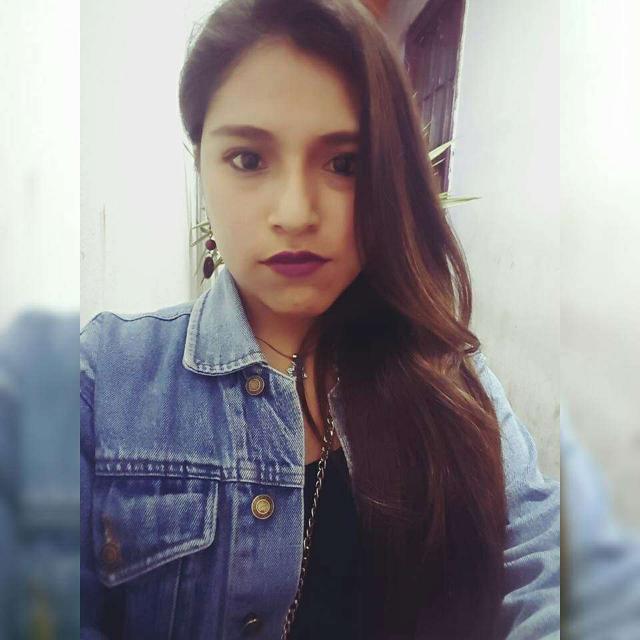 Sun Jun 11 12:51:46 UTC 2017
Hi Lauren, I am from Perú so in case you need any information or tip i would be happy to help.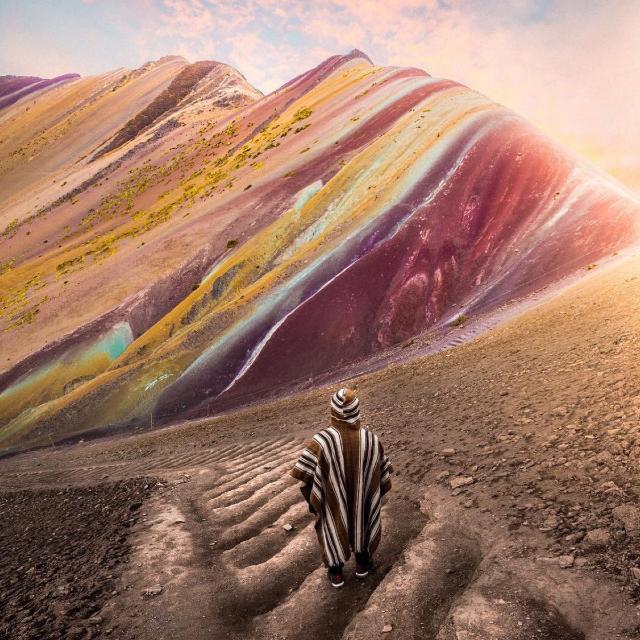 Tue May 16 05:17:02 UTC 2017
Let me know if you need any info about peru, happy to help.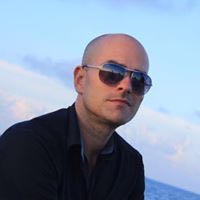 Sun May 14 06:58:15 UTC 2017
What's your favourite thing about being a Nomad?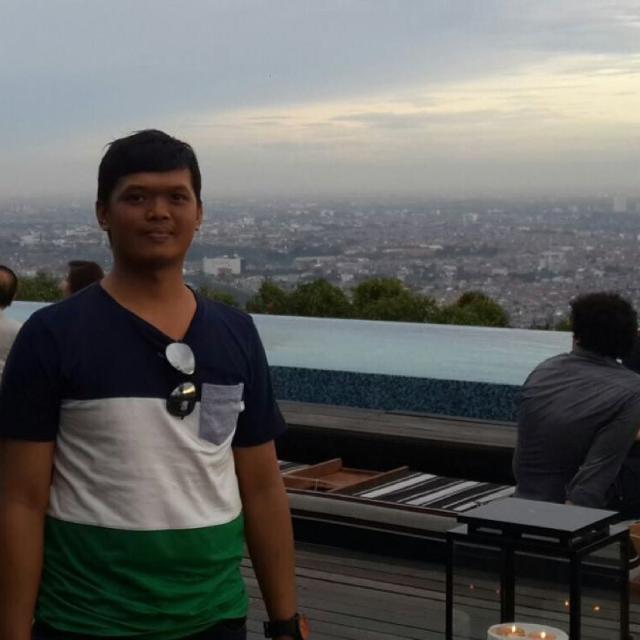 Sun May 14 06:04:15 UTC 2017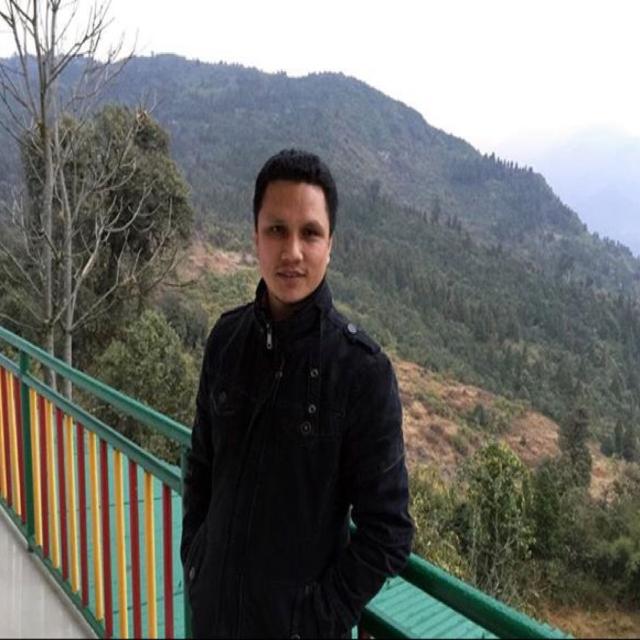 Sun May 14 00:34:14 UTC 2017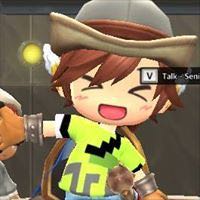 Sat May 13 23:33:27 UTC 2017
Oh sorry her full name is Marian Rivera :)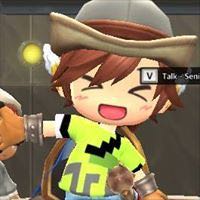 Sat May 13 23:32:04 UTC 2017
Oh god you look like Marimar who is an actor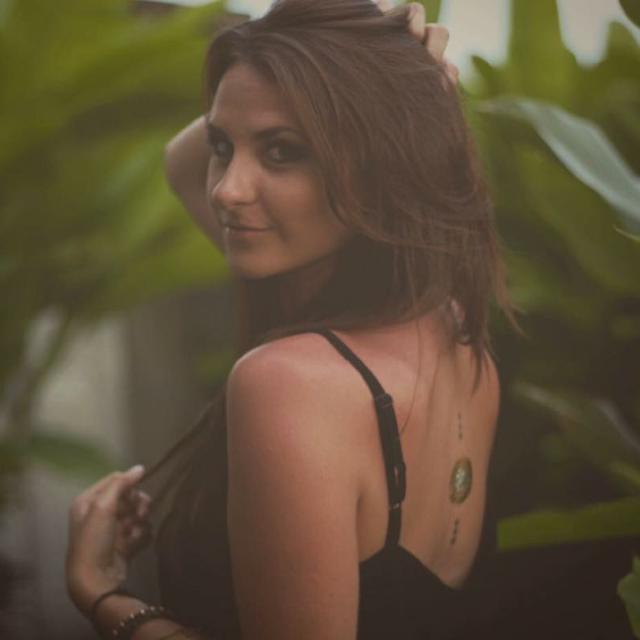 Sat May 13 22:59:17 UTC 2017
It means I work online and am able to roam around 😊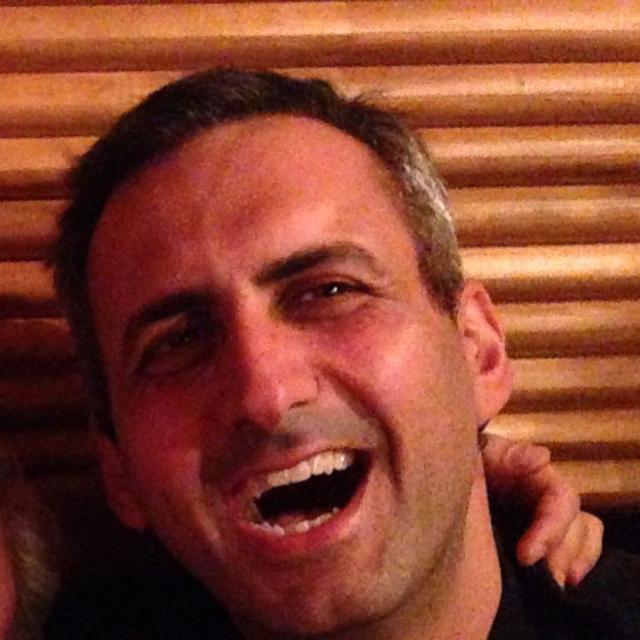 Sat May 13 22:08:01 UTC 2017
What is a digital nomad ?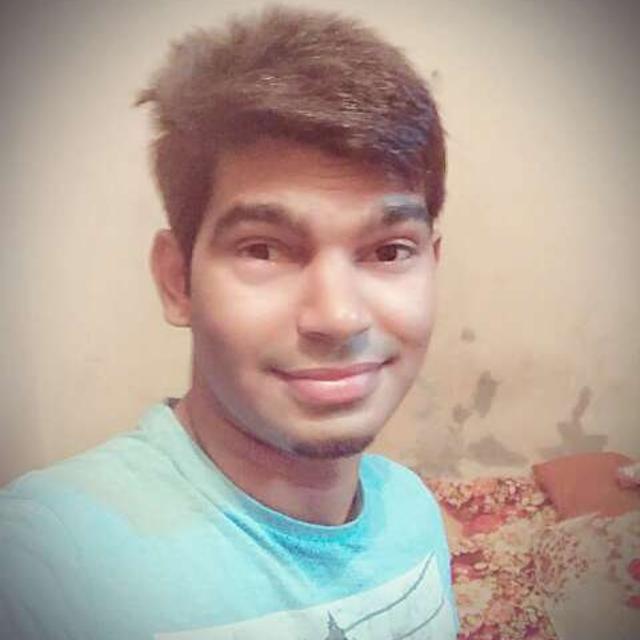 Sat May 13 16:09:50 UTC 2017
Pretty girl come India ...Wish to have hangout with you...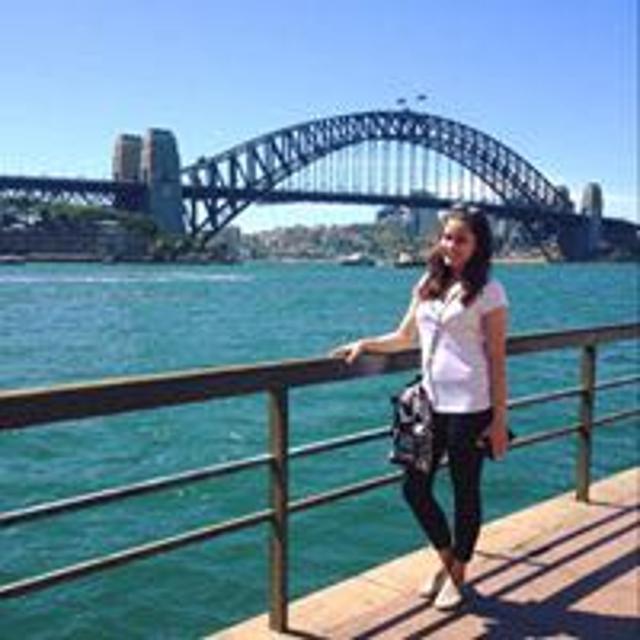 Sat May 13 14:36:54 UTC 2017
If you're in the Phils lmk!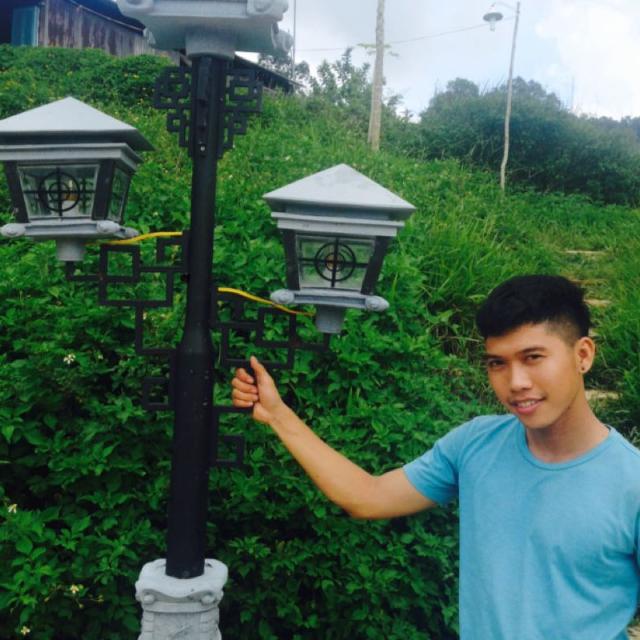 Fri May 12 17:26:50 UTC 2017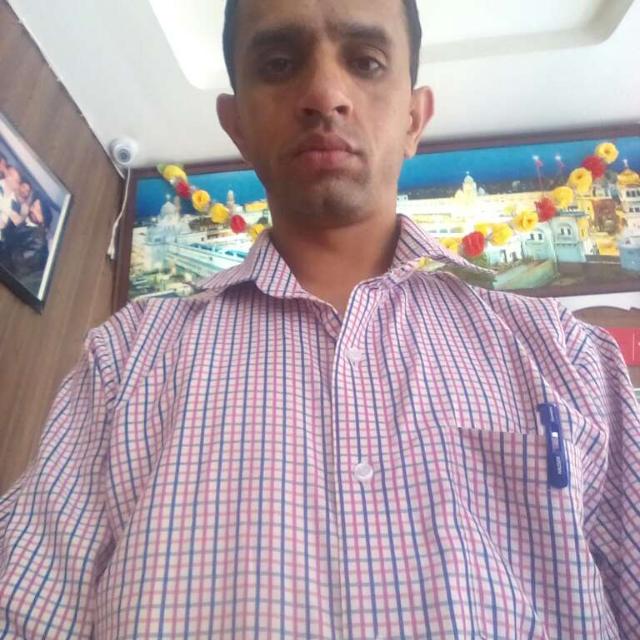 Fri May 12 14:33:40 UTC 2017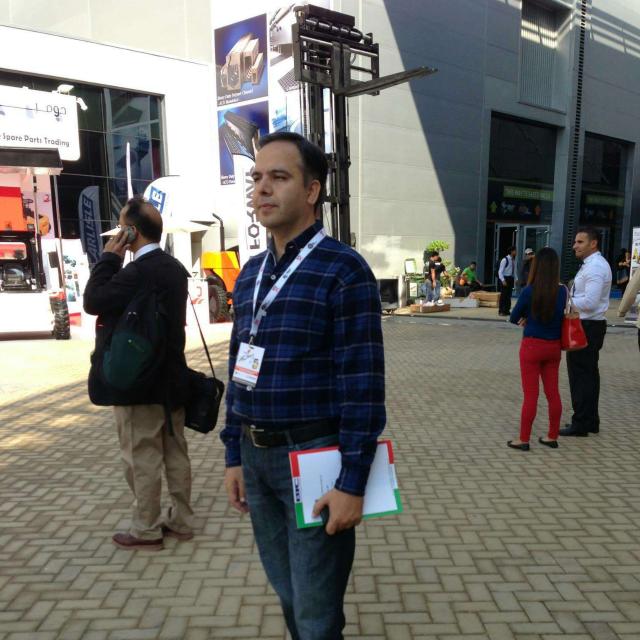 Fri May 12 11:48:09 UTC 2017
Looking lovely dear good luck what eve you do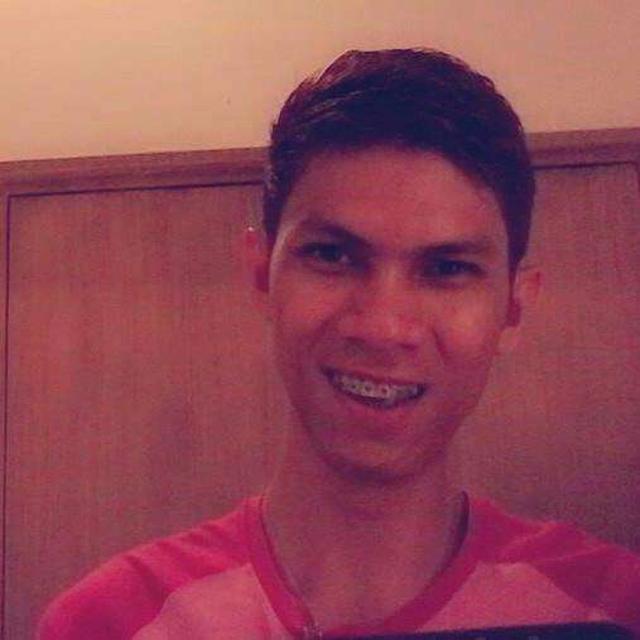 Fri May 12 01:59:15 UTC 2017
Try to visit also the Philippines Lauren. 😁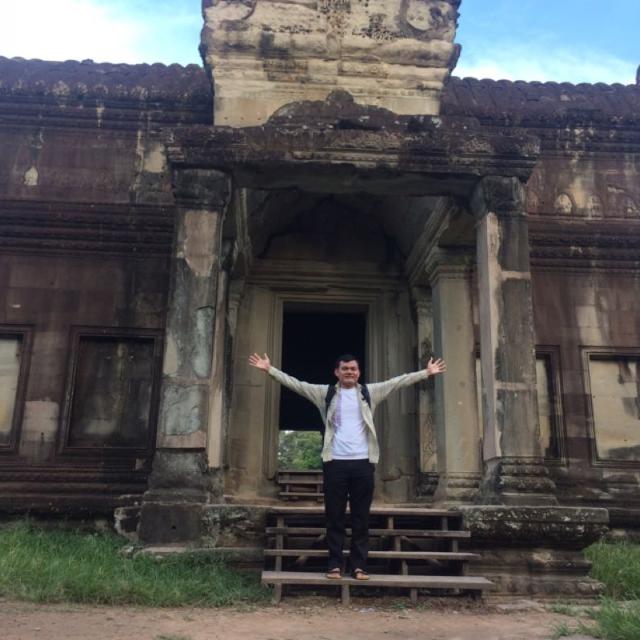 Fri May 12 01:19:26 UTC 2017
Beautiful Hello there nice to meet you here. My name is Theara I'm from Siem Reap Cambodia 🇰🇭 in Asia country. Thank you so much for visiting in my country. And I will be glad to shear you about my culture and so on.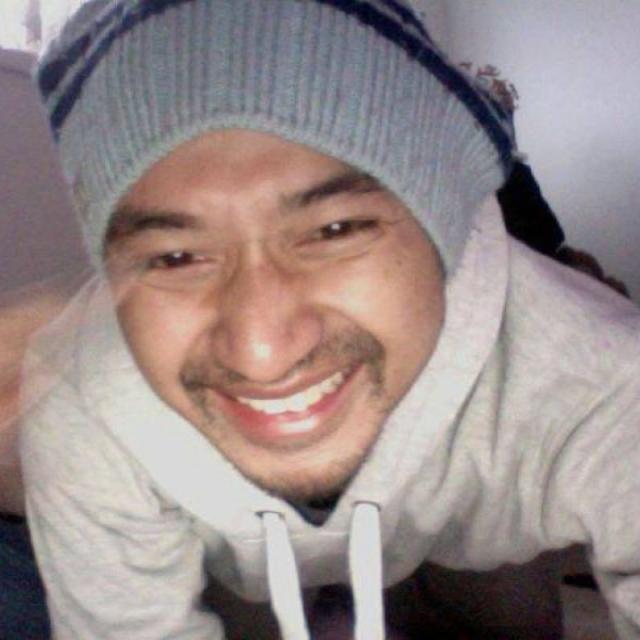 Thu May 11 19:00:59 UTC 2017