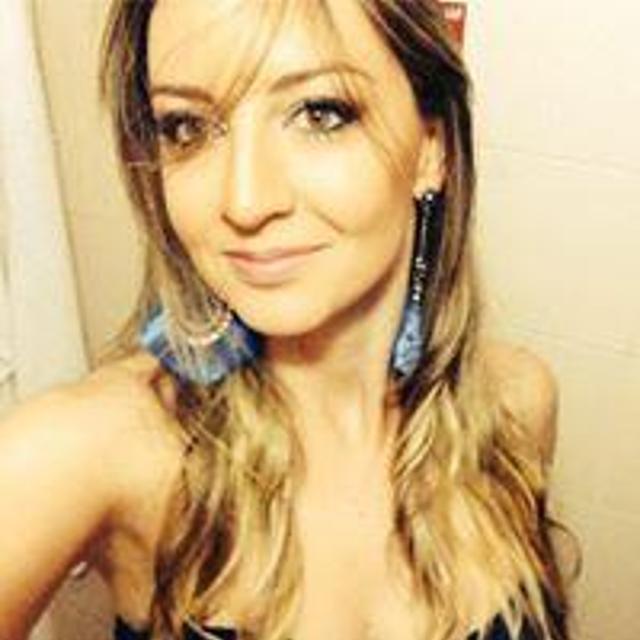 Sun Nov 26 14:38:13 UTC 2017
ENGLISH I do consider Travello as a support for those who travel, to be able to find tips and meet other travelers who are in the same place as I am. This is not a dating networking site, so forgive me, but I will not respond to messages from men seeking dating, so, please, if this is your intention do not send me any message. Thanks. PORTUGUESE Eu considero o Travello como um apoio pra quem viaja, poder achar dicas e encontrar outros viajantes q estão conhecendo o mesmo lugar! Esse não é um site de relacionamento, e me perdoem, mas não vou responder mensagens de homens q procuram encontros. Não adianta nem me escrever. Obrigada. ESPAÑOL Yo considero el Travello como un apoyo para quien viaja, poder encontrar consejos y encontrar a otros viajeros que están conociendo el mismo lugar q yo. Este no es un site para buscar pareja con terceras intenciones, y me perdonen, pero no voy a responder mensajes de hombres que buscan "novias", así que, por favor, si esta es su intención, no me envíe ningún mensaje. Gracias.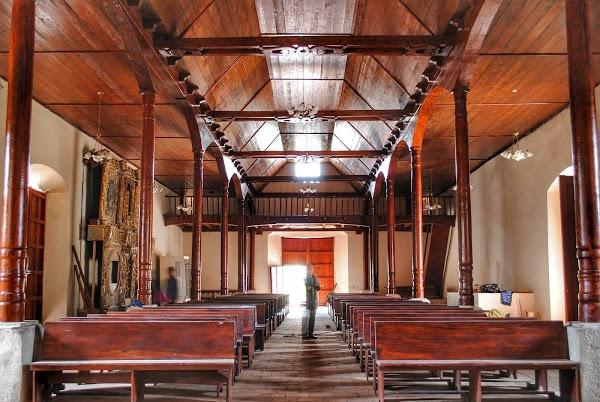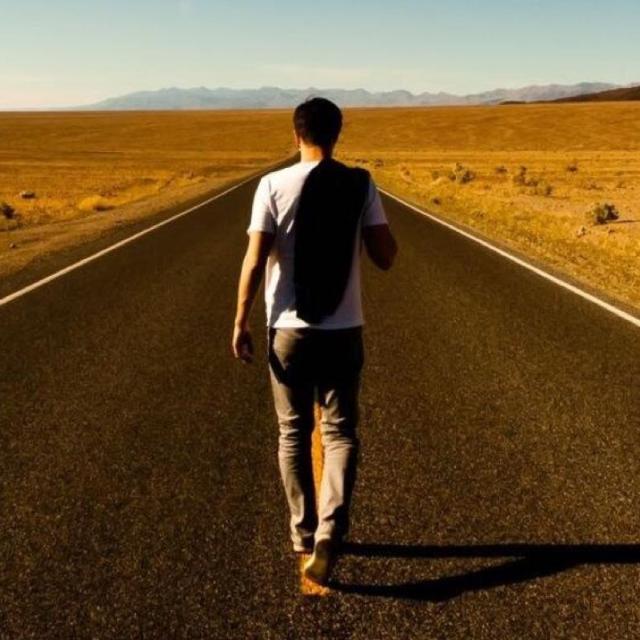 Sun Nov 26 21:55:13 UTC 2017
@MichaelK I think regardless of what appears in the photos, it's not a license to harass anyone. This is a travel app, so guys and girls will be in swimming wear etc. because they're on holiday. It's not an invitation to be a jerk.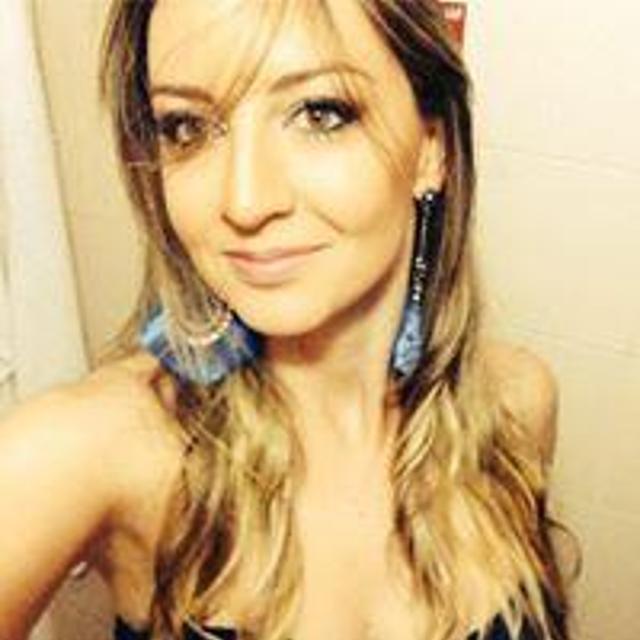 Sun Nov 26 15:31:34 UTC 2017
Unfortunately this is true. This is just to clarify that is not my intention over here.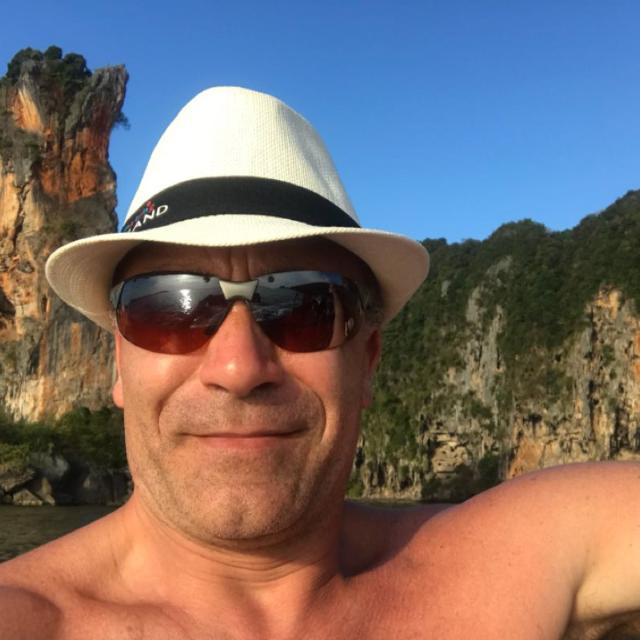 Sun Nov 26 15:29:00 UTC 2017
I do agree with your statement yet many women here use the app as a showcase for very revealing photos of themselves. Just scroll down and you'll see my point. 😀