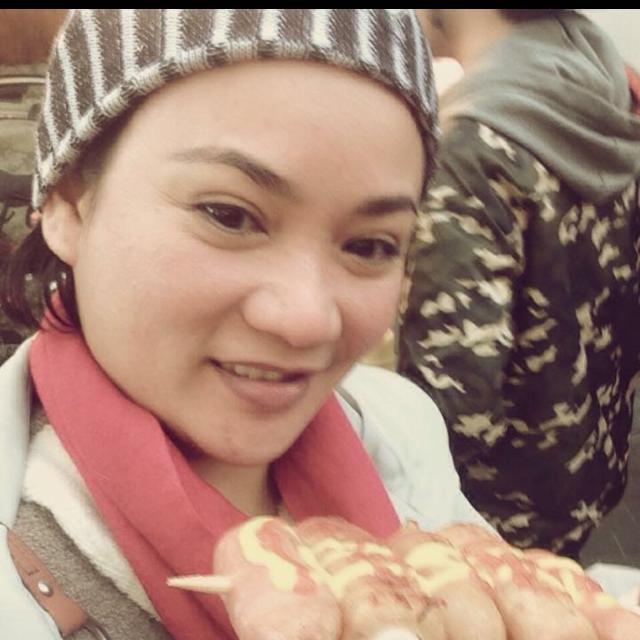 Wed Sep 13 13:21:53 UTC 2017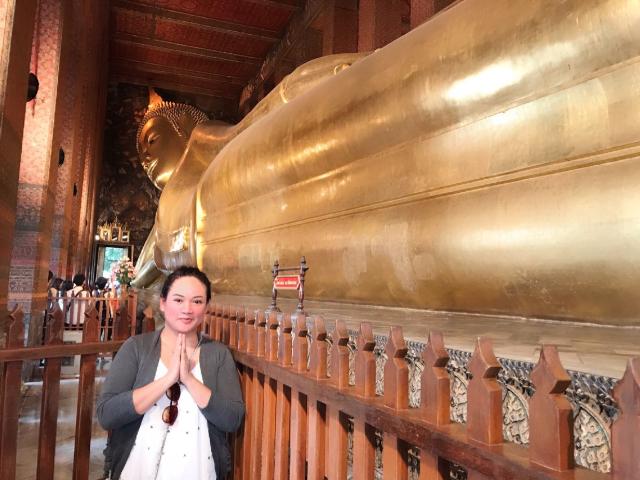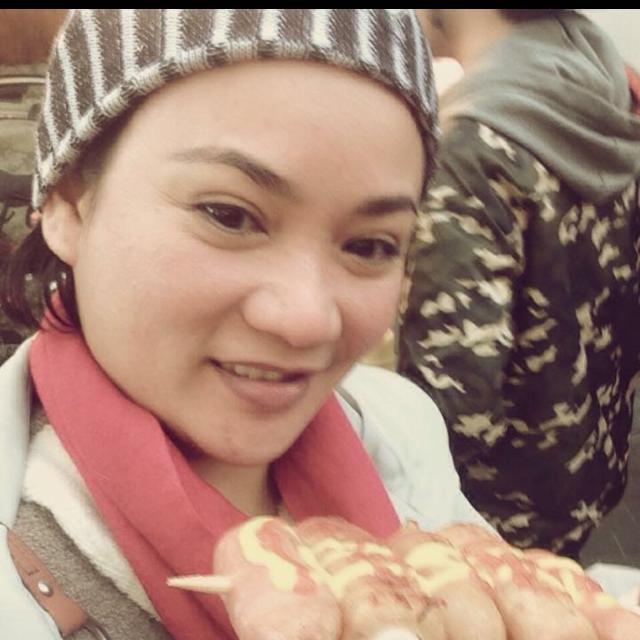 Wed Sep 13 14:41:59 UTC 2017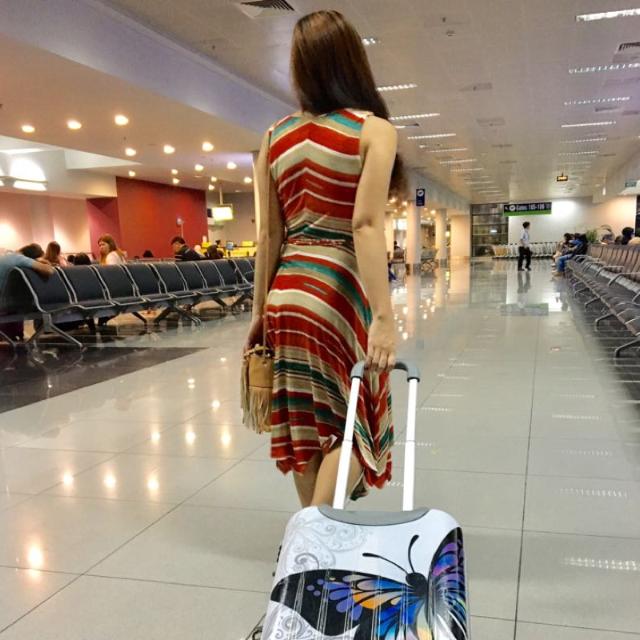 Wed Sep 13 14:41:44 UTC 2017
Thank you so much. I'l message you tomorrow if I have question again. Thanks 😊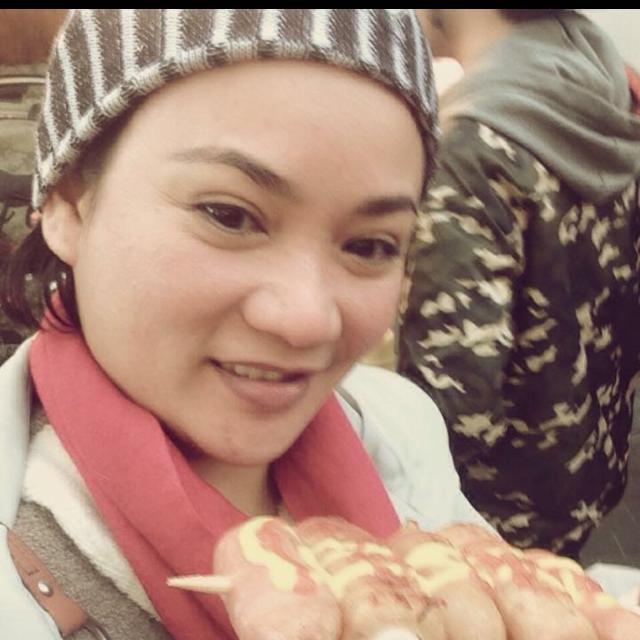 Wed Sep 13 14:35:59 UTC 2017
If joined group 950 baht each If with roundtrip transfer to your hotel range from 1,700baht each or more depend on the location of your hotel 😊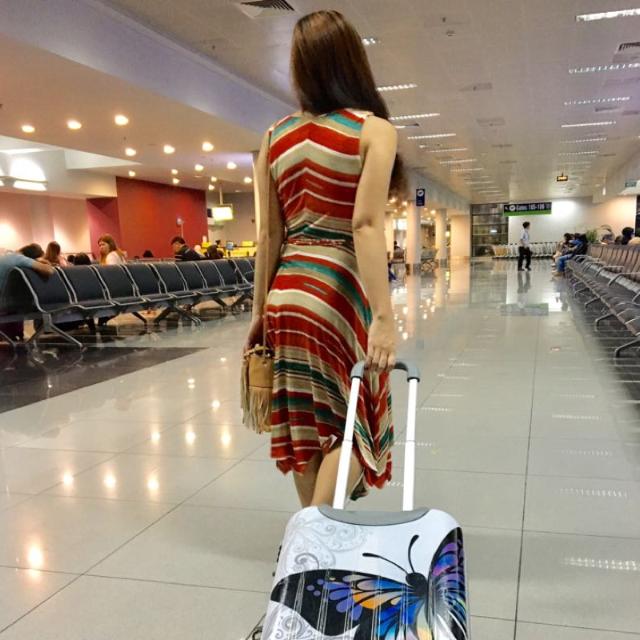 Wed Sep 13 14:34:42 UTC 2017
Oh. Thank you so much. More or less how much? Thanks again 😊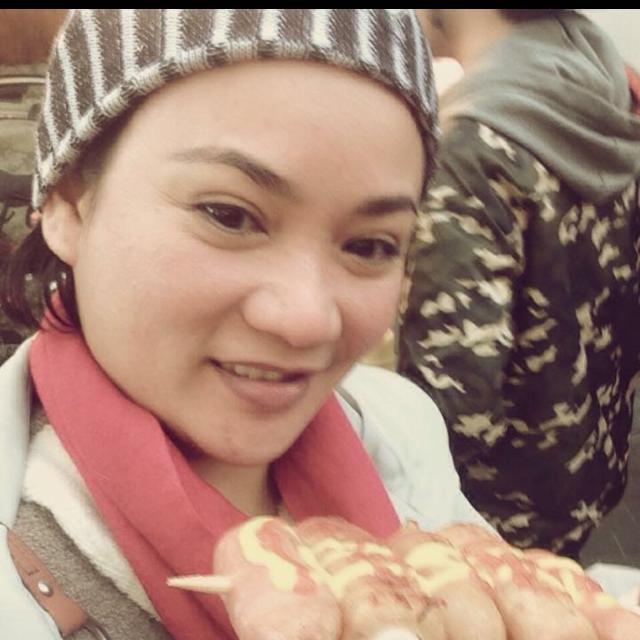 Wed Sep 13 14:27:24 UTC 2017
Just type in the browser river cruise bangkok. And Browse down look for Bangkok Dinner Cruises and it will redirect you to another page there you can book online your dinner 😊 enjoy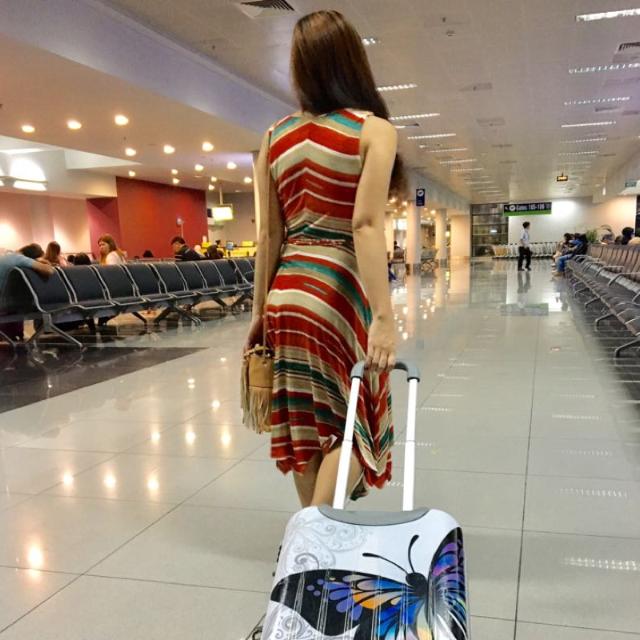 Wed Sep 13 14:24:38 UTC 2017
What's the website when I book online? Thanks 😊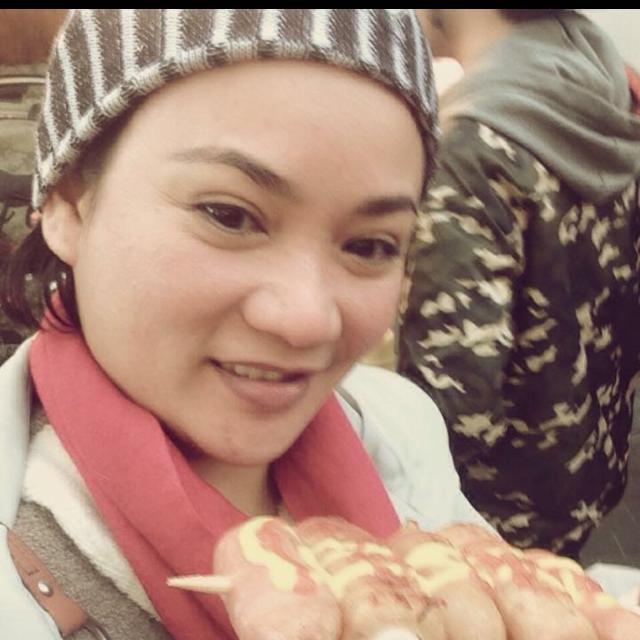 Wed Sep 13 14:06:30 UTC 2017
The important is the reclining buddha, the golden buddha and the river dining cruise. Make sure to book ahead on line for Chaophraya Cruise - Ticket Only it is more cheap to select the join group when you book your dinner cruise online.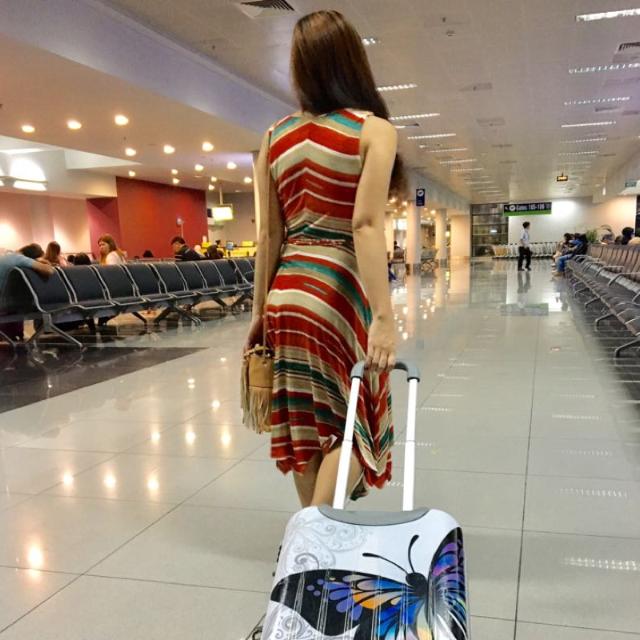 Wed Sep 13 13:46:24 UTC 2017
Any suggestions what to visit? Thank you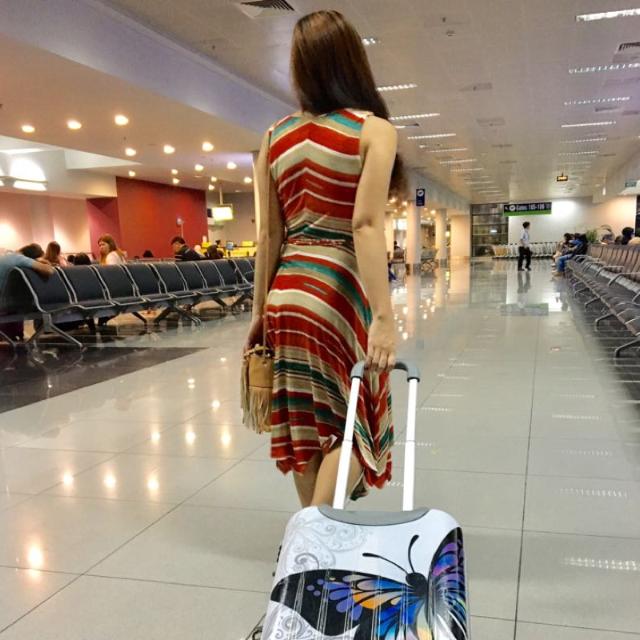 Wed Sep 13 13:45:58 UTC 2017
Hello! We're going there also next week.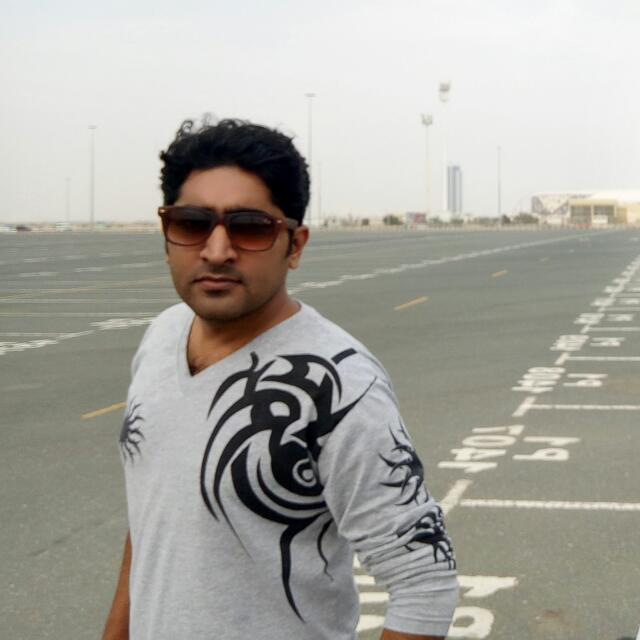 Wed Sep 13 13:26:26 UTC 2017