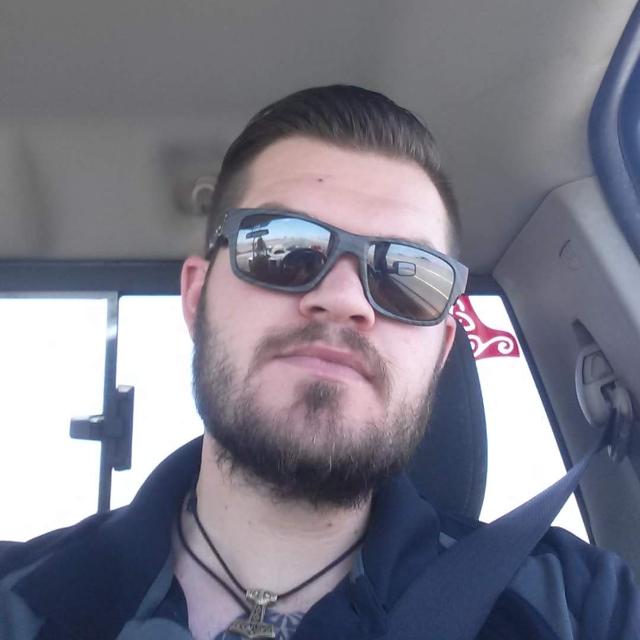 Sun Aug 13 22:38:52 UTC 2017
Any advice for first time backpacker planning on doing Europe, Asia, Australia, New Zealand, and South America.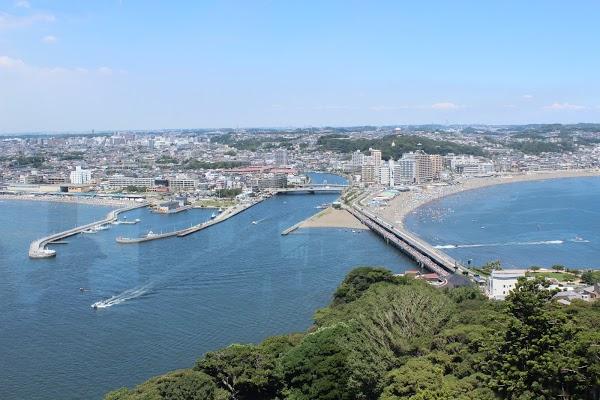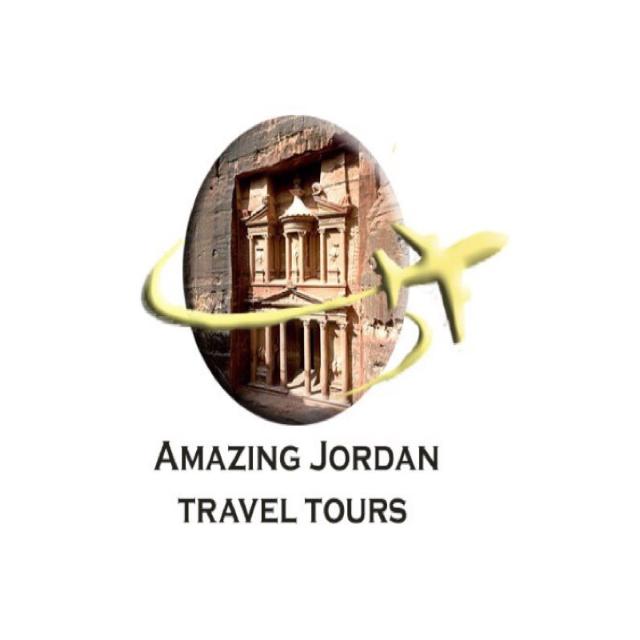 Mon Aug 14 15:19:13 UTC 2017
You are welcome we are in petra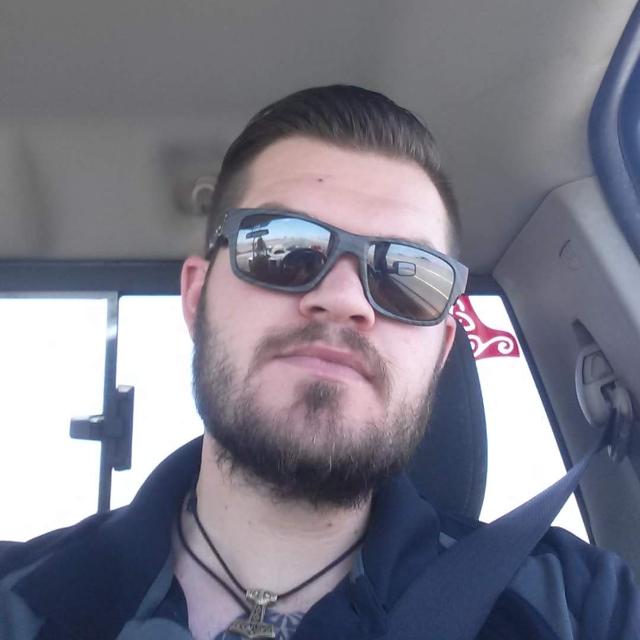 Mon Aug 14 15:09:10 UTC 2017
Any where close to Petra?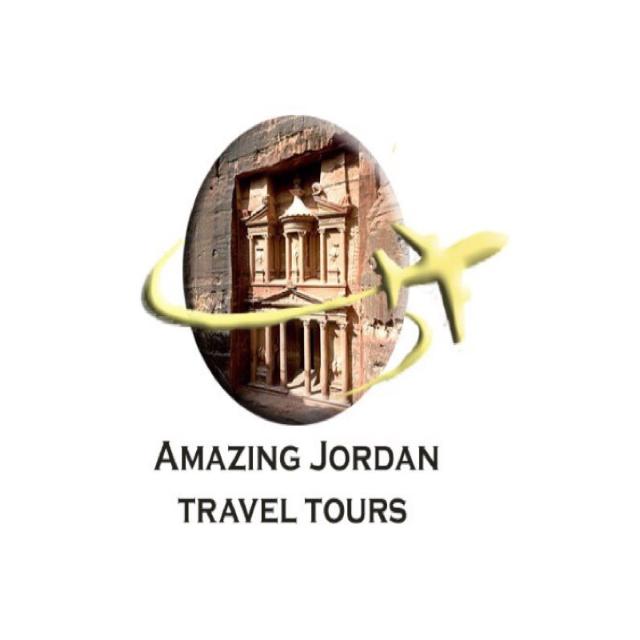 Mon Aug 14 14:57:16 UTC 2017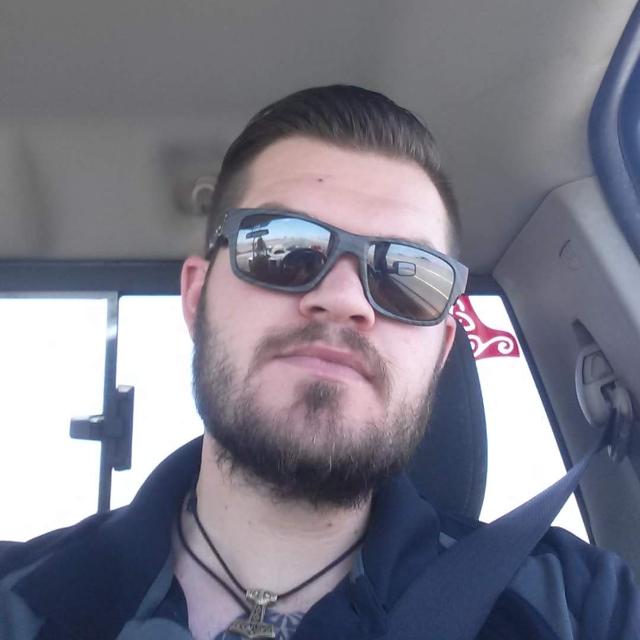 Mon Aug 14 12:17:34 UTC 2017
That's pretty much what I have planned. Just the places in general that I want to go. I'm thinking it'll take 5 years atleast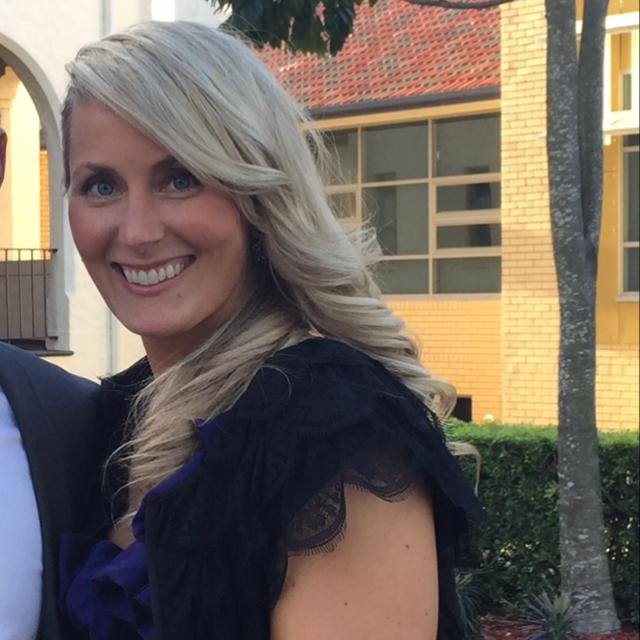 Mon Aug 14 11:56:54 UTC 2017
Don't make too many plans, go with the flow and enjoy! Looks like a great trip!