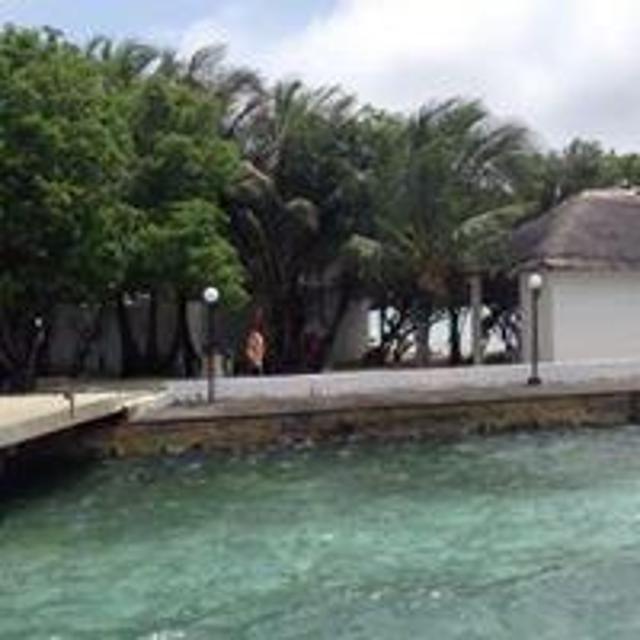 Thu Jul 27 13:06:22 UTC 2017
Cinnamon island in maldives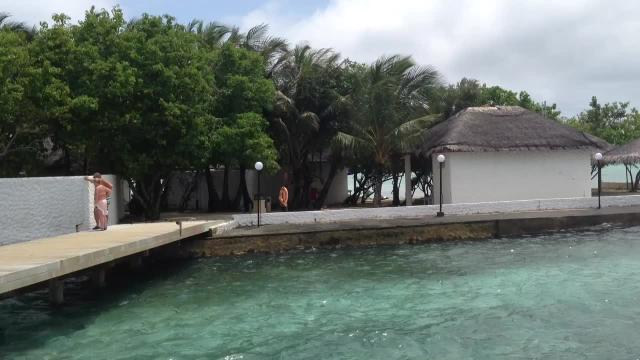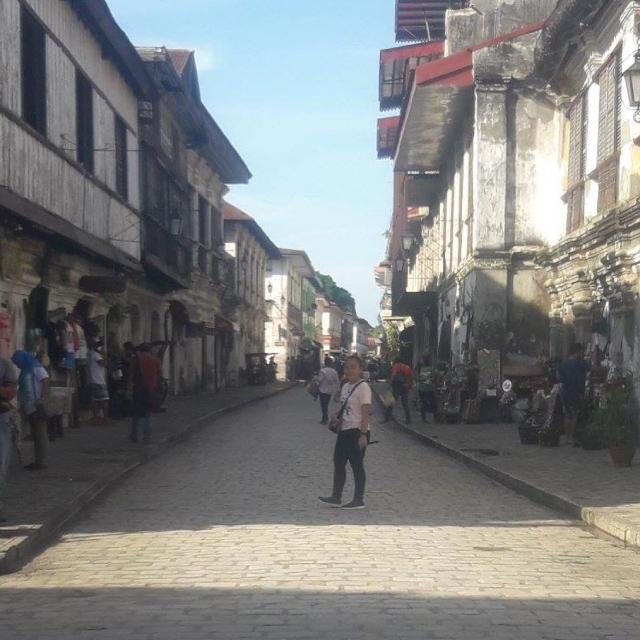 Mon Aug 07 11:59:29 UTC 2017
This october po sna qng kakayaning maisongit s sked but f not., maybe nxt yr po ng feb 2nd week., hopefully.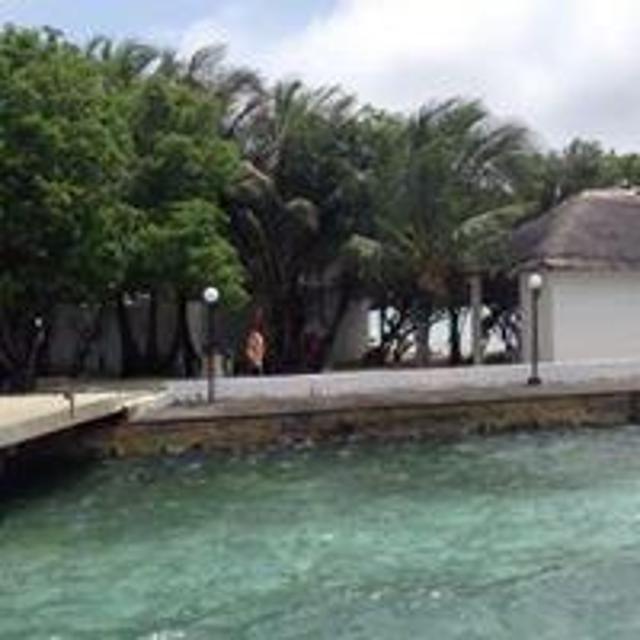 Mon Aug 07 10:39:51 UTC 2017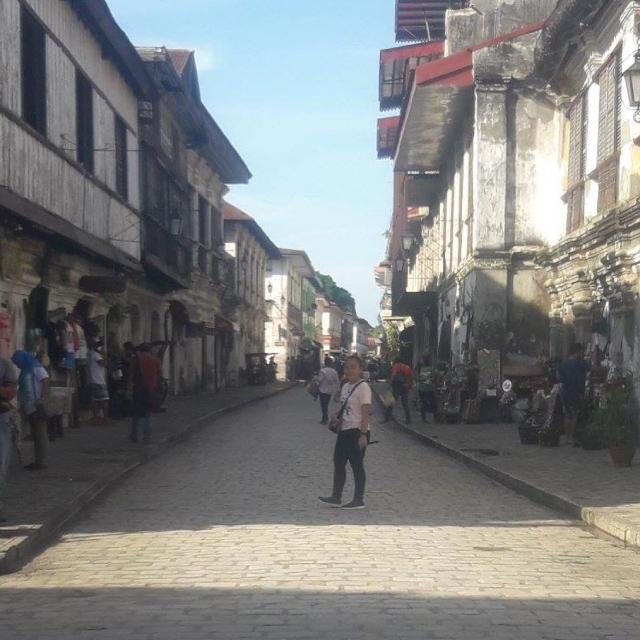 Sun Aug 06 13:16:42 UTC 2017
Sure i will., kaso nga lng po bka mag isa aq pupunta dun., ang hirap humila ng mkakasama paakyat ng bundok eh., hehehehe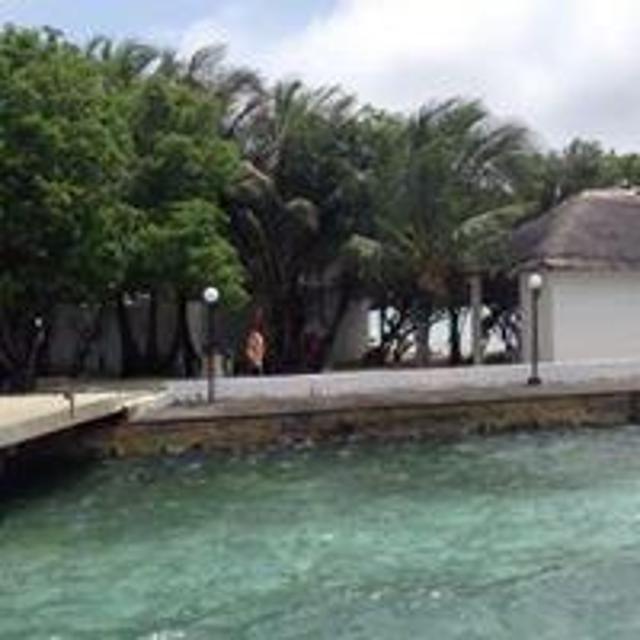 Sat Aug 05 21:11:01 UTC 2017
I'm sure you'll enjoy ur stay dun at Mara me din pwedeng akyat in dun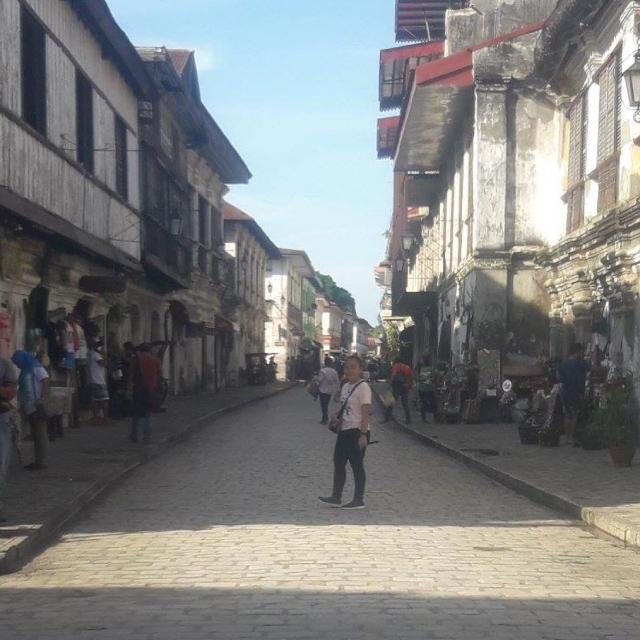 Sat Aug 05 13:46:04 UTC 2017
D nman po gaanong malayo s batangas coty un? Planning to go sa Batangas eh pra akyat ng iilang bundok kahit d nman ganong mahihirap akyatin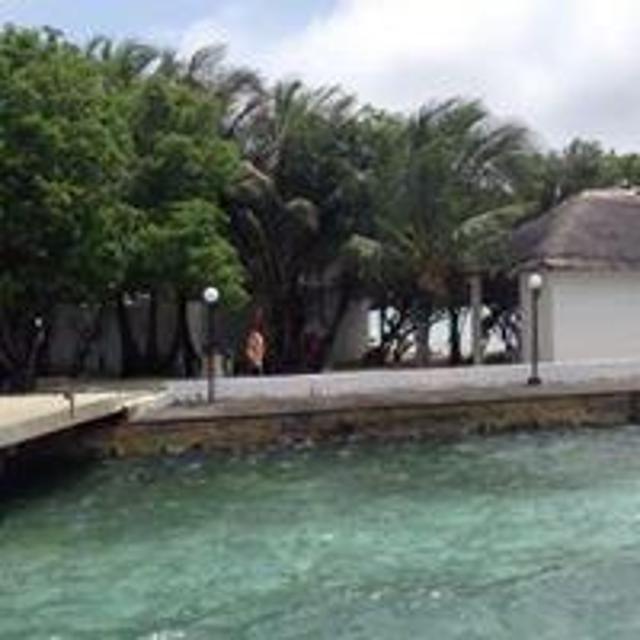 Sat Aug 05 10:02:15 UTC 2017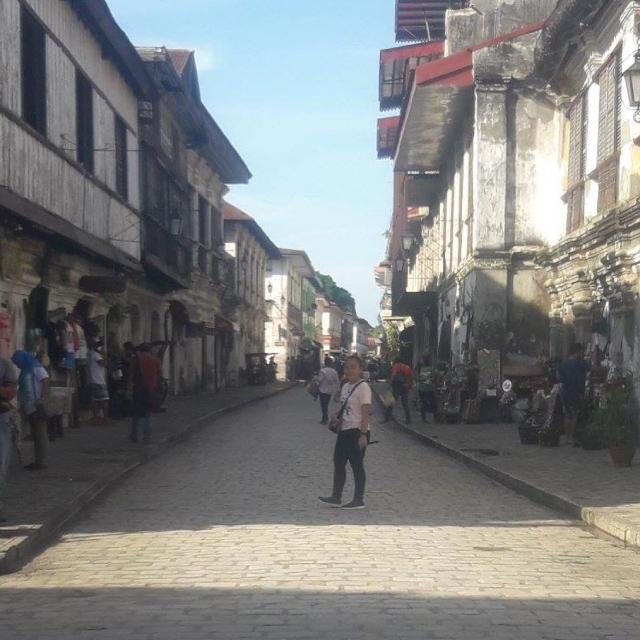 Wed Aug 02 12:21:29 UTC 2017
Me mga bundok pong pwdeng akyatin sakali?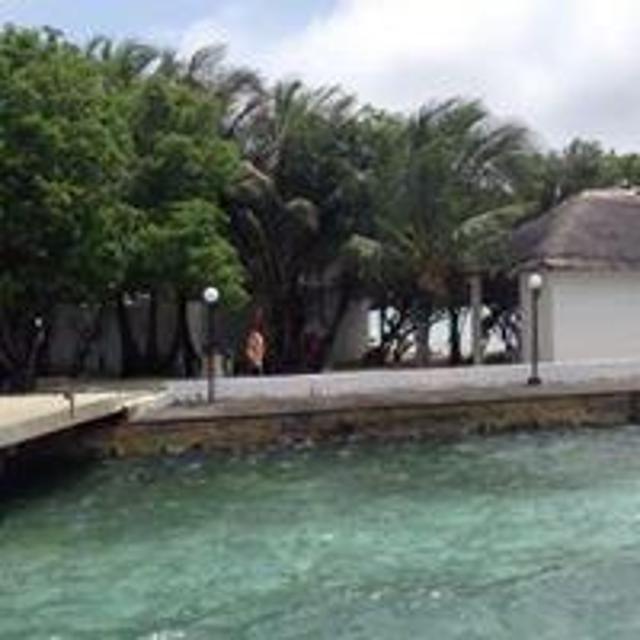 Wed Aug 02 09:48:26 UTC 2017
Yeah pede marame rin naman pedeng puntahan dun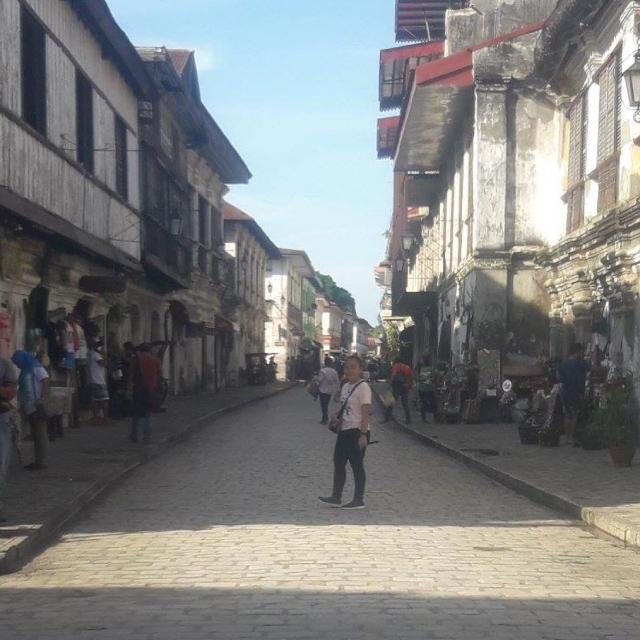 Sat Jul 29 17:45:25 UTC 2017
Sa Batangas po ano mgagandang puntahan po? Pag papuntang Tagaytay po mdadaanan ung daan p Batangas po bah?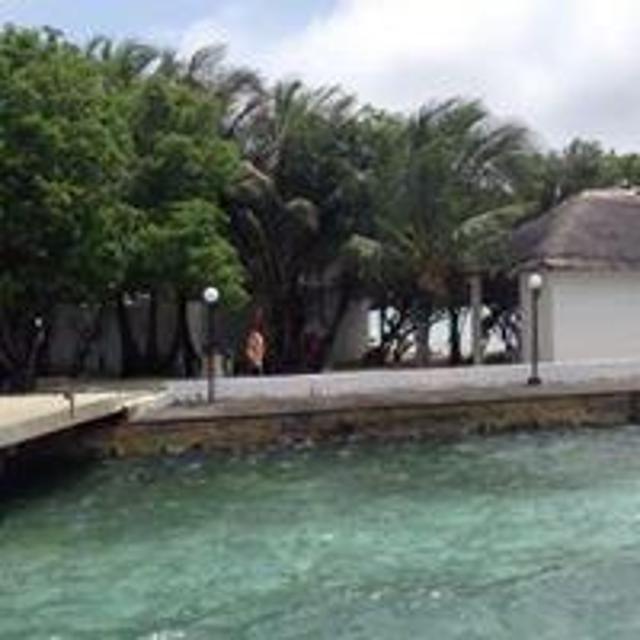 Sat Jul 29 02:08:50 UTC 2017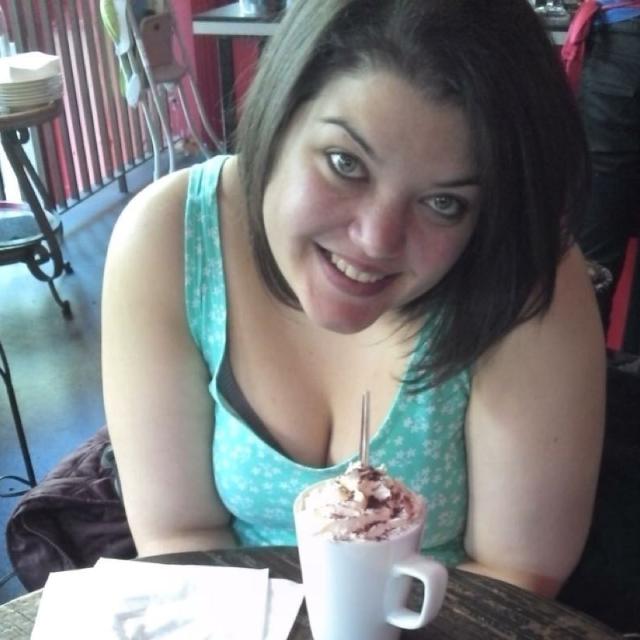 Fri Jul 28 18:00:28 UTC 2017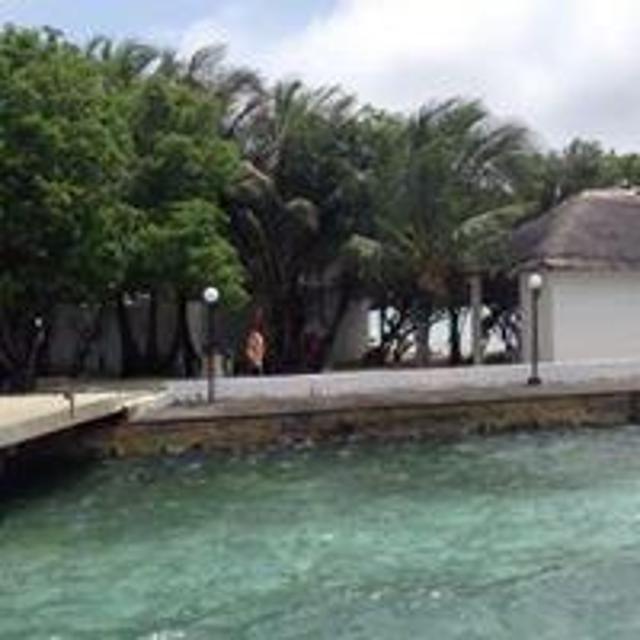 Fri Jul 28 06:55:50 UTC 2017
Thailand is wonderful but not as wonderful as our country ;)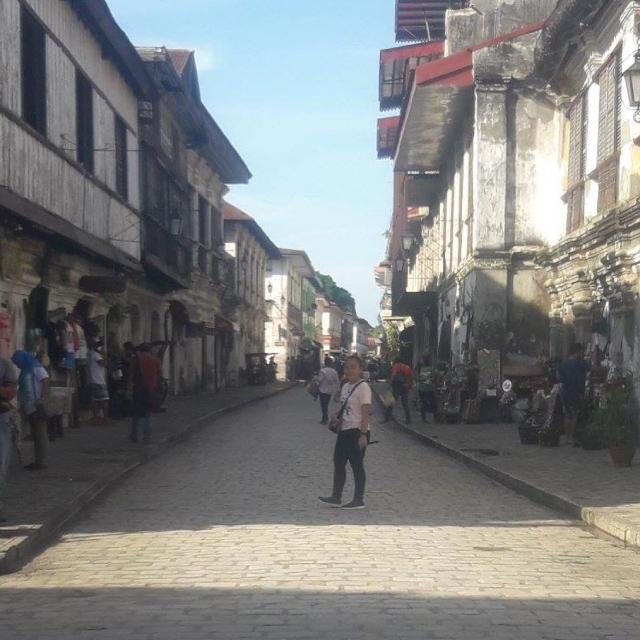 Fri Jul 28 05:27:20 UTC 2017
Wow i wud like to try thailand also but im planning to go there nxt yr, will try to put it in my sked dis year f i cud,. Wud really love to join u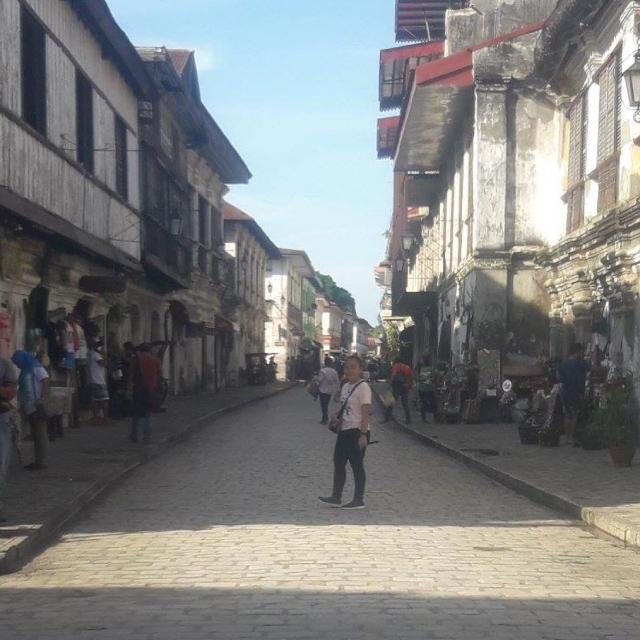 Fri Jul 28 05:26:17 UTC 2017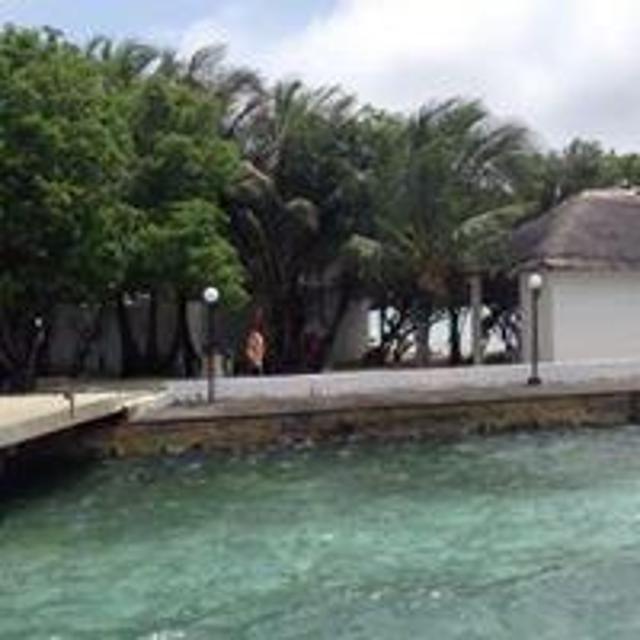 Thu Jul 27 22:53:54 UTC 2017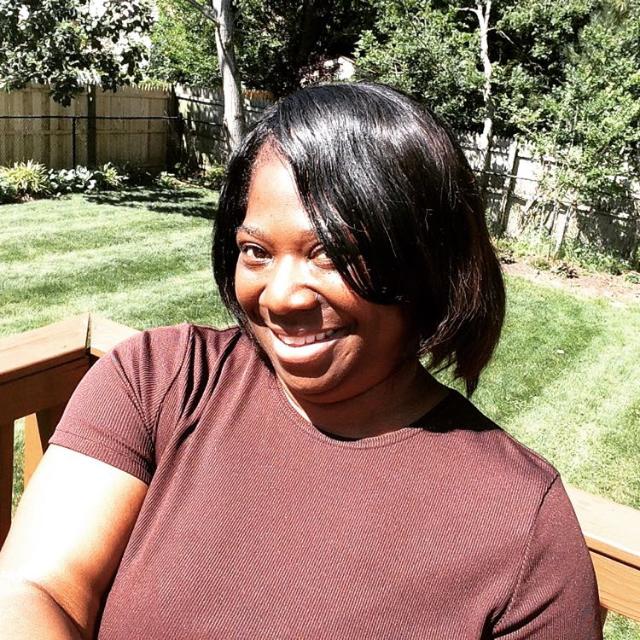 Thu Jul 27 18:46:58 UTC 2017
Oh! I'm jealous! I want to go to there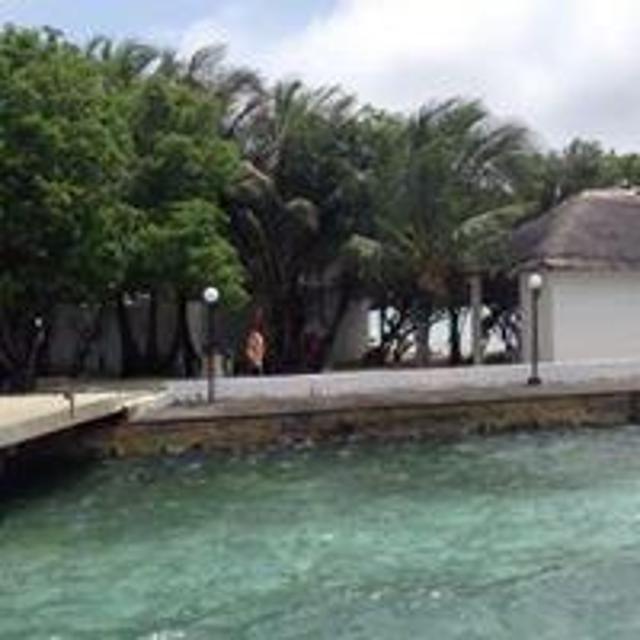 Thu Jul 27 14:20:42 UTC 2017
I'll be going back again in vietnam and Thailand this august, solo traveling again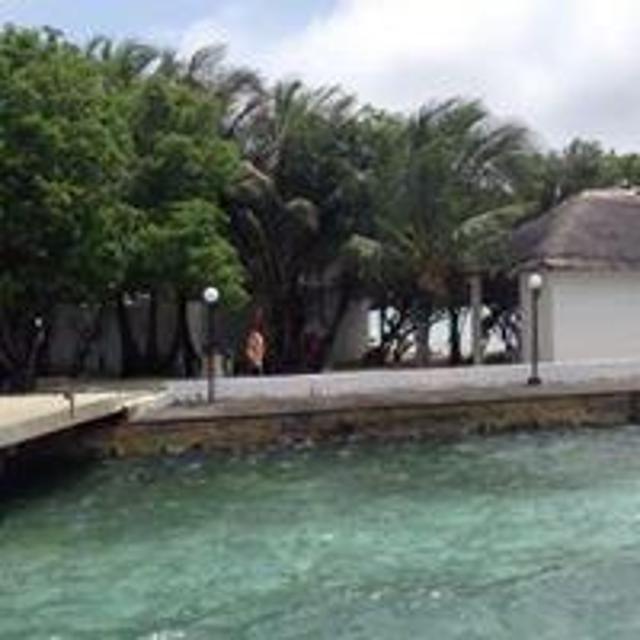 Thu Jul 27 14:19:13 UTC 2017
Yeah, even here in the phils I enjoyed my solo travel.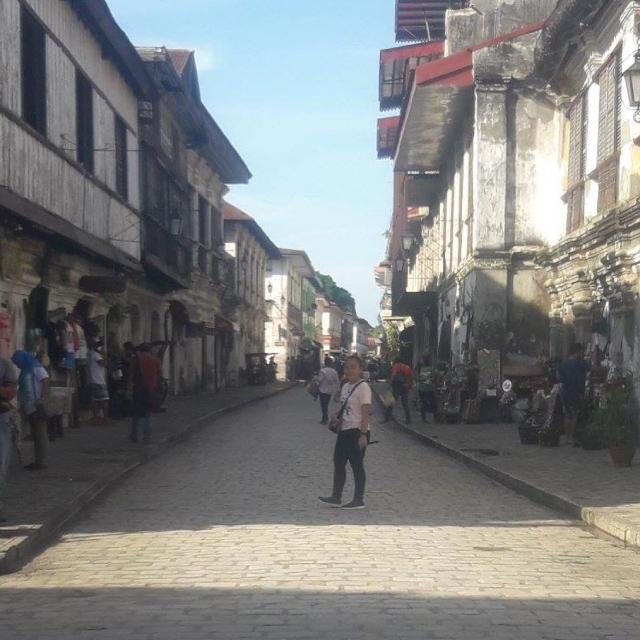 Thu Jul 27 14:16:51 UTC 2017
Sure,. Thanks,. Really u go on a travel alone? Thats great., also planning to visit other country.,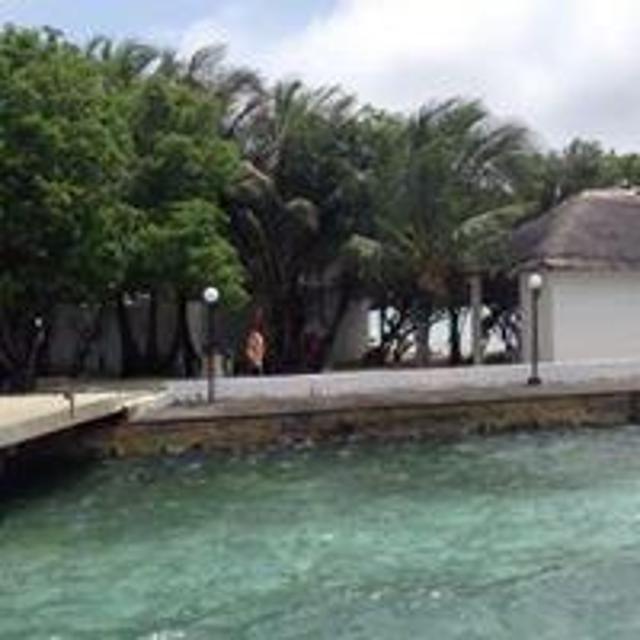 Thu Jul 27 14:15:57 UTC 2017
I can give u Some recommendations, I traveled solo in Maldives but I enjoyed it so much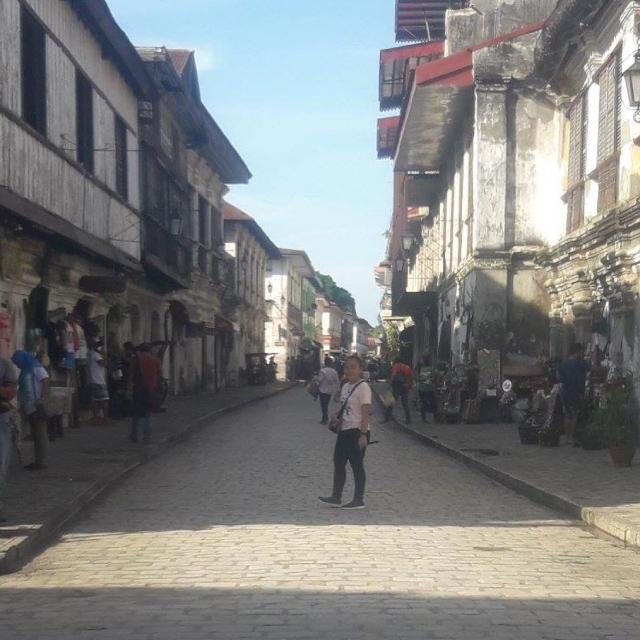 Thu Jul 27 14:14:40 UTC 2017
Yeah, heard bout their food there., :) wid really love to try it.,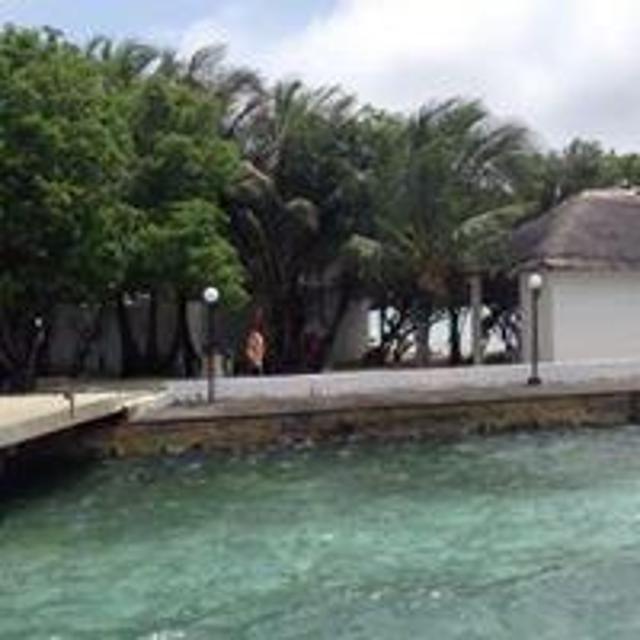 Thu Jul 27 14:13:28 UTC 2017
I'm sure you'll like it esp there food and hospitality not only of the Maldivian people but employees all over the world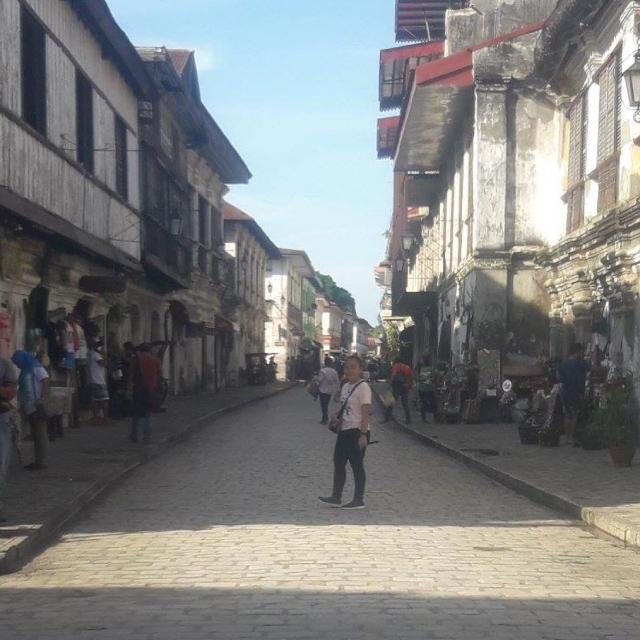 Thu Jul 27 13:28:26 UTC 2017
Wid love to visit there sumday,.