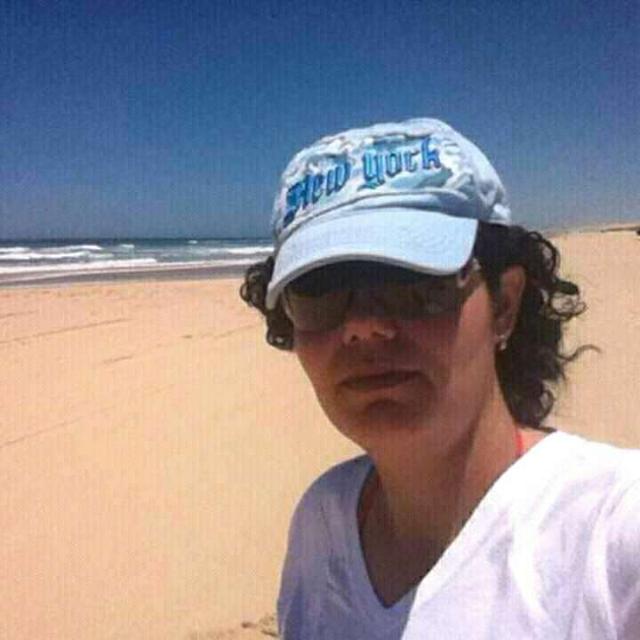 Sat Feb 25 18:23:21 UTC 2017
This picture was taken in Cubagua Island, the less known island of Nueva Esparta State in Venezuela, . It was the first city in my country (Nueva Cadiz) but was destroyed for several natural desastres and then abandoned. That is why nowdays is an amazing place almost untouched and wild.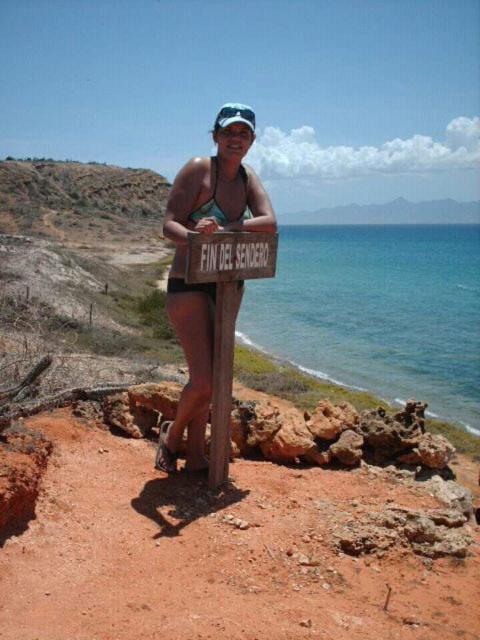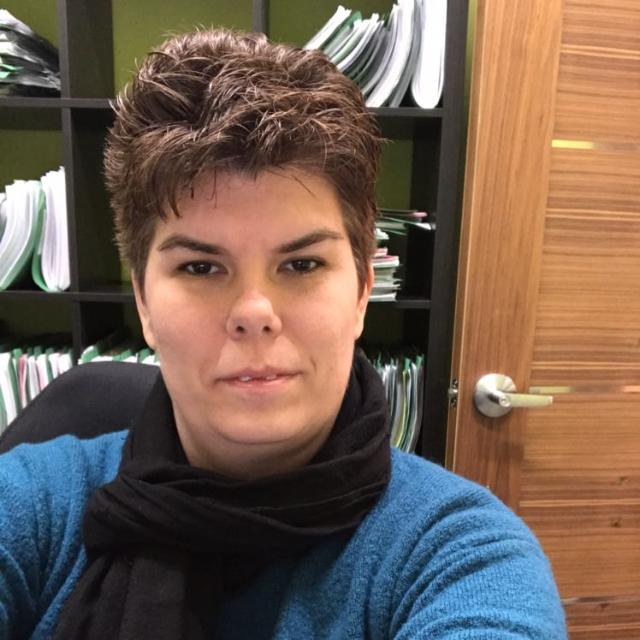 Sat Feb 25 23:07:12 UTC 2017
I've was there in 2014, I took the same tour... I loved Margarita island. One day hope to get back there. Still looks just as beautiful.