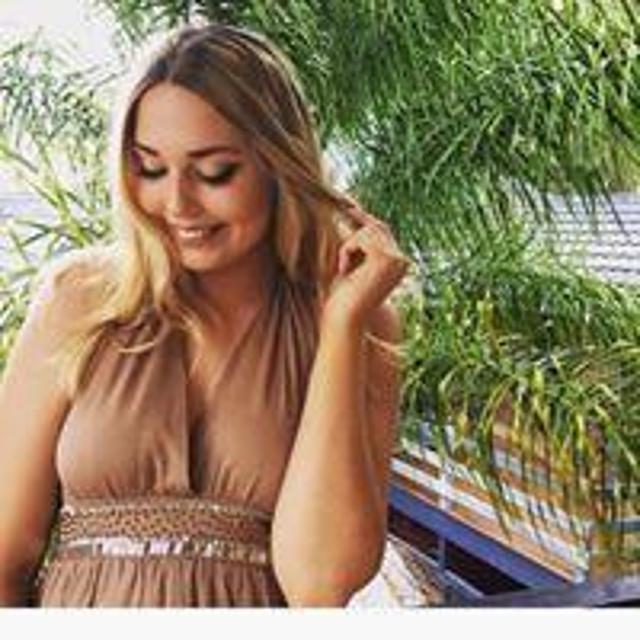 Thu Jun 14 08:34:37 UTC 2018
Hey girls! I'm going to Europe for three months at the end of July and I'm travelling solo as well as doing some tours. I'm by myself in Spain for around a week which will be in August if anyone's interested! Also, I finish my trip in Instanbul in October but I would love to explore more of Eastern Europe afterwards if anyone's keen :)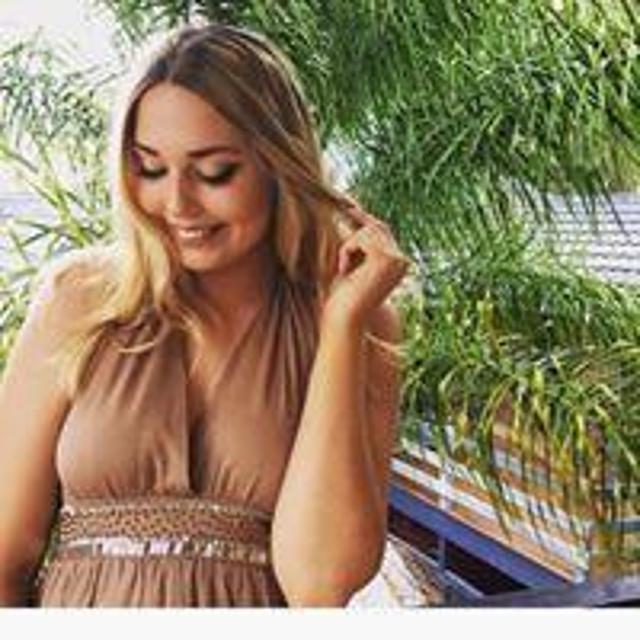 Mon Jun 18 01:12:04 UTC 2018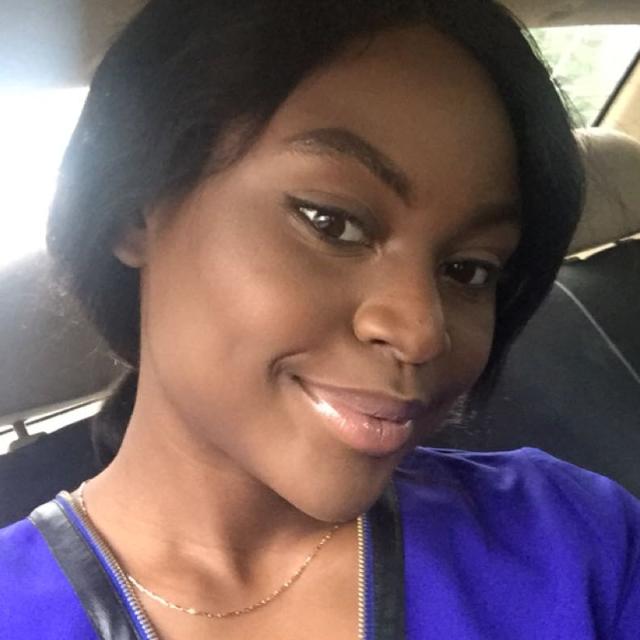 Sun Jun 17 21:04:49 UTC 2018
@DelmaeVanManen not been to Spain . It's about time ... when in August would you be in Spain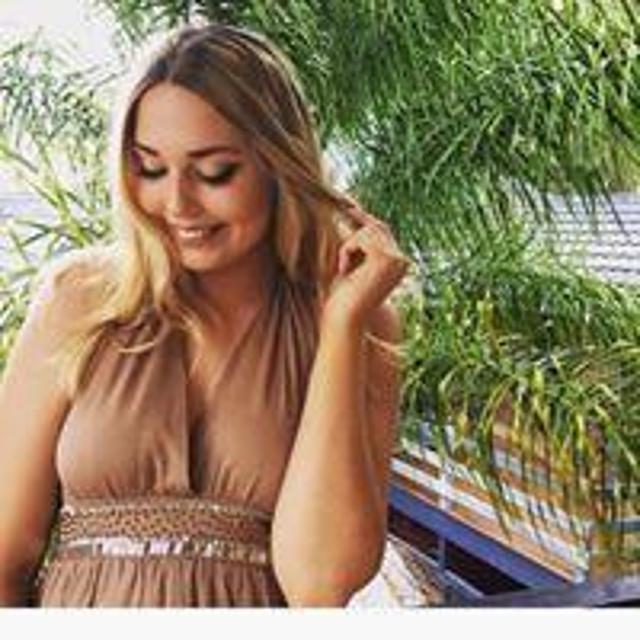 Fri Jun 15 22:17:02 UTC 2018
@MelinaZisi okay awesome! Just let me know and we can organise something :)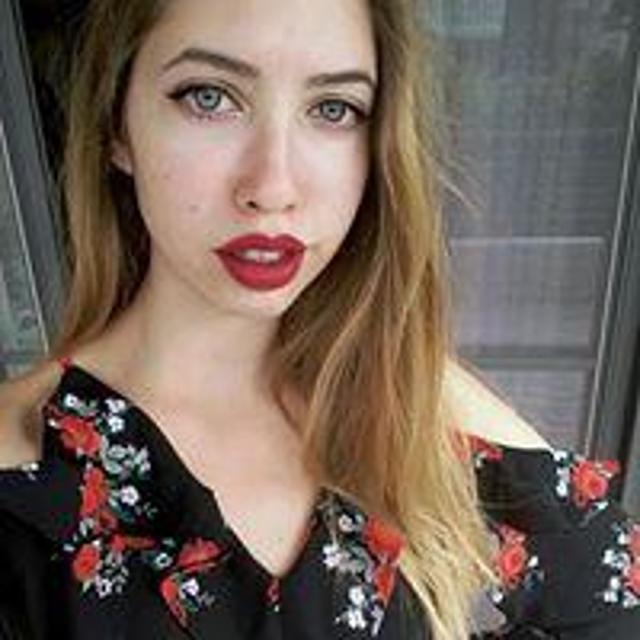 Fri Jun 15 16:21:33 UTC 2018
@DelmaeVanManen awesome!! my first solo trip was in Spain for 12 days ... i am currently struggling with a broken wrist but hopefully i will be done with that and maybe i can join you on your trip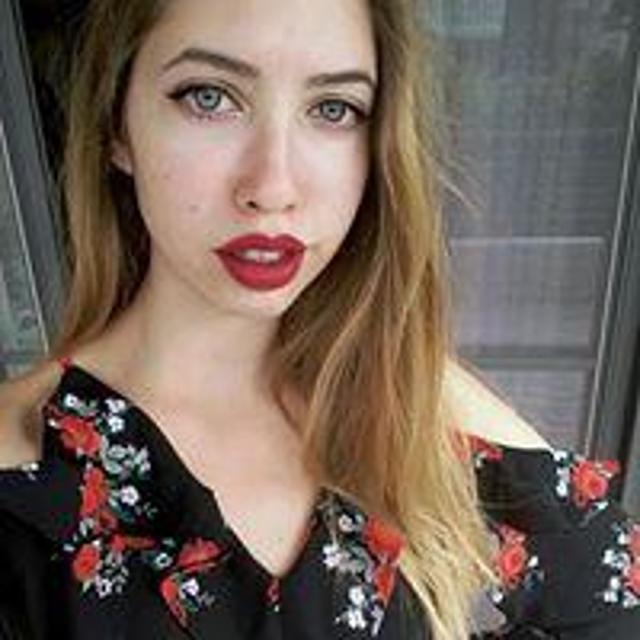 Fri Jun 15 16:18:46 UTC 2018
@DelmaeVanManen Hallstatt is one of my most favorite places, i totally suggest you to visit it!!!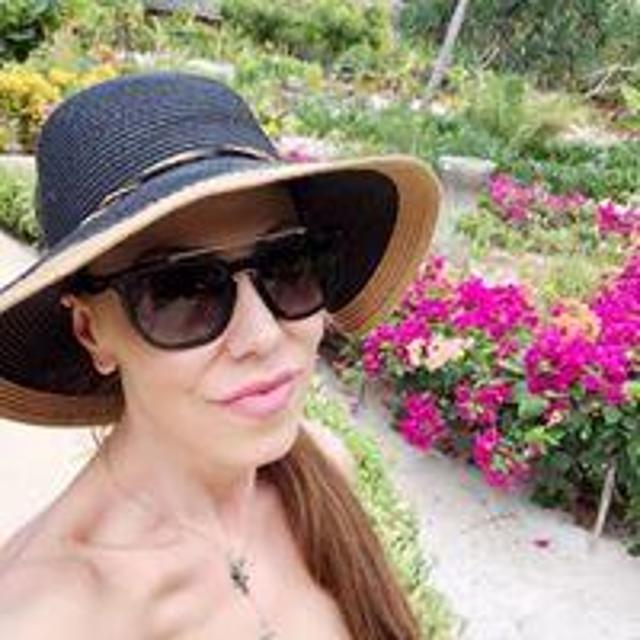 Fri Jun 15 14:05:43 UTC 2018
@DelmaeVanManen yes we can meet somewhere .. travel together and make good pics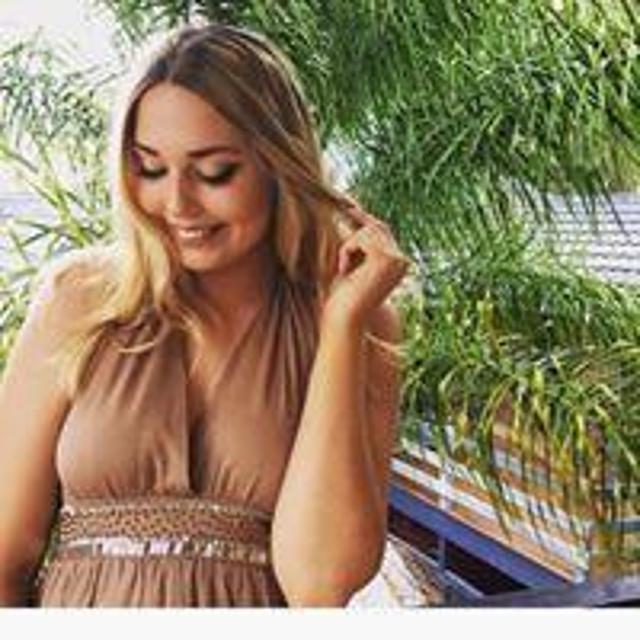 Thu Jun 14 10:45:24 UTC 2018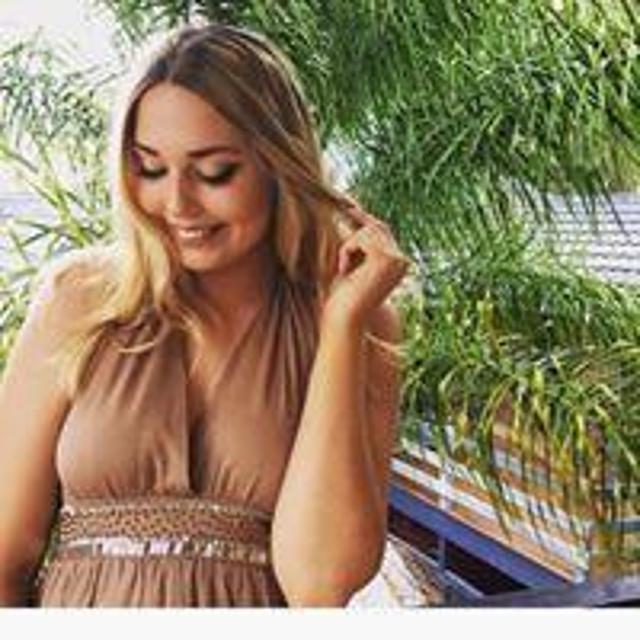 Thu Jun 14 09:57:39 UTC 2018
I will be in Italy in September! I am on a tour though so I kind of have to follow the schedule. But I will be in munich in September and I wanted to maybe do a day trip out to salzburg and maybe stay a night or see Hallstatt?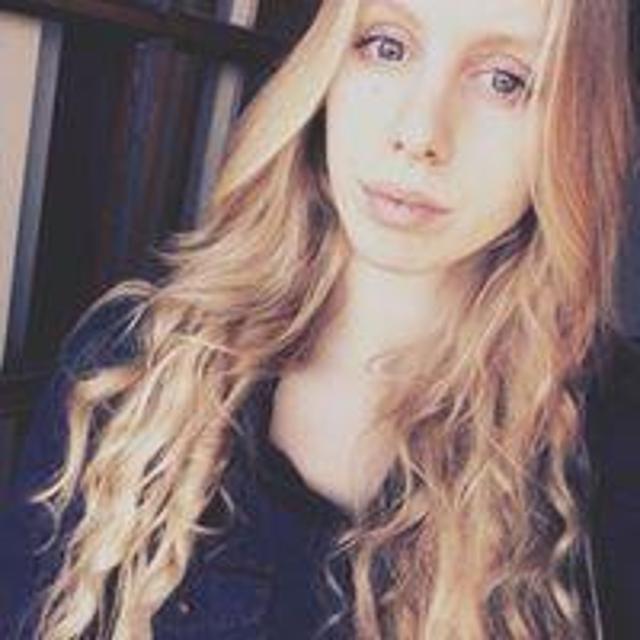 Thu Jun 14 09:54:10 UTC 2018
Will you be anywhere in east italy, slovenia, austria, croatia in September? 😊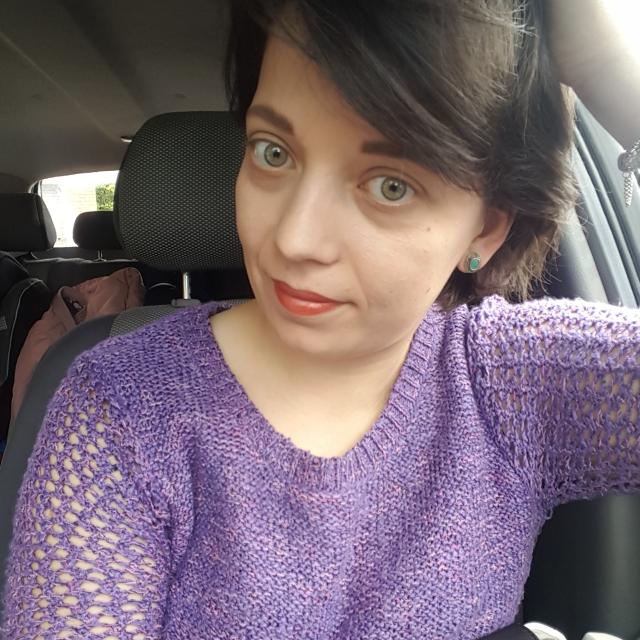 Thu Jun 14 09:07:28 UTC 2018
That's awesome I love spain Can u send some pics ? Cheers