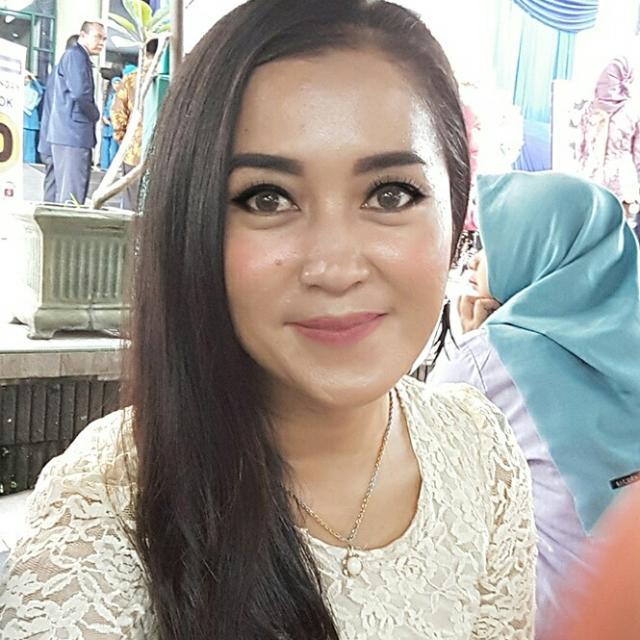 Mon Jun 11 12:56:39 UTC 2018
Grace, a newly wed from Germany. She wished me to marry soon with a good man. Hahaha. What a nice pray. Thank you.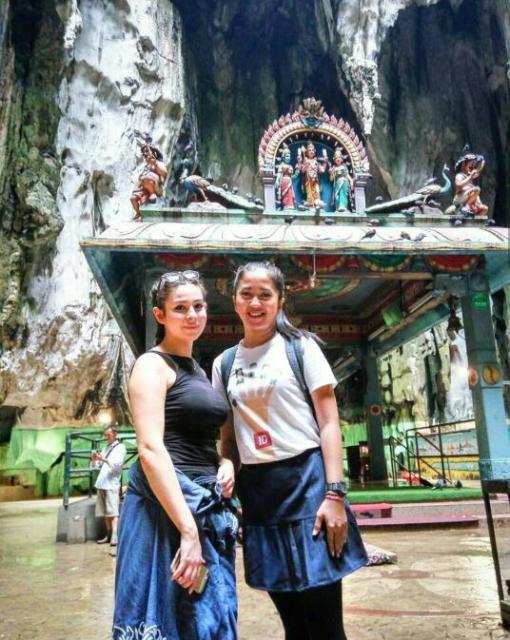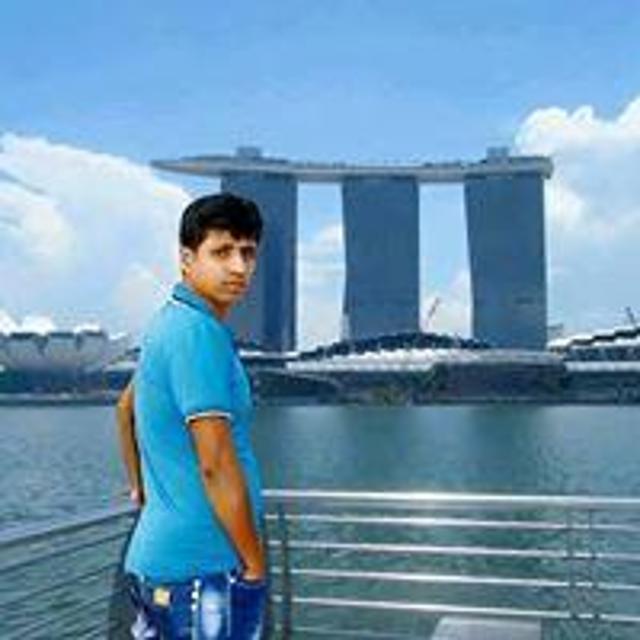 Thu Jul 05 03:38:57 UTC 2018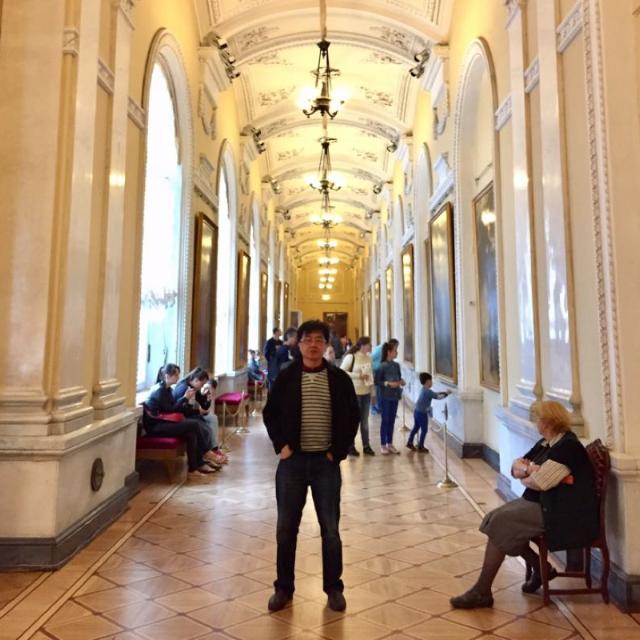 Thu Jun 14 01:34:20 UTC 2018
I believe you'll get the man soon... all the best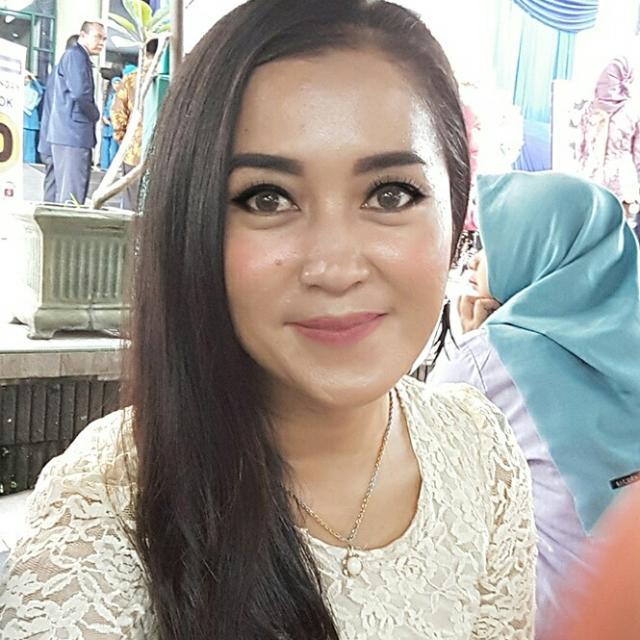 Tue Jun 12 19:35:27 UTC 2018
@SanjayThakur ameen. Thank you.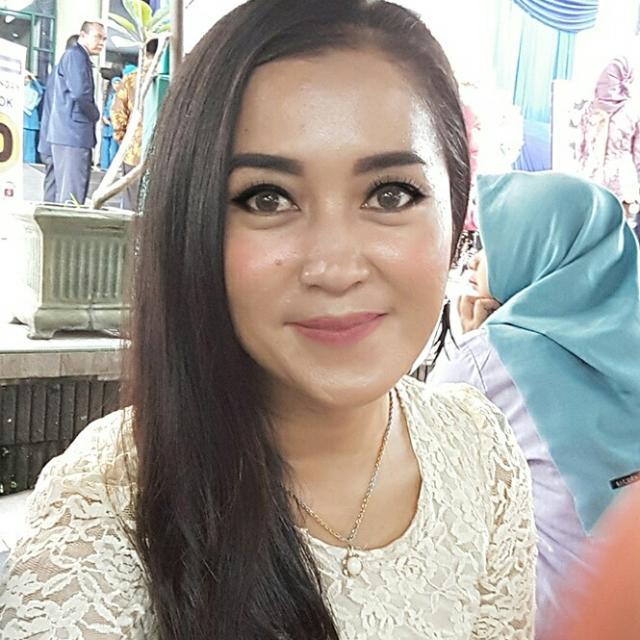 Tue Jun 12 19:35:06 UTC 2018
@SureshPalanisamy Batu Caves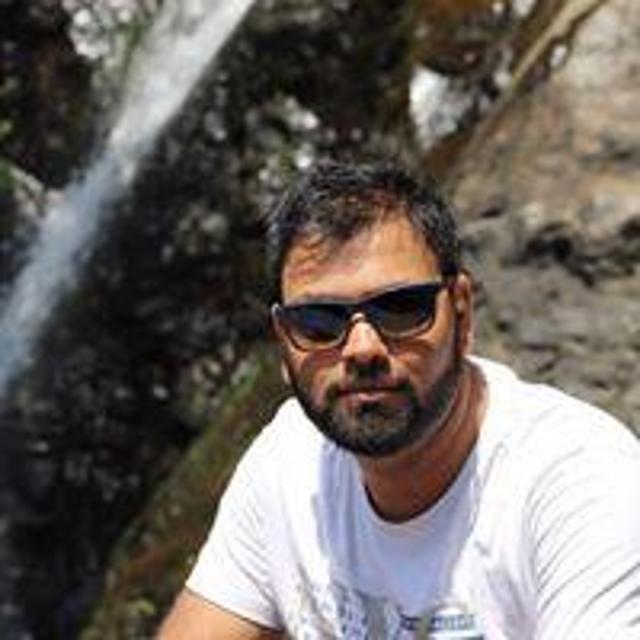 Tue Jun 12 19:02:08 UTC 2018
@NenoRachmadana I hope her prayer 🙏 is successful 😊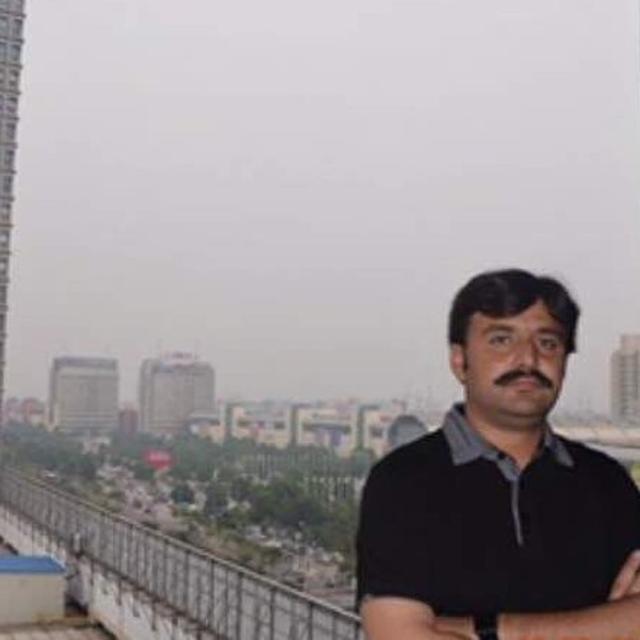 Tue Jun 12 02:06:39 UTC 2018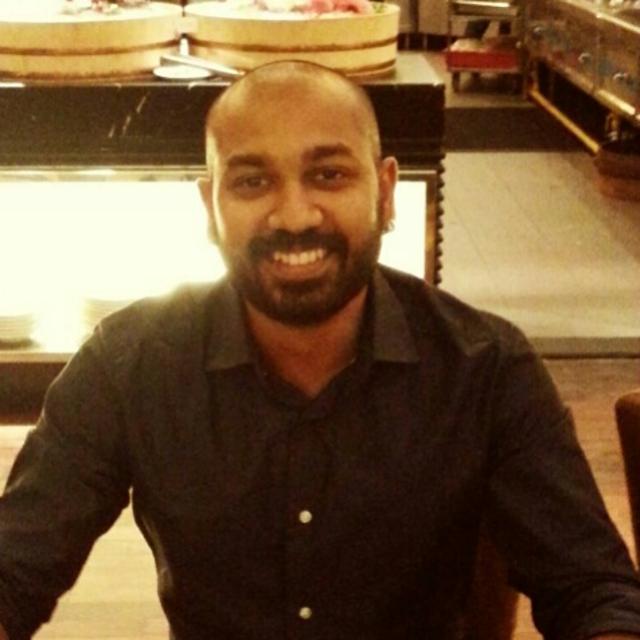 Mon Jun 11 23:58:02 UTC 2018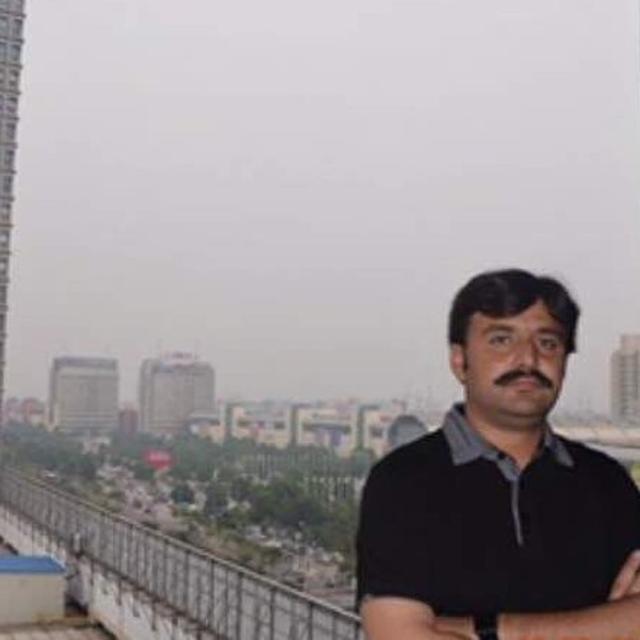 Mon Jun 11 19:46:51 UTC 2018
This pray is only for you she not give any others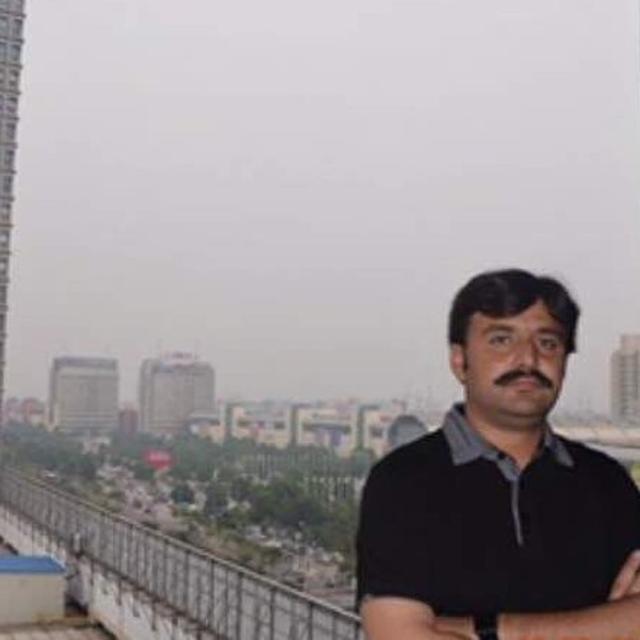 Mon Jun 11 14:07:10 UTC 2018
Yes ofcource its nice pray