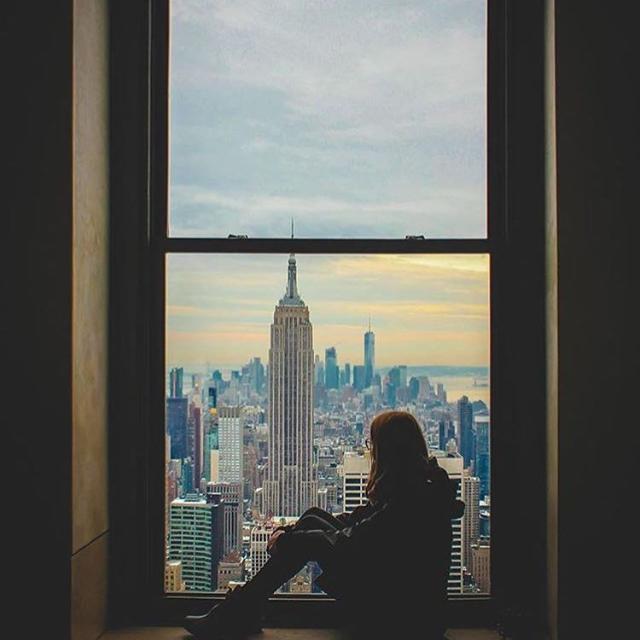 Sun Feb 19 23:09:38 UTC 2017
Hi girls! I am planning a solo trip to Singapore and Kuala Lumpur, from apr 27 to may 7. Any tips? I am scared but I really want to go there!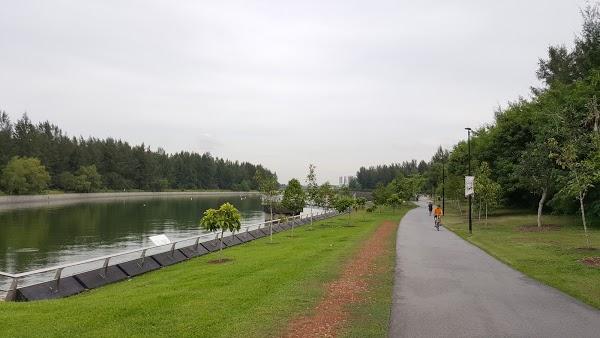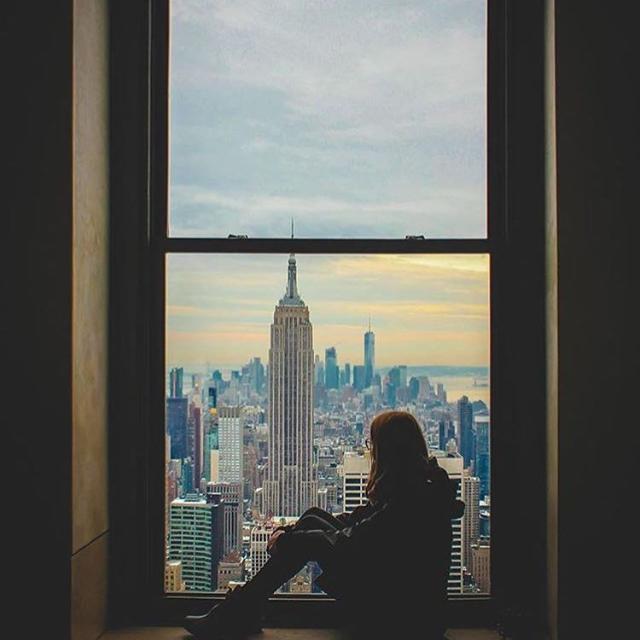 Mon Feb 27 09:16:51 UTC 2017
Thank you very much for you suggestions! I would be glad to "bother" you while I am in Singapore! I actually will spend other 4 days in Malaysia! I am far from Milan,I am sorry we can't meet while you are in Milan but if you are planning to visit Rome I can be there and show you the city!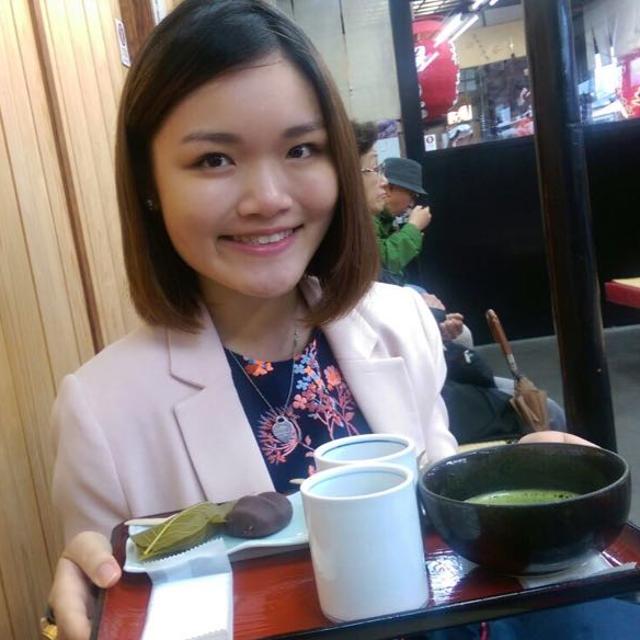 Sun Feb 26 23:55:34 UTC 2017
It is extremely accessible and travelling around shouldn't be an issue as our MRT (known as subway/tram/tube) are well connected within the zone. Personally, I think 5 days will be enough in Singapore. Since you will be travelling from Italy, I would suggest you to check out other parts of Asia as well if you could afford a few more days. You may like to check out other parts of Malaysia such as Malacca, Ipoh or Penang which i find has a rich historic culture compared to Kuala Lumpur which is another city similar to Singapore. I can't wait for your arrival in Singapore! In fact, Im heading to Milan from 2-3Mar (: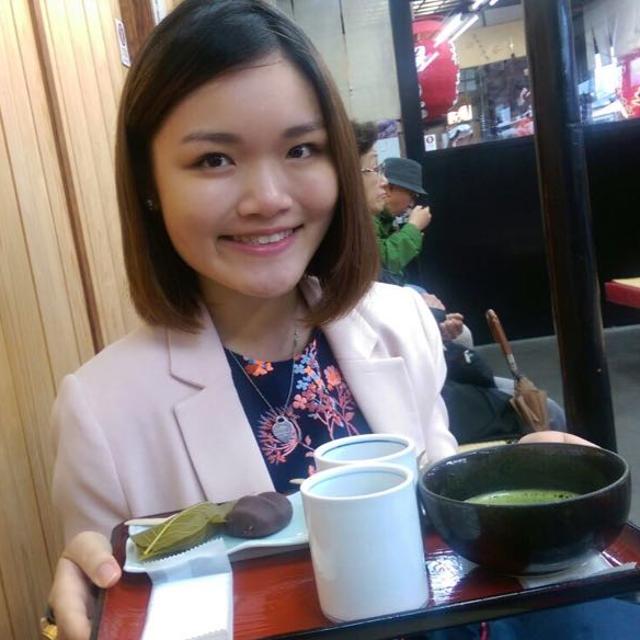 Sun Feb 26 23:50:59 UTC 2017
Hi there! Im from Singapore and i could offer to bring you around if I'm available on the days when you are here. (: Singapore is a very safe country so rest assured that you will be fine here. Our primary language is English so communication won't be a problem here if you know some simple English. We do have a lot of sightseeing destinations that may interest you like Marina Bay Sands, Sentosa, Universal Singapore Studios and our famous shopping paradise known as Orchard Road. Not forgetting a wide variety of cuisines to choose from and our Uniquely Singapore local cuisines. I believe the hotel you mentioned is somewhere near Clarke Quay/Boat Quay area which is where the heart of nightlife scene is located in Singapore.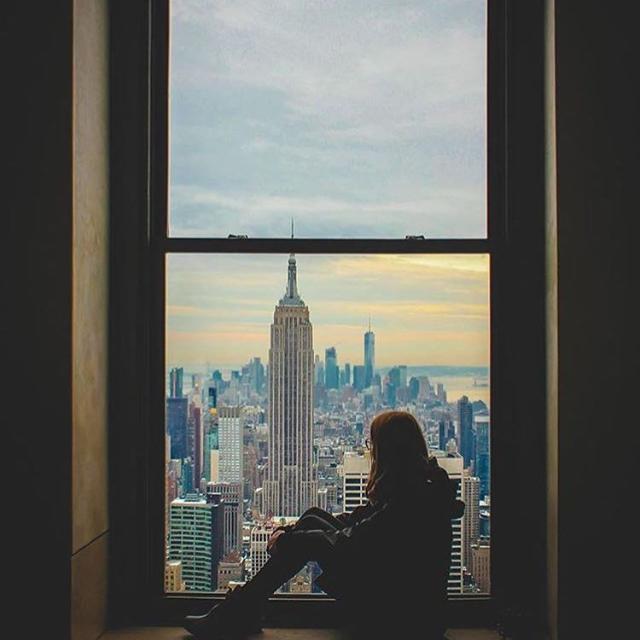 Sun Feb 26 14:20:29 UTC 2017
Girls, thank you very much for your suggestions! I booked the Four Points by Sheraton Riverview in the I Quay neighbourhood,do you think it is in a good position or you suggest better hotels in better neighbourhood?? I promise I'll post pictures of places you suggested!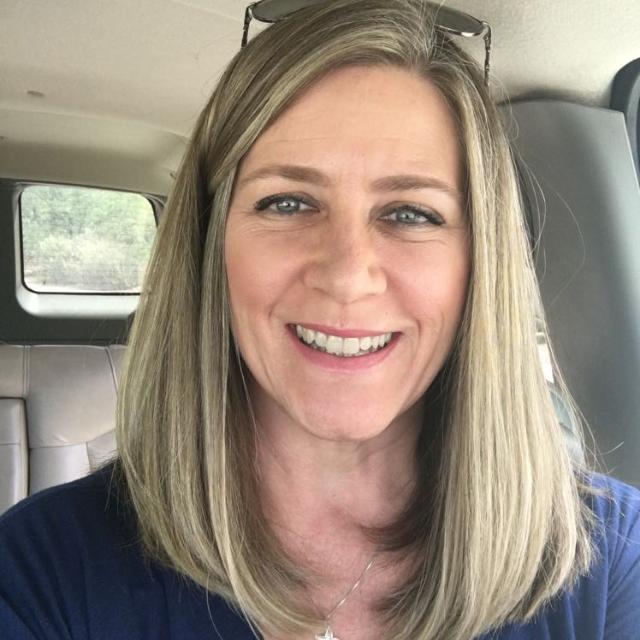 Sun Feb 26 11:22:38 UTC 2017
Singapore is extremely safe. There is so much to see here. The Marina area is great and one of my favorite places. Sungei Buloh (nature park with lots of wildlife) is incredible and will give you a very different view of Singapore than the shiny glitzy stuff you see downtown. If you can't find your way there, the Singapore Botanical gardens are very nice (and free although the Orchid garden is $5). Chinatown is always a good day and if you go, definitely check out the Buddhas Tooth Relic Temple. Very interesting and free! Across the street you will find Maxwell Centre (food hawker) and I highly recommend Tian Tian for the chicken rice (a must try Singapore dish). It will set you back about$7. Tiong Bahru, Arab St are also some fun, different and unique places to see.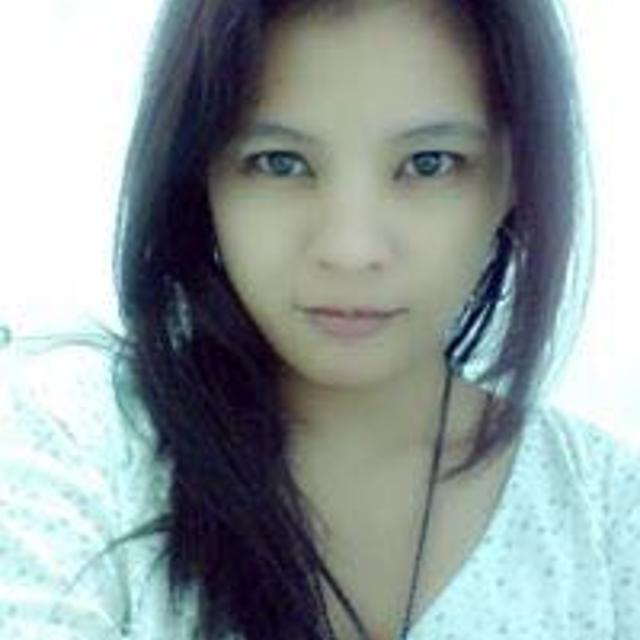 Thu Feb 23 02:28:40 UTC 2017
1st day & 2nd day u can sightseeing around Marlion park, esplanade, singapore flyer, singapore river, singapore artscience museum. 3rd day u can visit garden by the bay, marina bay sands 4th day, sentosa island, universal studios 5th day, sightseeing in chinatown or shopping in orchard.. For Other place u can visit them in next trip...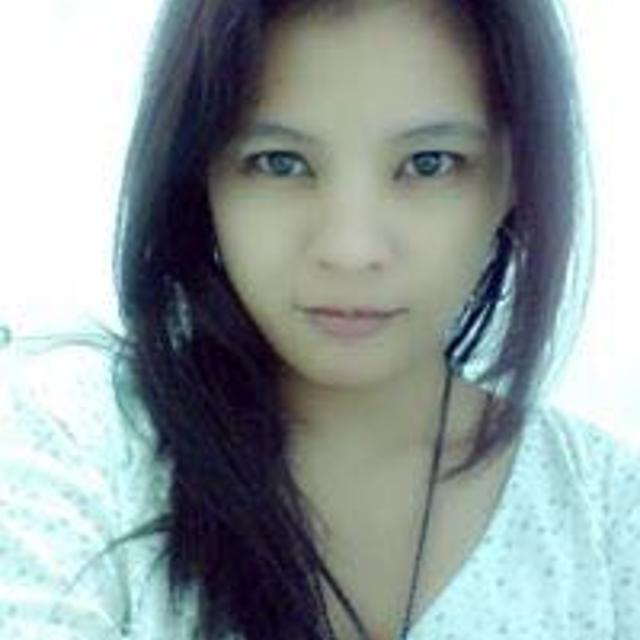 Wed Feb 22 06:41:17 UTC 2017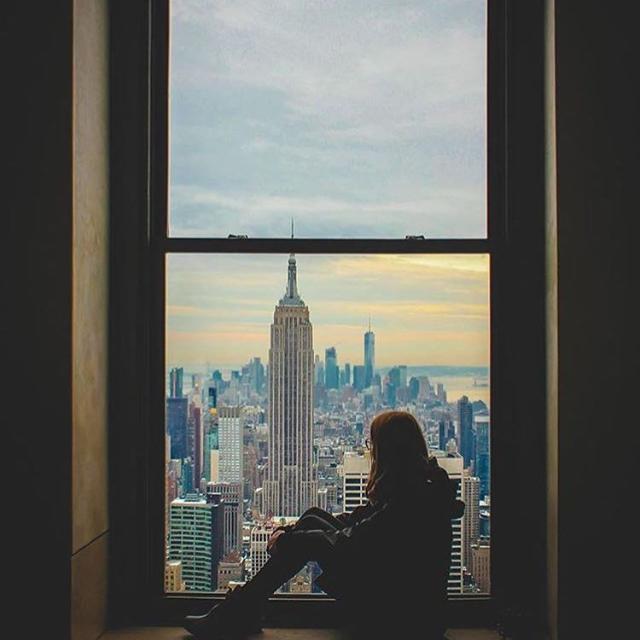 Wed Feb 22 06:36:47 UTC 2017
I really appreciated if you'd give itineraray! I've boughtba Lonely Planet guide but I think nothing is better thai advices from someone who has alleaste been there!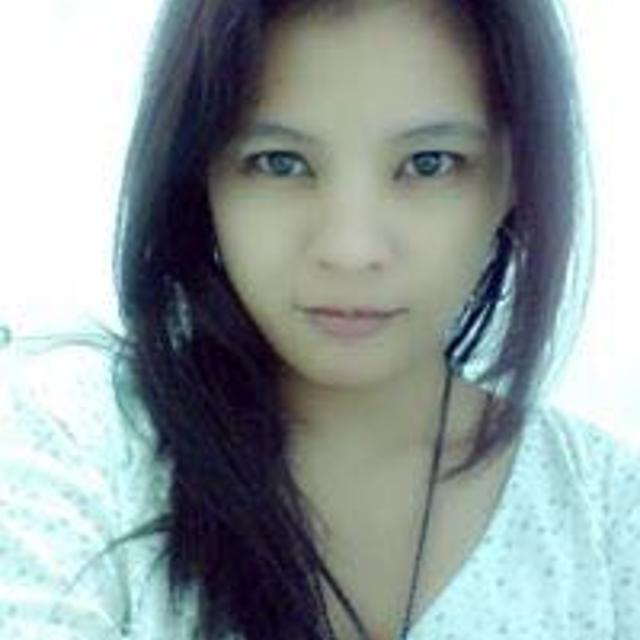 Wed Feb 22 02:14:28 UTC 2017
5days in spore for the 1st time is enough.. If it not enough you must plan to go there again for 5days.. Again and agaian.. lol I can give u the itinerary 5days4night in spore.. 😉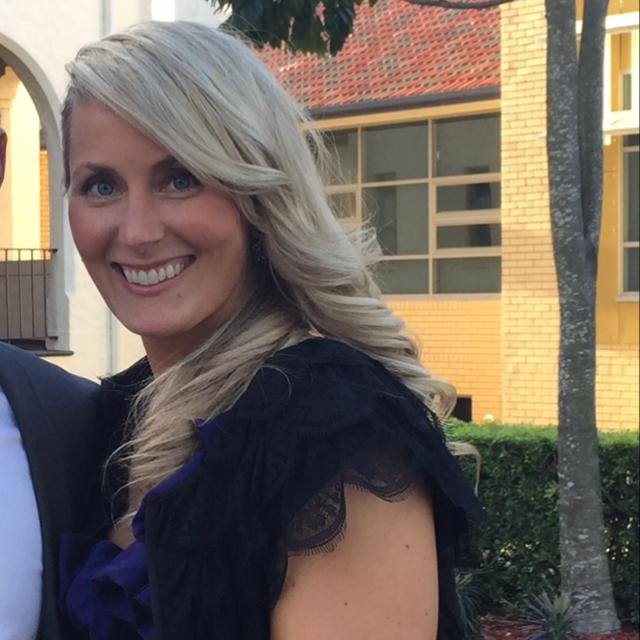 Tue Feb 21 21:00:44 UTC 2017
And Singapore is really quite safe so you have nothing to worry about! Kuala Lumpur I don't know so much about.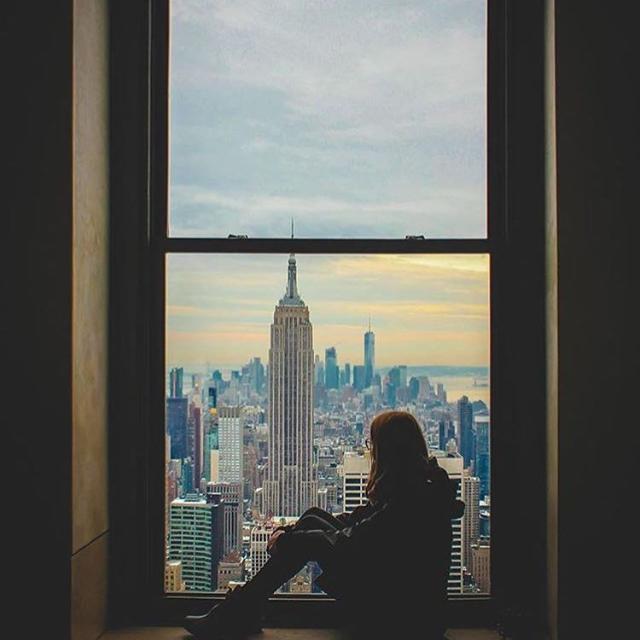 Tue Feb 21 14:46:55 UTC 2017
Really??? I better start thinking about spending more days there? Could you give me tips, please?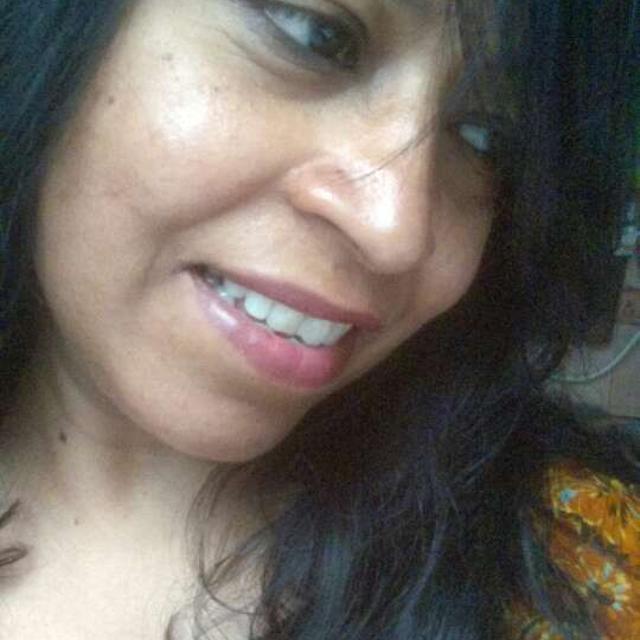 Tue Feb 21 03:23:12 UTC 2017
No , 5 days won't be enough. Singapore is really beautiful, I have visited twice.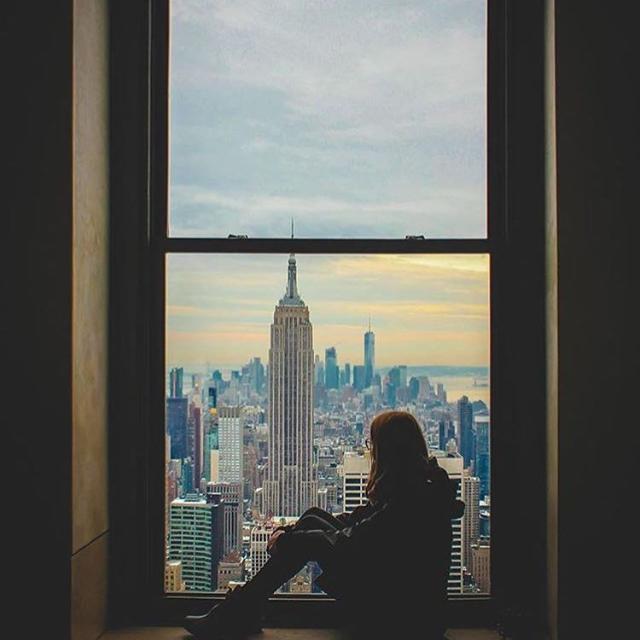 Mon Feb 20 09:51:25 UTC 2017
Thanks! I am planning to stay 5 days in Singapore (enough??)and see tue best id it, musems,sightseeing and shopping. Then I'd like to spend 3 days is KL and they suggested me to ha e a tour in Batu cave. Can you give me tips please?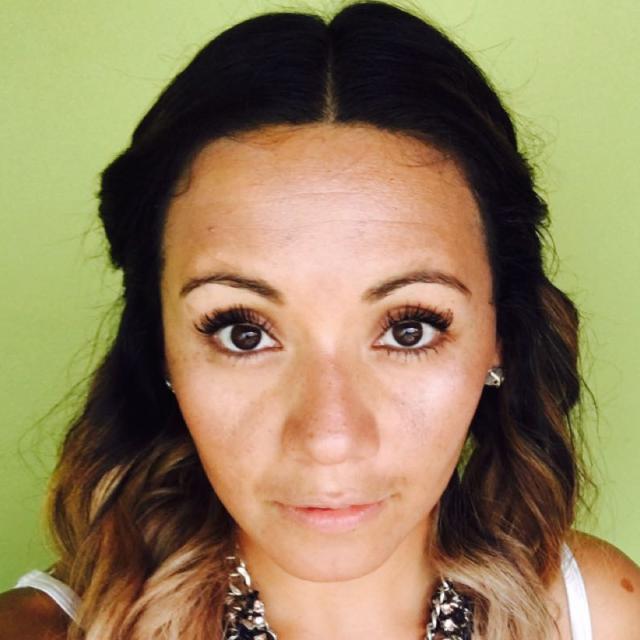 Mon Feb 20 01:15:36 UTC 2017
Don't be scared, Singapore is really safe. Also no need to be super worried about KL. I did both by myself recently and had an amazing time. What sort of things you enjoy seeing?