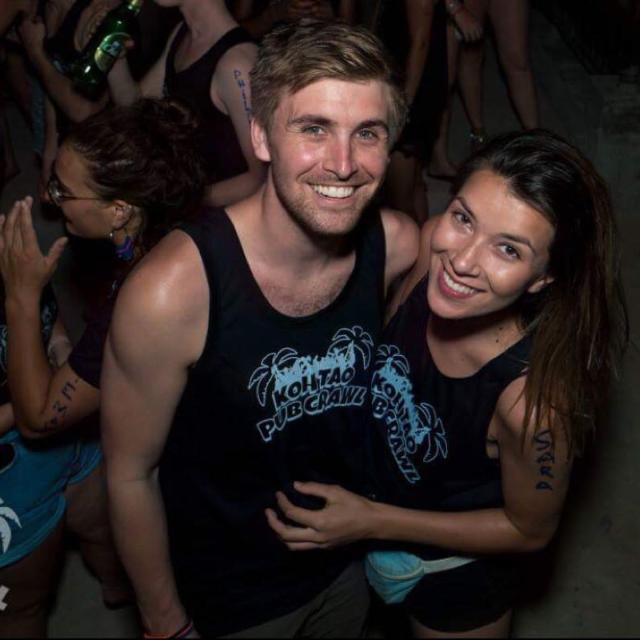 Tue Jul 18 04:43:27 UTC 2017
A young Monk walks across U Bein bridge as the sun rises above him. U Bein bridge is the oldest and longest teak wood bridge in the world. Located just outside of Mandalay, Myanmar.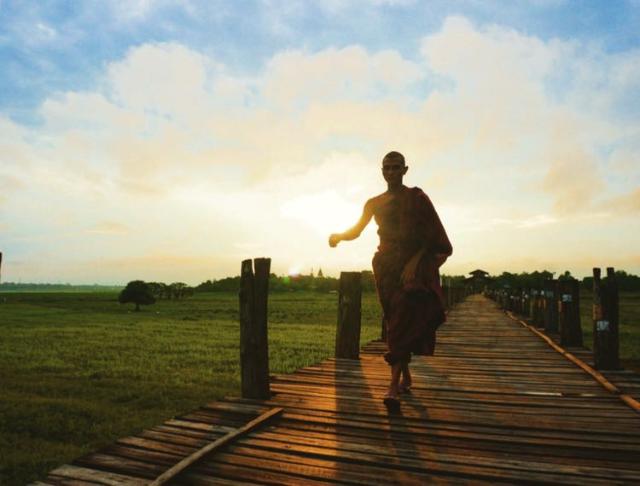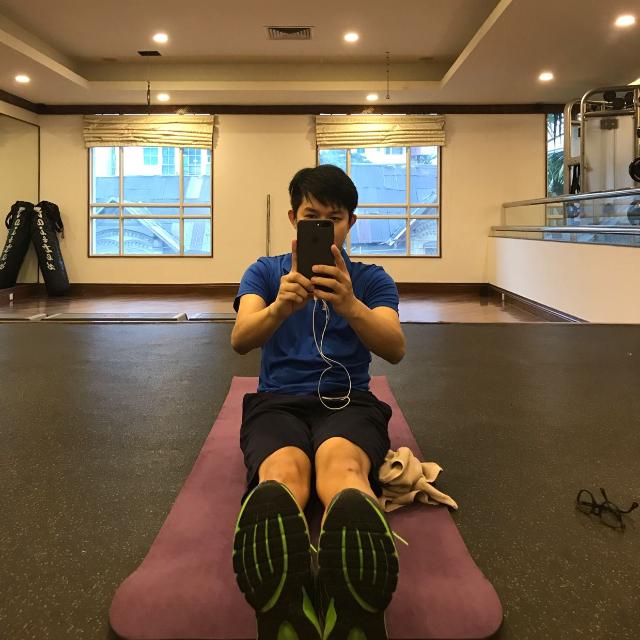 Wed Jul 19 15:39:44 UTC 2017
Nice. I have ever been go there last year.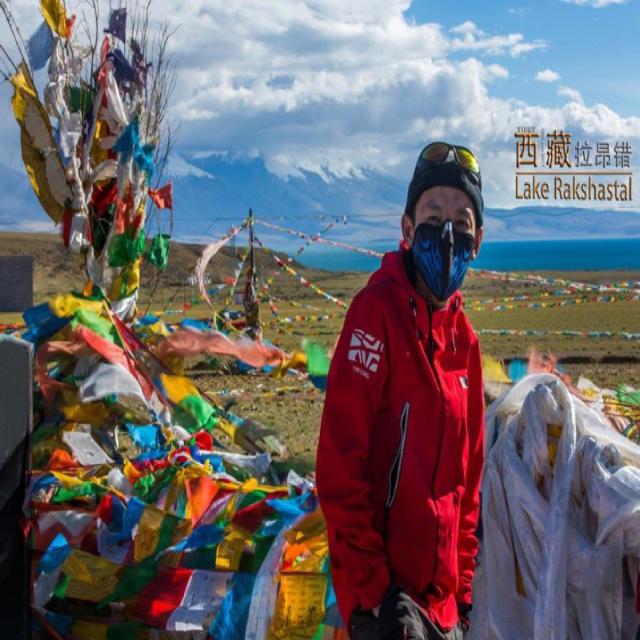 Tue Jul 18 17:08:14 UTC 2017