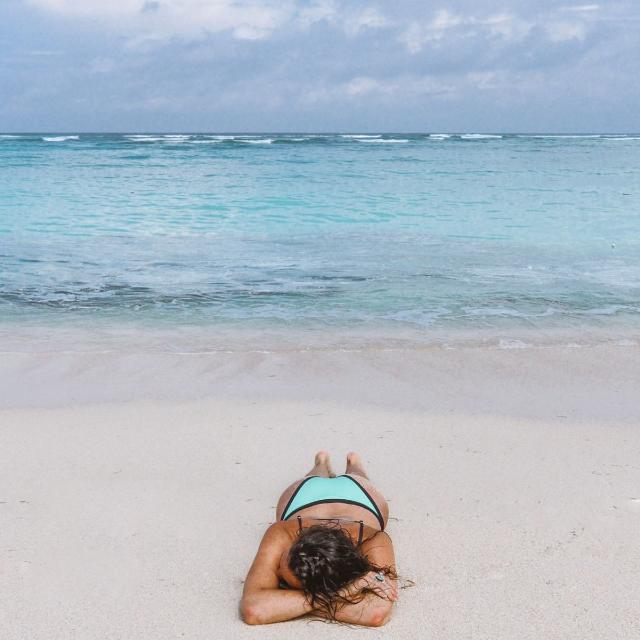 Thu Oct 12 11:42:02 UTC 2017
"Travel far enough, you meet yourself" -David Mitchell #travelllolife #travel Thats exactly how I felt travelling all across SEA for a few months! This beautiful spot was in the middle of a dense jungle on the island of #kohsamui in #thailand. ALSO IM GOING TO NYC NEXT WEEKEND! Anyone around?!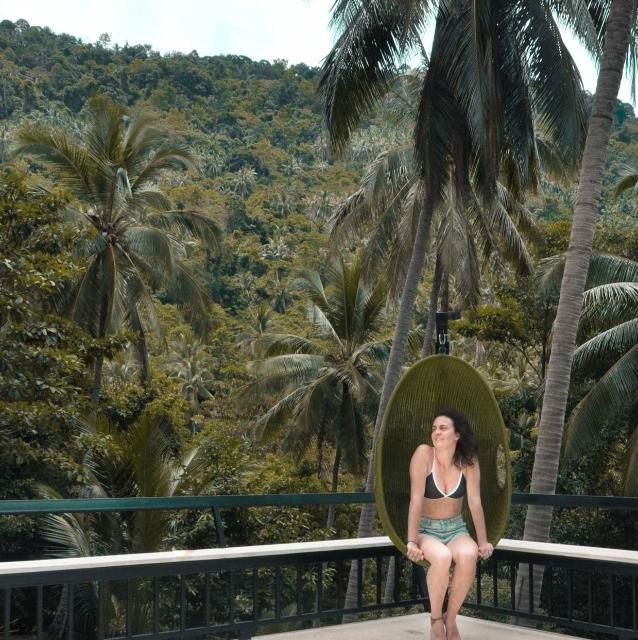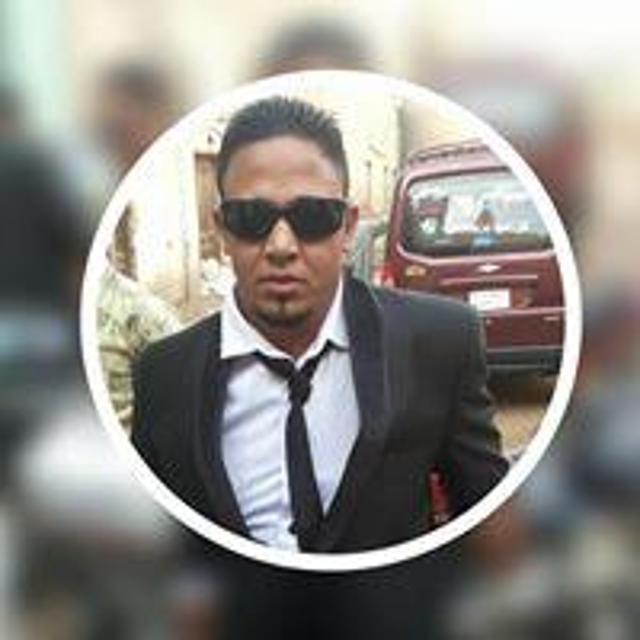 Thu Oct 19 13:53:56 UTC 2017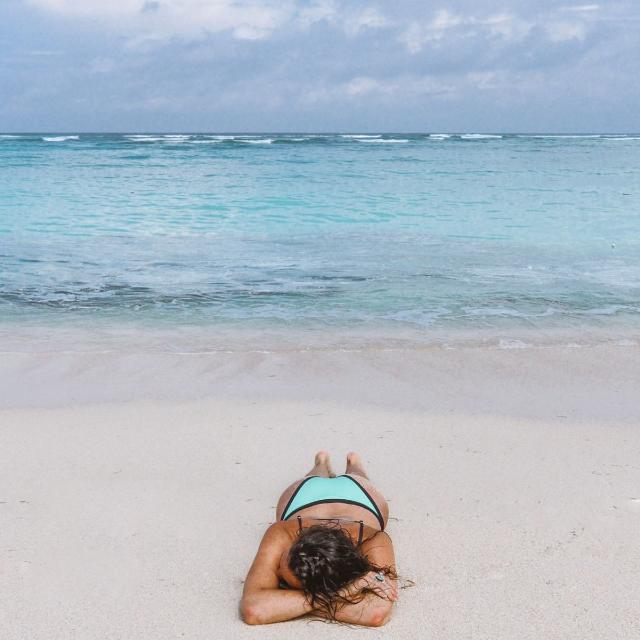 Thu Oct 19 09:50:50 UTC 2017
Sebastian maybe we'll be in the same place at the same time!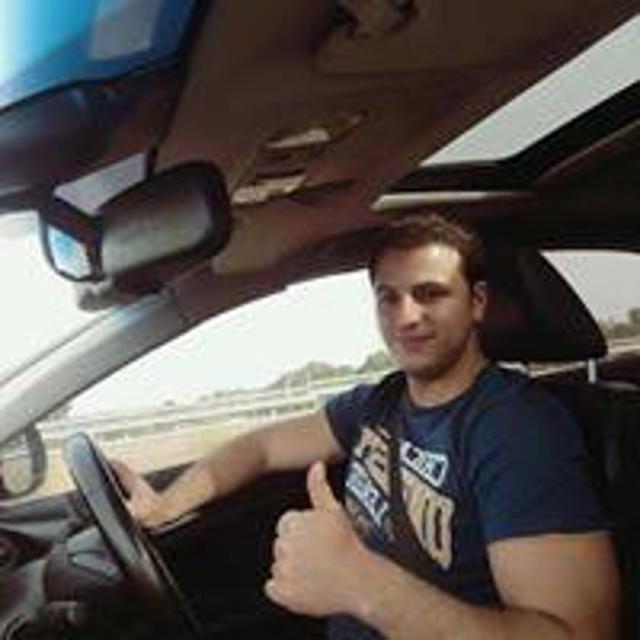 Thu Oct 19 09:02:03 UTC 2017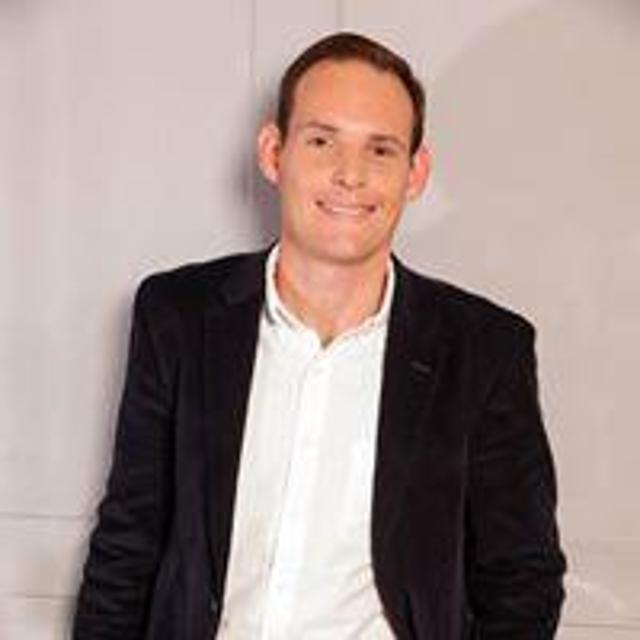 Thu Oct 19 07:39:28 UTC 2017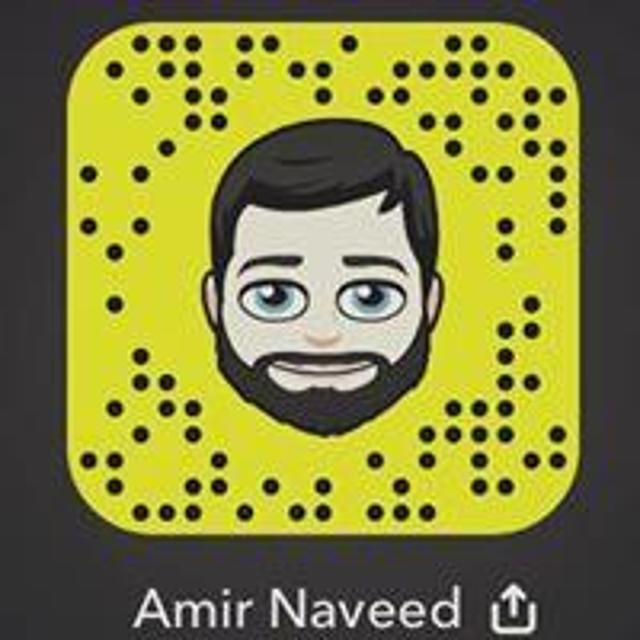 Wed Oct 18 11:09:35 UTC 2017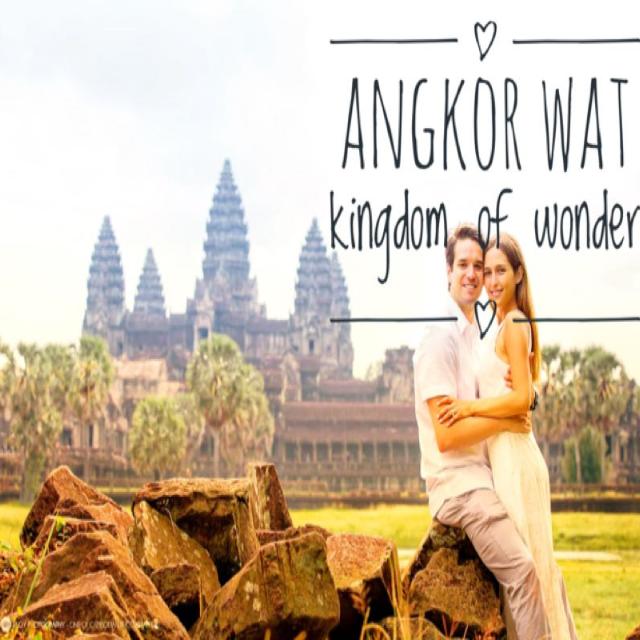 Tue Oct 17 08:26:16 UTC 2017
Welcome to A Angkor Driver My name is Chhlong Sokchea but most of people called me Jeff , I am a tuk tuk and car in Siem Reap. I have been driving all of these for over six years. I love my job a lots , I really enjoy meeting new people from all over the world and learning about their lives and culture . I am passionate about my country and enjoy showing visitors around and making sure they have a great time while stayed in Siem Reap. Taking a tuk tuk is the most authentic way to experience the sights and sounds of Cambodia, but if you want to travel in more comfort, on your own or in a large group then I can also provide alternative transport. Whether moto, tuk tuk, car, van or bus I can provide whatever mode of transport you require. There are advantages to each, it just depends what you are looking for. I provide free airport and bus station pick up to my customers. As well as free water during the tours. In addition to providing transportation I am able to organize activities, accommodation and personalize itineraries for you. Anything I can help you with I will. I want to make sure you enjoy and make the most of your time here in my province. I hope you enjoy with my official FB business page and if you have any questions please don't hesitate to contact me. Thank you, I look forward to hopefully meeting you! I will be happy to be your local driver , guide and assistant while you are in Siem Reap Angkor, Cambodia. I am a friendly, punctual, informative driver . I will drive you by safe, comfortable driving. To make sure my clients are safety, happy and smile . Moreover, I am a fully licensed local driver in Siem Reap, Angkor, Cambodia. Many years experience provided my transport services and tour guide so you can hire me with confidence. I also can help to plan or give some suggestion if you have short time in Siem Reap Angkor for your tour itineraries and more information in Cambodia. I also can plan your trip to other provinces with basics tourism sites with All the best regard & love . Facebook chat messger •Sokchea chh Gmail •vitchet071@gmail.com WeChat •Sokchea15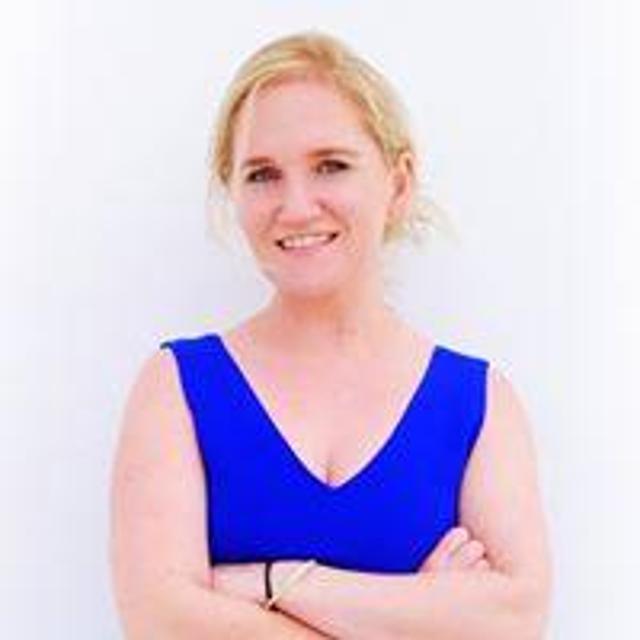 Tue Oct 17 05:27:06 UTC 2017
Yes there is, check it out: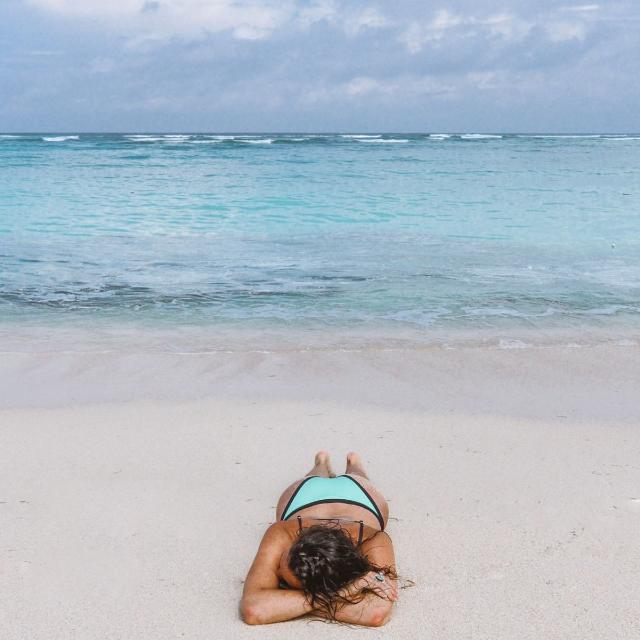 Mon Oct 16 23:04:07 UTC 2017
Cristel! That sounds amazing!!! Dogs dressed up? What more could I want?!! Is there an event page somewhere?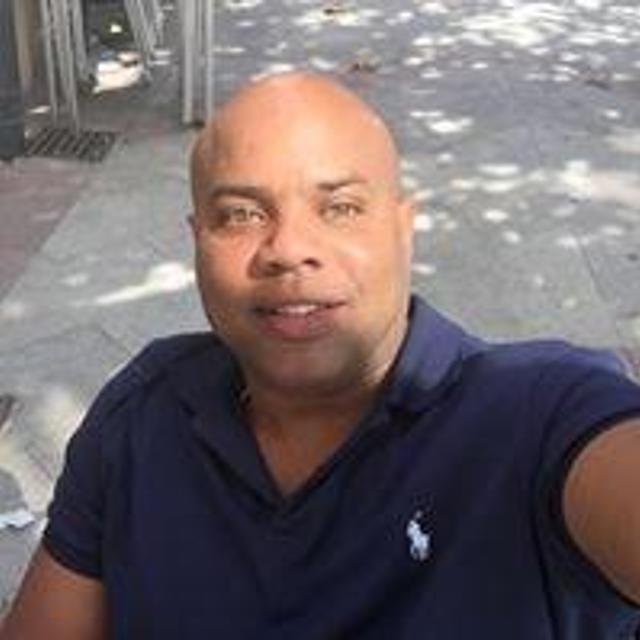 Mon Oct 16 05:46:39 UTC 2017
NYC is a great city, full of international cultural experiences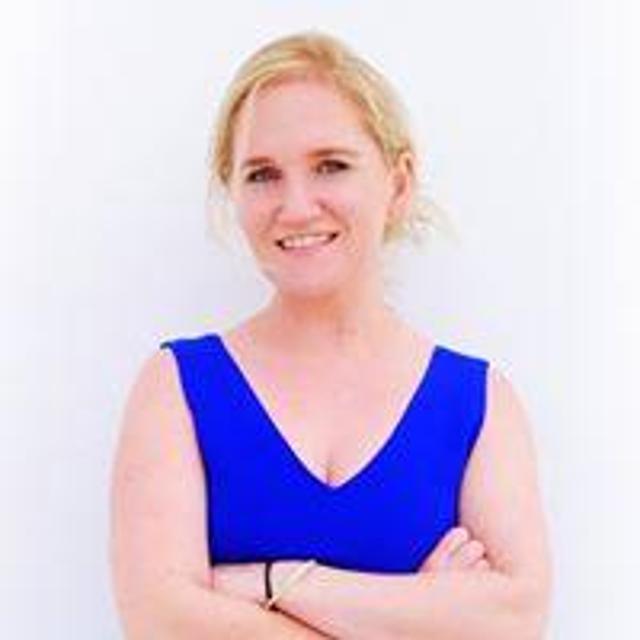 Mon Oct 16 04:10:32 UTC 2017
I'm in NYC the upcoming weekend, would you like to join me watching the Halloween dog parade at Tompkins Square Sanday the 21st?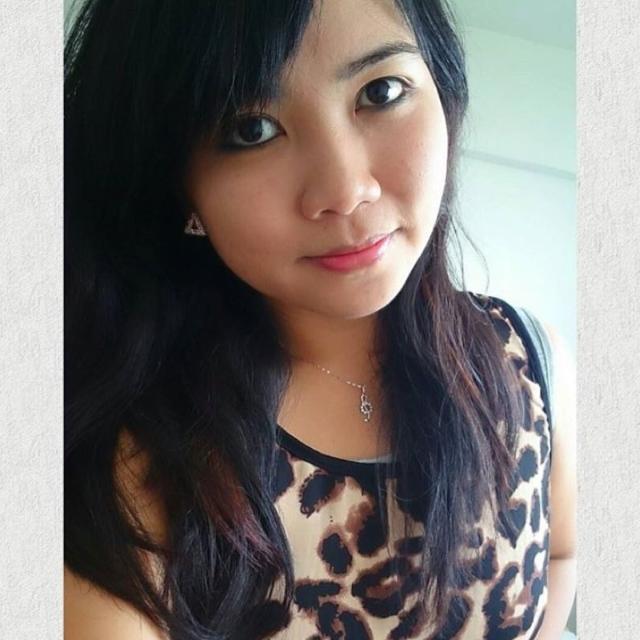 Mon Oct 16 03:01:00 UTC 2017
But unplan trip always awesome, come to Indonesia i will be free to guide u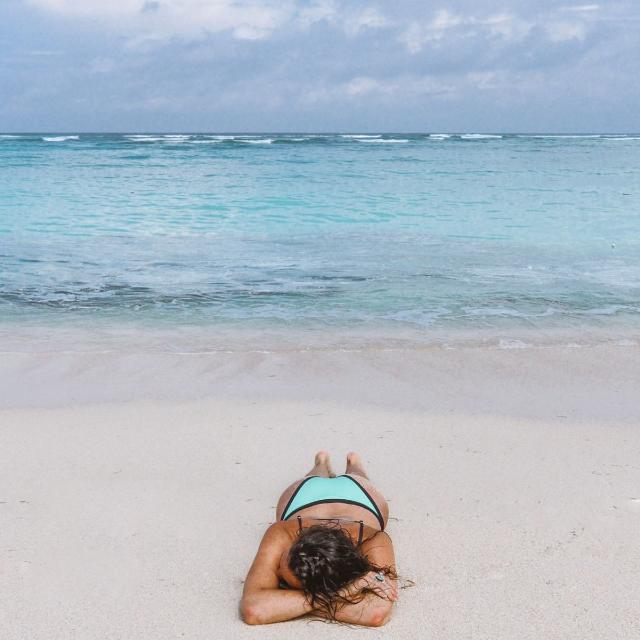 Sun Oct 15 22:17:42 UTC 2017
Don't know where or when that will be twinkle!!!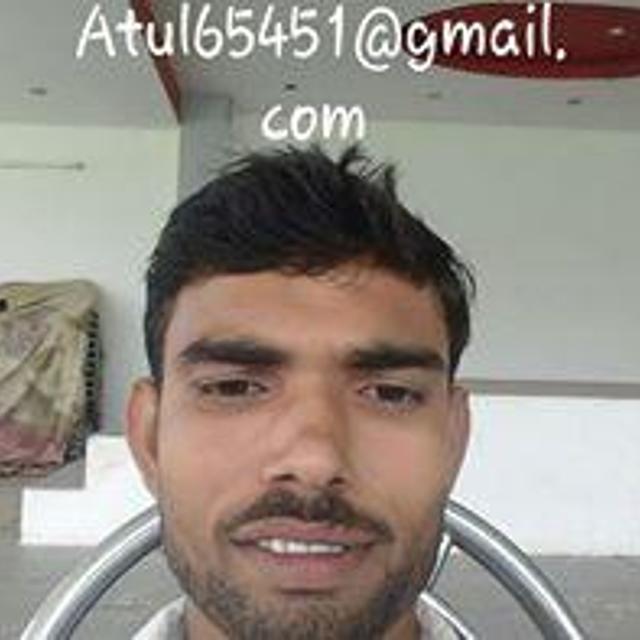 Sun Oct 15 14:25:55 UTC 2017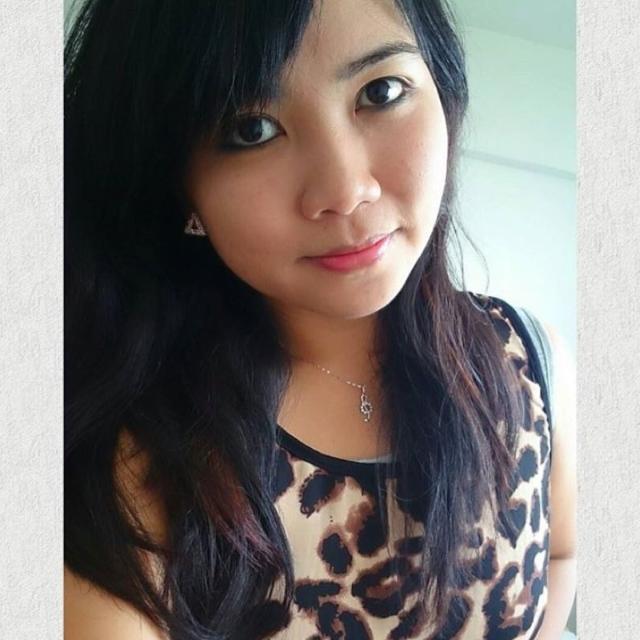 Sun Oct 15 03:03:40 UTC 2017
Can I join ur next destination?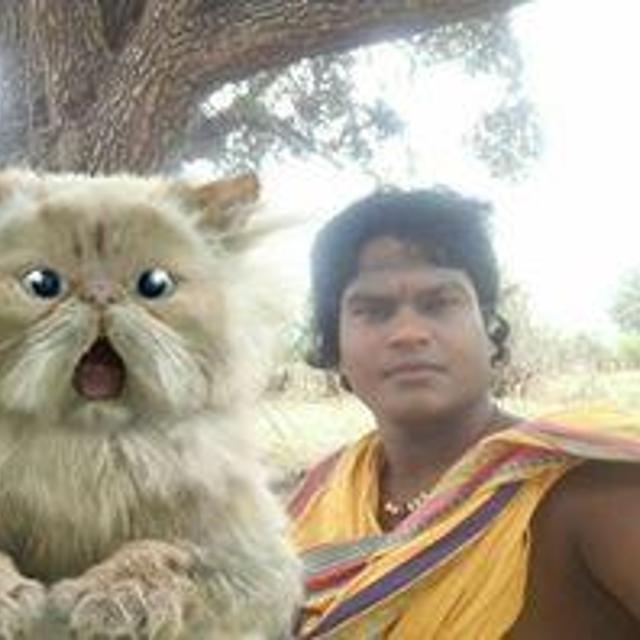 Sat Oct 14 08:54:57 UTC 2017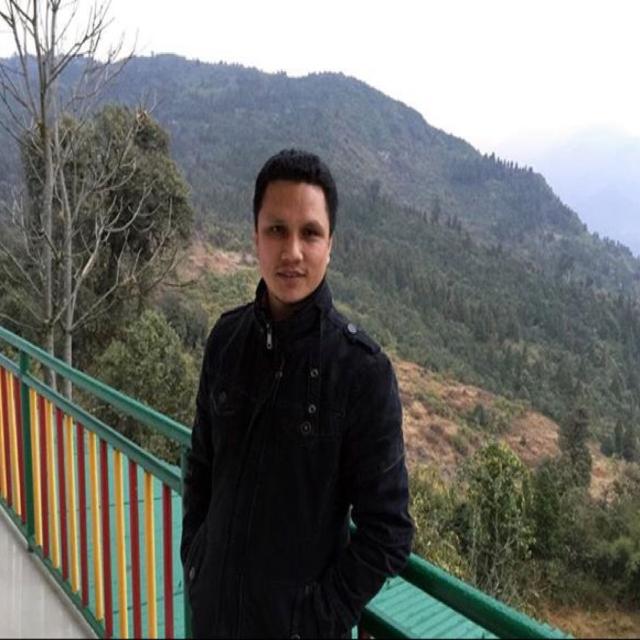 Fri Oct 13 01:37:21 UTC 2017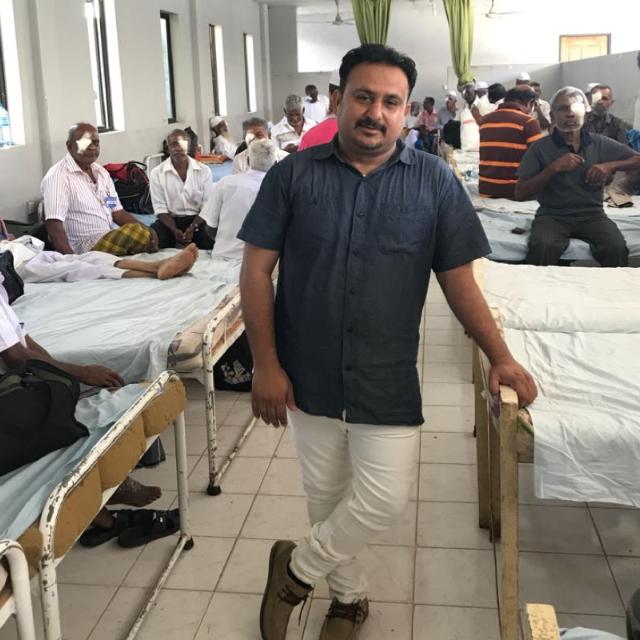 Thu Oct 12 13:34:05 UTC 2017