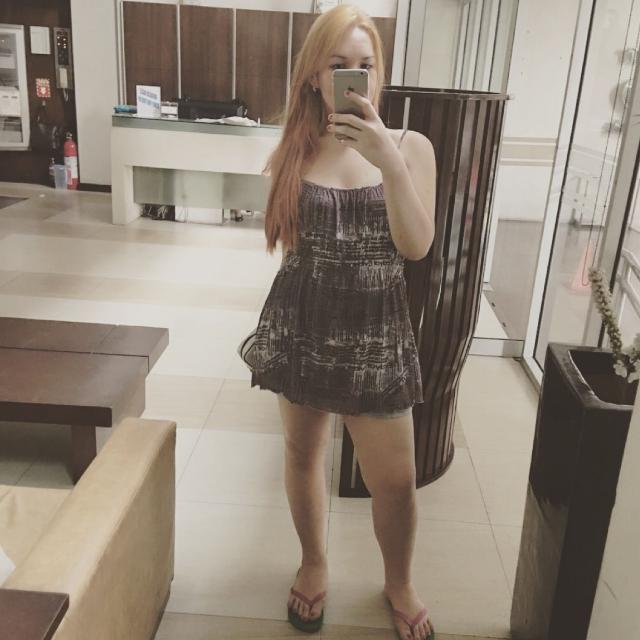 Tue May 29 23:06:25 UTC 2018
It's amazing that this island exists. Gili T in Indonesia.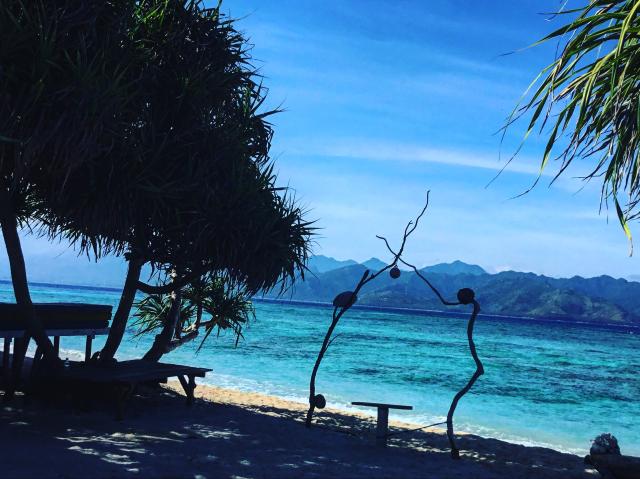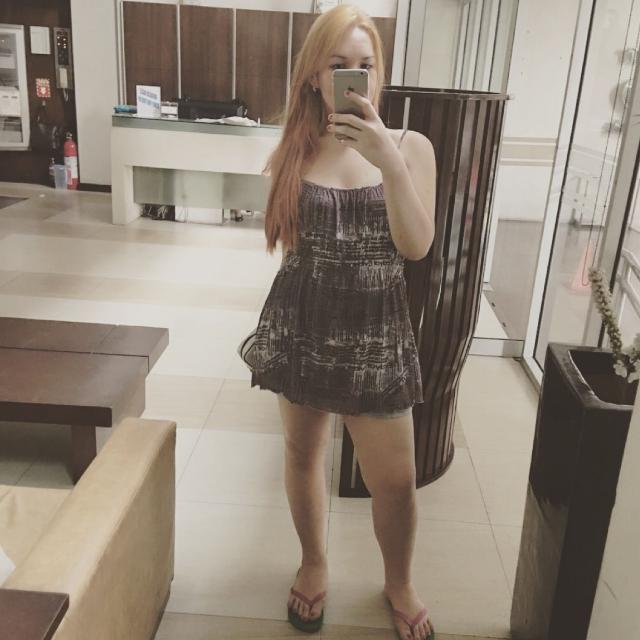 Sun Jun 03 09:59:10 UTC 2018
Heya @RyanHanly Make sure to visit Gili Islands! And book your ferry tickets ahead of time, much cheaper :) If you're in Bali, check Pandawan Beach!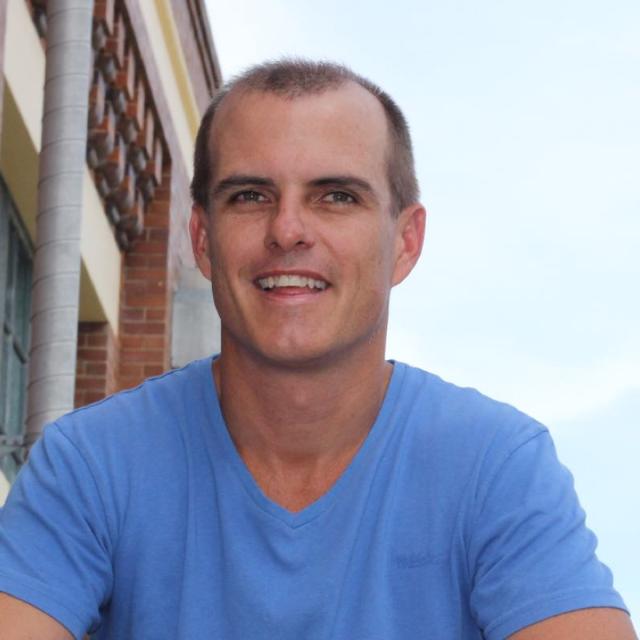 Wed May 30 04:19:22 UTC 2018
@Cottnie heading there at the end of the year! Any suggestions?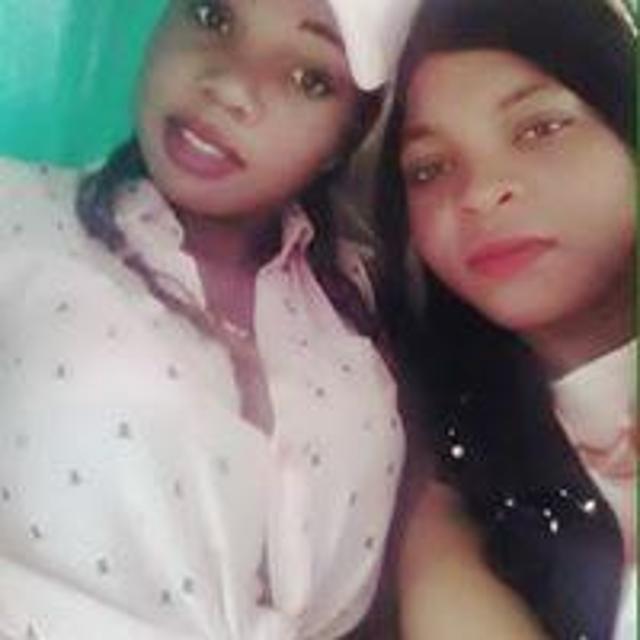 Tue May 29 23:12:40 UTC 2018