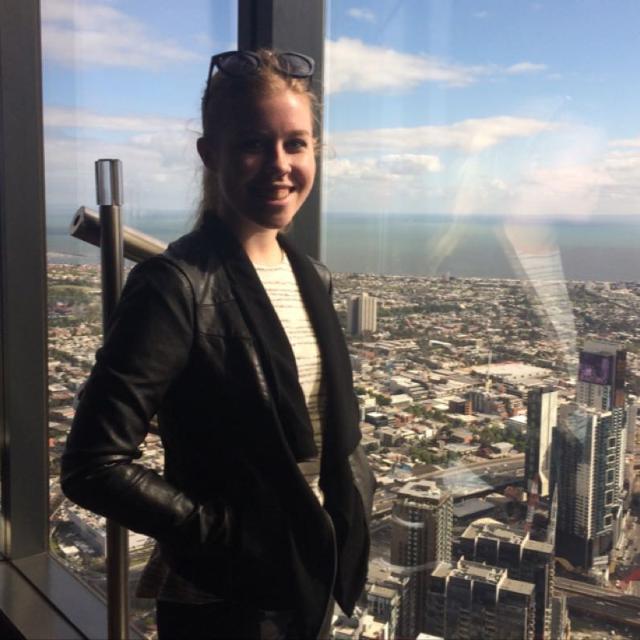 Fri Mar 17 05:14:35 UTC 2017
Im thinking of doing a trip in July, anyone have any suggestions on where to? Let me know!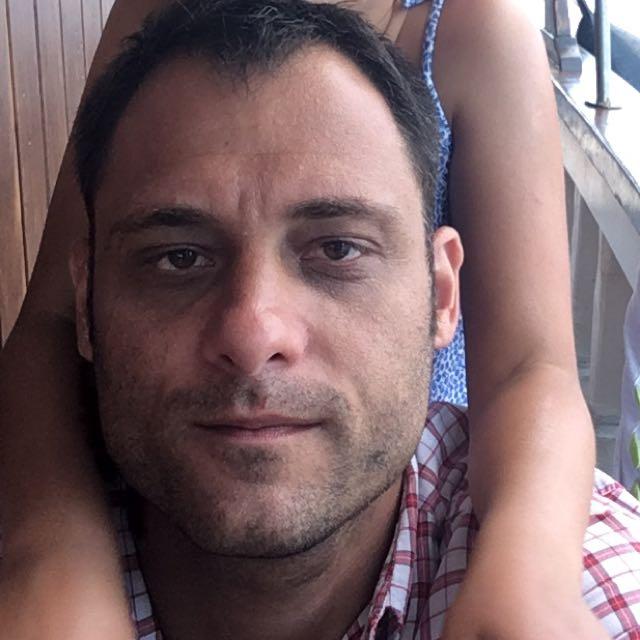 Mon Apr 03 17:49:46 UTC 2017
Layla, you should check site. You will be enjoying it. Should you need any tips and hints in Europe, feel free to contact me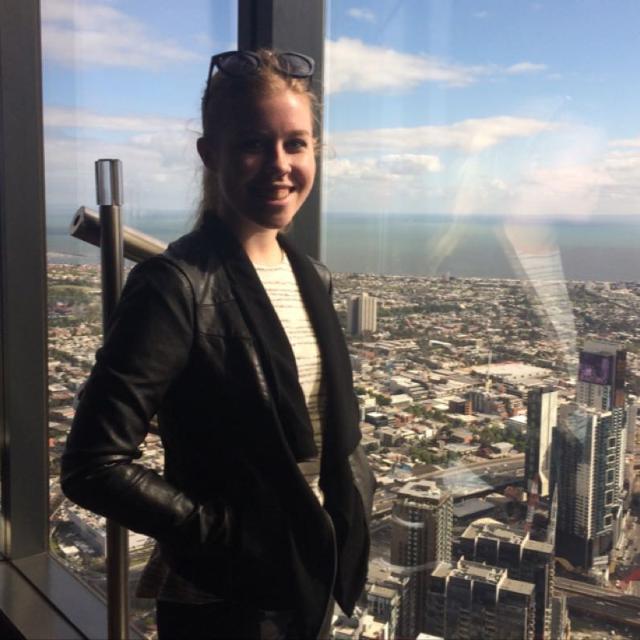 Tue Mar 21 06:20:40 UTC 2017
Aszviktor, Im planning to go to Europe in august!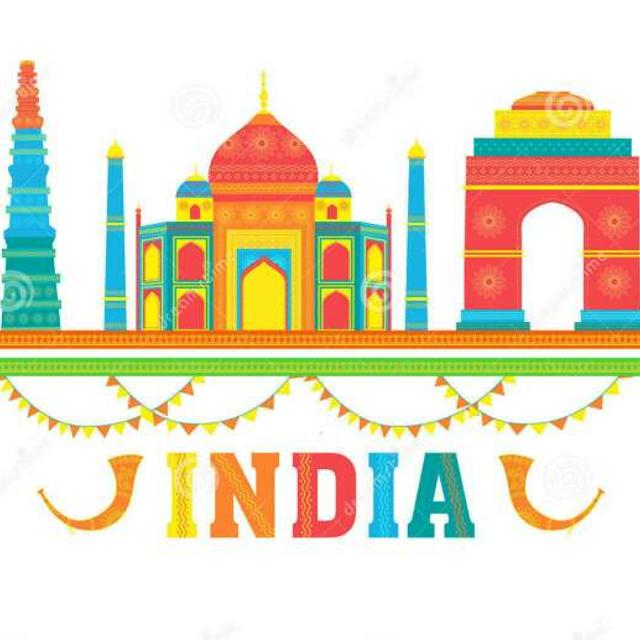 Tue Mar 21 03:35:13 UTC 2017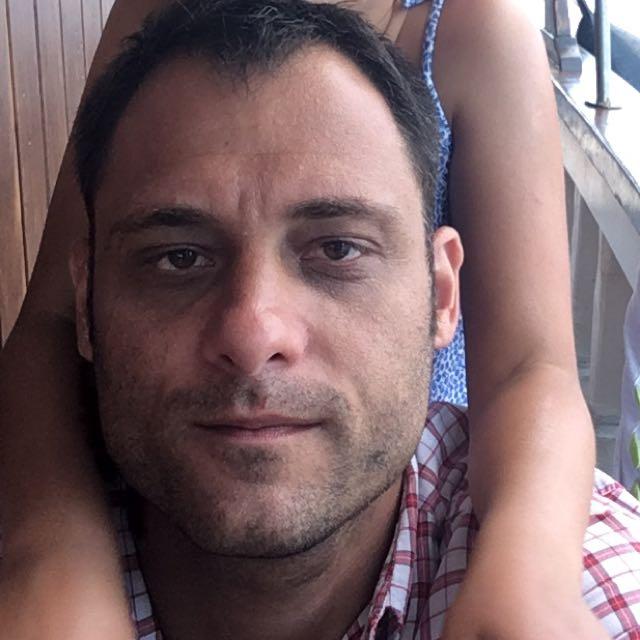 Mon Mar 20 19:39:07 UTC 2017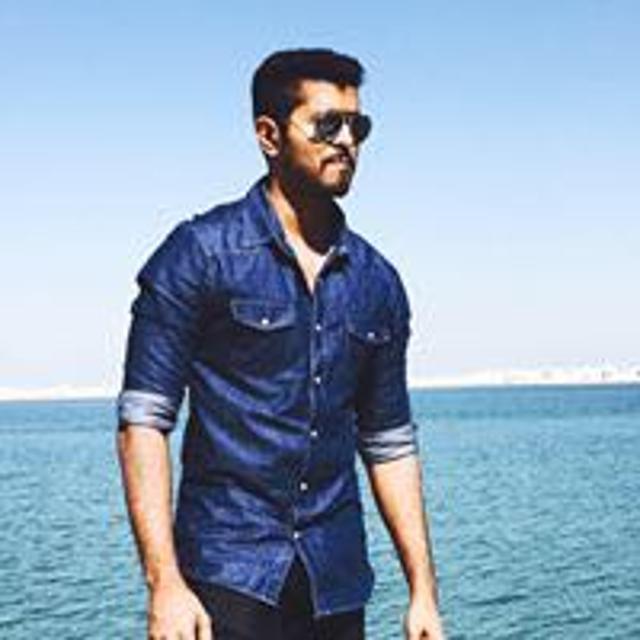 Fri Mar 17 10:23:36 UTC 2017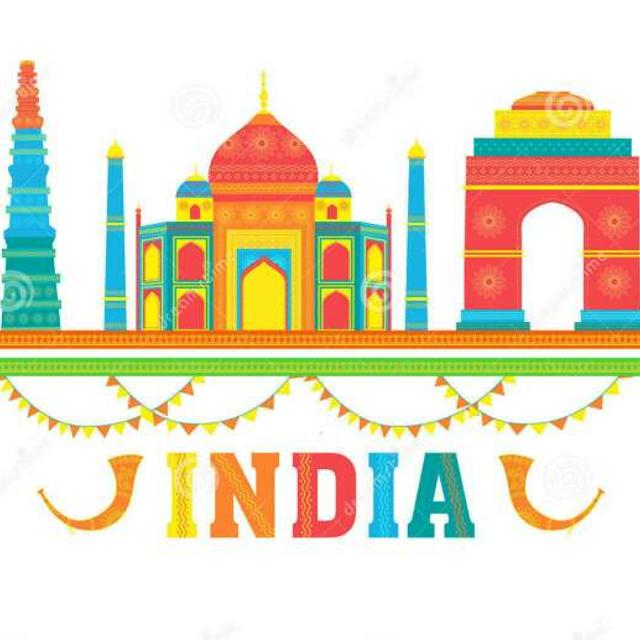 Fri Mar 17 05:53:29 UTC 2017
India will be the best option culture,natural beauty like wild life,beaches,mountain, desert,plateau