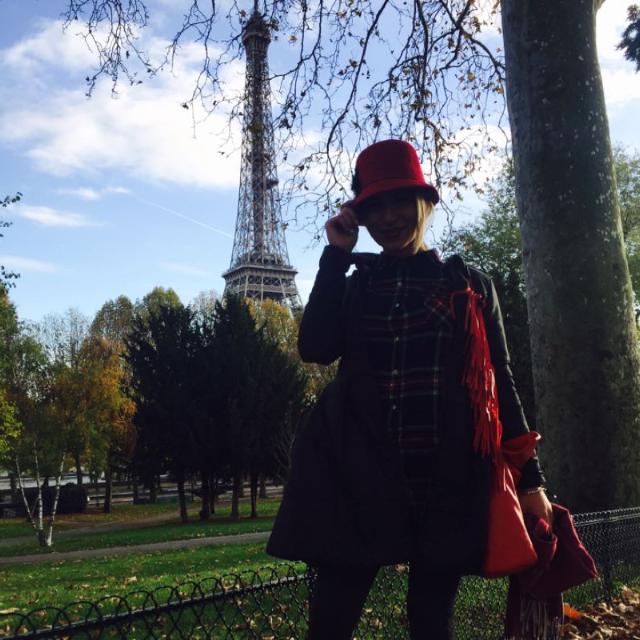 Tue Nov 28 14:49:43 UTC 2017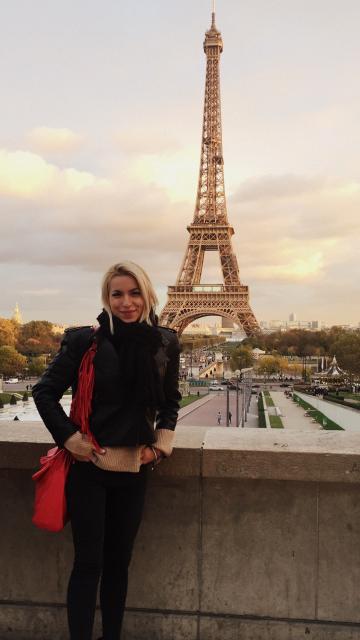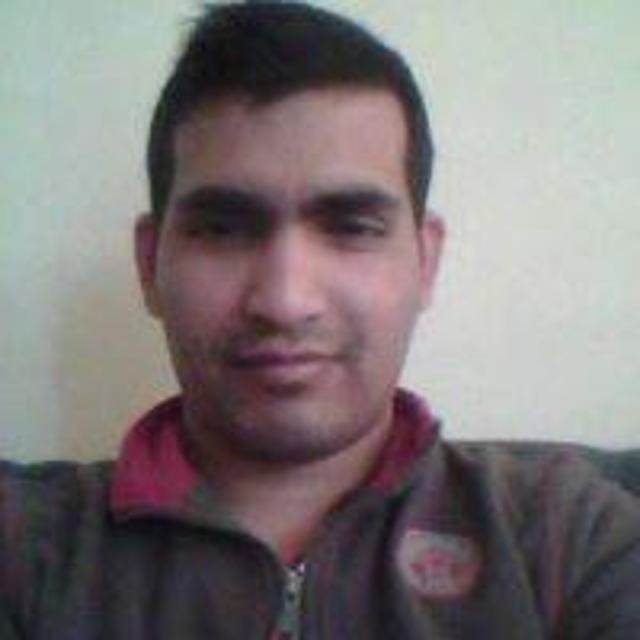 Fri Dec 08 13:39:10 UTC 2017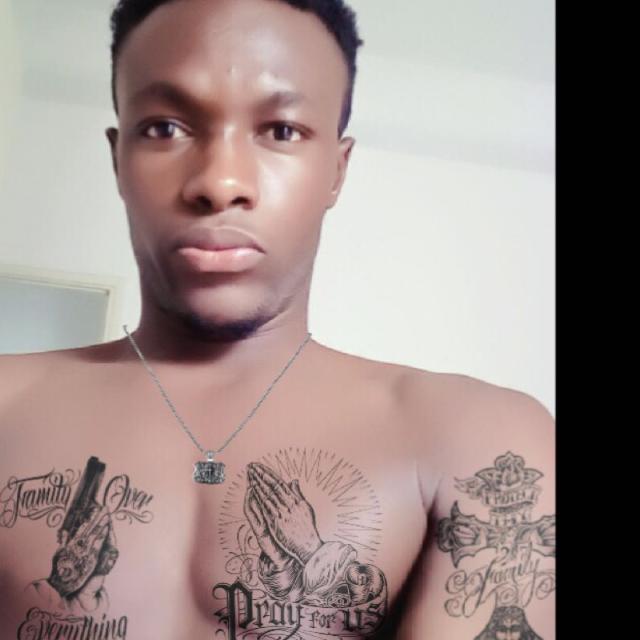 Thu Dec 07 21:43:19 UTC 2017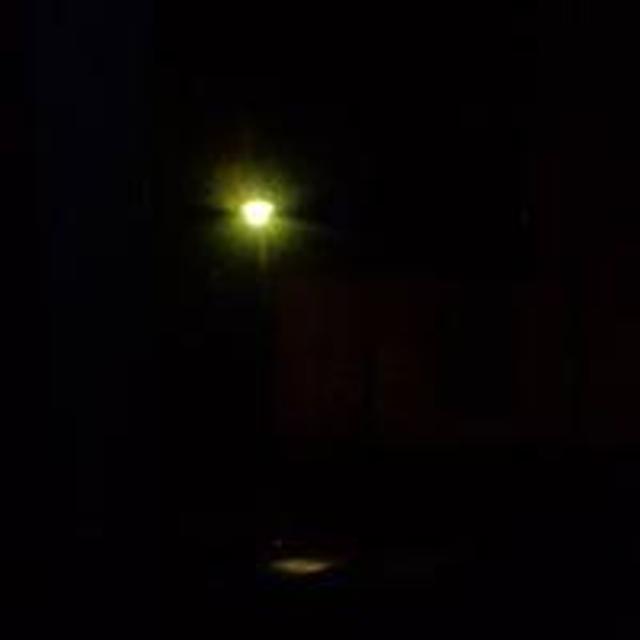 Thu Dec 07 19:02:43 UTC 2017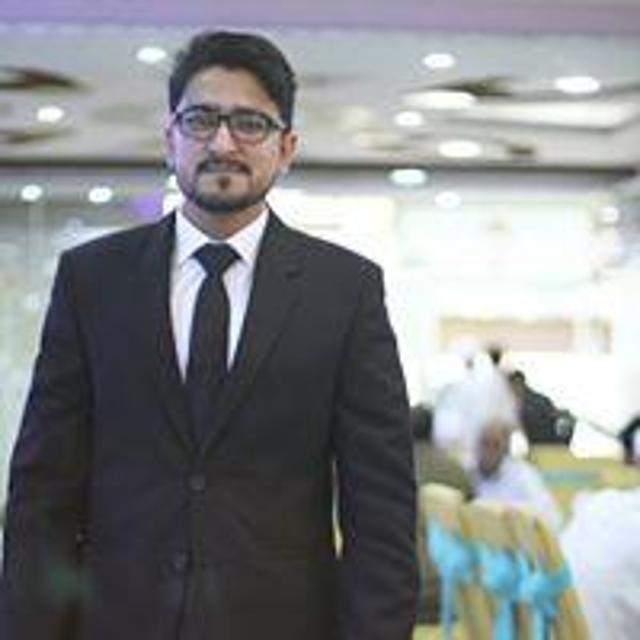 Wed Dec 06 16:04:09 UTC 2017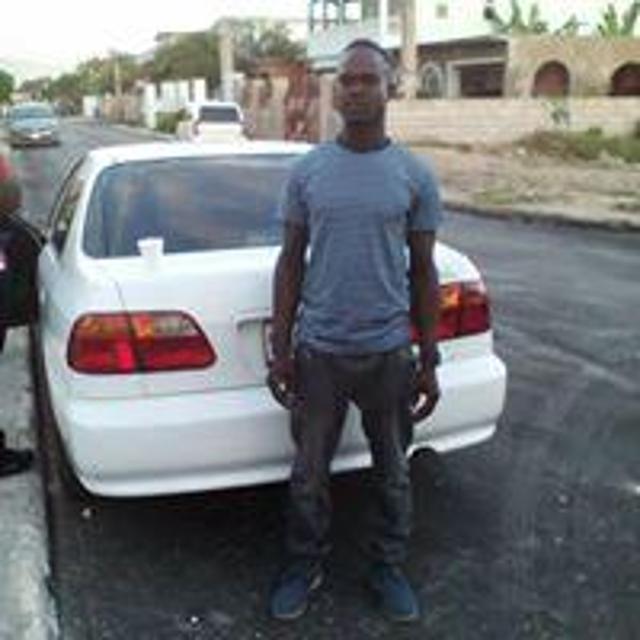 Tue Dec 05 17:57:21 UTC 2017
Wow beautiful i would love to know u more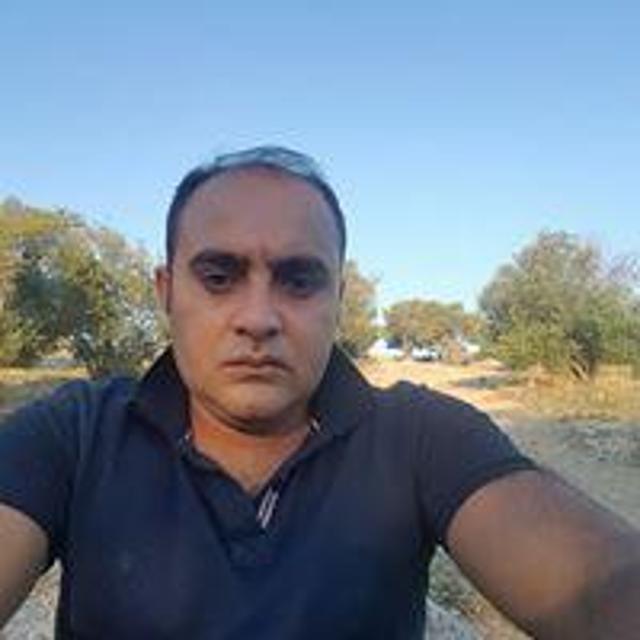 Tue Dec 05 10:05:29 UTC 2017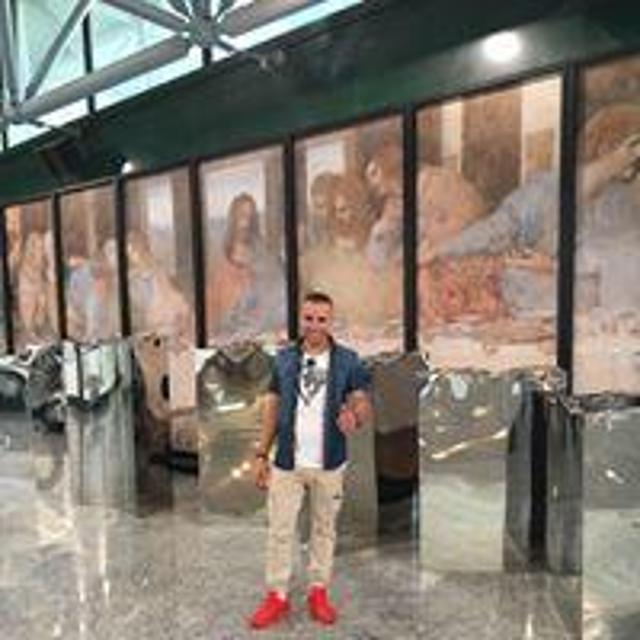 Mon Dec 04 12:59:55 UTC 2017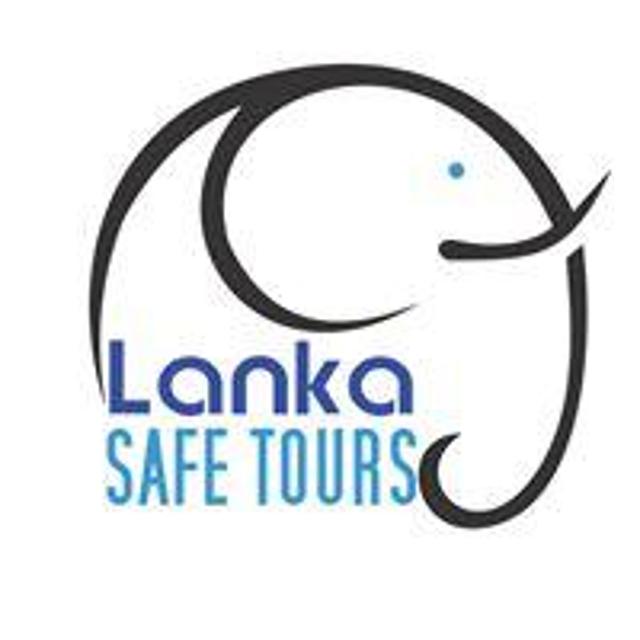 Mon Dec 04 12:33:26 UTC 2017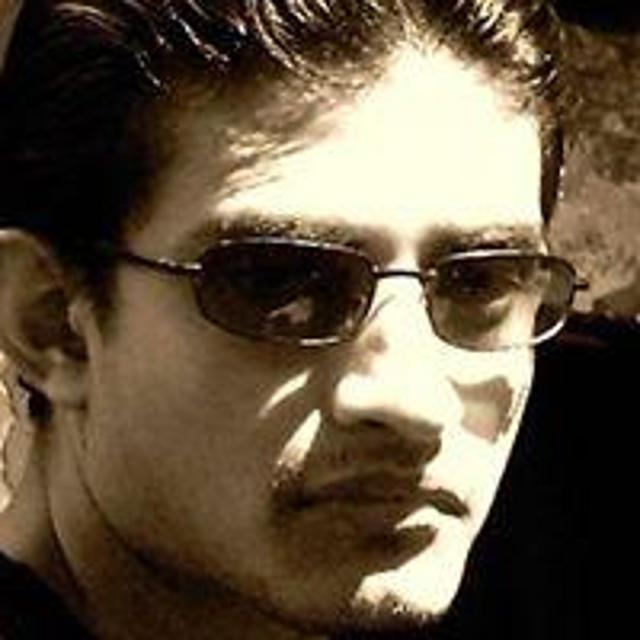 Mon Dec 04 11:15:00 UTC 2017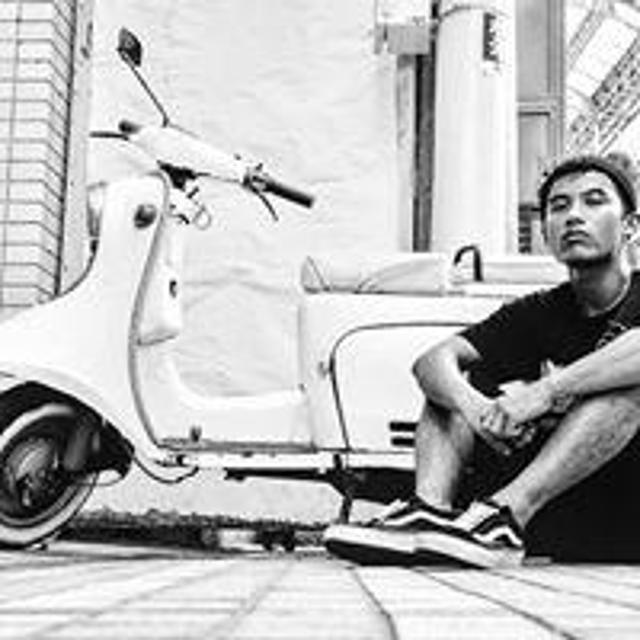 Mon Dec 04 08:40:43 UTC 2017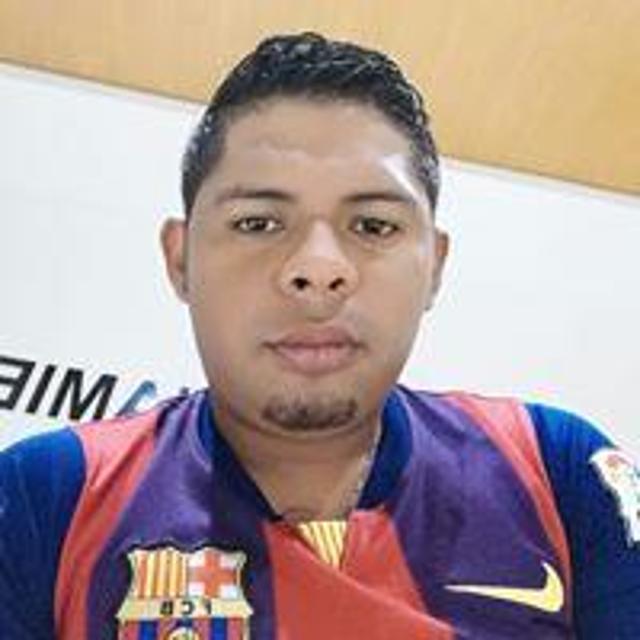 Mon Dec 04 05:01:44 UTC 2017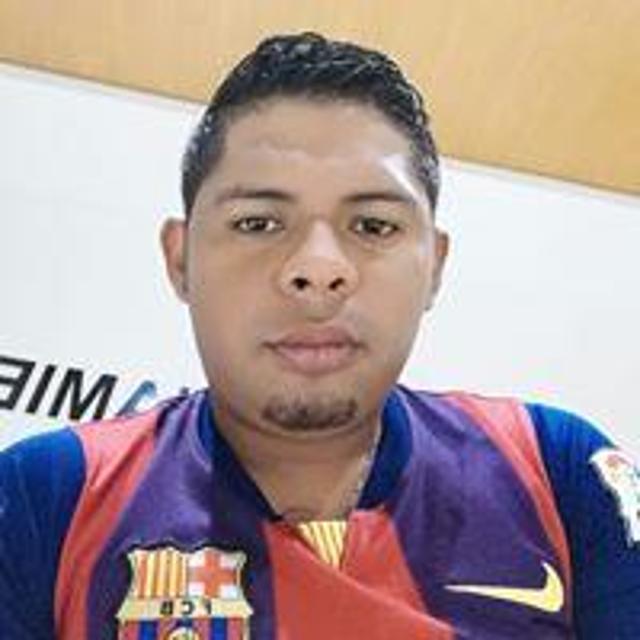 Mon Dec 04 05:01:09 UTC 2017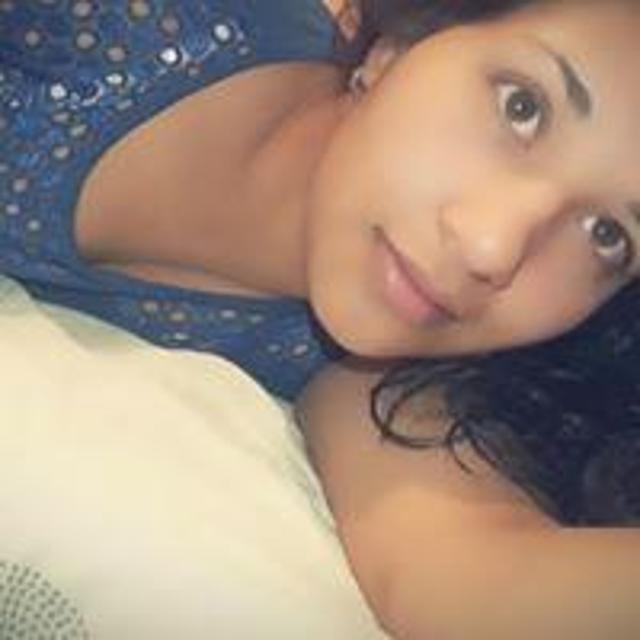 Mon Dec 04 04:17:39 UTC 2017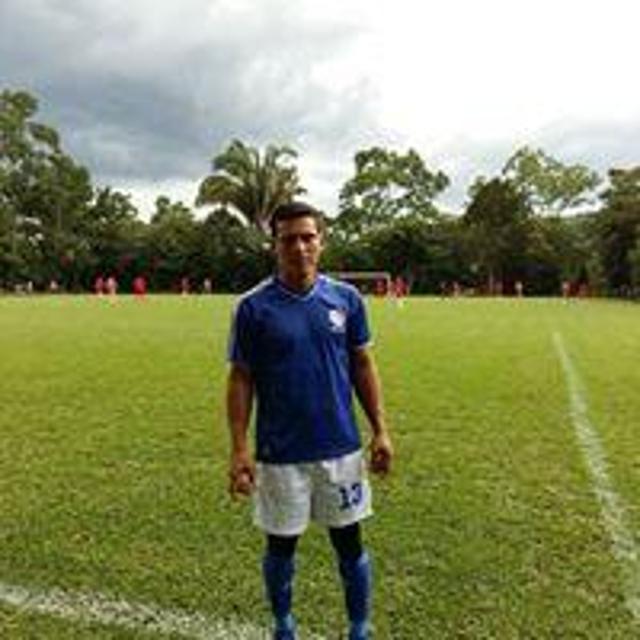 Mon Dec 04 03:04:54 UTC 2017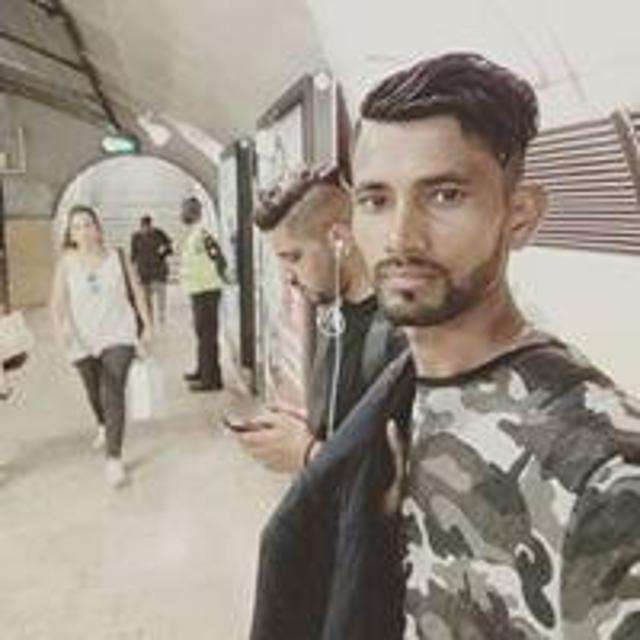 Sun Dec 03 19:02:32 UTC 2017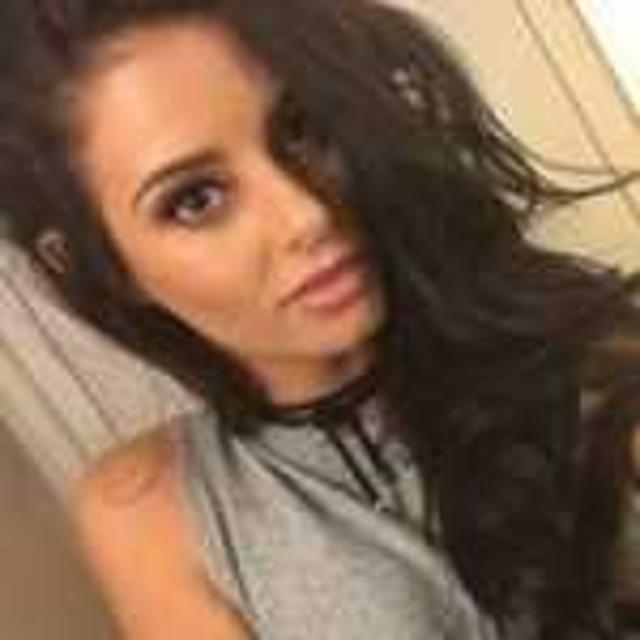 Sun Dec 03 19:01:45 UTC 2017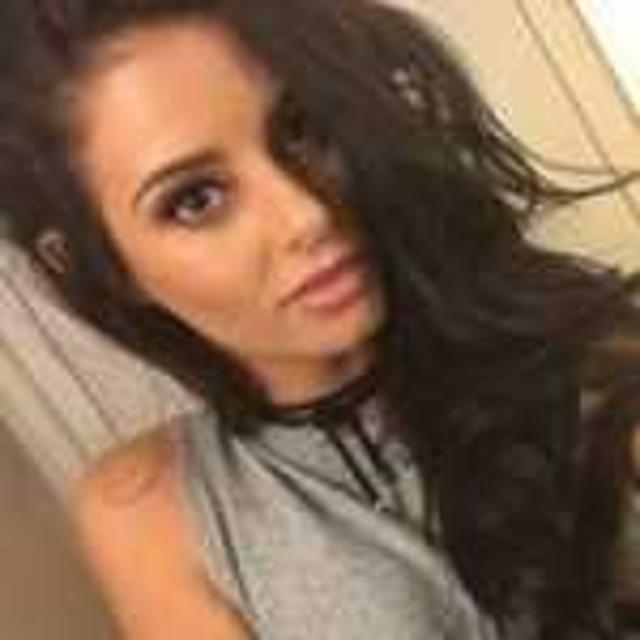 Sun Dec 03 19:00:17 UTC 2017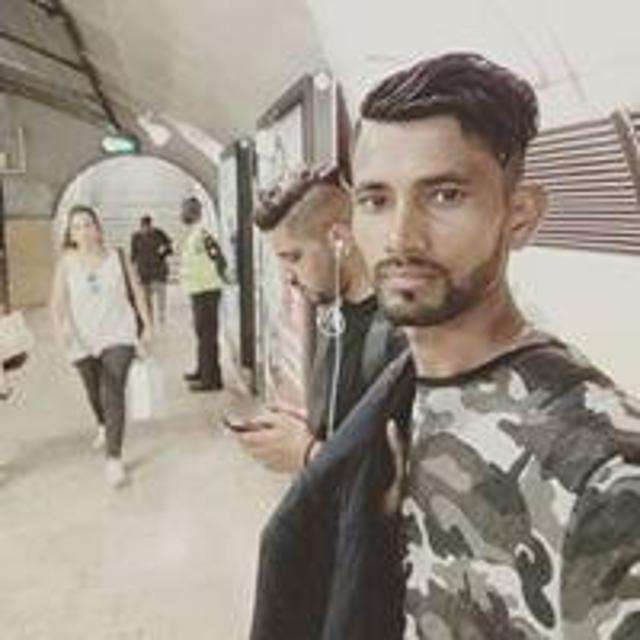 Sun Dec 03 18:41:31 UTC 2017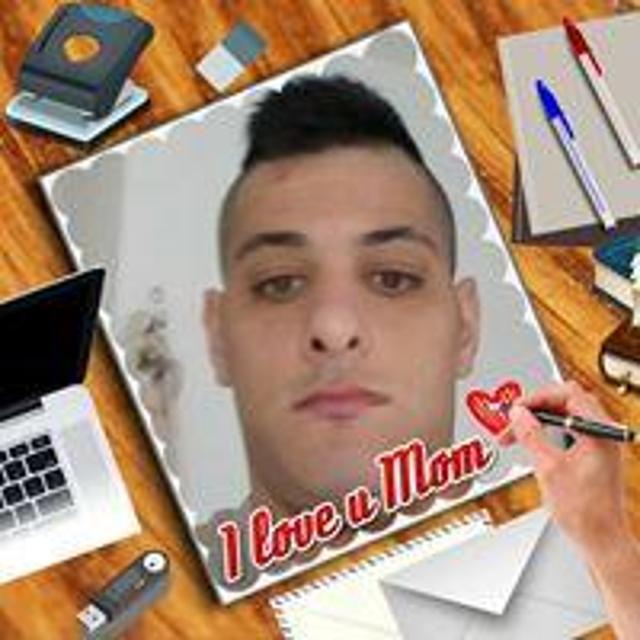 Sun Dec 03 18:21:17 UTC 2017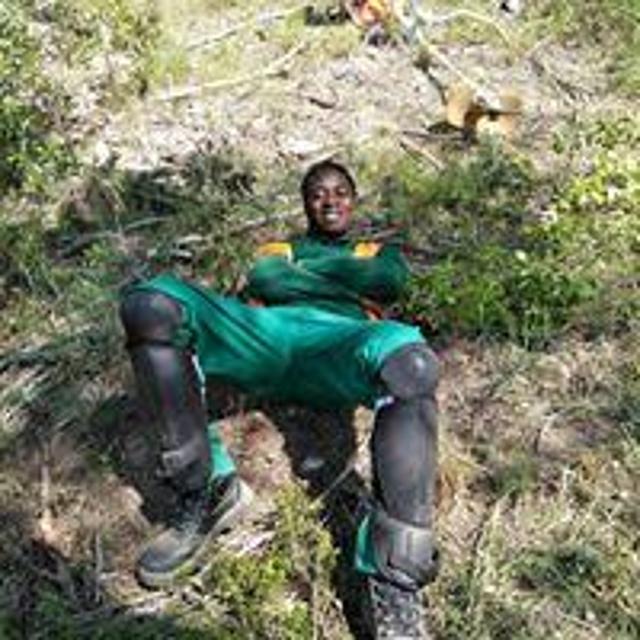 Sun Dec 03 18:07:01 UTC 2017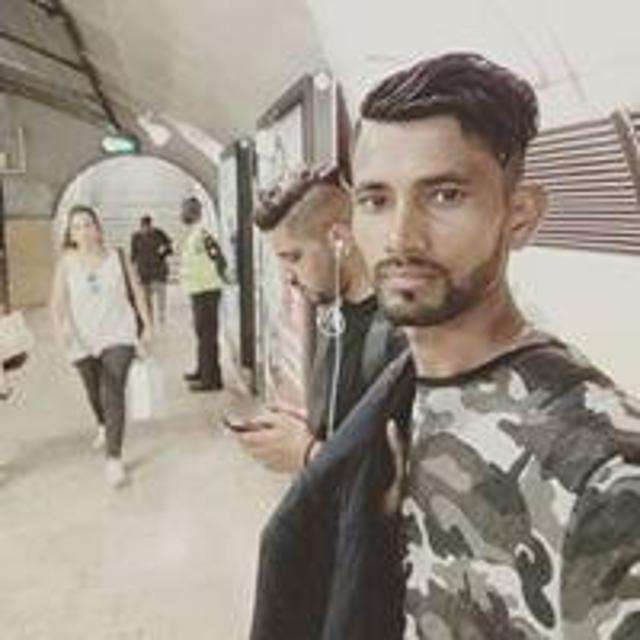 Sun Dec 03 17:18:15 UTC 2017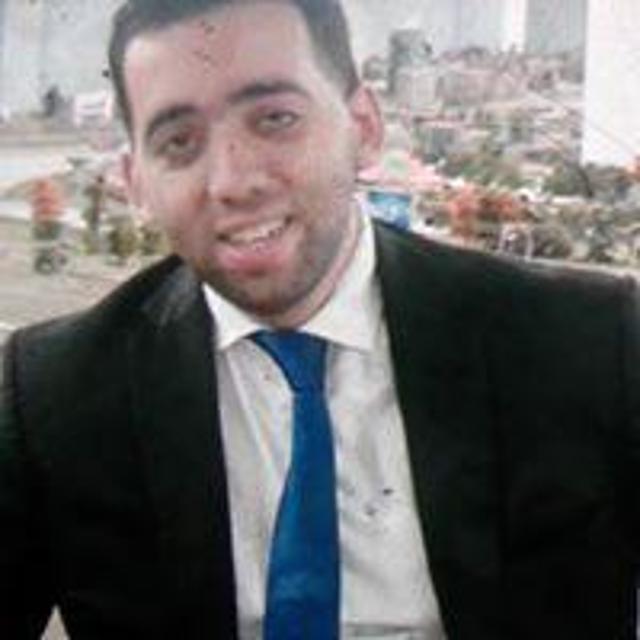 Sun Dec 03 16:22:00 UTC 2017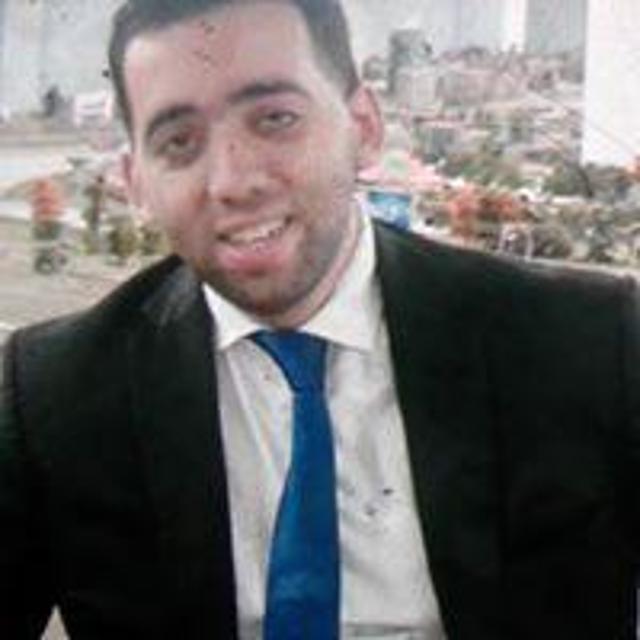 Sun Dec 03 16:21:45 UTC 2017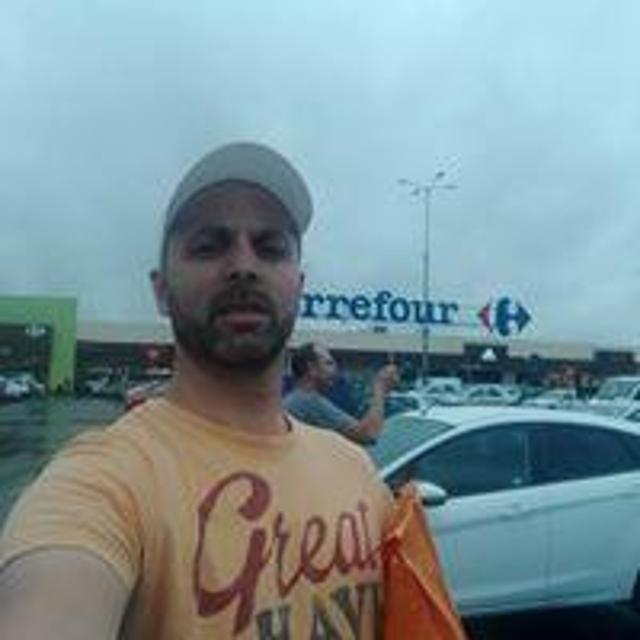 Sat Dec 02 20:59:37 UTC 2017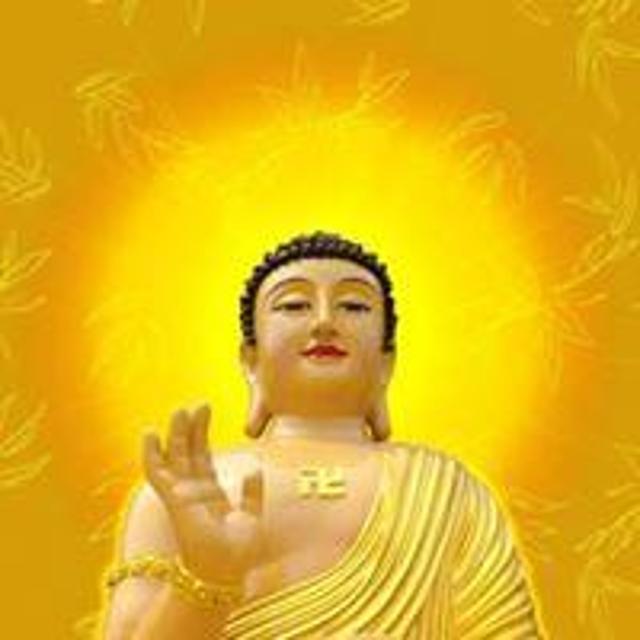 Sat Dec 02 16:07:52 UTC 2017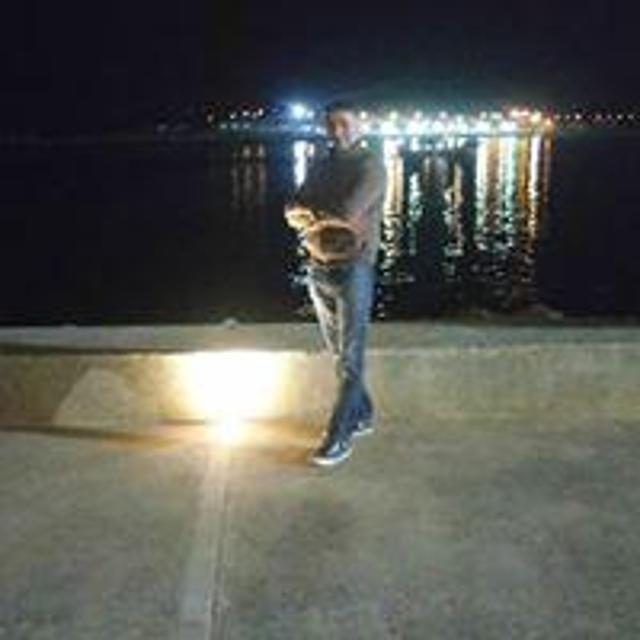 Sat Dec 02 13:37:42 UTC 2017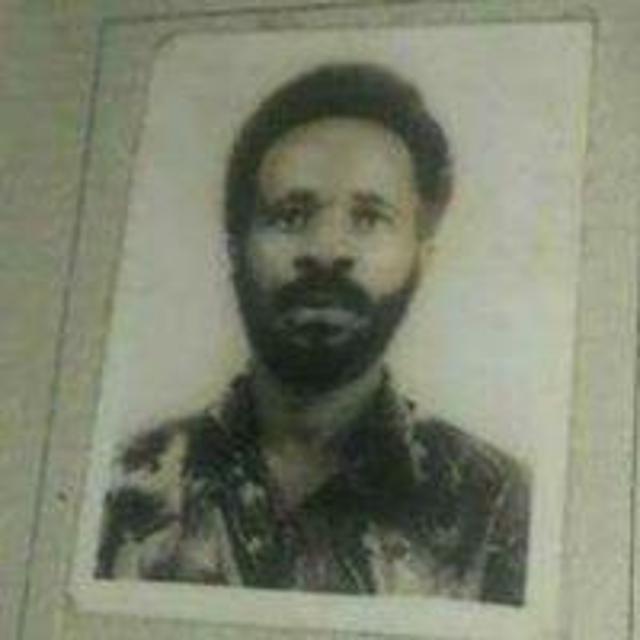 Sat Dec 02 05:58:20 UTC 2017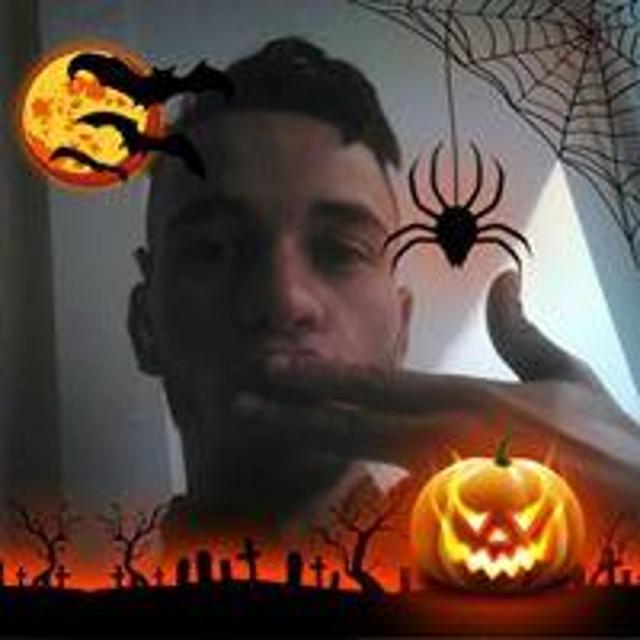 Fri Dec 01 19:49:33 UTC 2017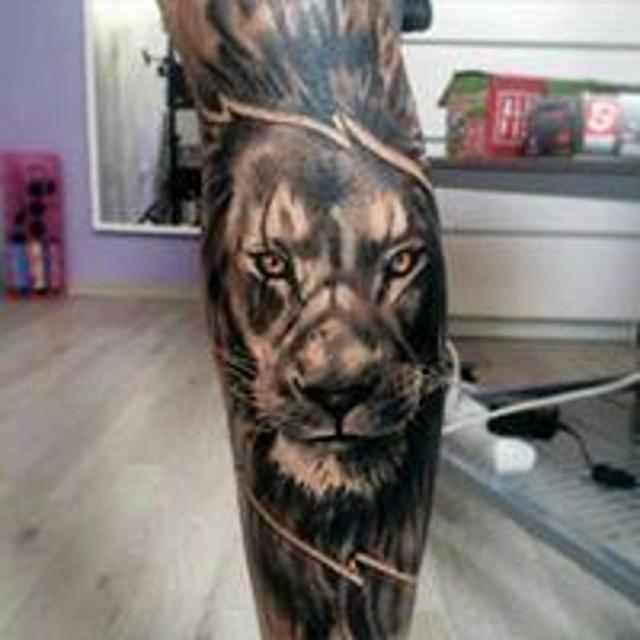 Fri Dec 01 15:27:53 UTC 2017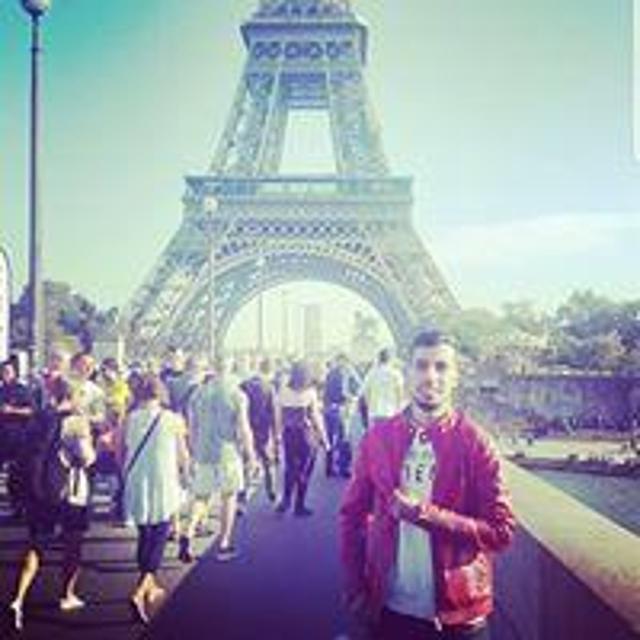 Fri Dec 01 14:41:43 UTC 2017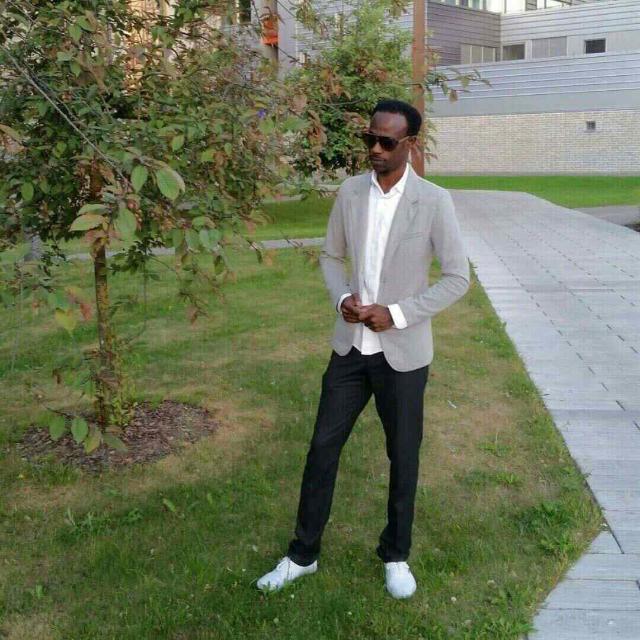 Fri Dec 01 13:45:27 UTC 2017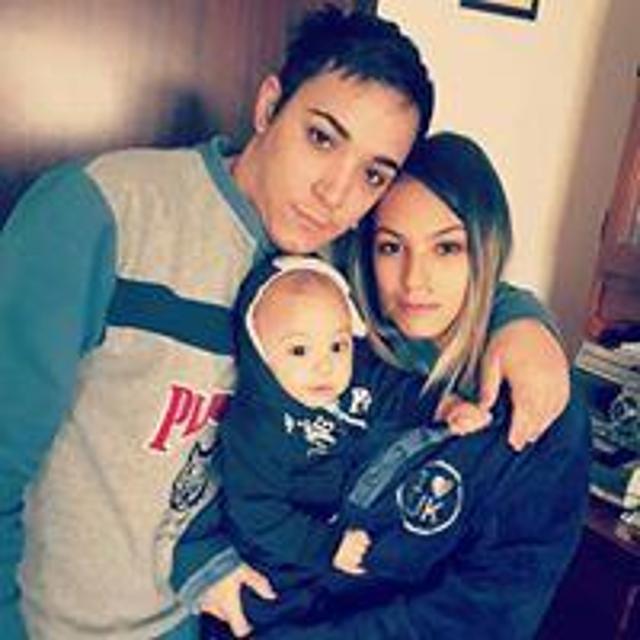 Fri Dec 01 10:55:49 UTC 2017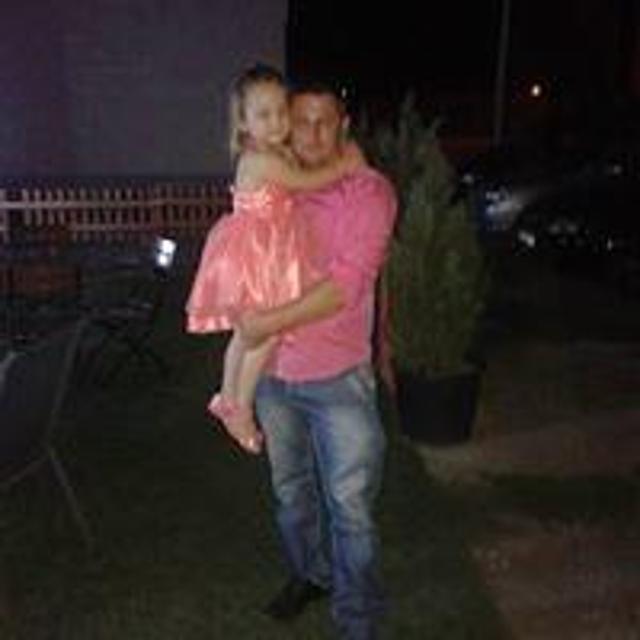 Fri Dec 01 08:29:22 UTC 2017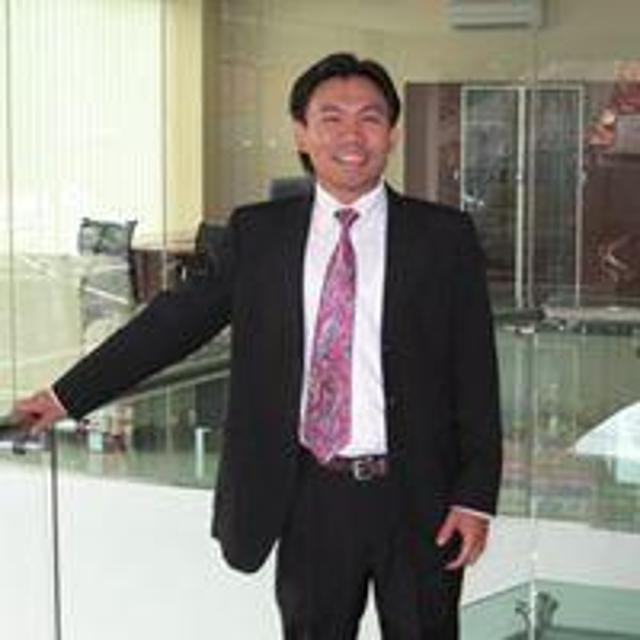 Fri Dec 01 05:51:45 UTC 2017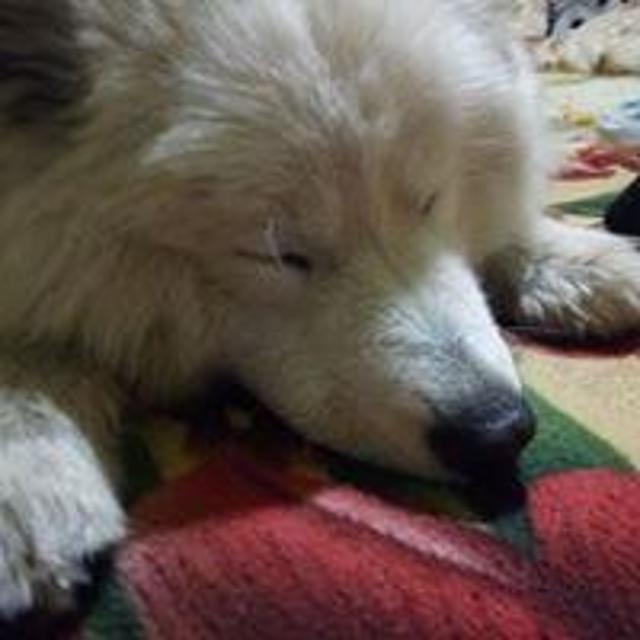 Fri Dec 01 05:39:26 UTC 2017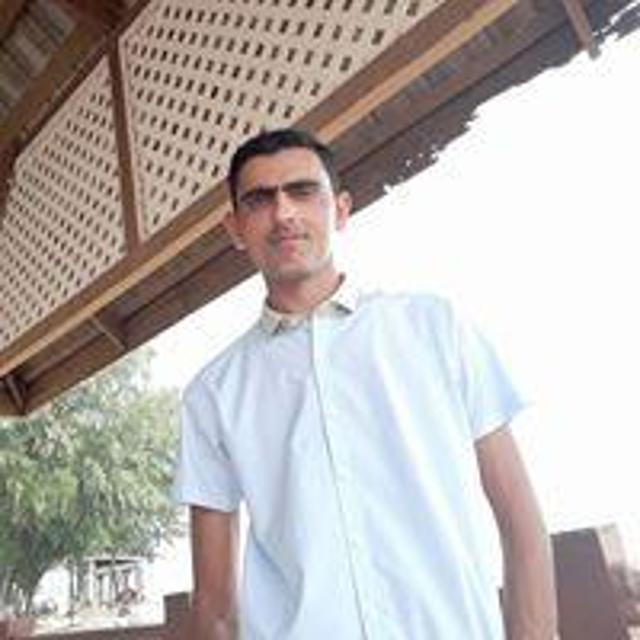 Fri Dec 01 04:10:09 UTC 2017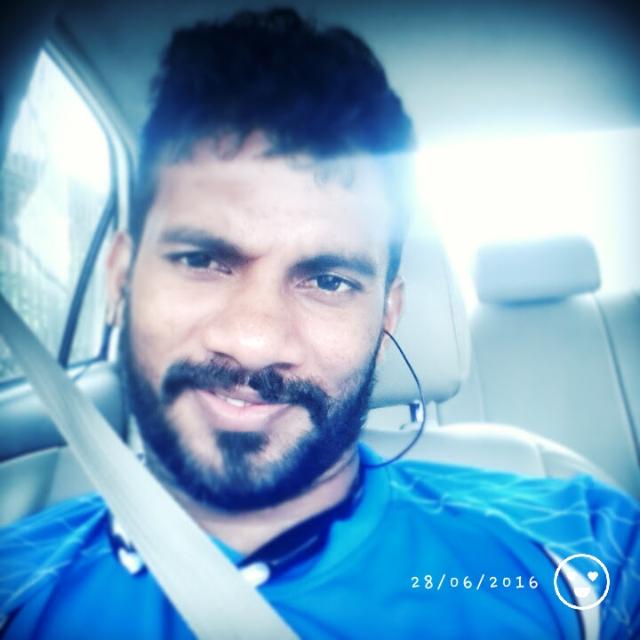 Fri Dec 01 03:46:29 UTC 2017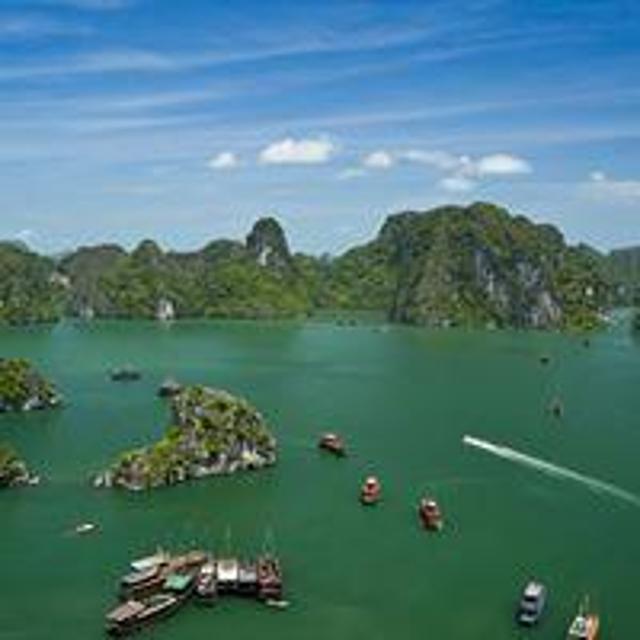 Fri Dec 01 02:00:49 UTC 2017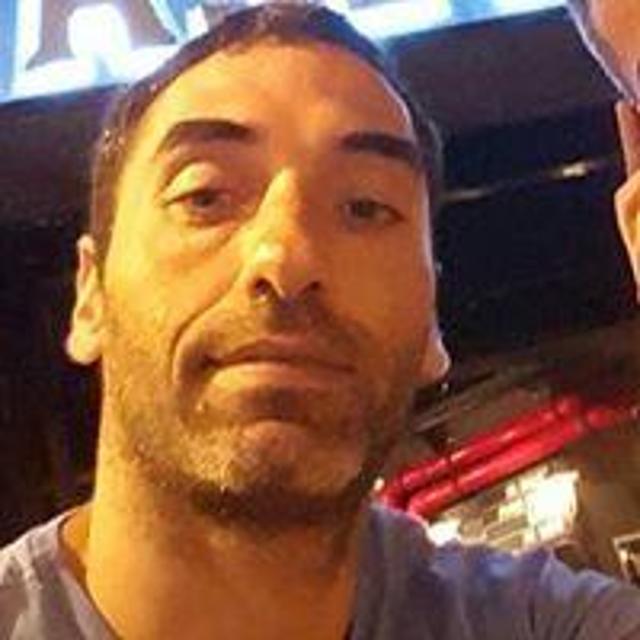 Fri Dec 01 01:18:22 UTC 2017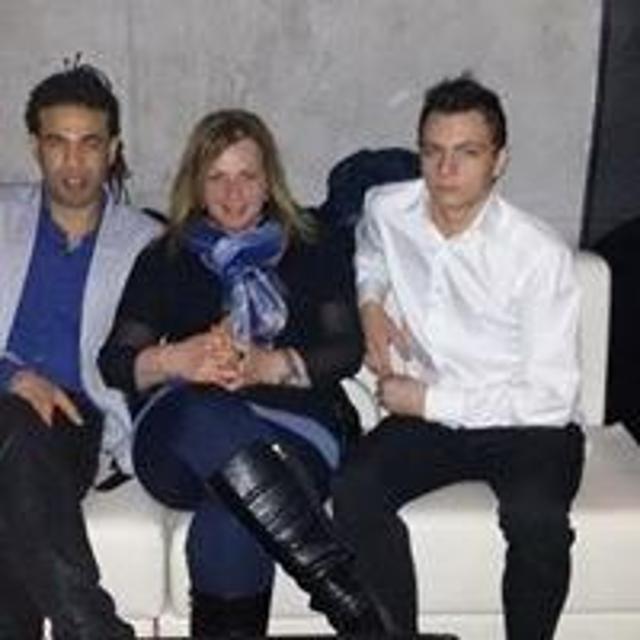 Thu Nov 30 22:58:35 UTC 2017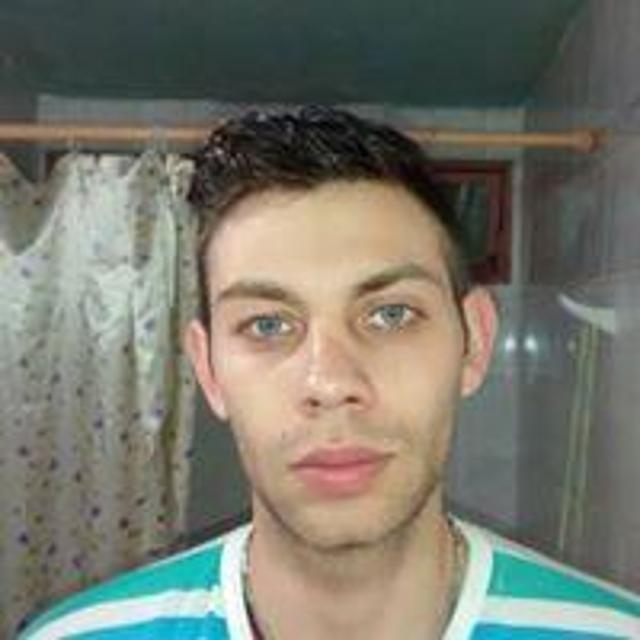 Thu Nov 30 22:55:23 UTC 2017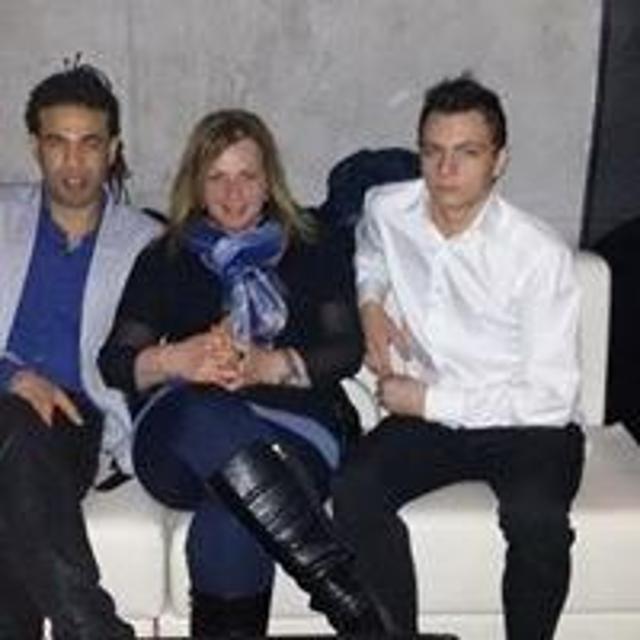 Thu Nov 30 22:54:54 UTC 2017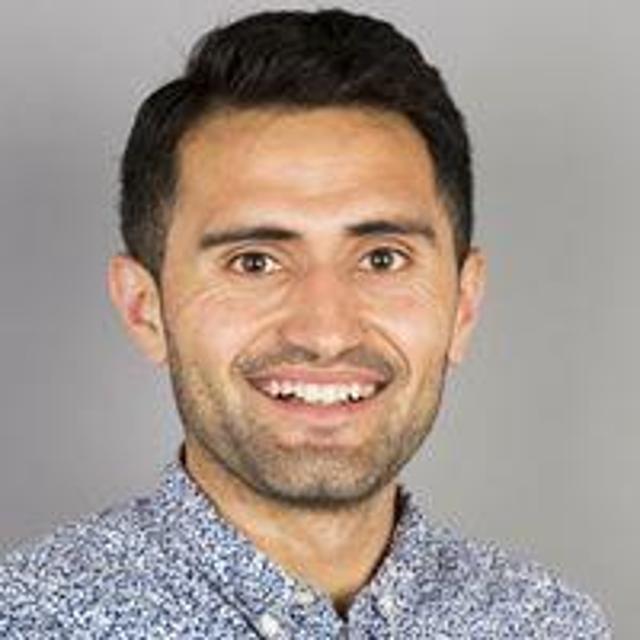 Thu Nov 30 21:02:05 UTC 2017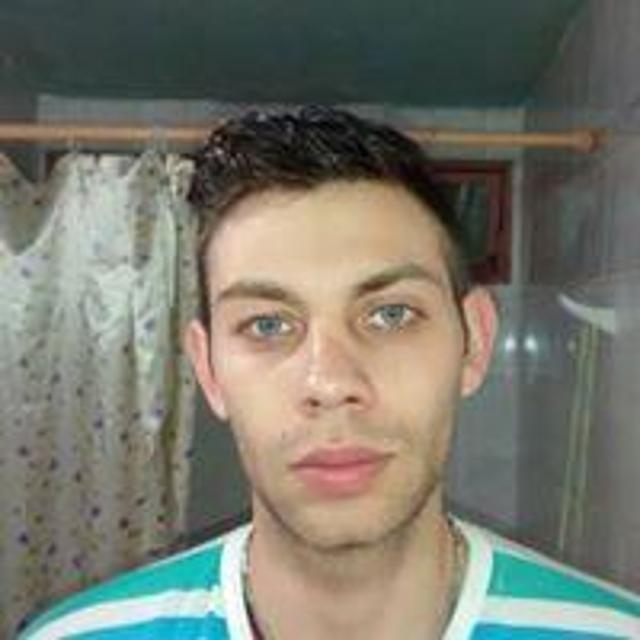 Thu Nov 30 19:50:04 UTC 2017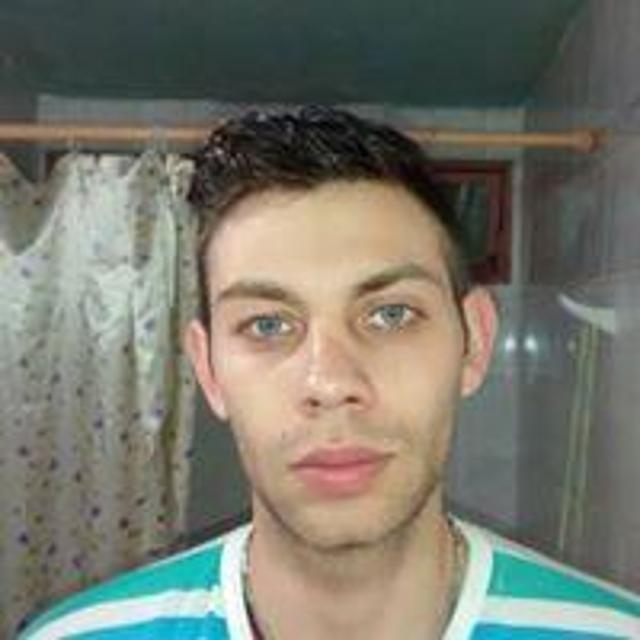 Thu Nov 30 19:49:53 UTC 2017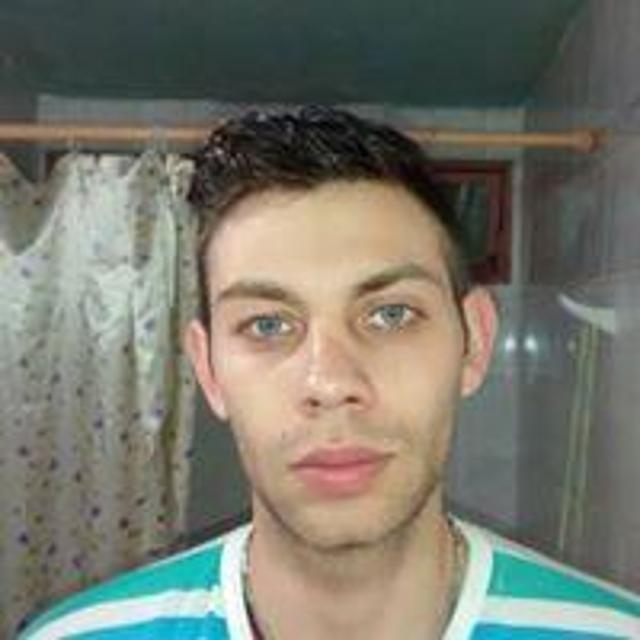 Thu Nov 30 19:49:41 UTC 2017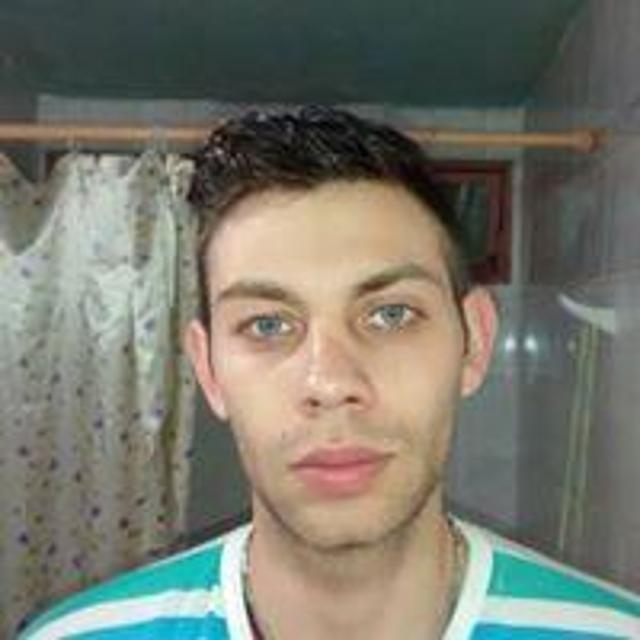 Thu Nov 30 19:49:11 UTC 2017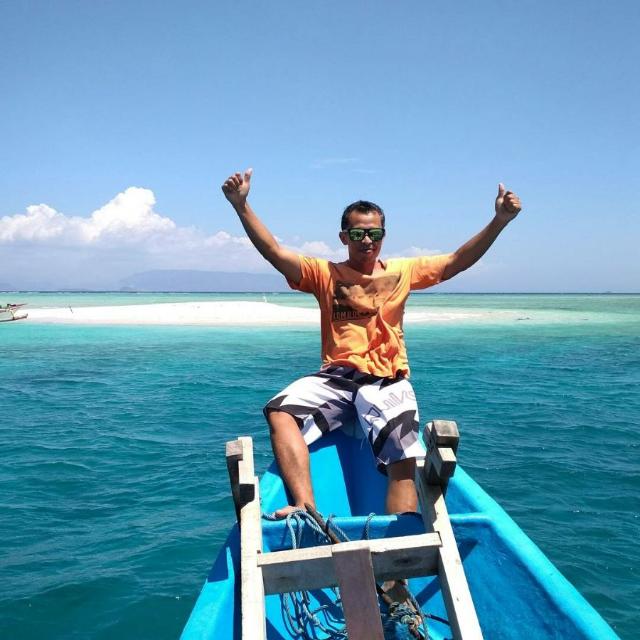 Thu Nov 30 14:41:27 UTC 2017
Lombok Island could be the best destination for all holiday seasons, whether it is summer or winter. This 5,435 km² tropical island is located on the west of Bali. It is actually a part of an Indonesia's province called West Nusa Tenggara or Nusa Tenggara Barat. The Island is surrounded by some small islands that are called as Gili by the local people.. For futher information please contack us...Pt.Abadi tours And Travel...P.081933175866/ 082147008226 / W.082133955259..www.lombokabadi.com..www.lomboktransabadi.com.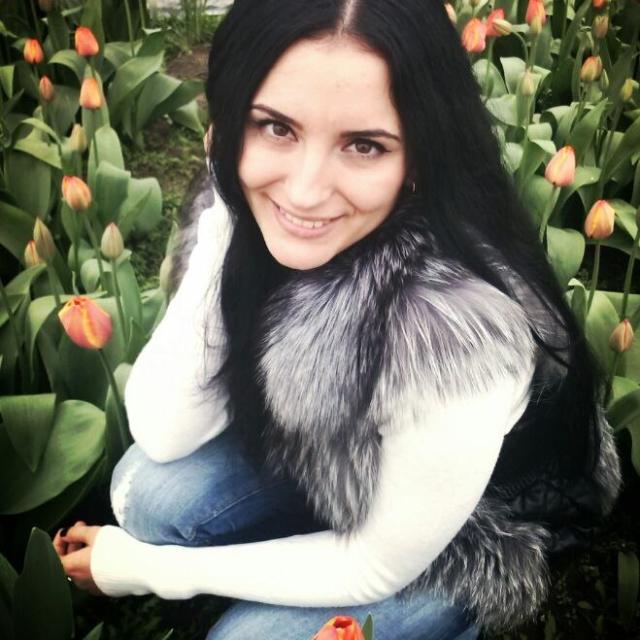 Thu Nov 30 14:02:57 UTC 2017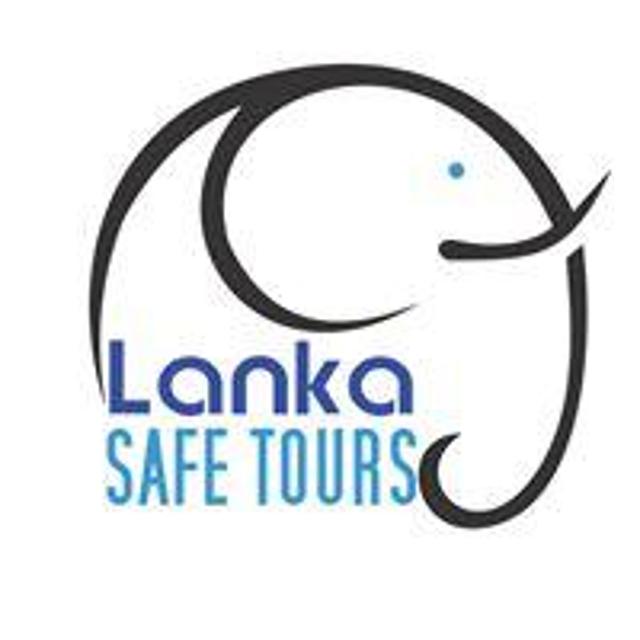 Thu Nov 30 13:57:41 UTC 2017
Lanka Safe Tours We are a small scale travel agent operating in Sri Lanka, but We provide you the same service as all the other giant agents. We have a fleet at comfortable vehicles. Accommodation could be arranged according to your choice star class Hotel or a normal Tourist Hotel with superb hospitality to cater to your budget.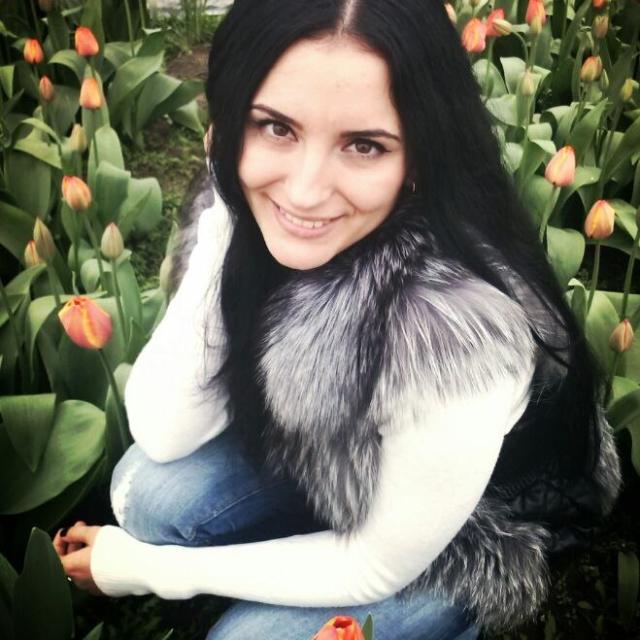 Thu Nov 30 09:49:50 UTC 2017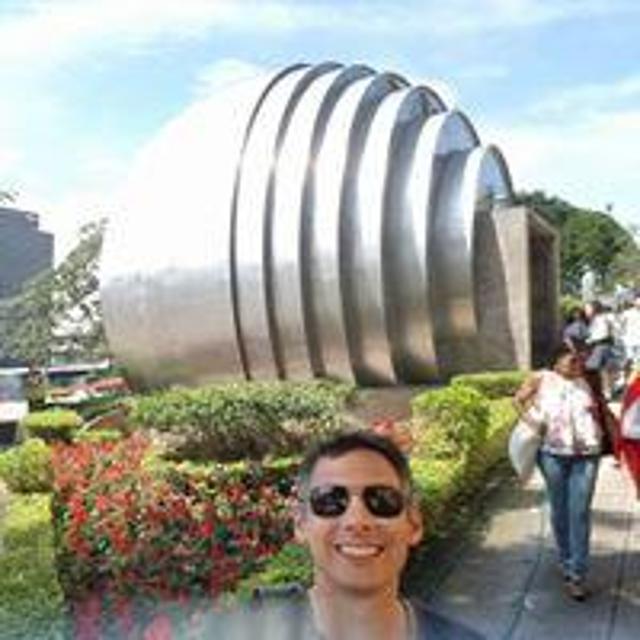 Thu Nov 30 02:49:18 UTC 2017
Mi destino pendiente!! Podrías brindarme detalles sobre París para cuándo arribe!? Es mí deseo más preciado ir a la brevedad y quiero que cada momento esté lleno de magia en ese lugar!!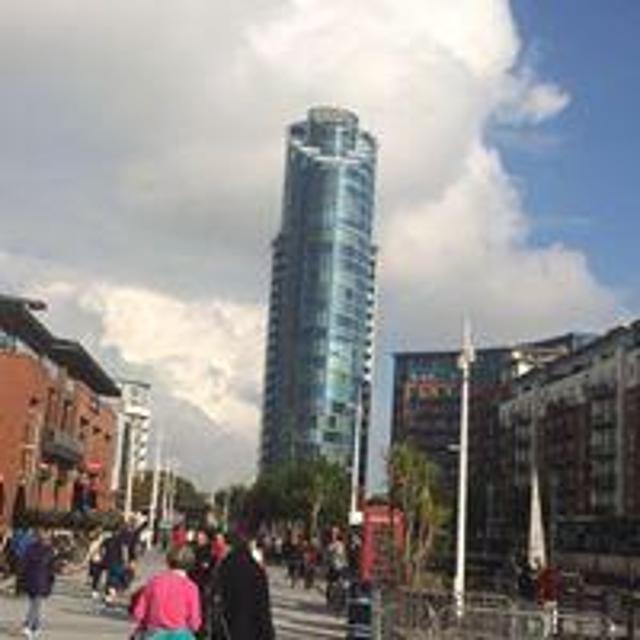 Thu Nov 30 01:46:20 UTC 2017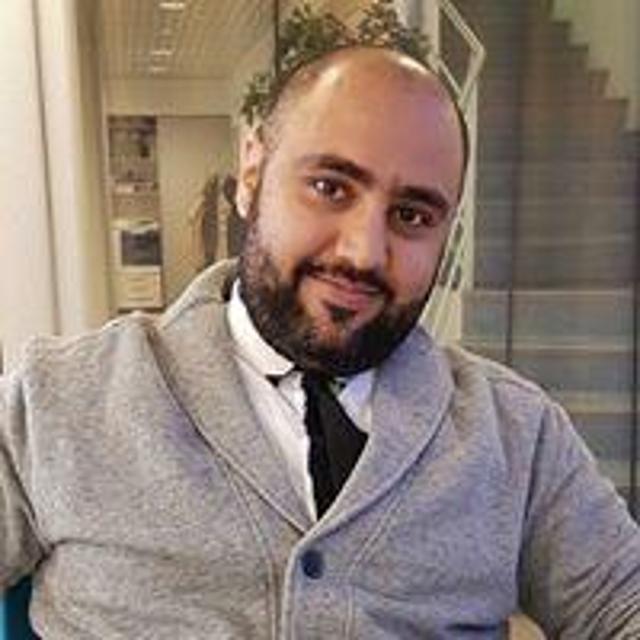 Wed Nov 29 21:45:46 UTC 2017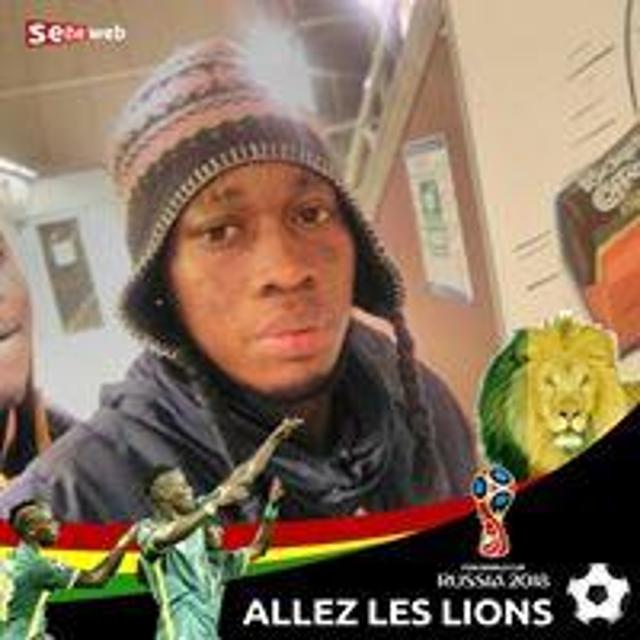 Wed Nov 29 14:11:13 UTC 2017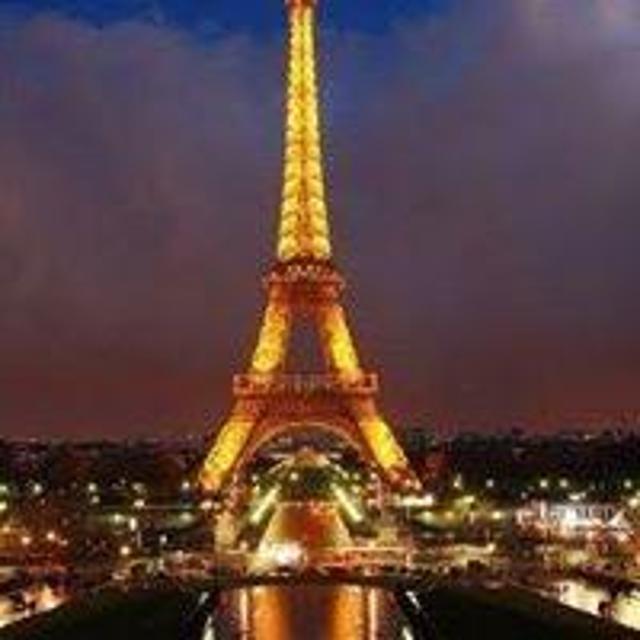 Wed Nov 29 13:46:23 UTC 2017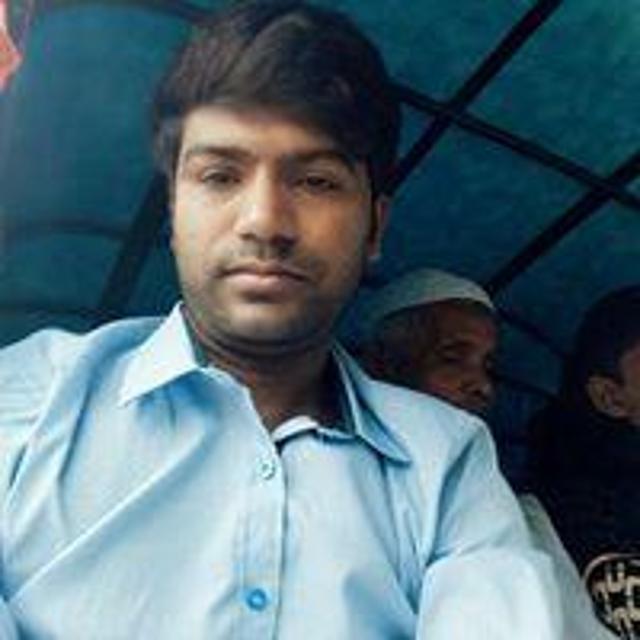 Wed Nov 29 08:13:58 UTC 2017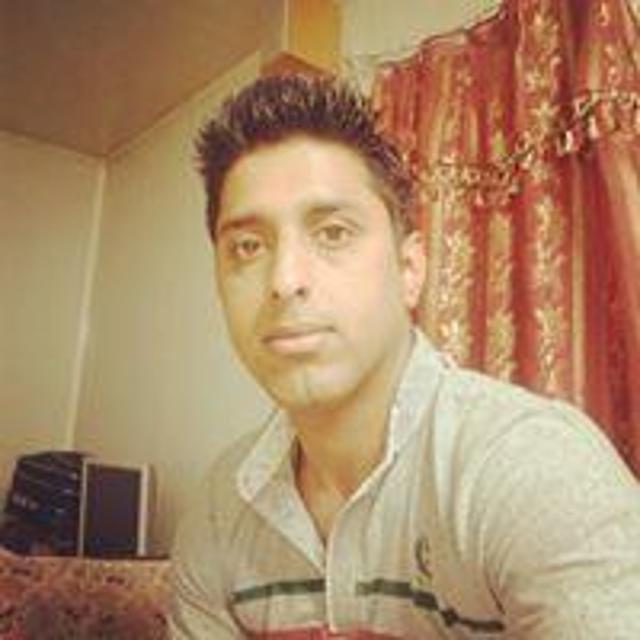 Tue Nov 28 17:58:32 UTC 2017
Lovely look awesome nic pic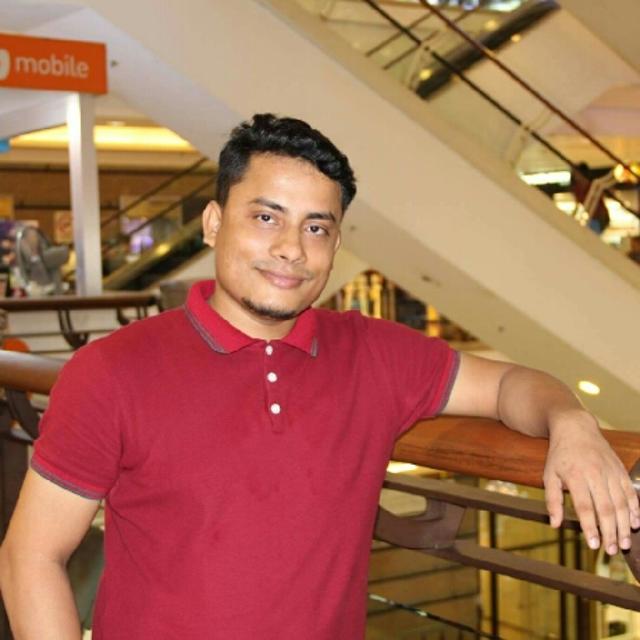 Tue Nov 28 16:07:29 UTC 2017
You are beautiful more than beauty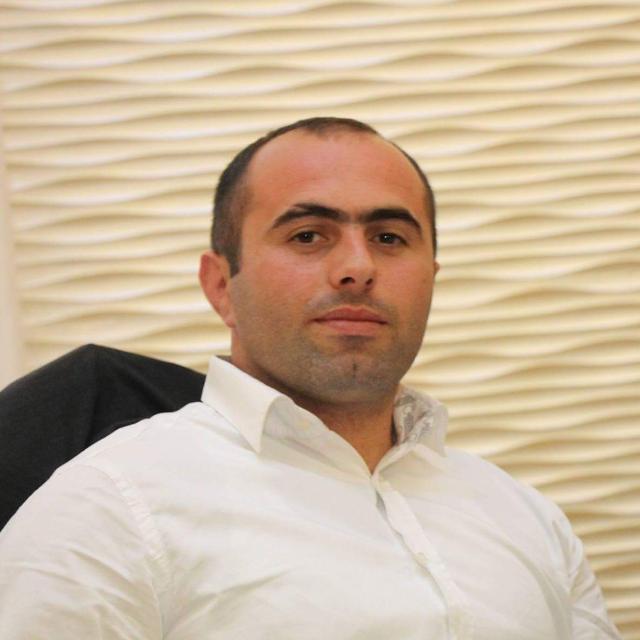 Tue Nov 28 15:38:56 UTC 2017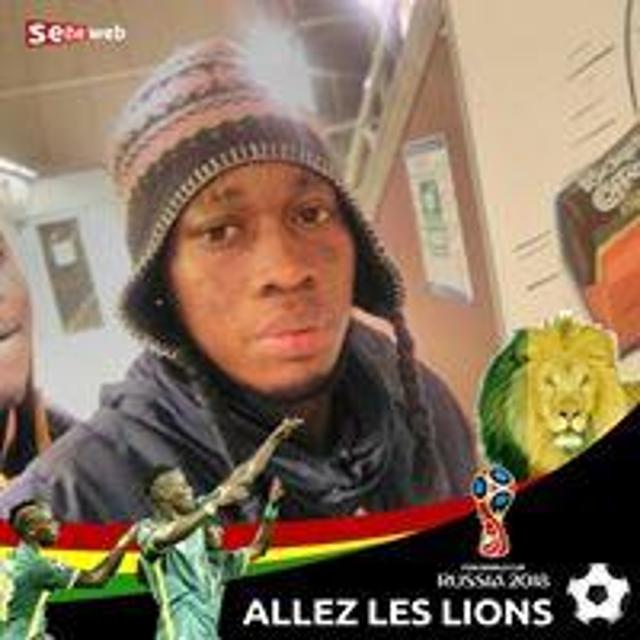 Tue Nov 28 14:52:59 UTC 2017