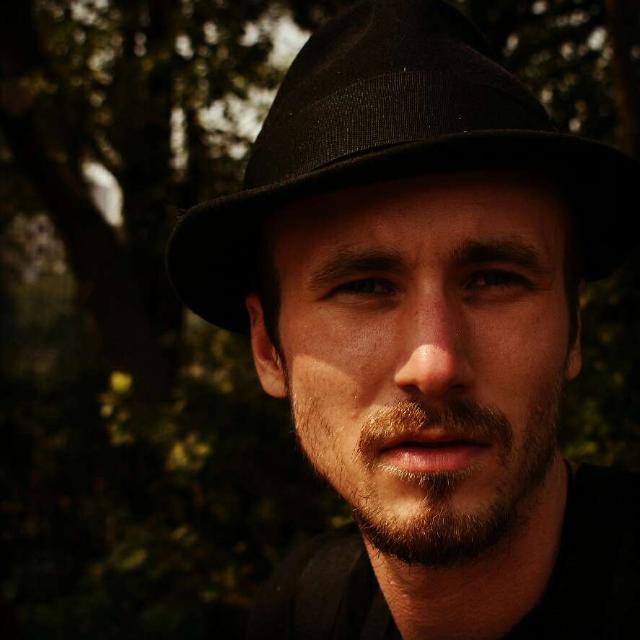 Thu Feb 23 13:54:25 UTC 2017
Nong Khiew, Lao. After staying up all night to make sure I was able to trekk up a mountain at 4.30 am, it was all worth it for this view. When I got back, I had breakfast and slept the entire day. Still worth it.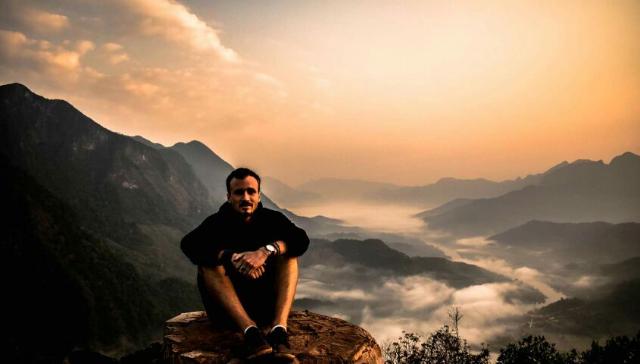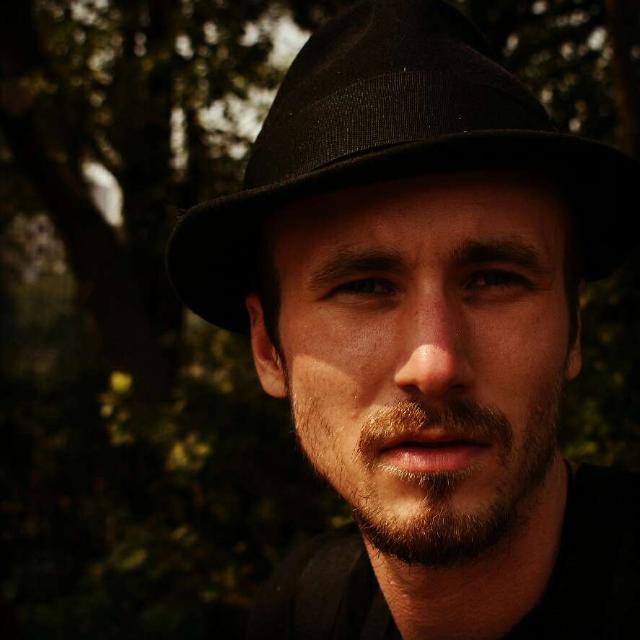 Thu Feb 23 17:37:31 UTC 2017
With fever and dizziness in my luggage aswell. All is well...