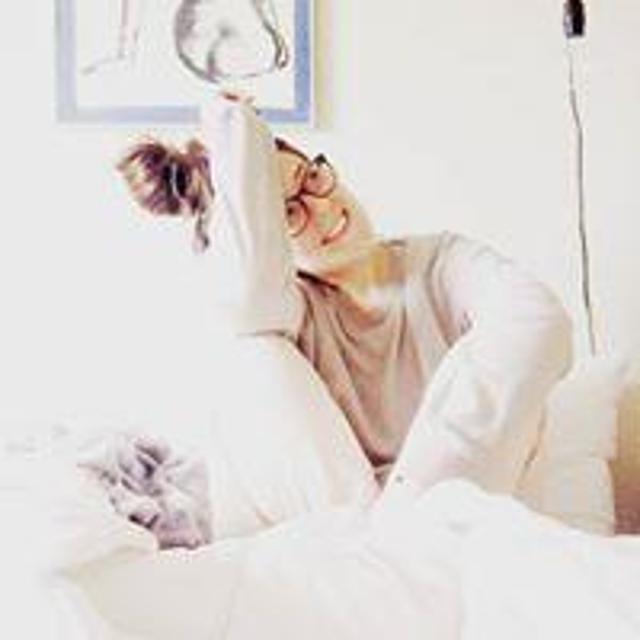 Sun Jun 10 15:14:44 UTC 2018
Hello loves !!! I am heading to London at the end of this month and am looking to venture out for the month of July. My wish list is Greece, morocco, Spain, Bali, any other suggestions welcome ! I am doing a soul searching trip so interested in mediation yoga culture food (vegan) meeting locals etc. anyone down to join ?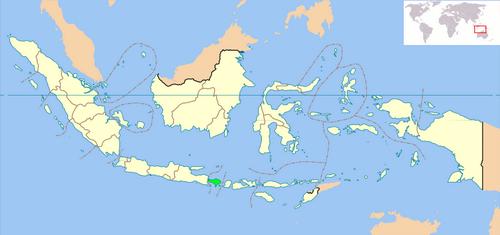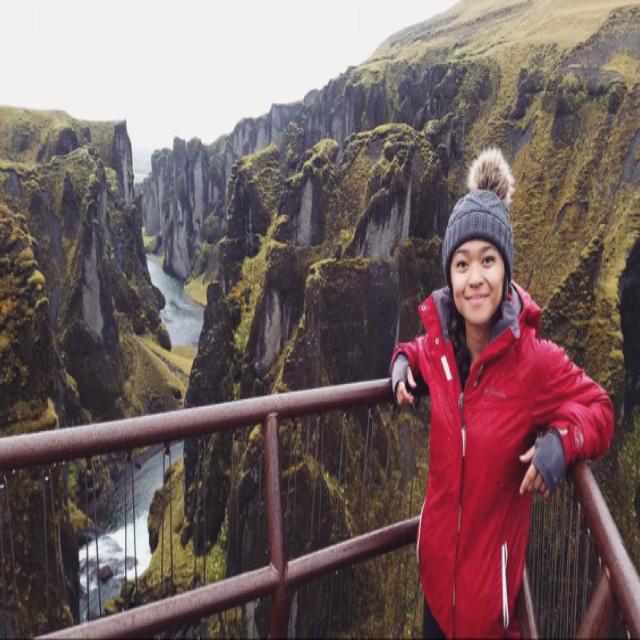 Wed Jul 18 07:08:10 UTC 2018
@SydneyFriedrichs if you find yourself in sunny San Diego, let me know! Yoga and soul searching are always welcome in my book 😊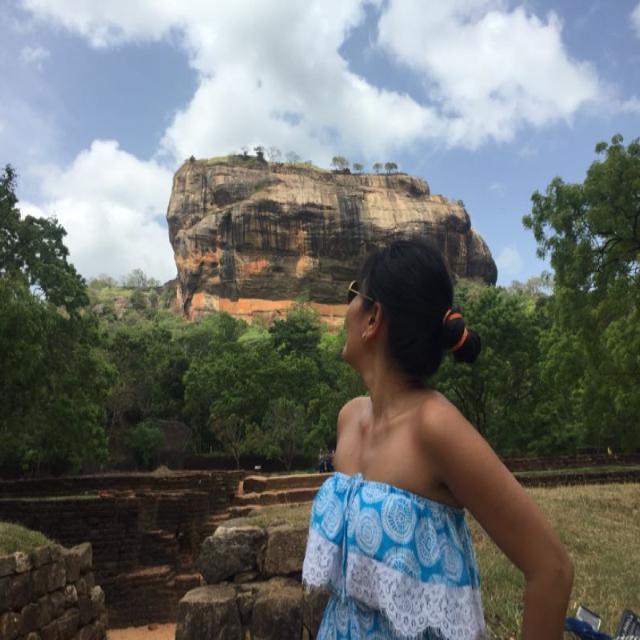 Wed Jun 13 07:26:03 UTC 2018
I am based in Bali, let me know when you here,, Ubud, Bali will be yout place to find your soul.. remember Eat, Pray, Love Movie...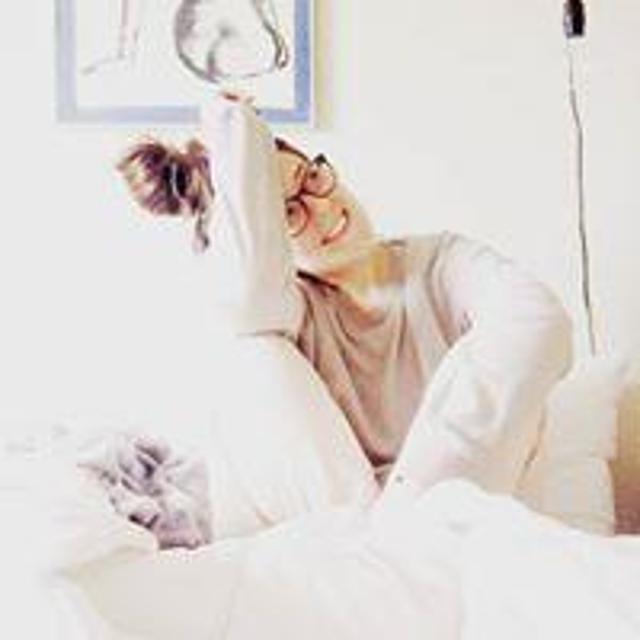 Tue Jun 12 20:39:44 UTC 2018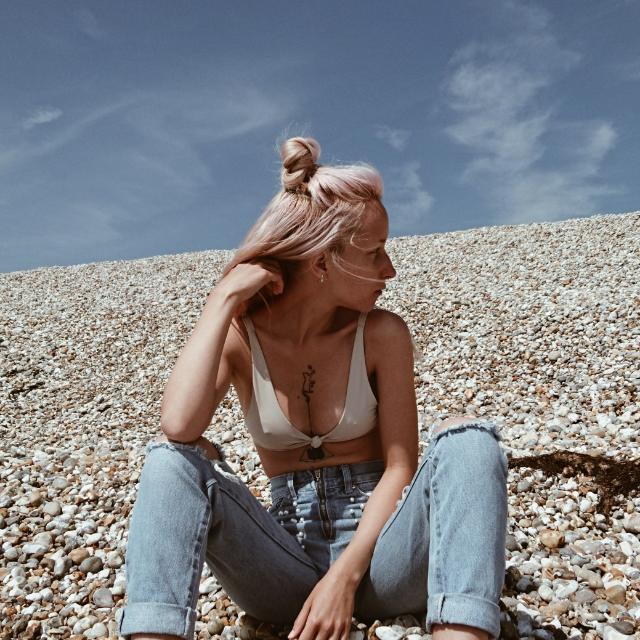 Tue Jun 12 19:34:21 UTC 2018
South France coast areas are amazing, towns like Bordeaux, Biarritz, Hossegor. And it's quite cheap to get there.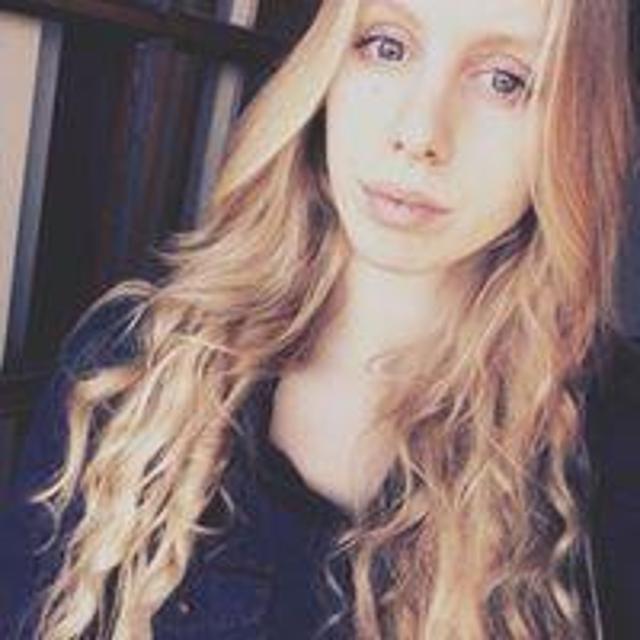 Tue Jun 12 19:24:09 UTC 2018
@SydneyFriedrichs haha a bit too far away for me 😅 too bad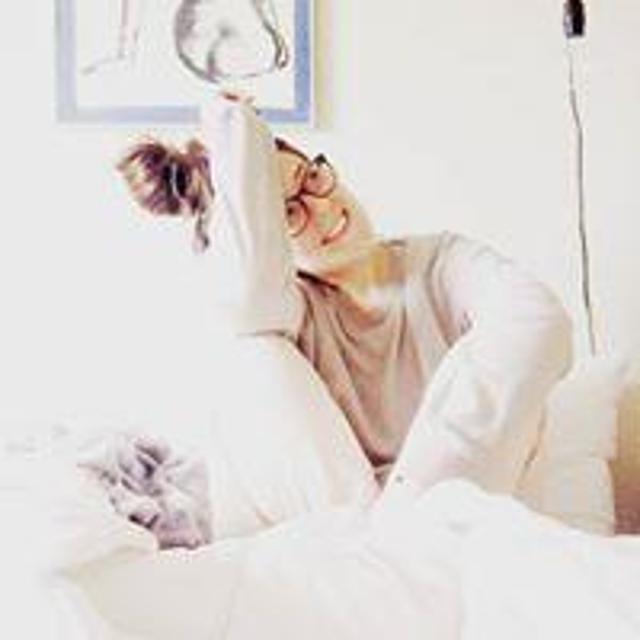 Tue Jun 12 19:19:22 UTC 2018
@AvaSchollmayer yes California and Bali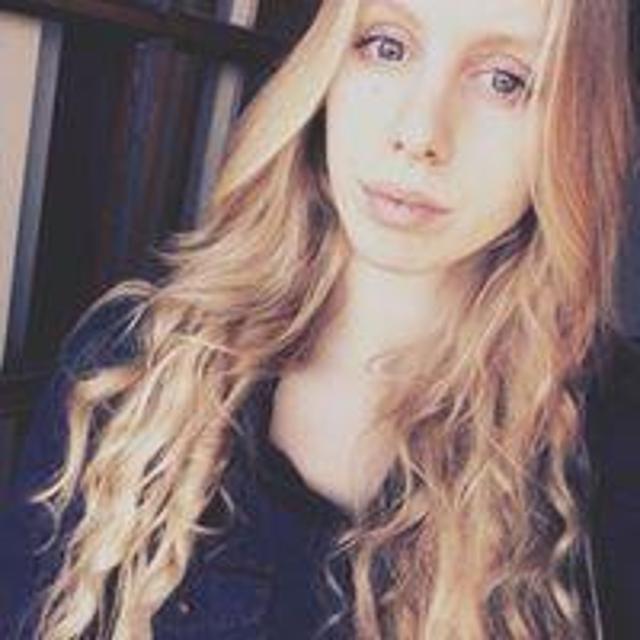 Tue Jun 12 18:19:45 UTC 2018
Are you planing on going anywhere in September by any chance?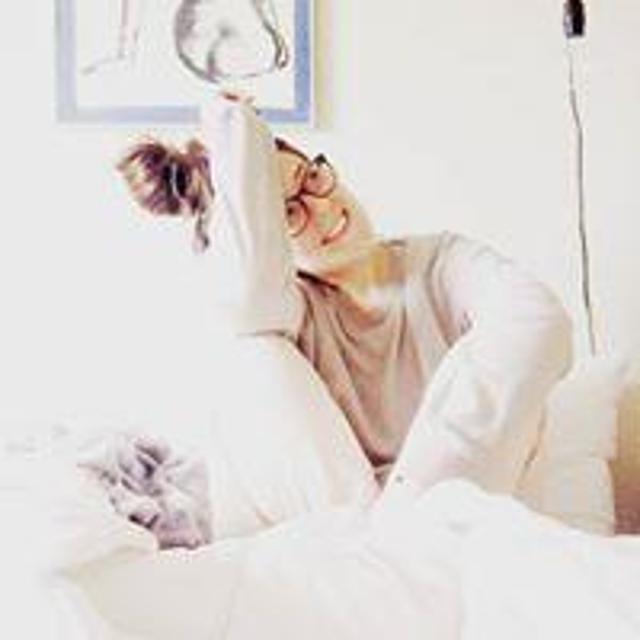 Tue Jun 12 15:54:22 UTC 2018
@NiSomewhereSalty where are you planning ins rating in Morocco . I am wanting to Do Marrakech!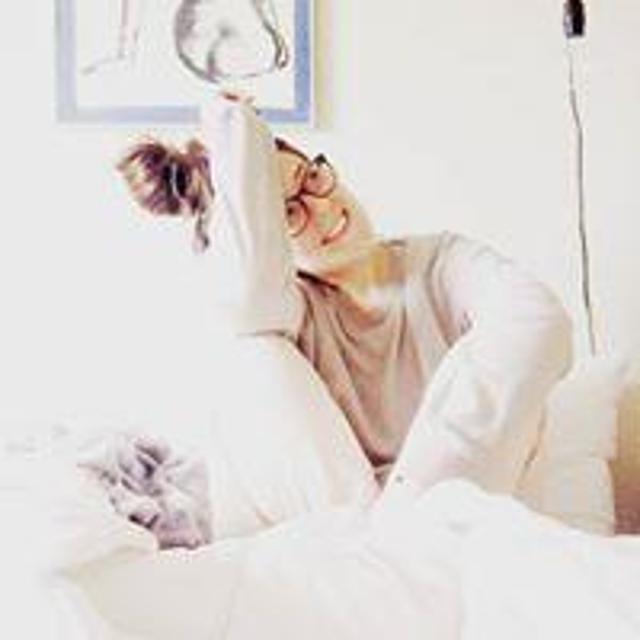 Tue Jun 12 15:53:48 UTC 2018
@MelinaZisi I am still finalizing the dates but a week within the dates of 11-25. I will keep you posted when I know for sure !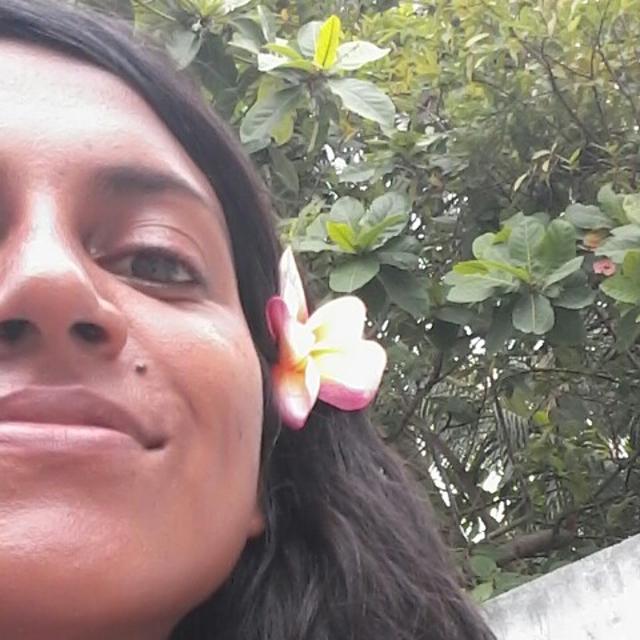 Tue Jun 12 07:42:40 UTC 2018
Hey I am going to London end of the month too and will be off to Morocco early July. Last time I went to Morocco, I went to India afterwards and did vipassana there. That was definitely life changing!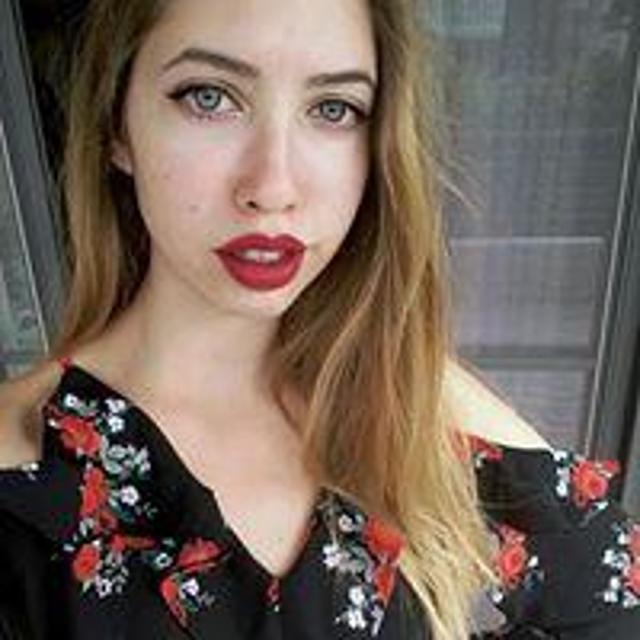 Mon Jun 11 13:51:02 UTC 2018
I will not be able to travel at that time but i live in Greece and also do yoga 😊 let me know if and when you are here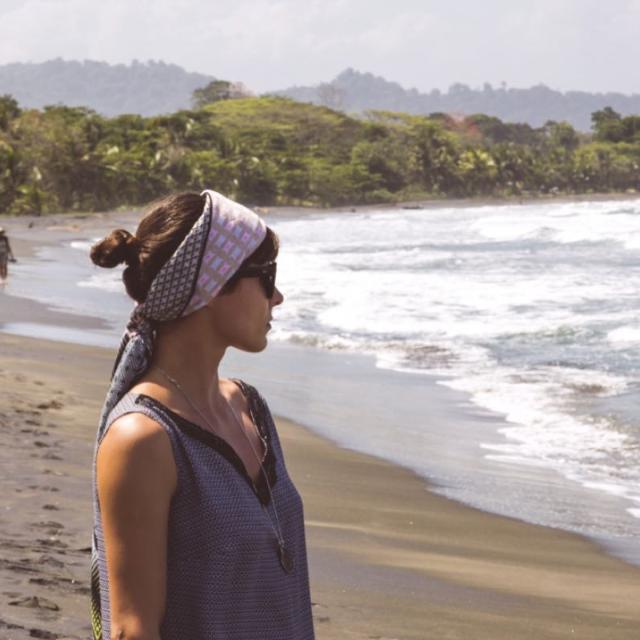 Mon Jun 11 00:00:44 UTC 2018
I might be heading to Bali at the end of the year but I don't think the dates align!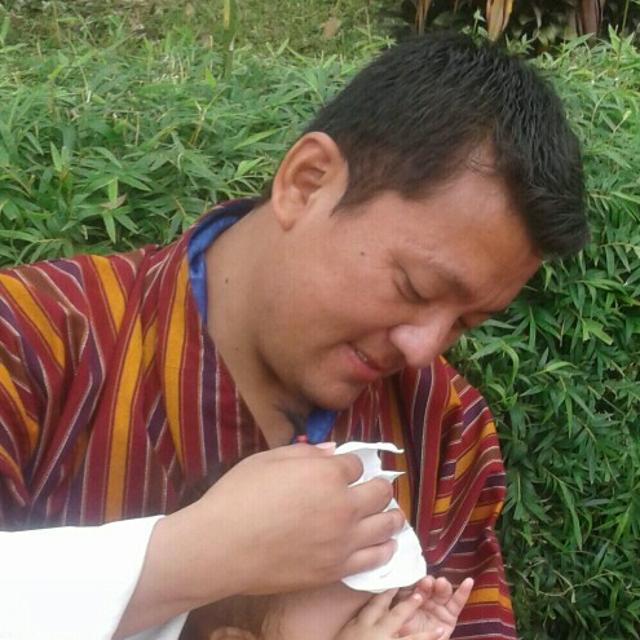 Sun Jun 10 16:05:43 UTC 2018
I would suggest you to travel in Bhutan. Bcse Bhutan Is bhudhist country where you would be able to mediate in the temple and monastry. Would tell you more if you want to travel