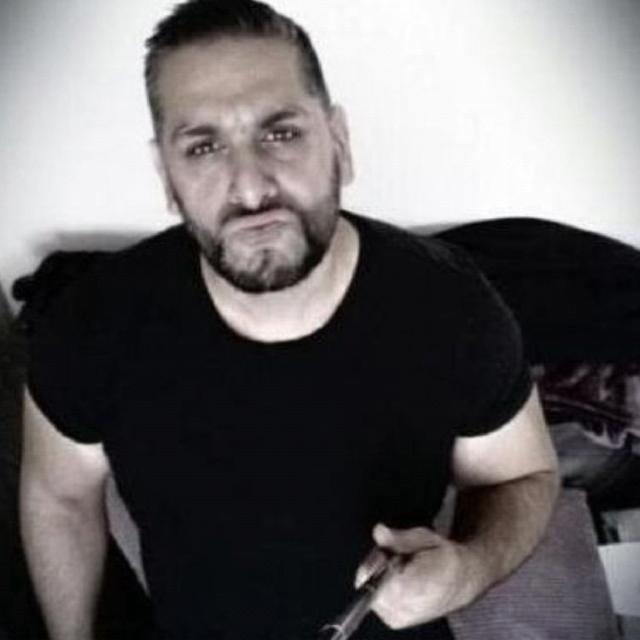 Wed Jun 06 02:56:56 UTC 2018
Hi guys just downloaded the app..was wondering does anybody here travel tge world for food ???? #foodie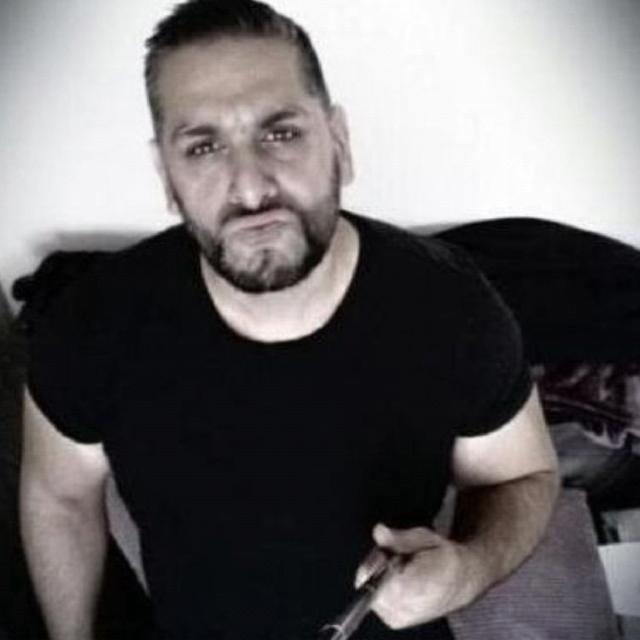 Wed Jun 06 05:59:39 UTC 2018
Please do i am sure there must be loads of foodie travellers out there.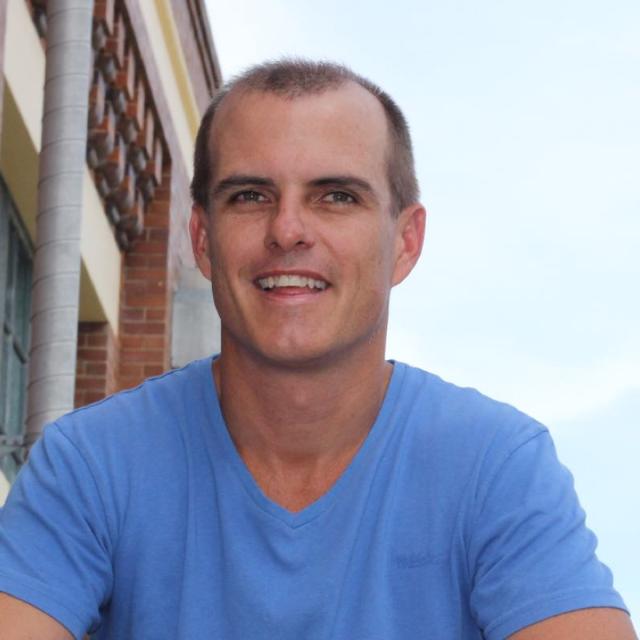 Wed Jun 06 03:26:50 UTC 2018
@AliZaman hey Ali. Would be interested to find out as well. If there's an interest, we'd be happy to crest a group so you can find travellers into food more easily. Let us know!