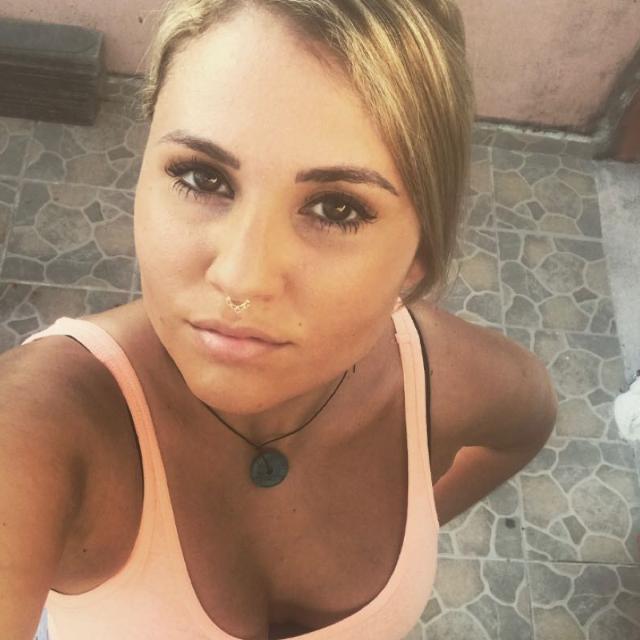 Thu Feb 15 01:24:35 UTC 2018
Hey Guys:) I'm arriving in Cartagena tomorrow afternoon. Any recommendations for my first day or someone who wants join me for sightseeing?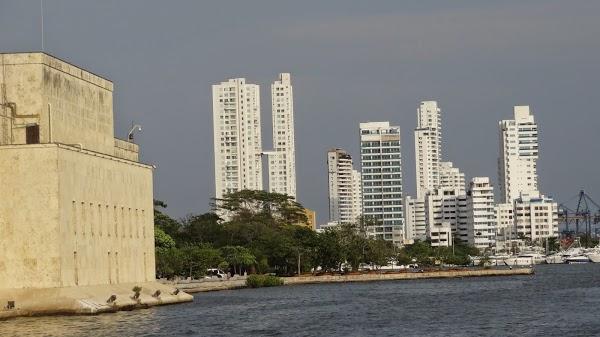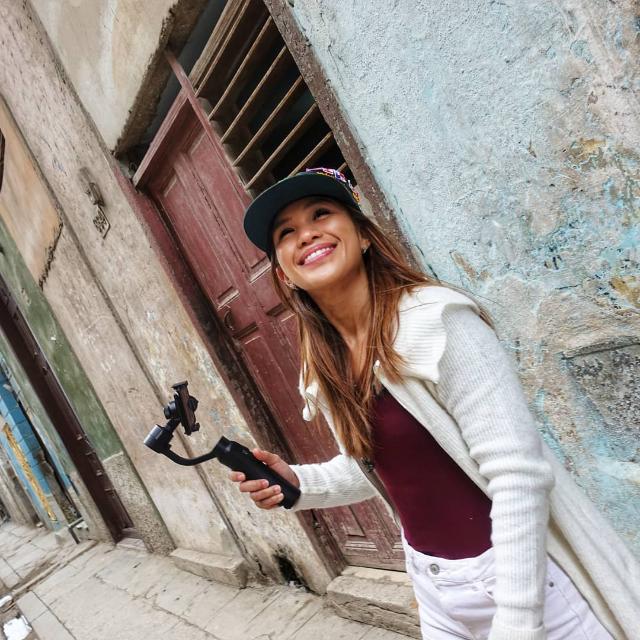 Thu Feb 15 09:40:51 UTC 2018
They do free walking tours of the walled city at 4:30pm! It's a pretty good one; plus, you get to meet fellow travellers 👍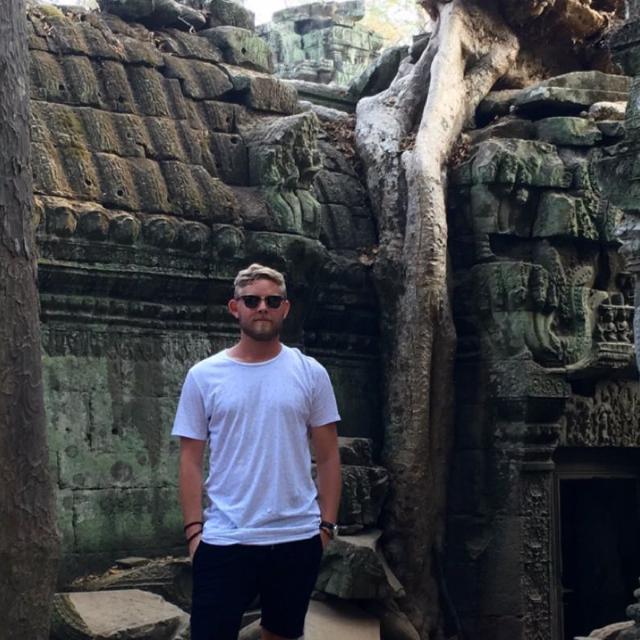 Thu Feb 15 03:40:06 UTC 2018
Check out Trinidad square in the evening!