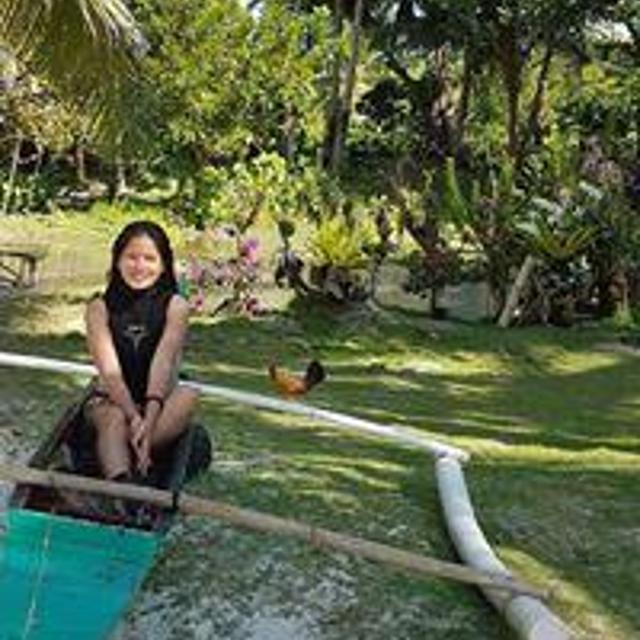 Tue Nov 21 19:39:27 UTC 2017
Enchanted River, Hinatuan, Surigao del Sur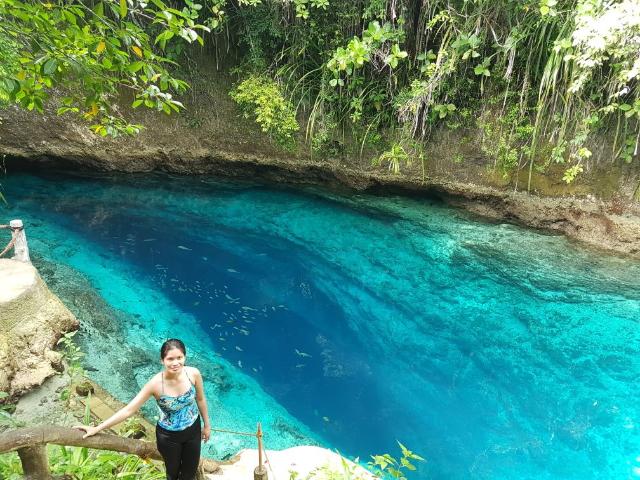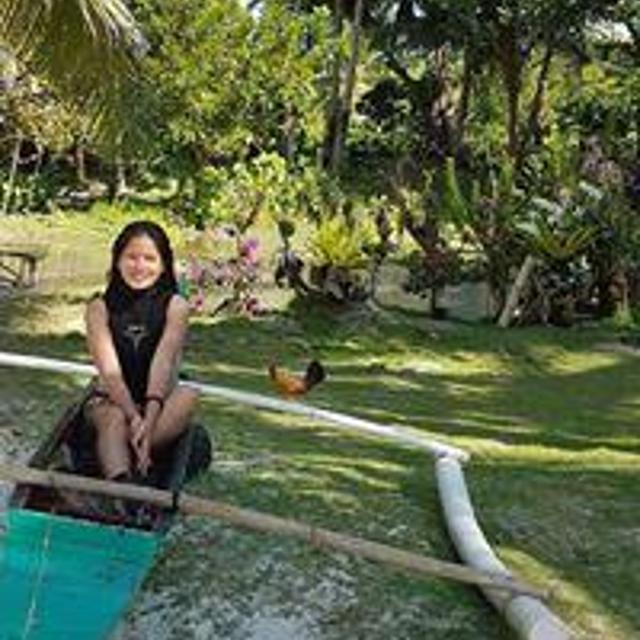 Wed Nov 22 15:40:09 UTC 2017
Hi Antoine, it is now forbidden to swim in the main basin of the river. Tourists will just have to do w/ swimming along its tail which isn't more than 6 ft deep.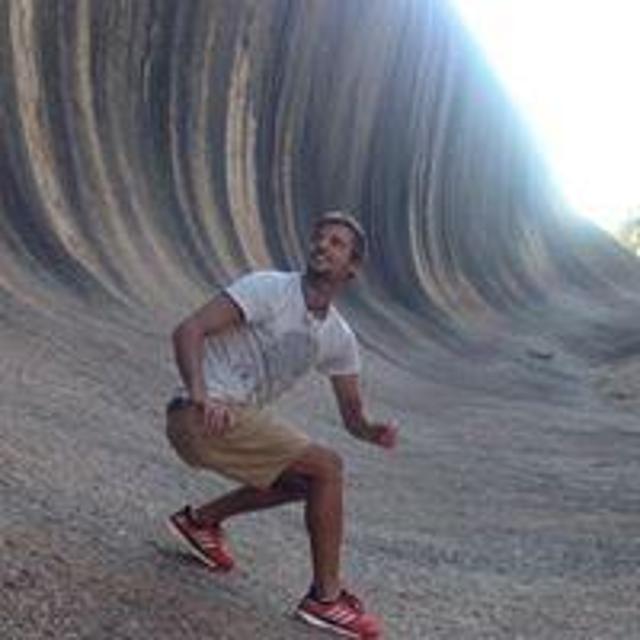 Wed Nov 22 11:49:36 UTC 2017
Nice pic. What a clear water ! Can you drive in it ? Tue Nov 21 20:05:47 UTC 2017