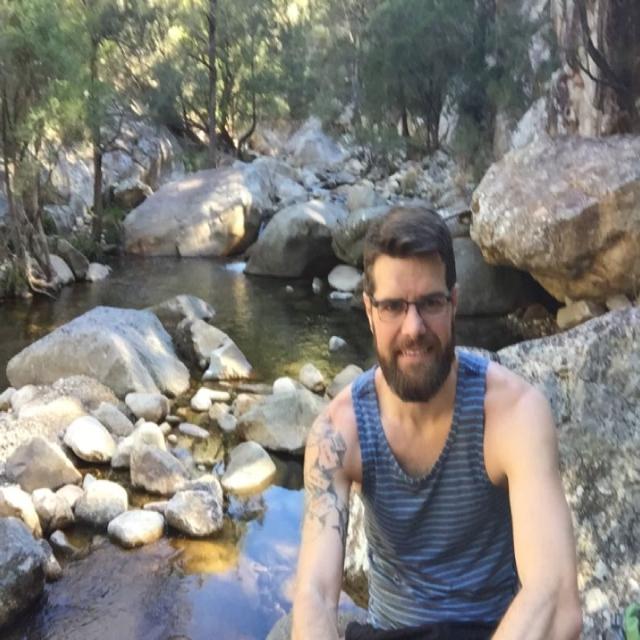 Thu May 11 23:45:27 UTC 2017
A few weeks ago I solo road tripped to the glasshouse mountain for the first time and had the pleasure of hiking Mount Tibrogargan. A little tip for first timers there : don't let the beginning scare you off. The first twenty minutes involves some scrambling and scary moments but well worth it!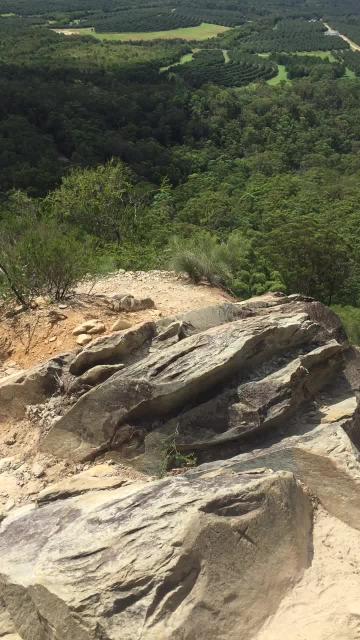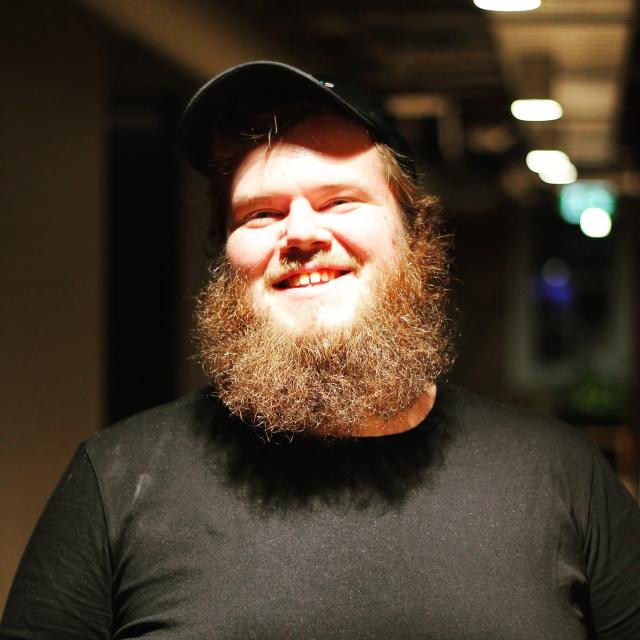 Fri May 12 05:35:56 UTC 2017
We weren't game enough for the tibrogargan when we were there last xD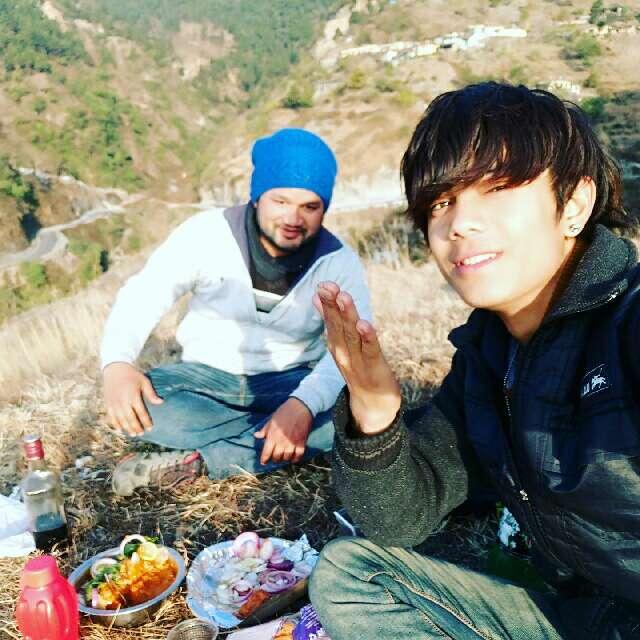 Fri May 12 02:08:20 UTC 2017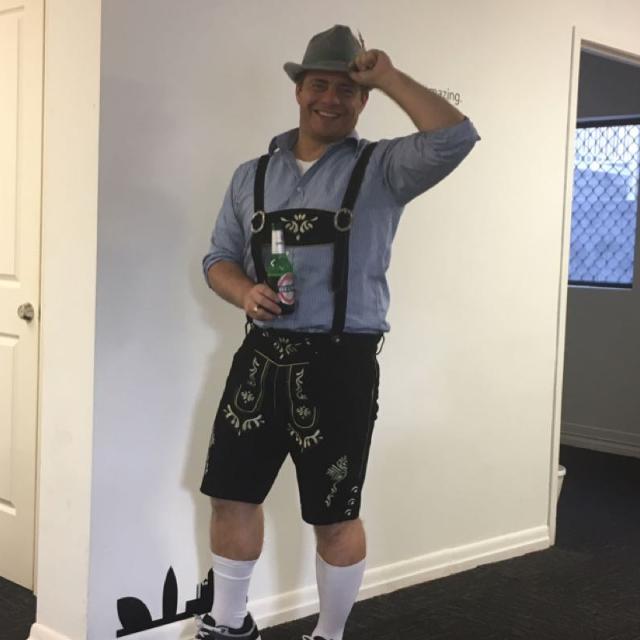 Fri May 12 01:15:03 UTC 2017
All if the Glass House Mountains have amazing energy, if you get the chance look into the Indigenous history of the mountains. They hold sacred significance to both male and females.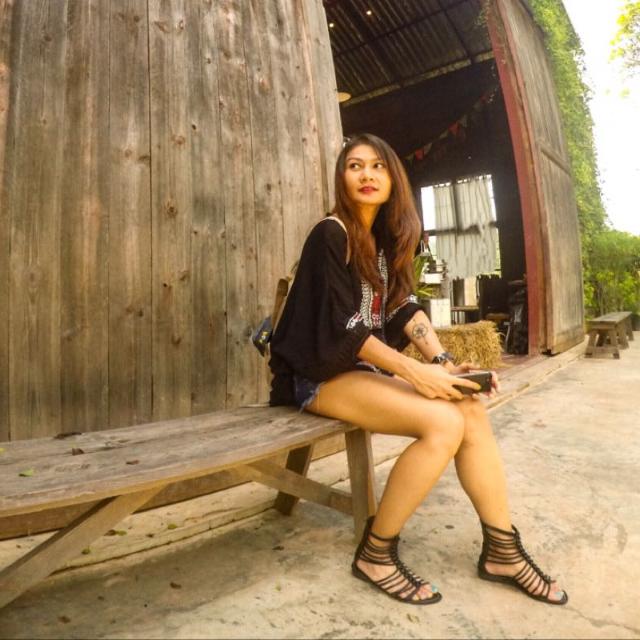 Fri May 12 00:06:28 UTC 2017