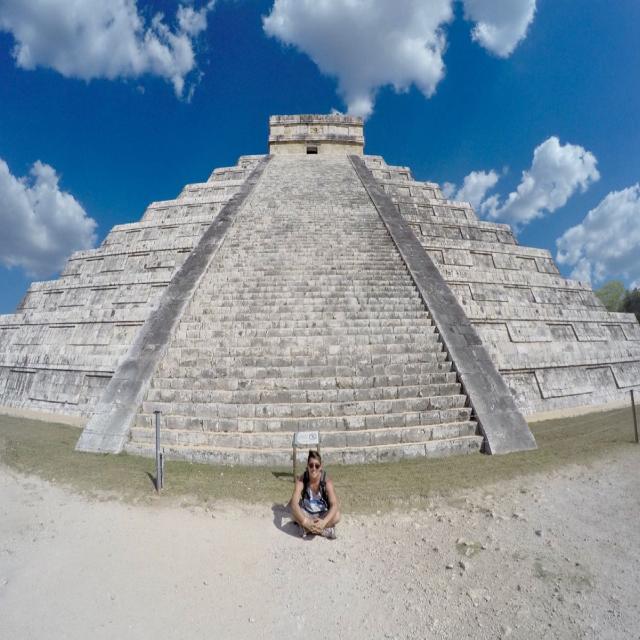 Wed Mar 01 15:53:57 UTC 2017
Last summer, I went to climb the highest mountain in Japan. It's called Mt. Fuji. I climbed this mountain 7 years ago, but wind was too strong to climb to the top. So, I couldn't make it. However, I made it finally last summer. It felt amazing!!!!!!!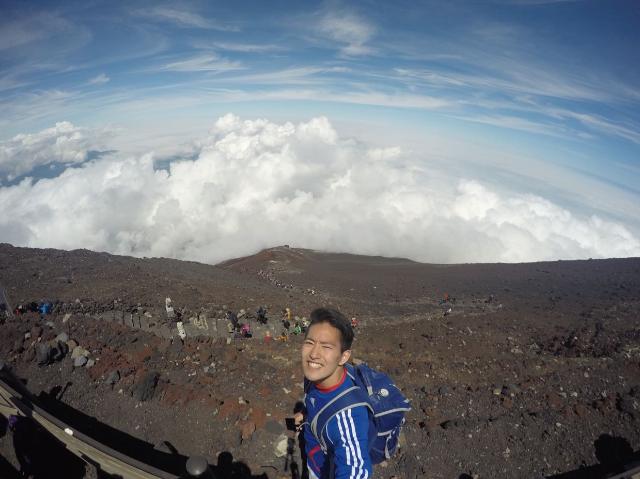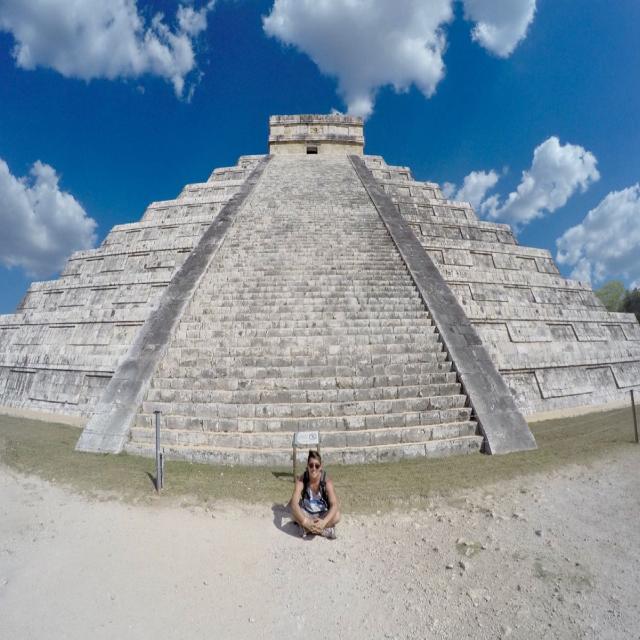 Thu Mar 02 06:17:23 UTC 2017
You better do very soooon!!! I can say this for sure, you never ever regret to travel Japan!!!!👍👍👍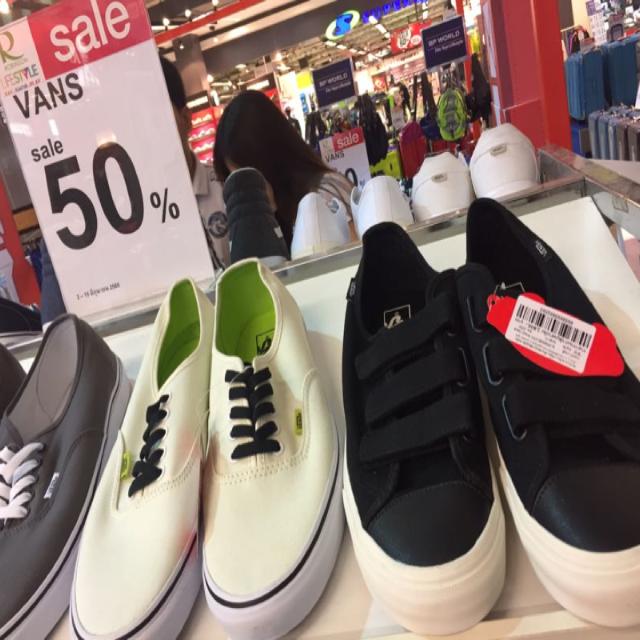 Wed Mar 01 15:55:51 UTC 2017
Awesome climb! Gonna travel to Japan soon!