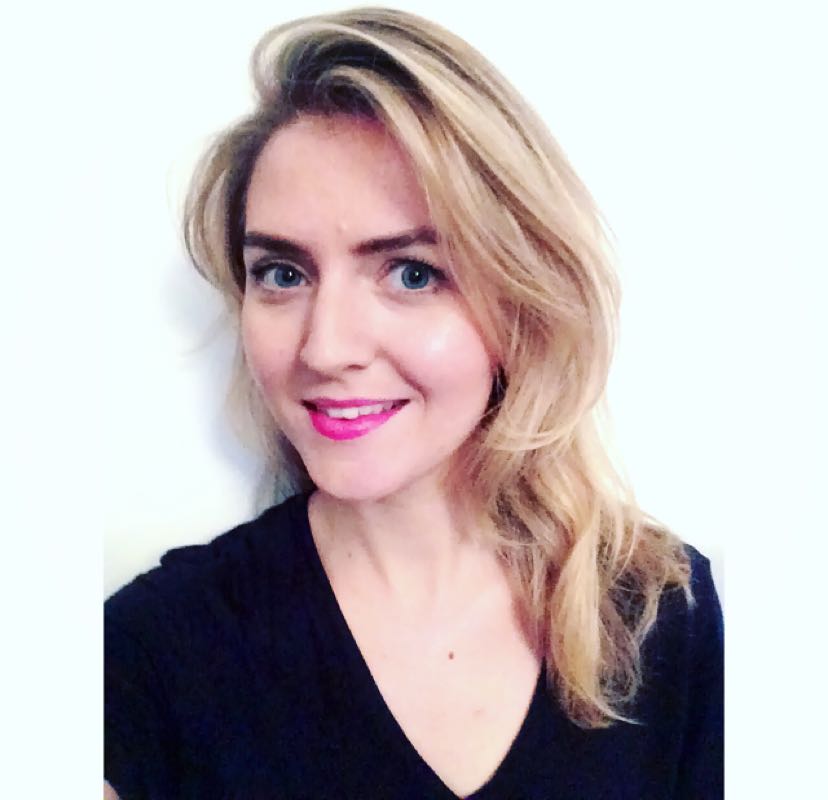 Mon Jun 26 21:37:09 UTC 2017
I'm planning to visit Balkans (Serbia, Bosnia and Herzegovina, Montenegro) and some others countries like Slovenia or Croatia. Any tips?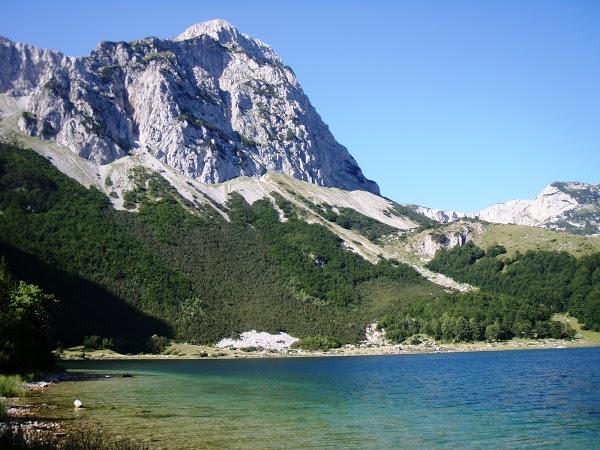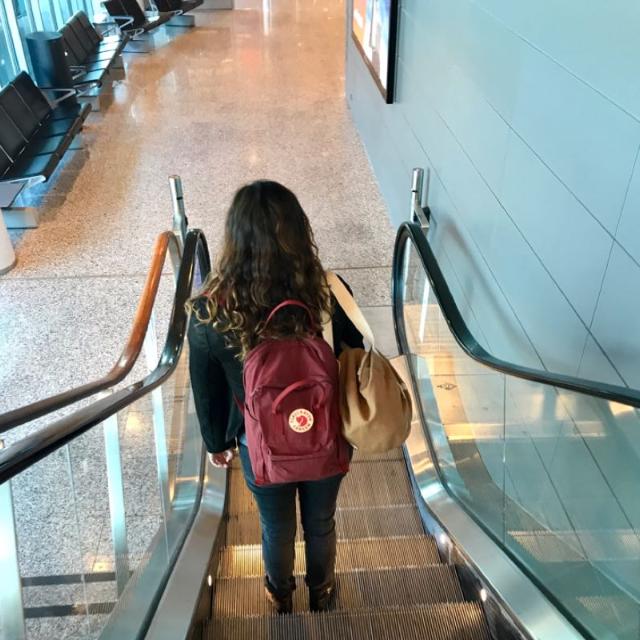 Wed Jul 12 03:02:40 UTC 2017
I've been to Budva (but would recommend Kotor instead). I've spent significant time in both Belgrade and Sarajevo and would recommend both 100%. Smaller cities in both (Konjic in Bosnia and Nis or Novi Sad in Serbia) are also worth visiting. As for Croatia, I've only visited Dubrovnik but have many friends who've loved Zagreb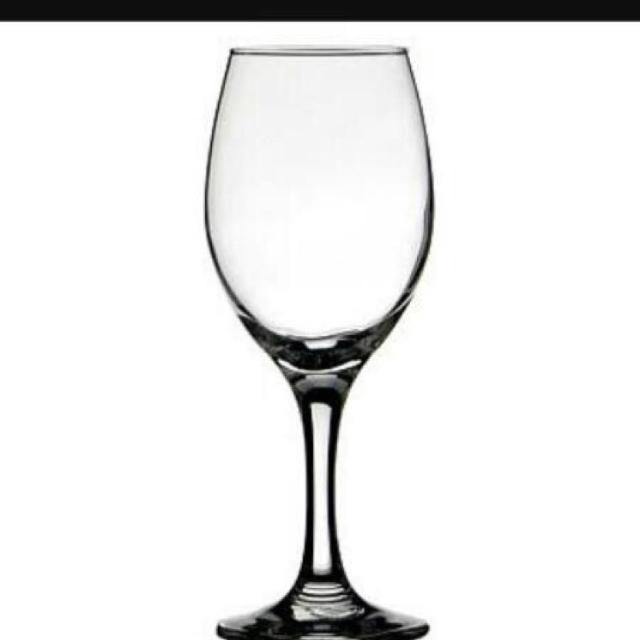 Thu Jul 06 00:50:09 UTC 2017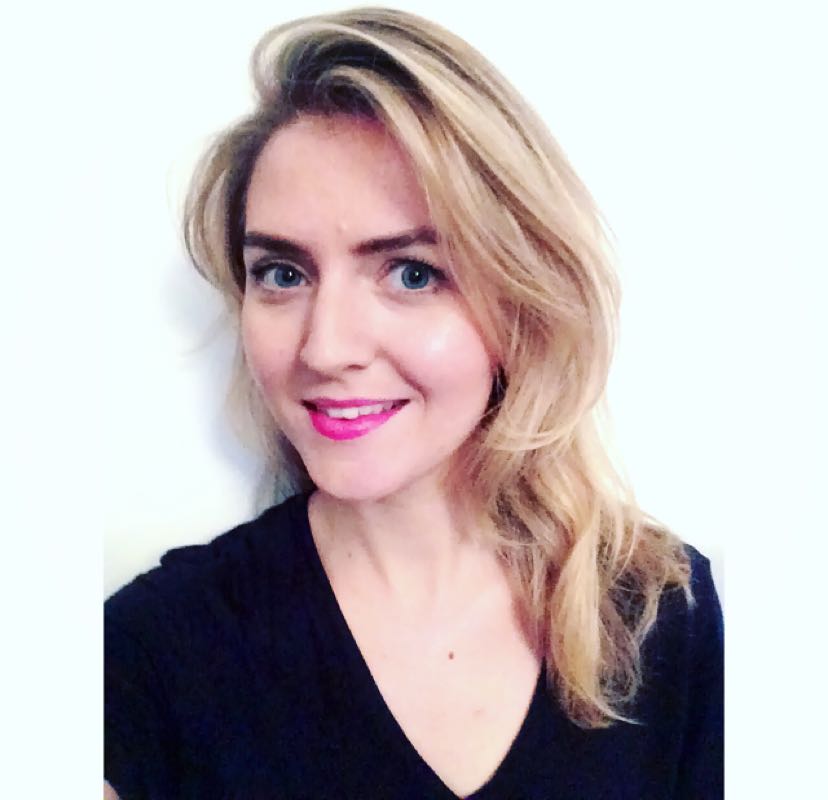 Tue Jun 27 06:46:17 UTC 2017
Thinking about Zagreb, Split, Budva, Herze Novi, Medjugorje, Sarajevo and Belgrade.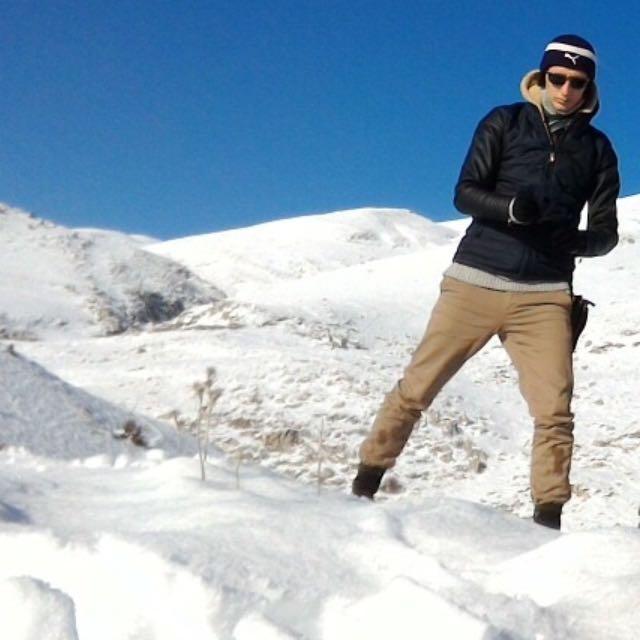 Tue Jun 27 05:13:25 UTC 2017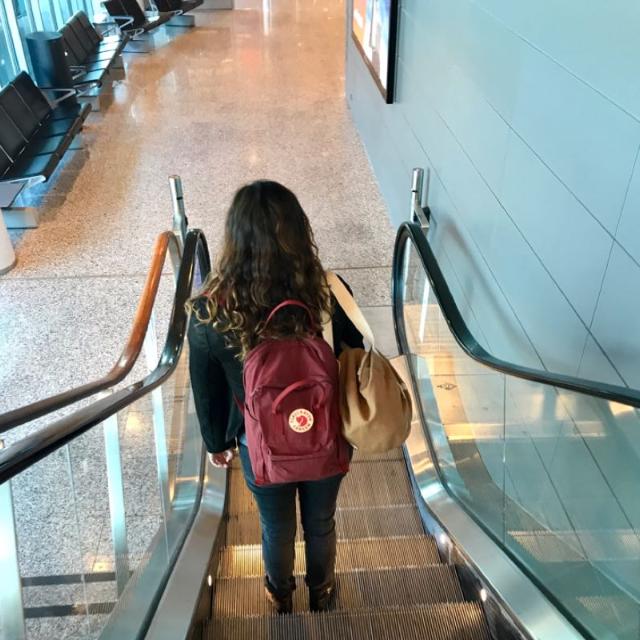 Tue Jun 27 02:11:44 UTC 2017
I can give advice on Serbia, Bosnia, Croatia, and Montenegro! What cities will you be in?