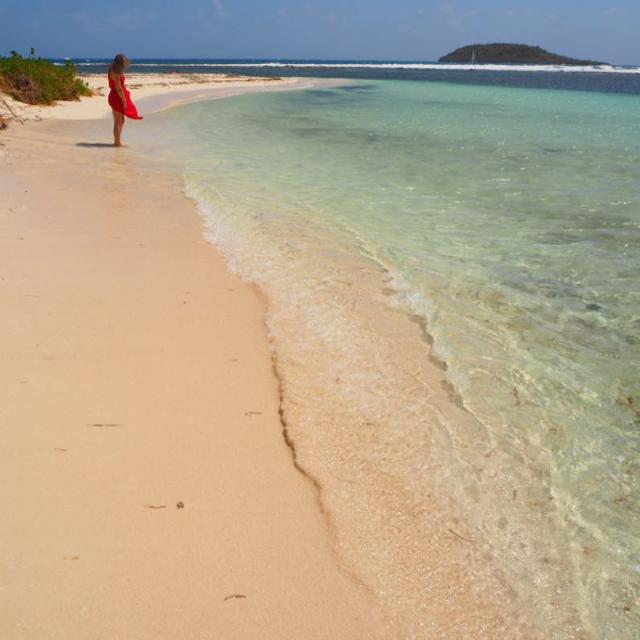 Sun May 14 09:24:32 UTC 2017
The narrow back lanes, the smell of coffee in the morning, strolling by Duomo with a gelato in my hand, Ponte Vecchio sunsets, the way the air smells at dusk...Florence, it's great to be back 💙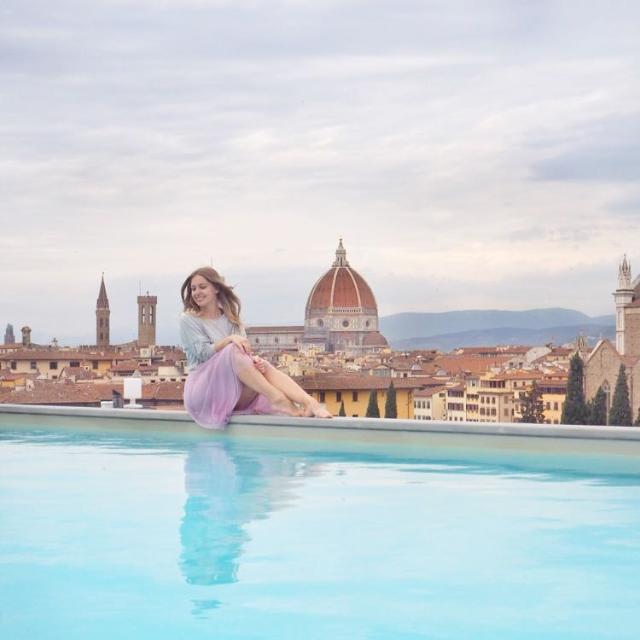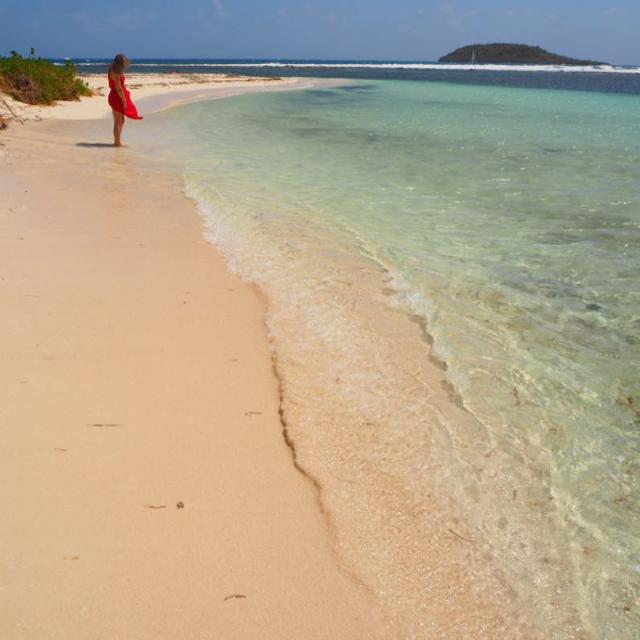 Sun May 14 10:36:54 UTC 2017
The whole of Florence does, it's just so charming!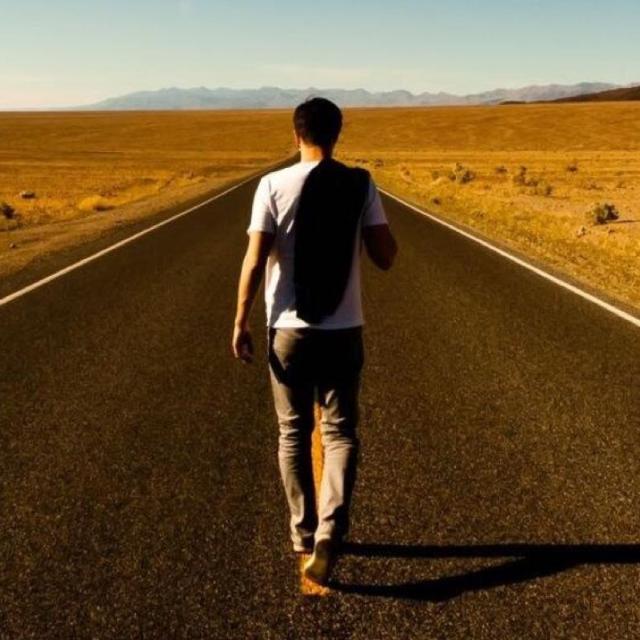 Sun May 14 10:15:02 UTC 2017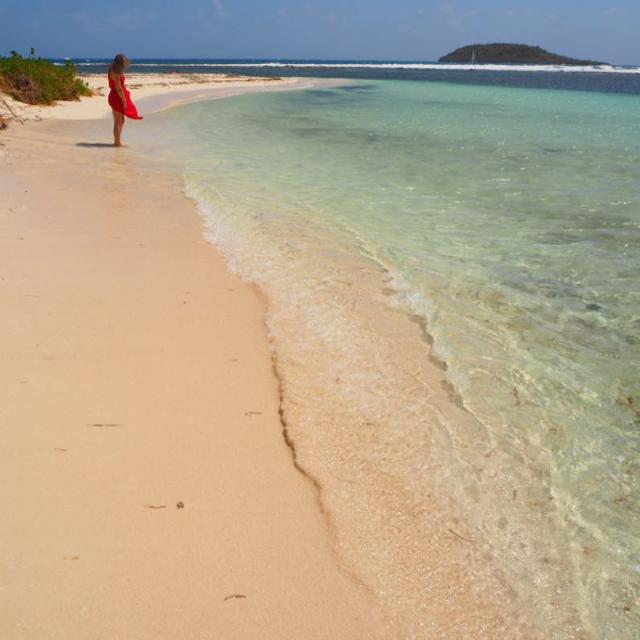 Sun May 14 10:13:26 UTC 2017
Haha you deffo have to check it out - the views are too die for!!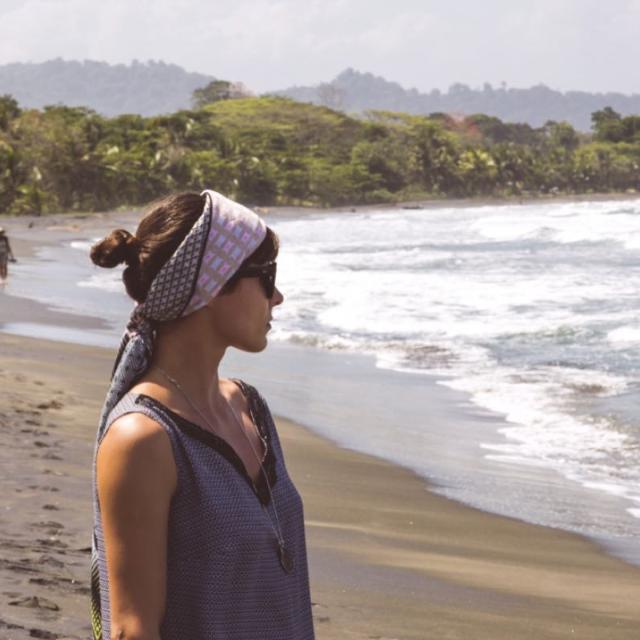 Sun May 14 10:12:34 UTC 2017
Thanks so much- amazing place. New item on the bucketlist 😝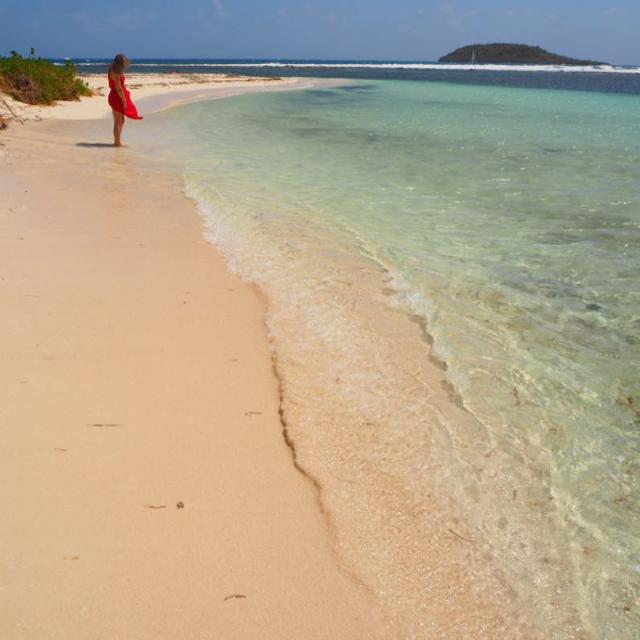 Sun May 14 10:09:55 UTC 2017
I love it too! Used to live here a few years back :)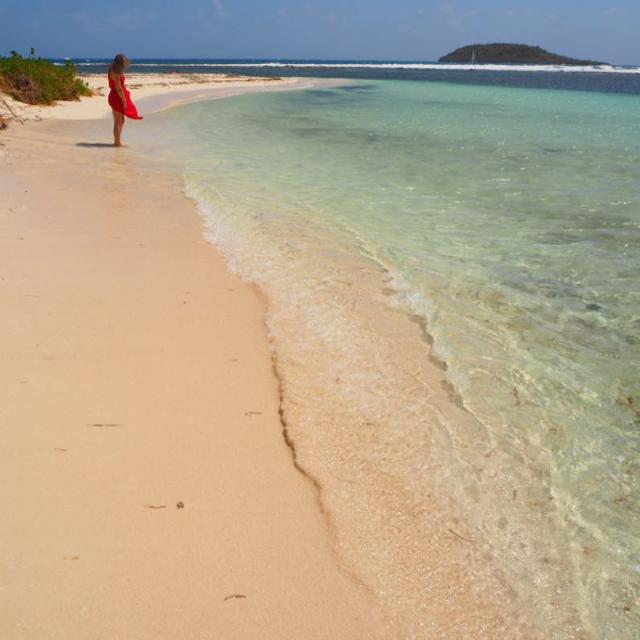 Sun May 14 10:09:10 UTC 2017
I'm not sure but I'll try :D It's x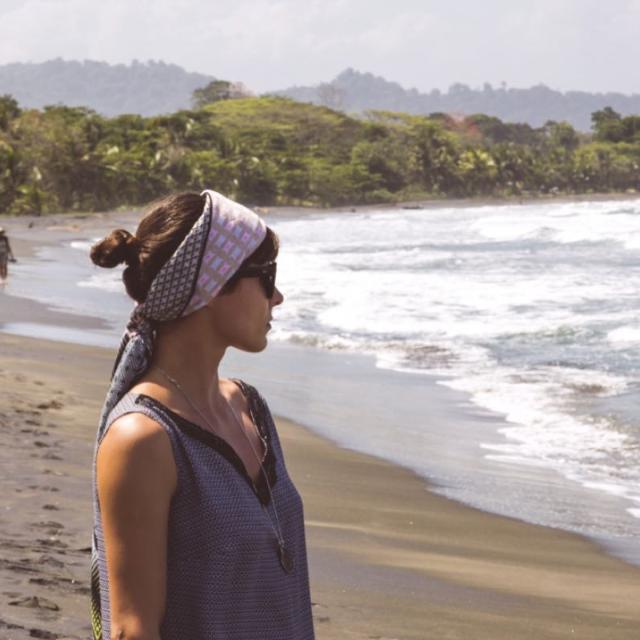 Sun May 14 09:57:38 UTC 2017
Wow! What hotel is that? Looks amazing! Can you put the link in these comments?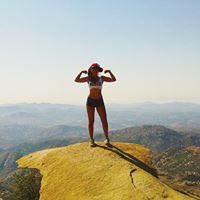 Sun May 14 09:55:11 UTC 2017
Love Florence! My 2nd Italian fav city ♥️