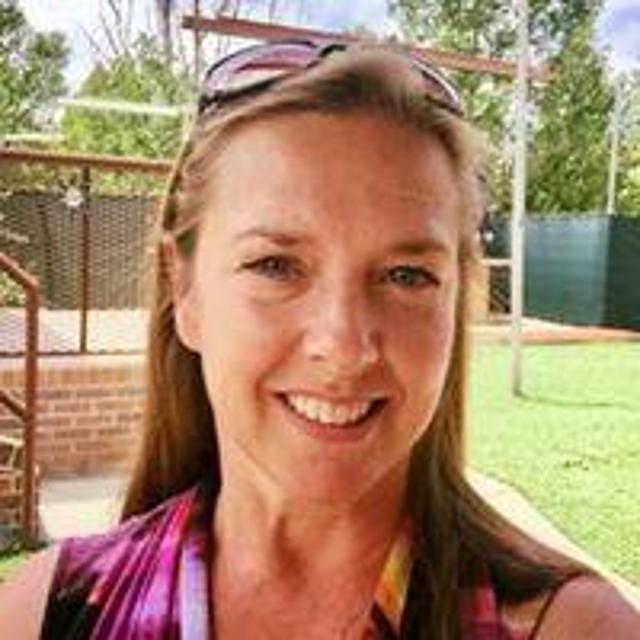 Thu Jun 07 02:43:16 UTC 2018
Be sure to check out the New Terrain Brewing Company in Golden, Colorado next time you're in town!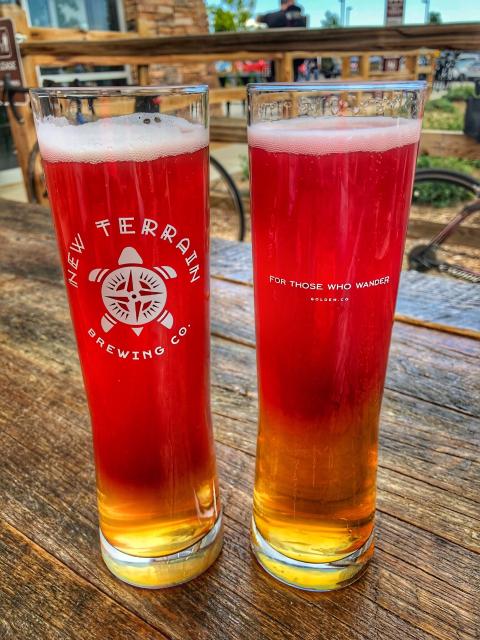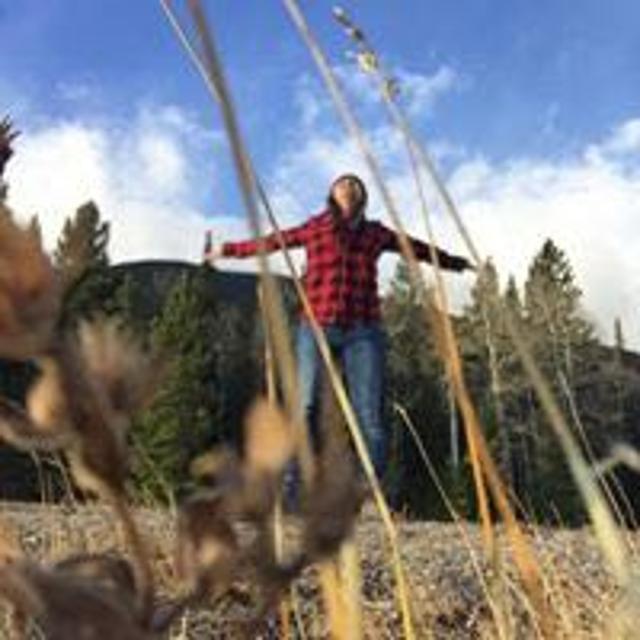 Fri Jun 08 00:21:21 UTC 2018
Golden is so beautiful! Lookout mountain at dusk is amazing ♥️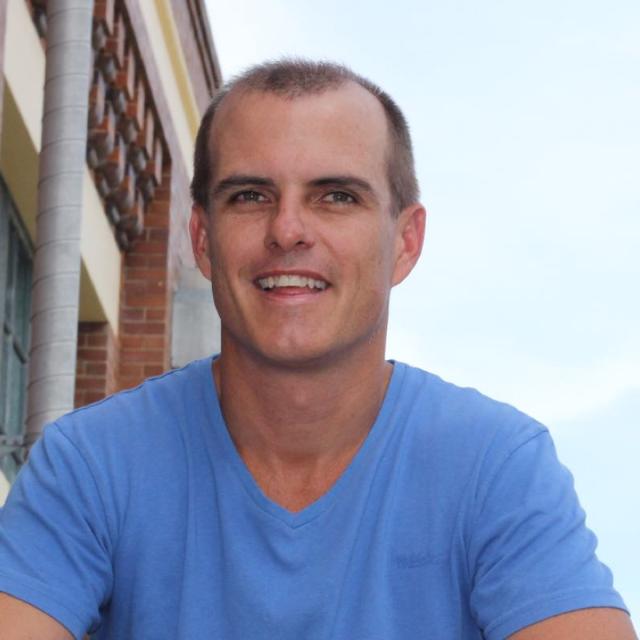 Thu Jun 07 03:04:13 UTC 2018
@MichelleBergeson what beer is that? It looks red!