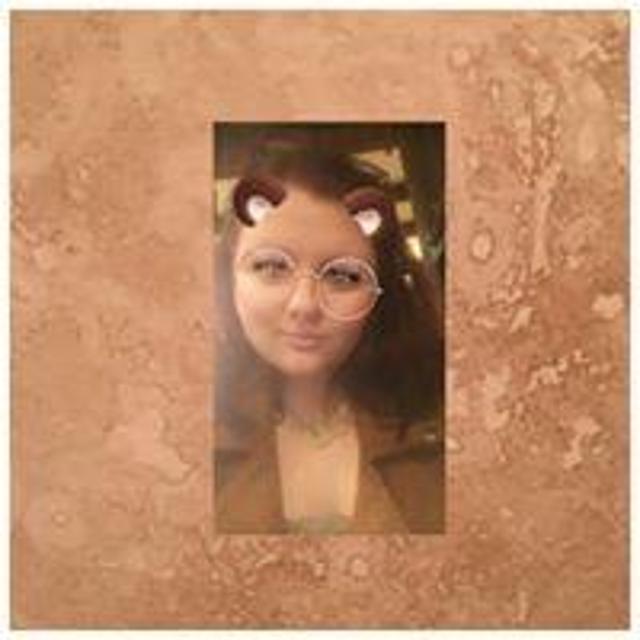 Thu Apr 26 21:54:42 UTC 2018
Hi I'm planning on traveling through Europe for 2 months starting at the end of June and ending late August. all my friends are already in uni or have jobs and can't join so looking for some people to join, I'm easy going and spontaneous and love trying new things. Give me a message if you are traveling around that time or would like to join me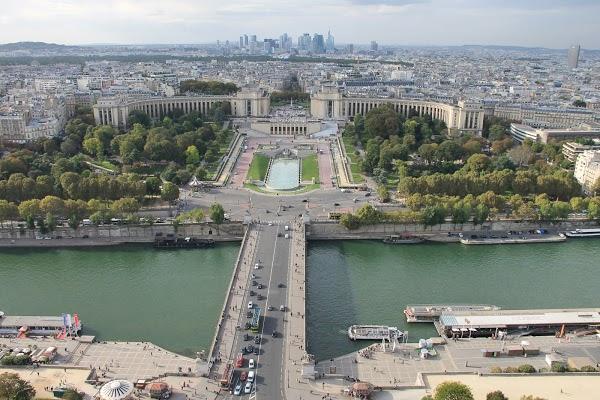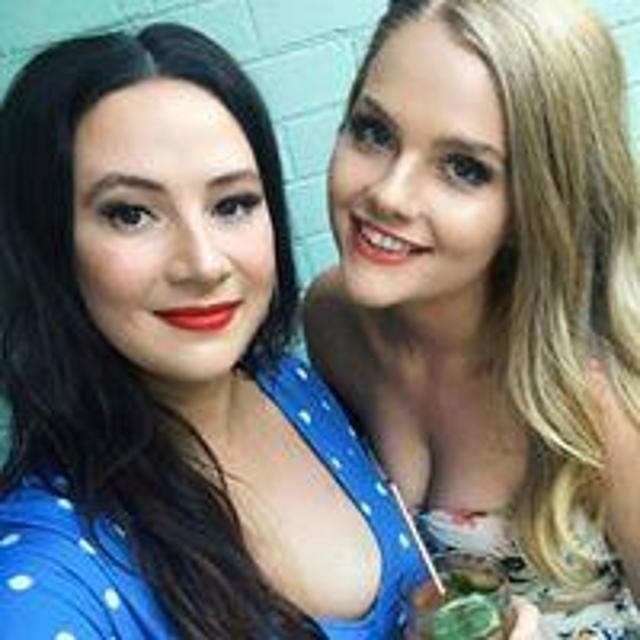 Wed May 30 22:52:18 UTC 2018
I'm planning on doing the Athens and the Greek Islands and maybe Malta around the 7th July if you're keen to join 😊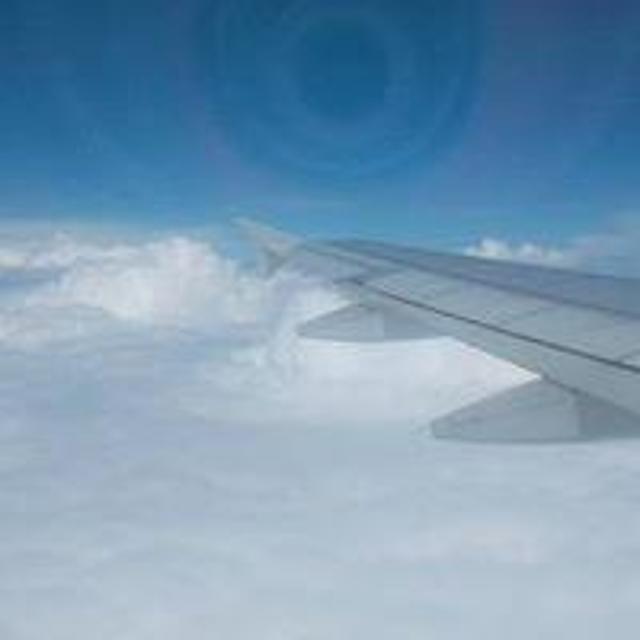 Sun May 20 19:57:46 UTC 2018
@Di Which countries will you visit?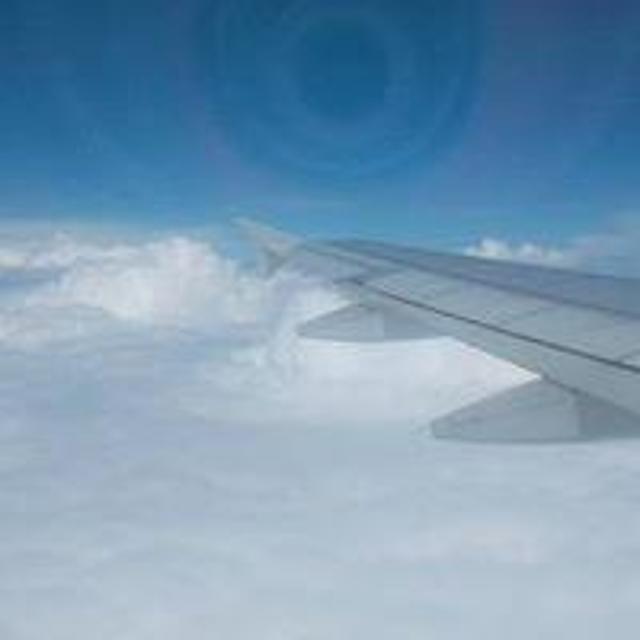 Sun May 20 19:56:11 UTC 2018
Hello, I will be in Paris, Brussels and Amsterdam from the 13th to the 17th, if you travel in those dates we could talk :)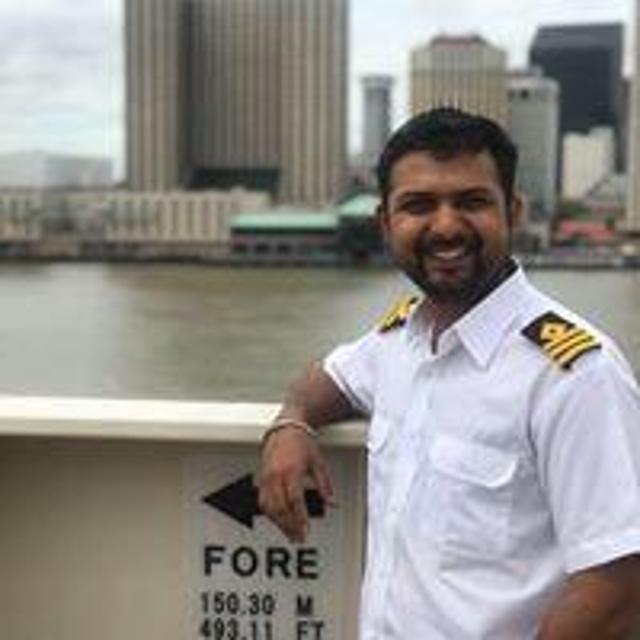 Sun May 06 06:37:42 UTC 2018
I am traveling around the same time through Europe ... Though duration is just about 40-45 days ... We can share our plans and let's see how it works out ... You can ping me if keen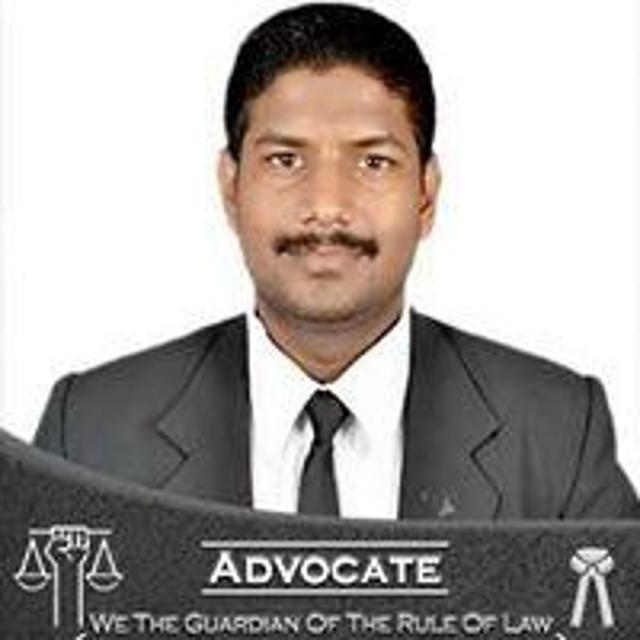 Sat Apr 28 02:58:12 UTC 2018
Hi I am also looking for a friend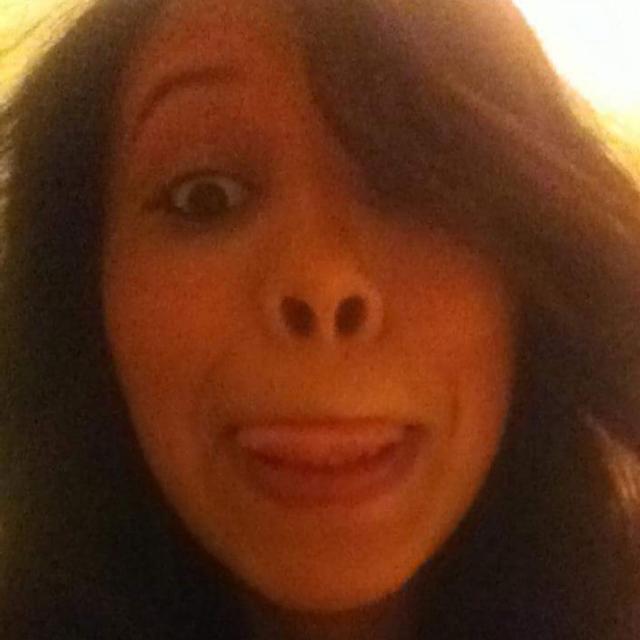 Fri Apr 27 20:59:21 UTC 2018
@DanielleDocherty Hi 😊 I will be travelling Europe in June. Send me a msg if you are keen to meet up.