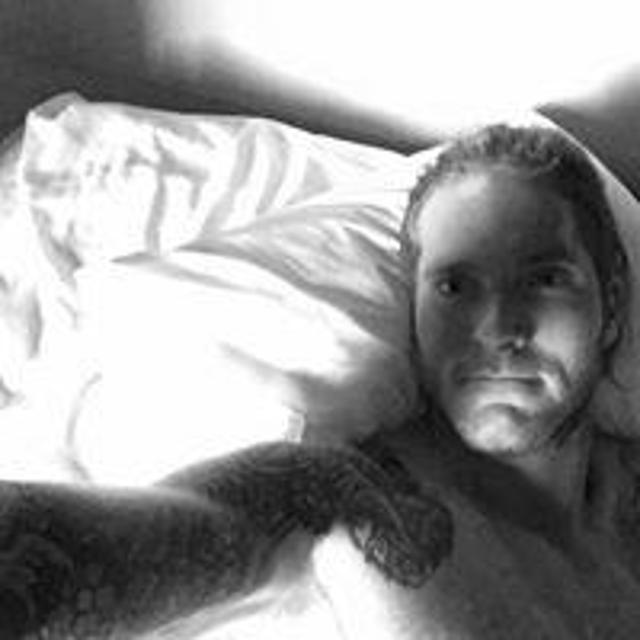 Thu May 17 09:06:44 UTC 2018
Hey everyone. This is my first time on this site and hence, first post. I am currently in Bangkok waiting for my temporary passport until i fly home to Vancouver island, British Columbia, Canada. I have another big trip coming up in July. Hitting up 3 music fests. Black sheep in Croatia, Creamfields in England and Sun and Bass in Italy. Would be sick to meet up with other travellers that are going to these events as well. Cheers!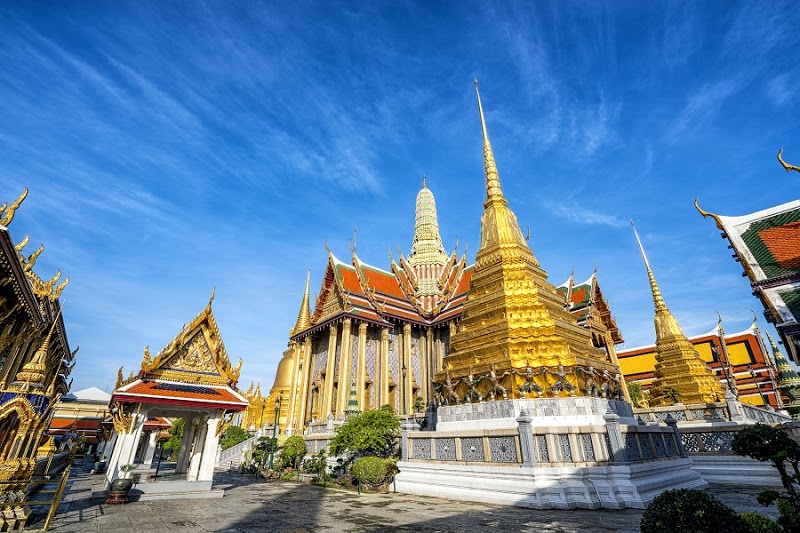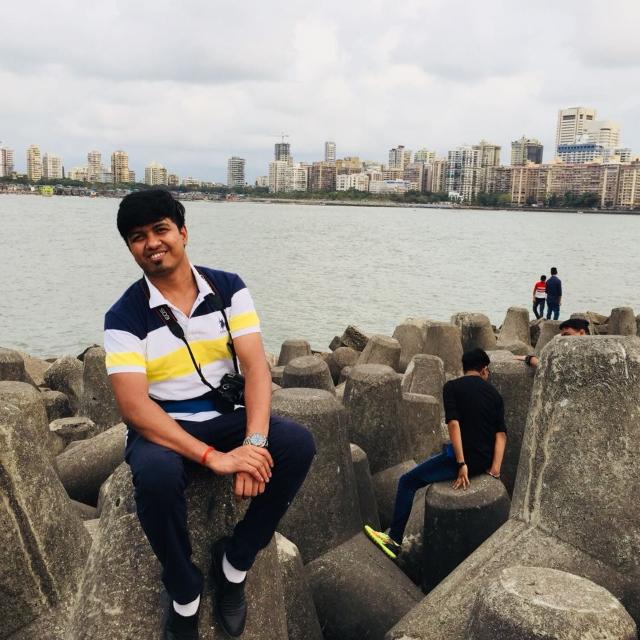 Sat May 19 17:42:06 UTC 2018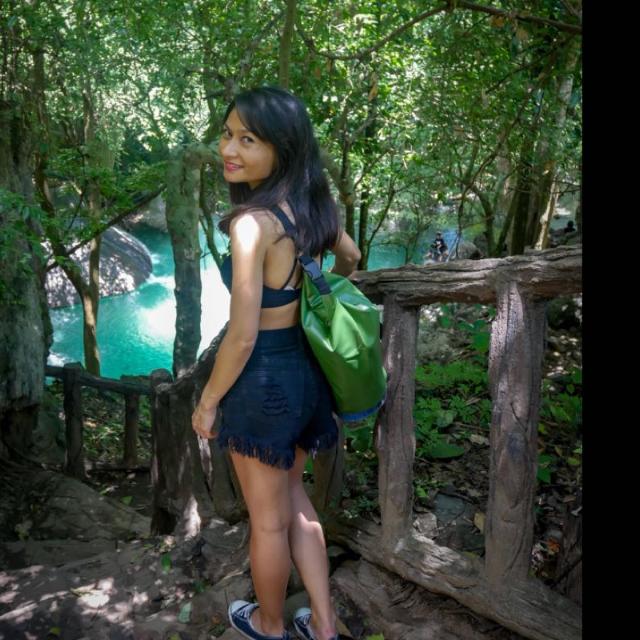 Fri May 18 12:24:30 UTC 2018
I wish I could travel as you!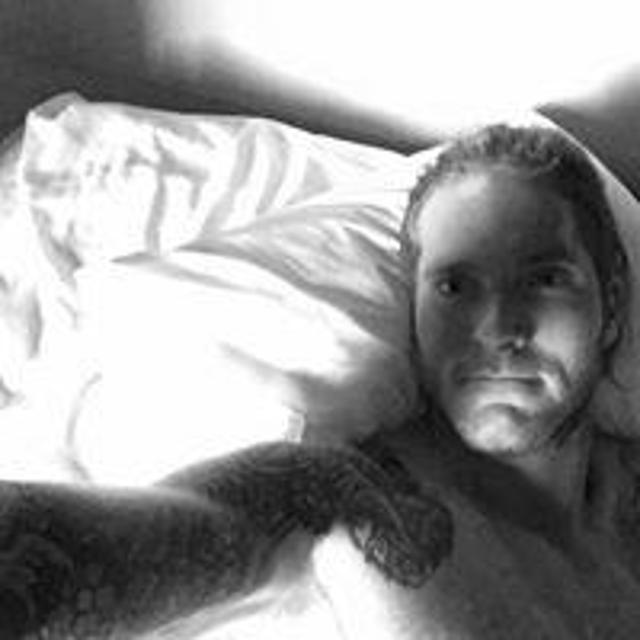 Thu May 17 10:03:35 UTC 2018
@RyanHanly indeed! I started traveling a little later than i wanted to but covering a lot of ground this year. With 3 new music festivals as well.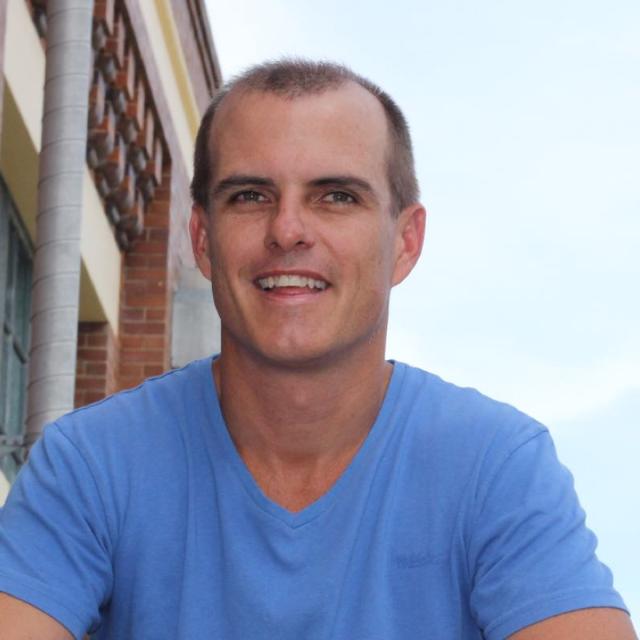 Thu May 17 09:54:20 UTC 2018
Sounds like an epic few months coming up!