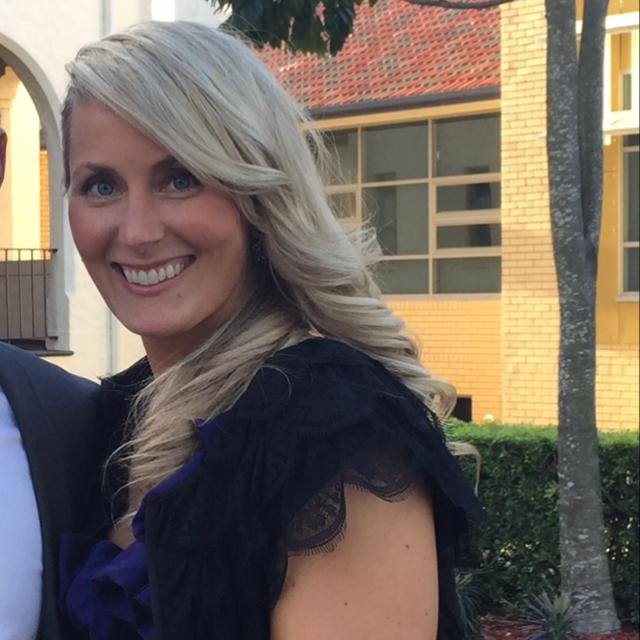 Sun Feb 19 01:00:06 UTC 2017
Thinking of going back to Indonesia, but want to avoid Bali. I went to Nusa Lembongan last time but would love to hear suggestions on some other "not so well known" islands to visit. Any suggestions?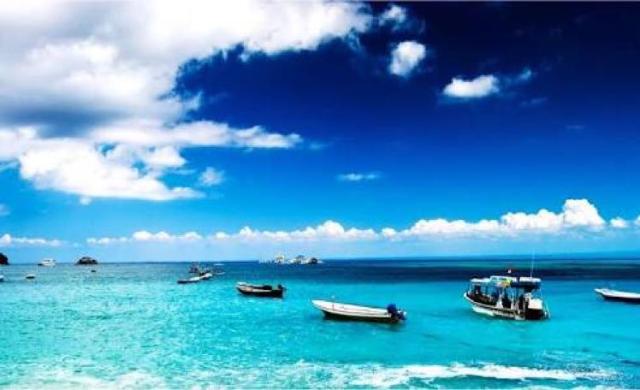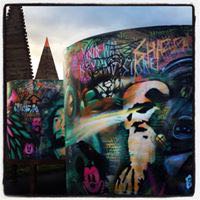 Thu Feb 23 03:13:21 UTC 2017
I'm heading over in May and thinking about Borobudur, not exactly an Island though. I'm also contemplating Flores. I'll prob get it figured out about a week before I go :)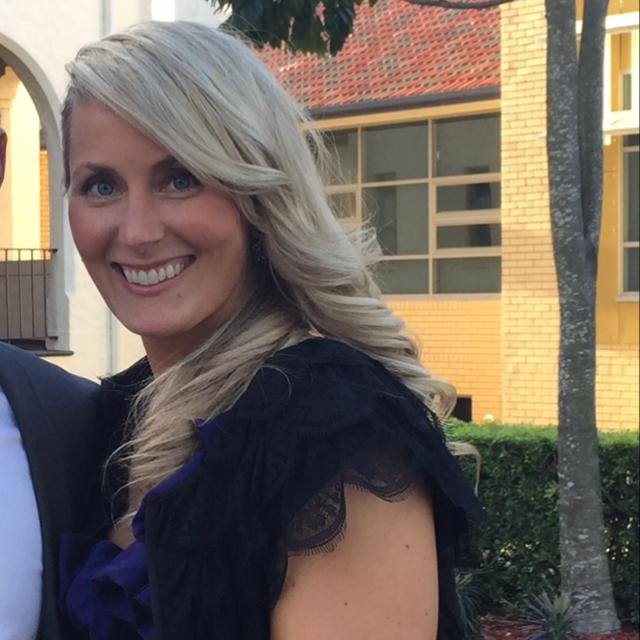 Tue Feb 21 20:52:11 UTC 2017
Thanks for all the advice. Looks like there are a few options there. Are those outer islands cheaper or are prices around the same as Bali?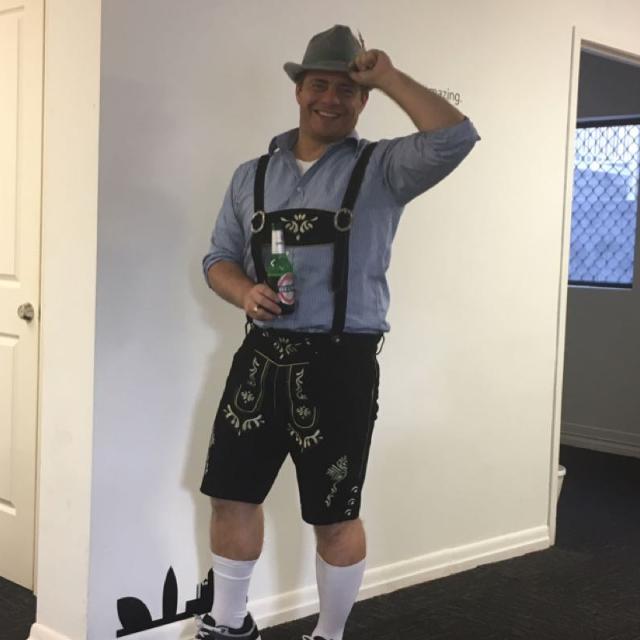 Tue Feb 21 03:16:43 UTC 2017
Definitely Raja Ampat too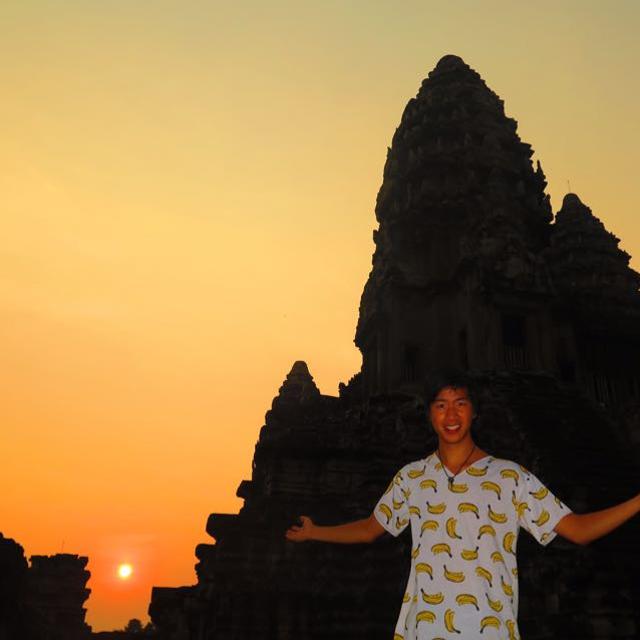 Sun Feb 19 07:15:42 UTC 2017
I've heard good things about Java, didn't have time visit it myself though. I went to the gili islands, bali and lembongan. Gili T is more of a party place, for a more relaxing atmosphere head to Gili Air. I've also heard great stuff about the Mt. Rinjani hike up the volcano on Lombok island. Maybe someone else who exprienced it can fill in with details :)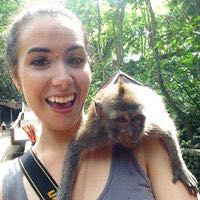 Sun Feb 19 06:18:32 UTC 2017
Lombok and the Gili islands are popular with Indonesian tourists, but be careful of upcharging! Flores, sumatra, and Borneo are must-sees for sure! Java is nice, but so huge it's really not an "island" in the way we would commonly think--relaxing on a beach. But if you do go there I highly recommend Pangandaran Beach in West Java!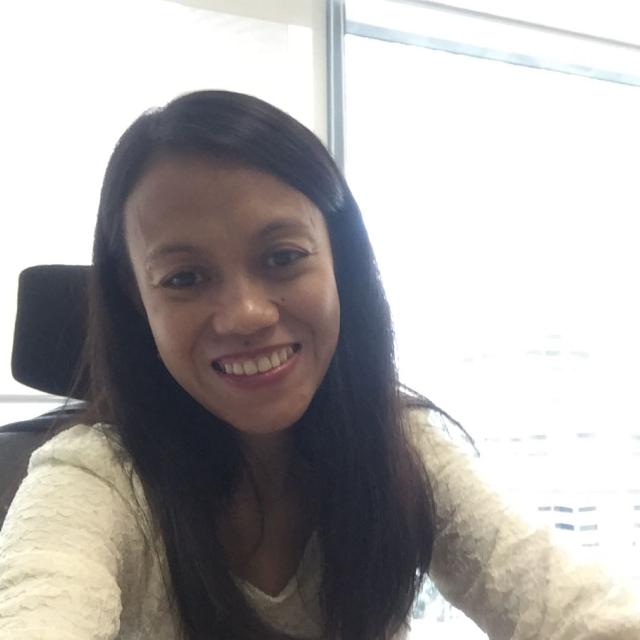 Sun Feb 19 06:01:11 UTC 2017
For beaches and islands there are a lot of not famous island that really nice to see around indonesia, search for Bintan, Lombok, Sumba, Karimun Jawa, Ora beach, Seram island, etc.. Indonesia have a lot of island to visit. Let me know if you want to go. We can go together! For me Bali is the best because it's a complete package for everything, start traditional, culture, night life, shopping, adventures. I always love Bali!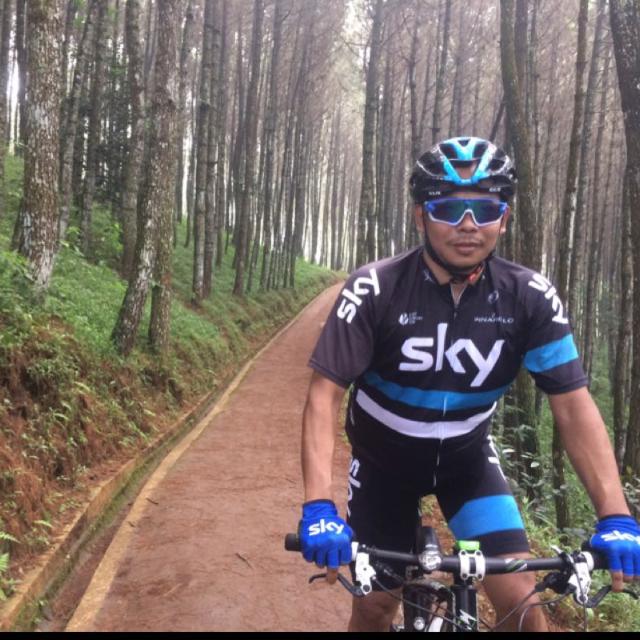 Sun Feb 19 03:48:05 UTC 2017
Nusa penida and nuda lembongan ..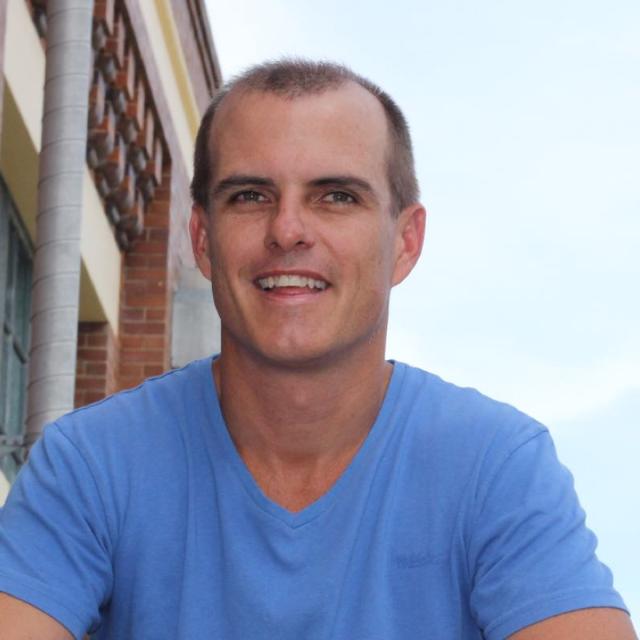 Sun Feb 19 02:36:39 UTC 2017
I've never been to Bali- is it that bad? Or are there just better places to see?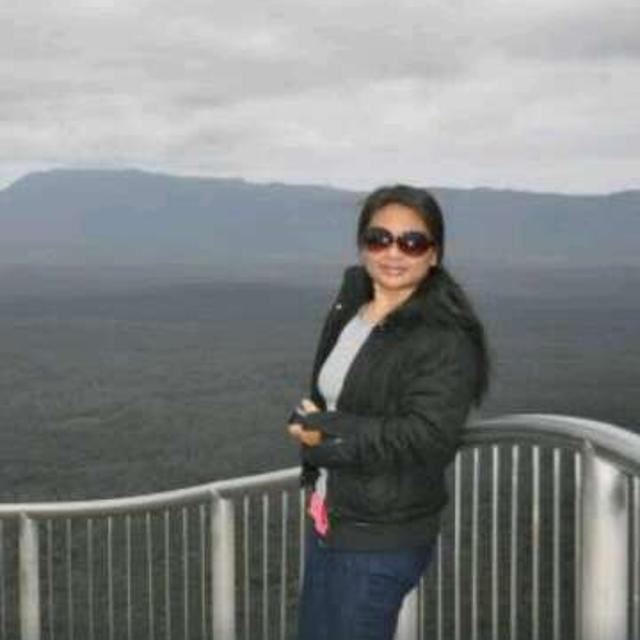 Sun Feb 19 01:39:49 UTC 2017
Visit east Java..Mt bromo malang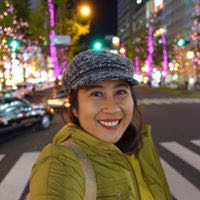 Sun Feb 19 01:05:55 UTC 2017
Beside Bali, you can visit Bandung, Flores and Sumba. You can see much more beauty of nature in Flores and Sumba 😊