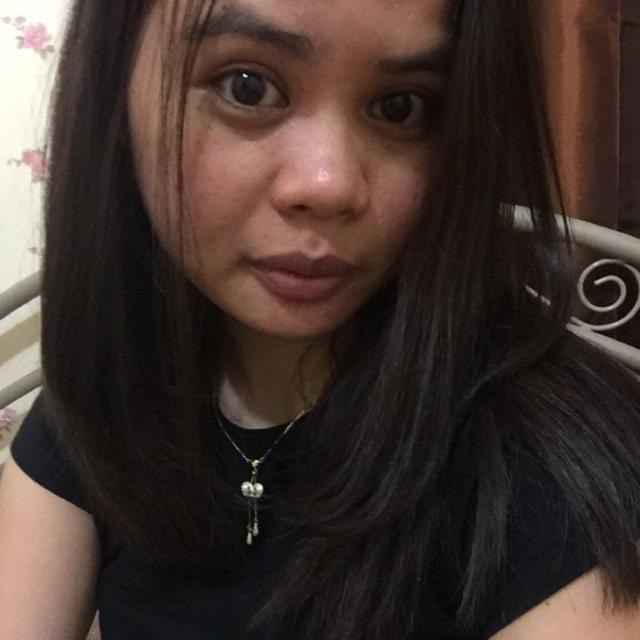 Tue Jul 18 03:07:16 UTC 2017
Hey everyone! Just curious about Cambodia.. is it true that i dont need to change my money to their currency? US dollars will be fine?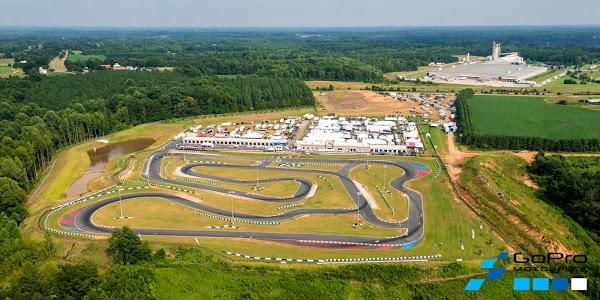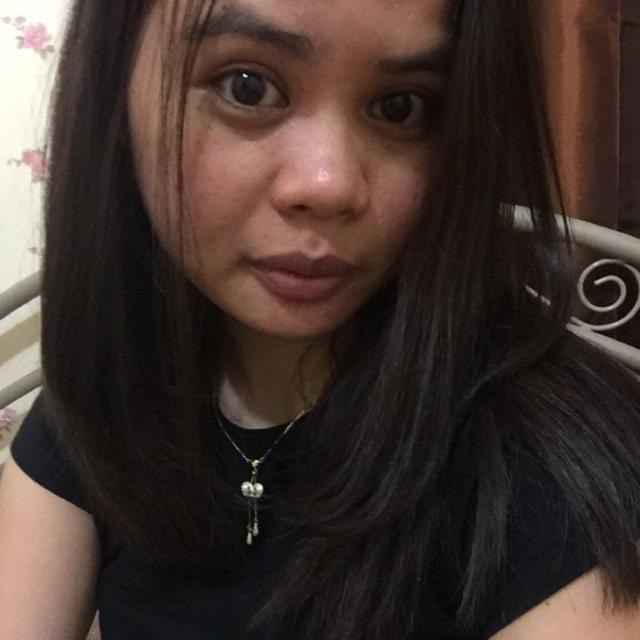 Tue Jul 18 05:10:00 UTC 2017
I will only visit the angkor wat though.. 😂 the tuktuks accept dollars too?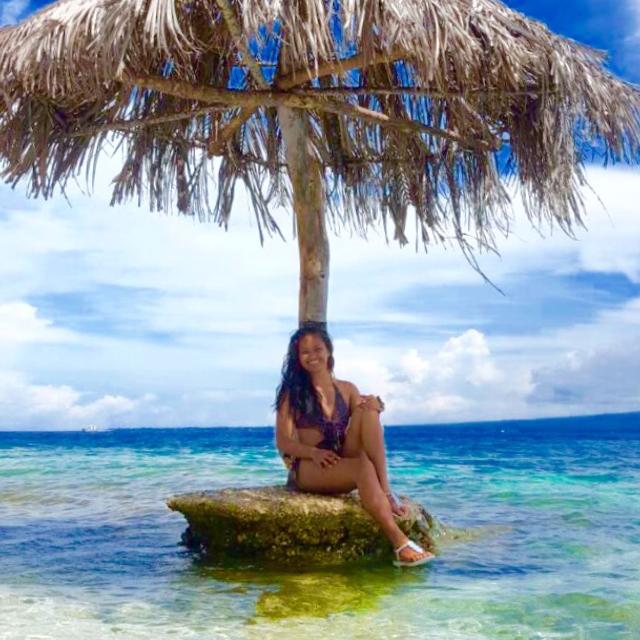 Tue Jul 18 04:20:44 UTC 2017
Yes, most prices/rates are even in usd but I still changed to local currency when I was there