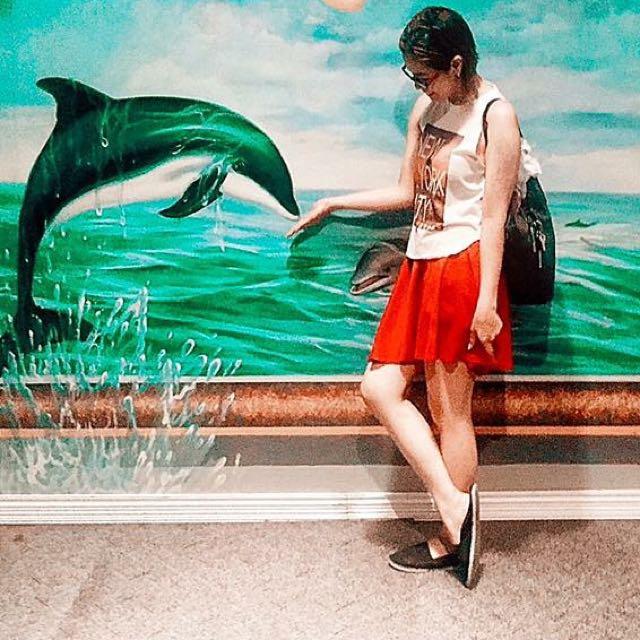 Sun Jun 04 04:29:04 UTC 2017
Hi 😄 if you are planning to visit manila and nowhere to stay, I'm offering you my humble/peaceful home here in taguig. Always the best and friendly price for you. Pm me for more details. Thank you!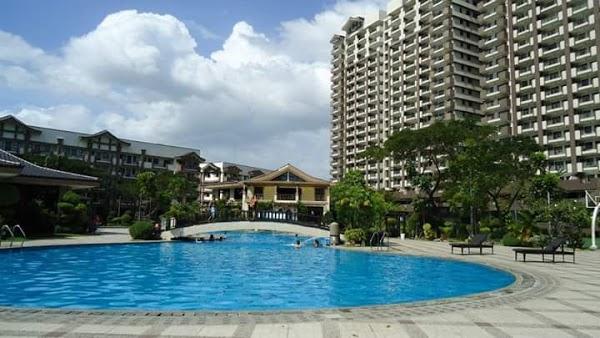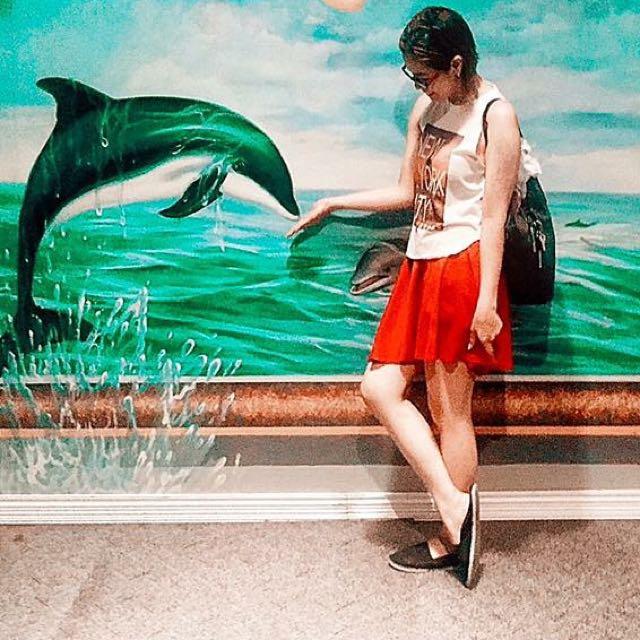 Sun Jun 04 10:47:00 UTC 2017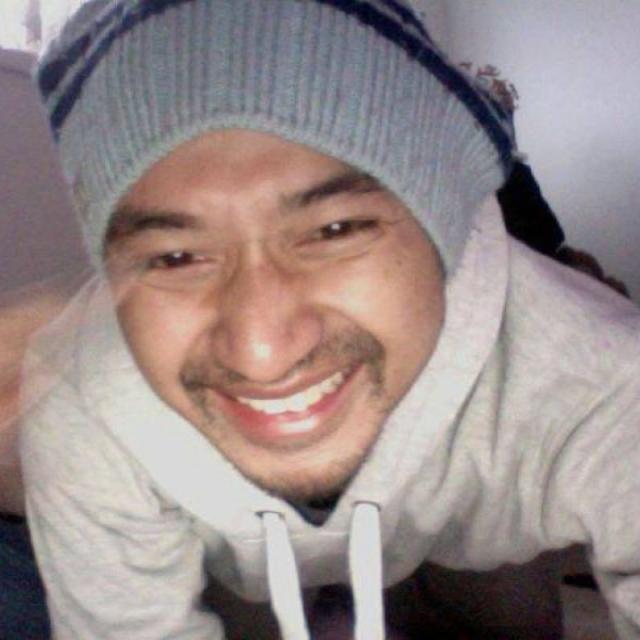 Sun Jun 04 10:45:24 UTC 2017
Will pm if I do go there!