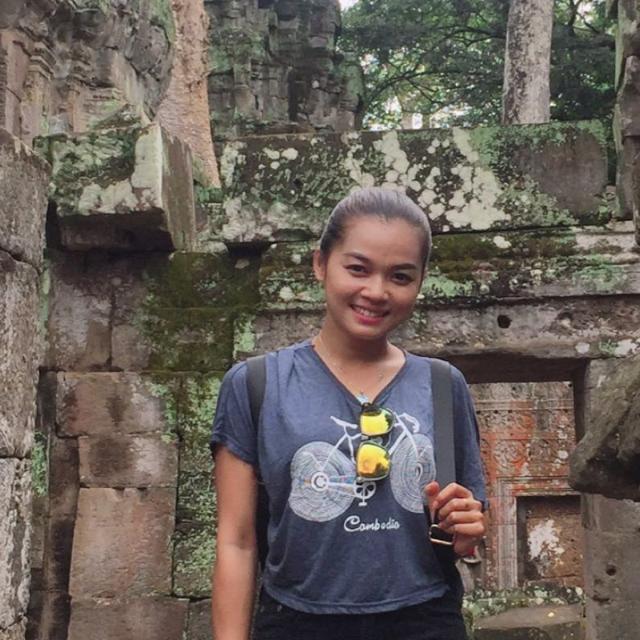 Sun Aug 13 15:50:45 UTC 2017
Hello my name is Smey. I am Cambodian. Anyone else plan to visit Angkorwat Siem Reap, Cambodai please let's me know as I have home stay on Airbnb that have two comfy rooms for sharing :) If you would like to stay and experience in local place, well inbox me or if you need anything else be sure to let me know. Am happy to help you guys. Cheers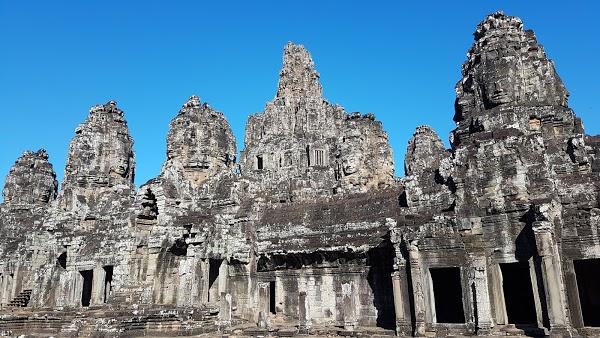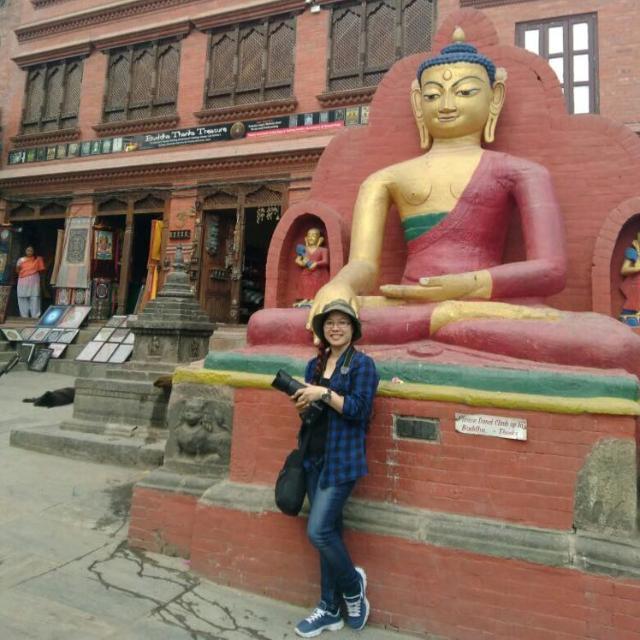 Sat Sep 16 17:58:05 UTC 2017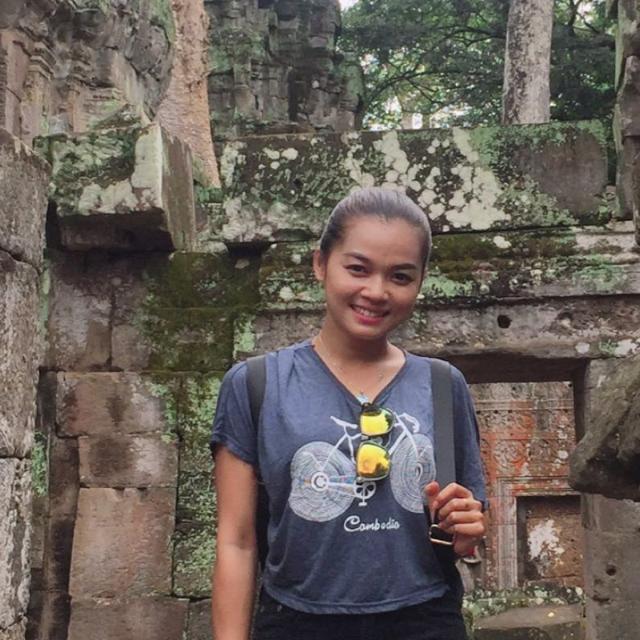 Sat Sep 16 11:42:33 UTC 2017
Bellevue: of course, February is a good month to exploring Cambodia and welcome to the Angkorwat kingdom :)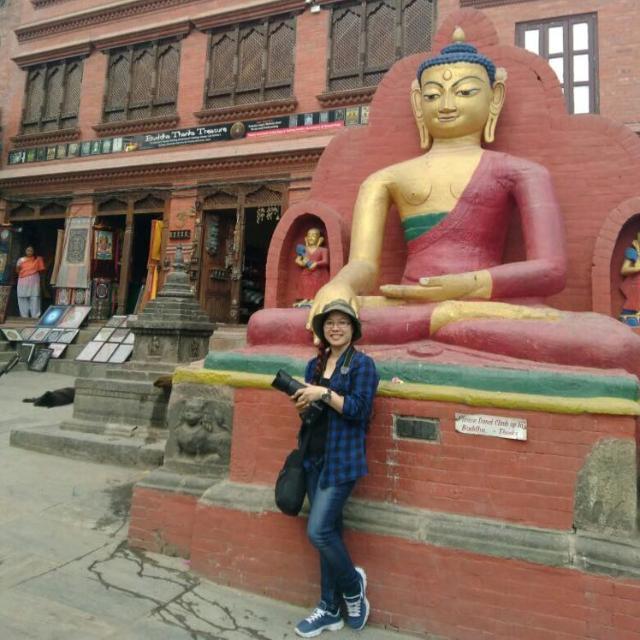 Fri Sep 15 19:58:06 UTC 2017
Hi just wanna ask is February is the good month to go to Cambodia ? I'm planning to .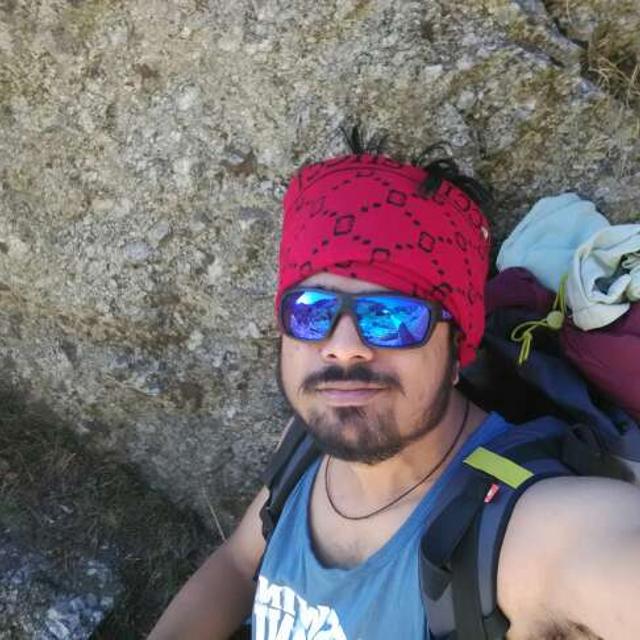 Mon Aug 28 18:01:46 UTC 2017
Hey, thanks for the post,,,please share Air Bnb link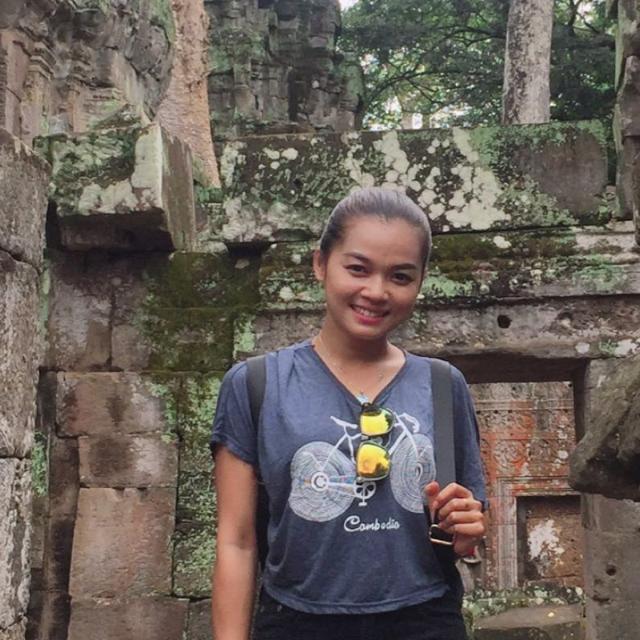 Mon Aug 14 02:31:16 UTC 2017
Hello, yeah I am sending you by inbox please check . Thanks :)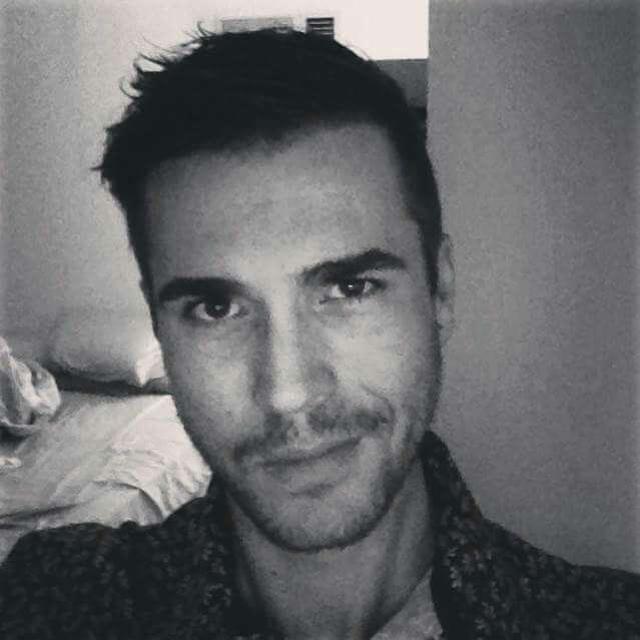 Mon Aug 14 01:47:56 UTC 2017
Hi there, Smey! Could you please give me a Airbnb link to your property? Thanks!!