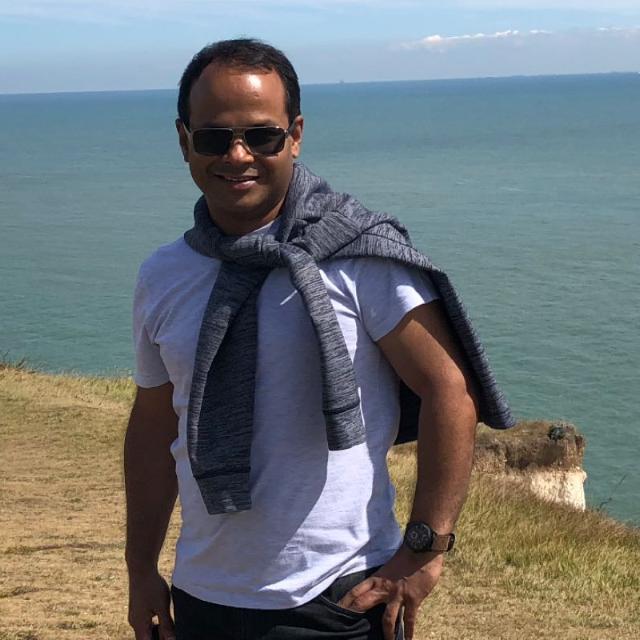 Mon Apr 30 10:23:15 UTC 2018
Anybody for Amsterdam in August? It'll be good to buddy up with like minded people or meet locals! Message me if intersted and we can discuss the details! Any tips from people who have been there are much appreciated! Cheers!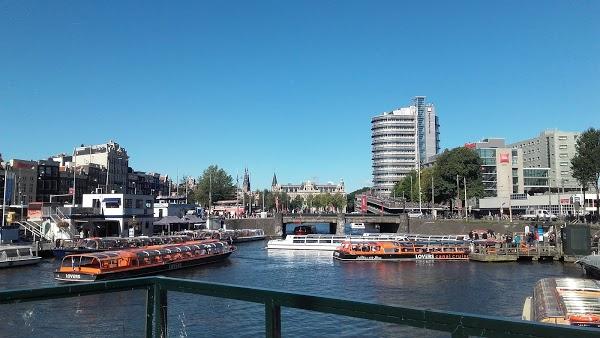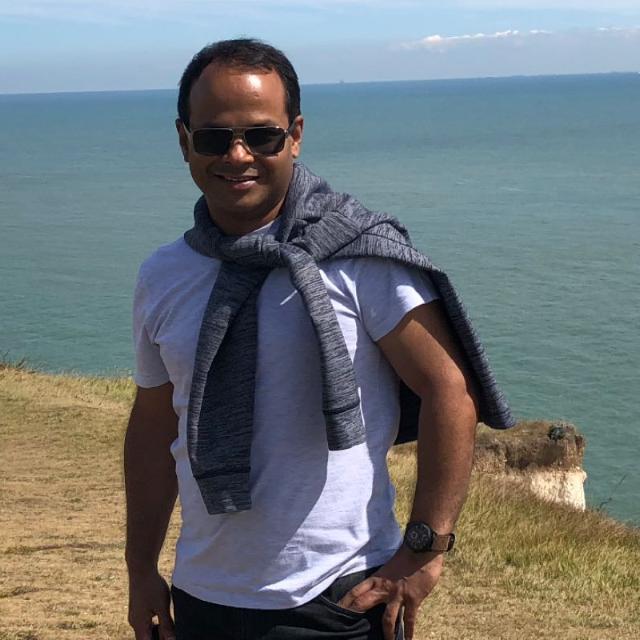 Mon Jul 02 20:57:47 UTC 2018
@AJ Our dates do not match! I'll be there on the last weekend of August!