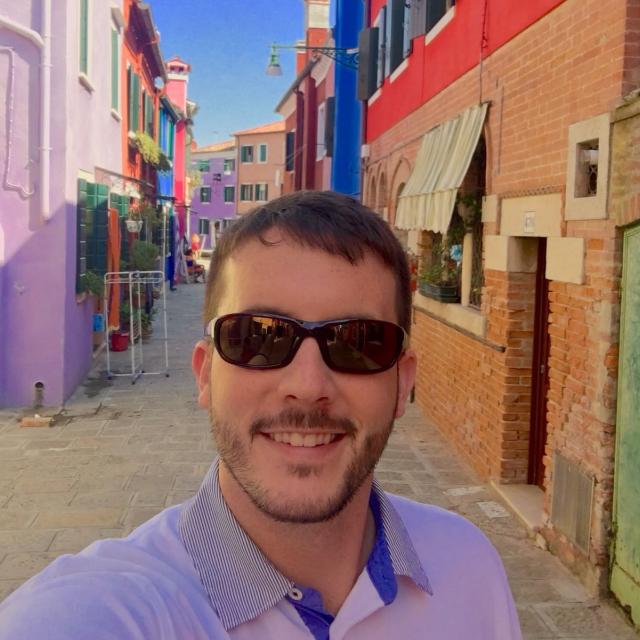 Sat Jun 09 16:45:55 UTC 2018
40 countries later, and I still think Bled, Slovenia is my favorite stop I've ever made.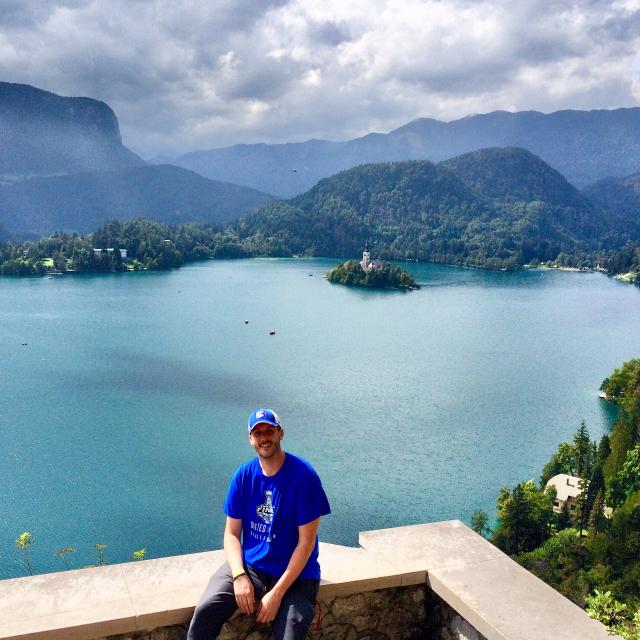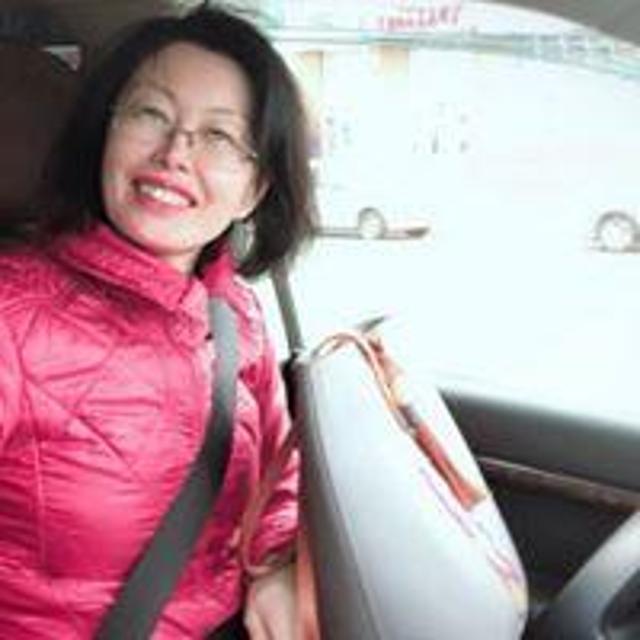 Sun Jun 10 02:57:06 UTC 2018
Was there 7 years ago; still think that Slovenia especially Bled is one of those places to feel at home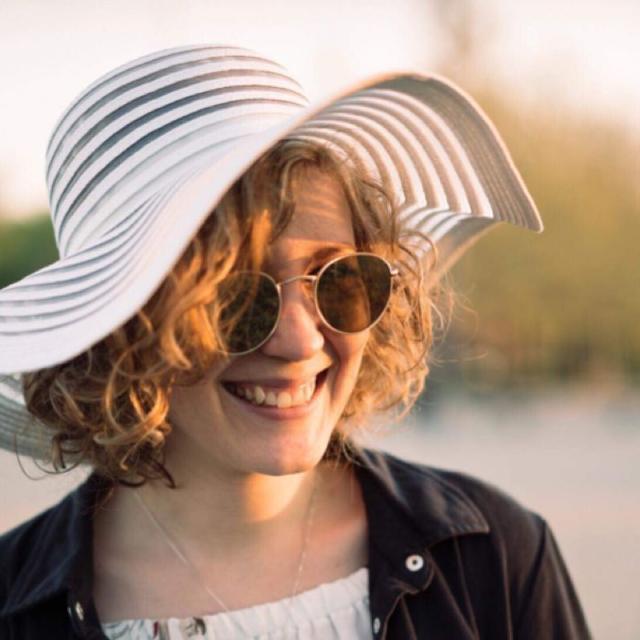 Sat Jun 09 17:19:23 UTC 2018
I already registered for rafting as well with my friends, I just can't wait the next week :))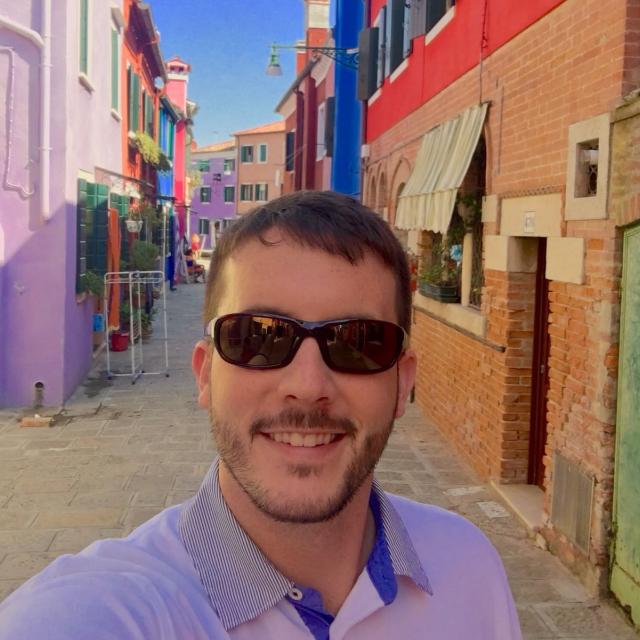 Sat Jun 09 17:00:04 UTC 2018
@taki.mimi that is awesome. You are in for a treat!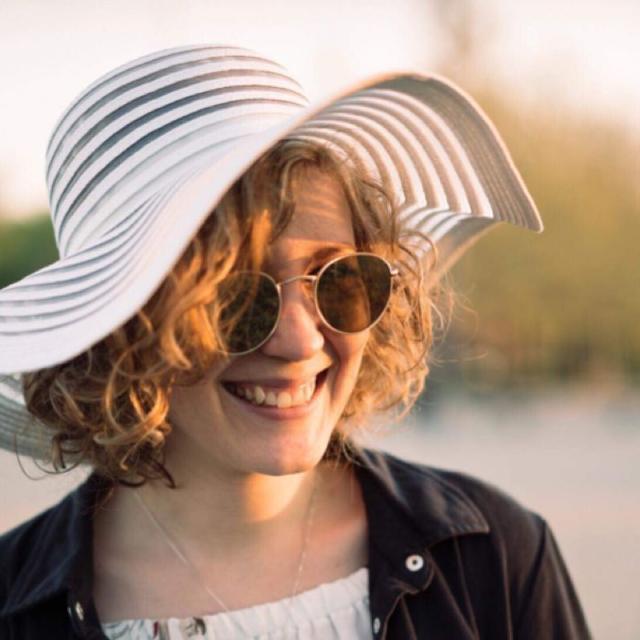 Sat Jun 09 16:53:12 UTC 2018
I'll go to Bled next week :D