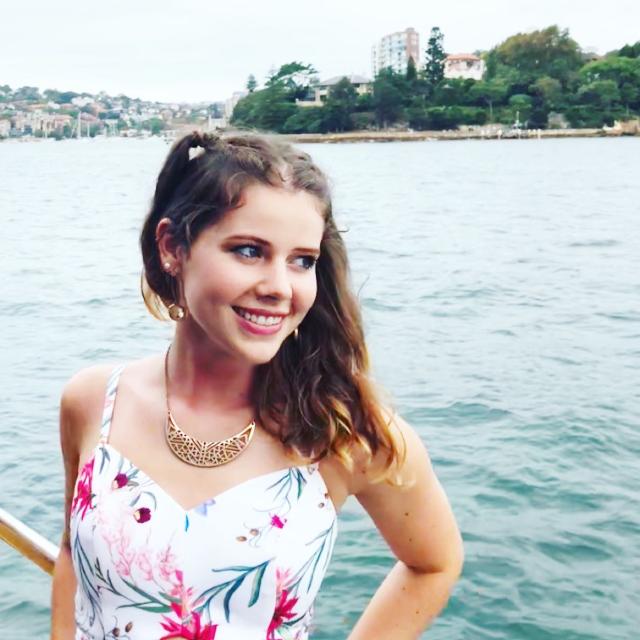 Tue Jun 12 03:58:29 UTC 2018
Just curious... what's your favorite national park? Mine just might be Banff, here in Canada. I've never seen so many huge mountains in such close promixity to one another 🙌🏻 Follow me on insta to see more pics: @brinlietravels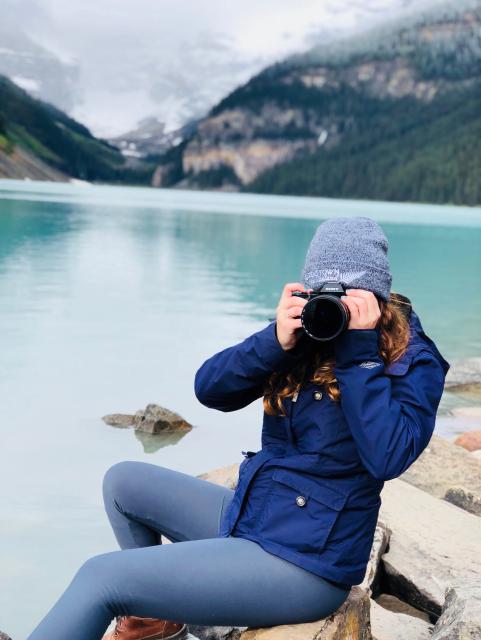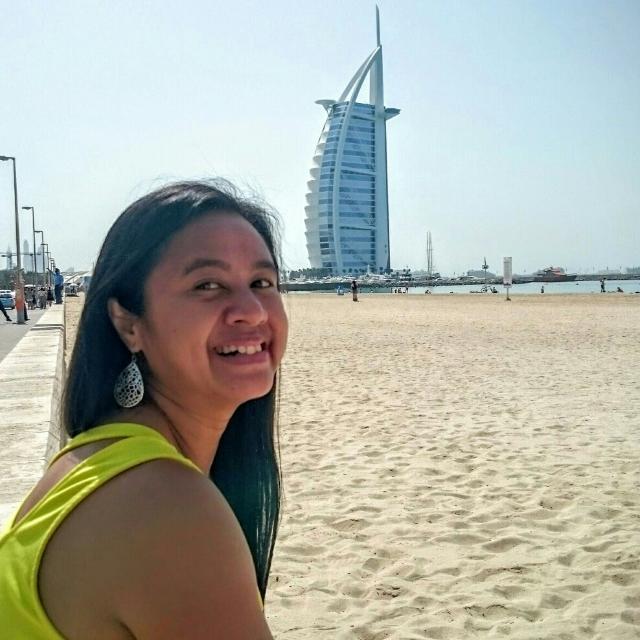 Sat Jun 16 00:32:58 UTC 2018
My fave is Komodo National Park in Labuan Bajo (Indonesia) where you could see the komodo dragons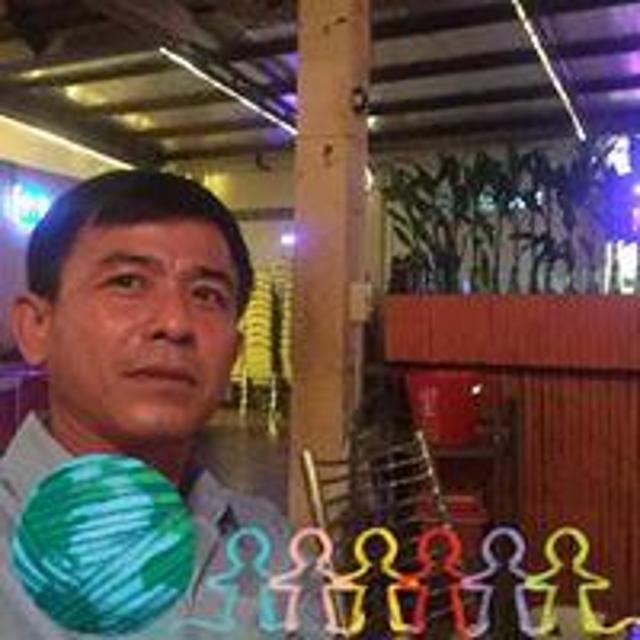 Fri Jun 15 23:49:06 UTC 2018
Good morning thank you love customer service looking for a work and cemera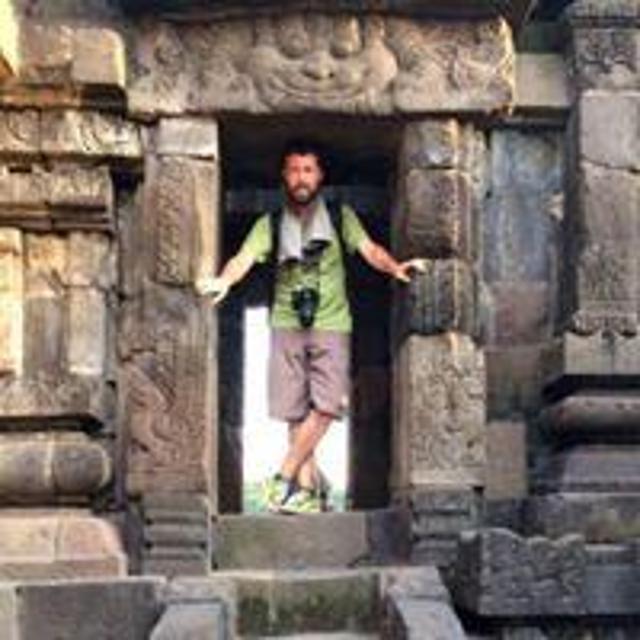 Fri Jun 15 21:04:22 UTC 2018
Yellowstone National Park for wildlife. Yosemite National Park for scenery.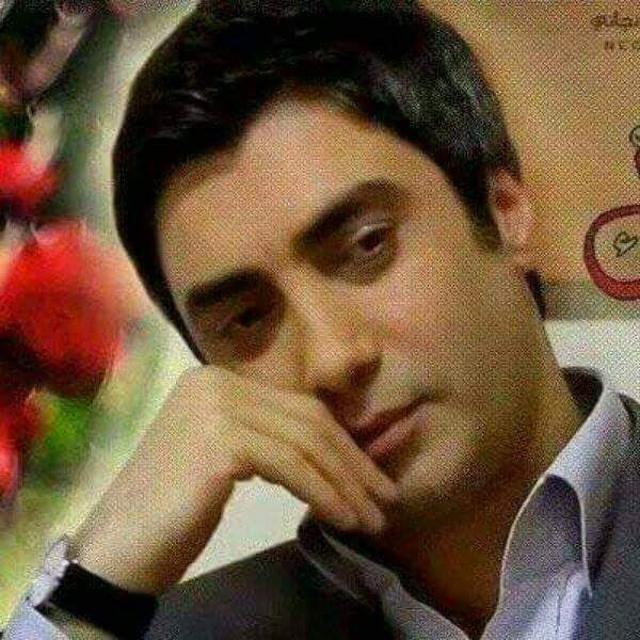 Fri Jun 15 15:54:22 UTC 2018
Wouw what a romantic view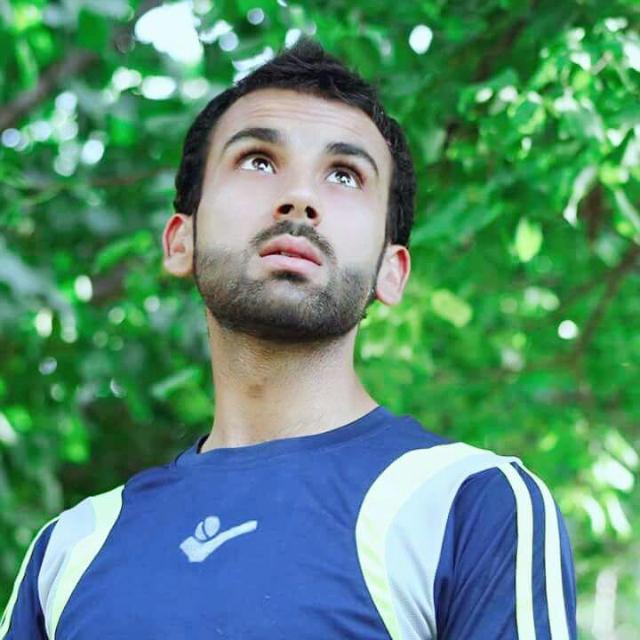 Fri Jun 15 09:55:09 UTC 2018
@BrinlieClark Wow so beautiful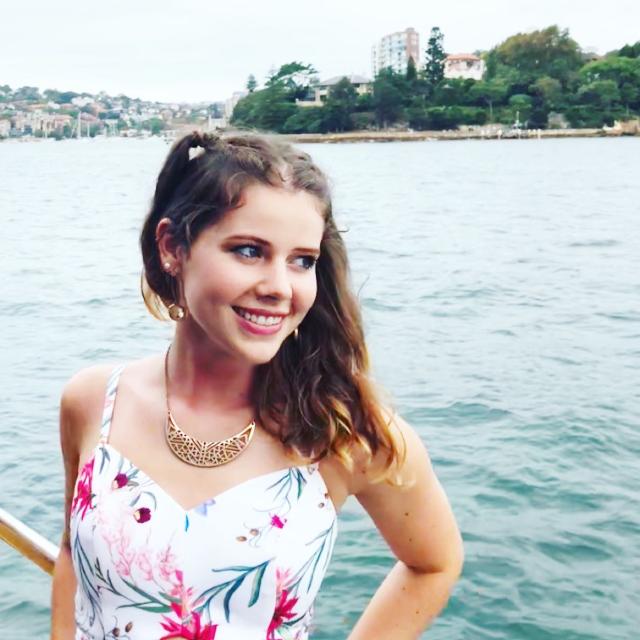 Thu Jun 14 13:54:54 UTC 2018
@EbenVanEllewee seems like my list of reasons to go to South Africa is starting to get too long 😅 thank you for sharing!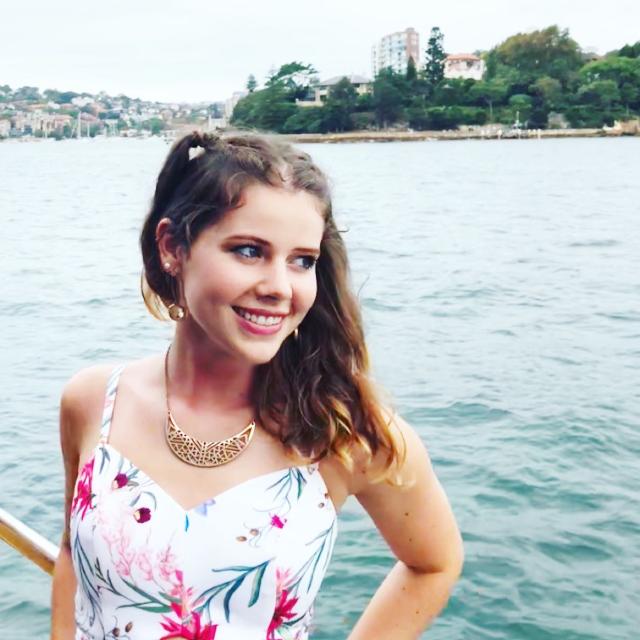 Thu Jun 14 13:54:00 UTC 2018
@samuelcribb wowwww that looks amazing. I totally just followed that location on IG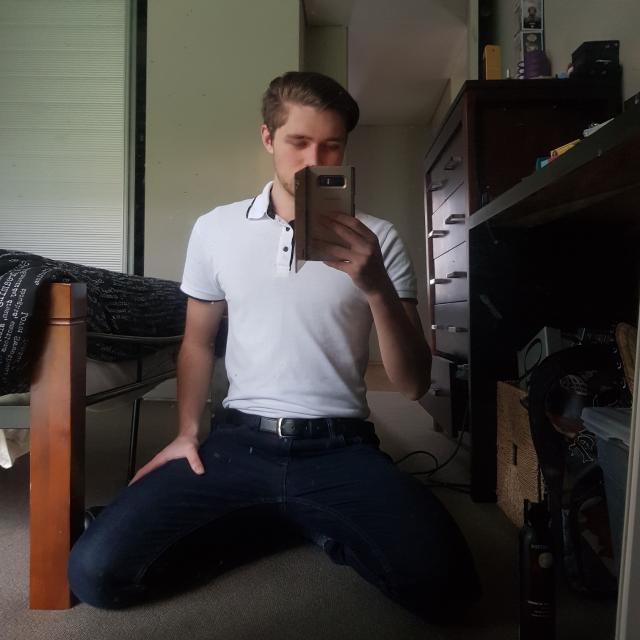 Thu Jun 14 09:15:47 UTC 2018
@BrinlieClark Khao Sok National Park, Thailand.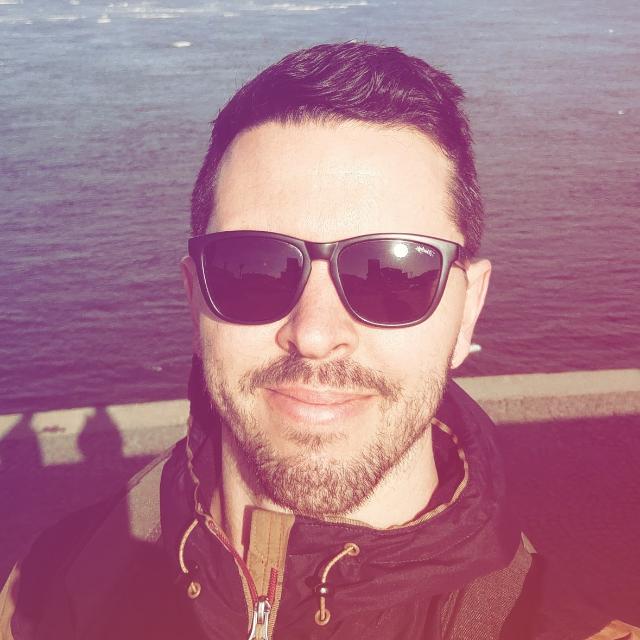 Thu Jun 14 05:30:54 UTC 2018
Table Mountain national Park. Unspoilt nature in the middle of a metropol. #capetown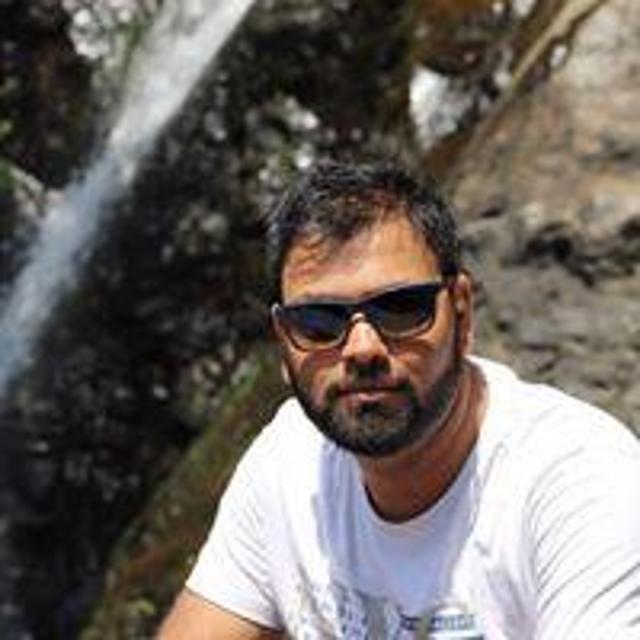 Wed Jun 13 18:48:58 UTC 2018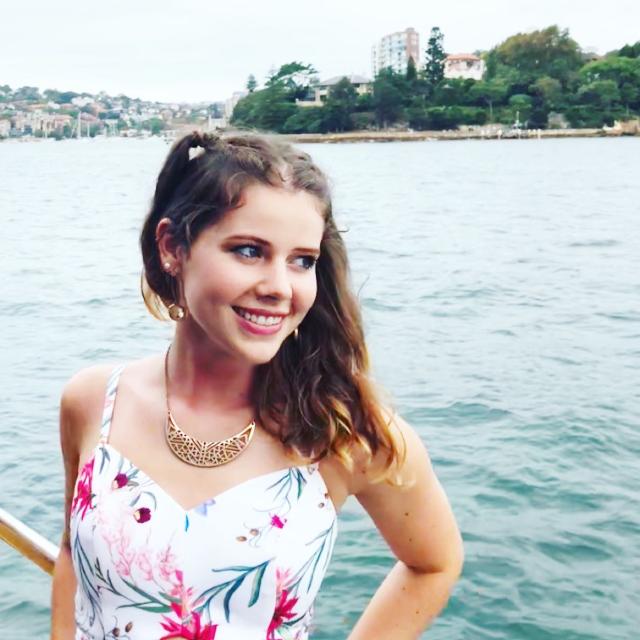 Wed Jun 13 14:05:31 UTC 2018
@SanjayThakur thank you! It is a lovely camera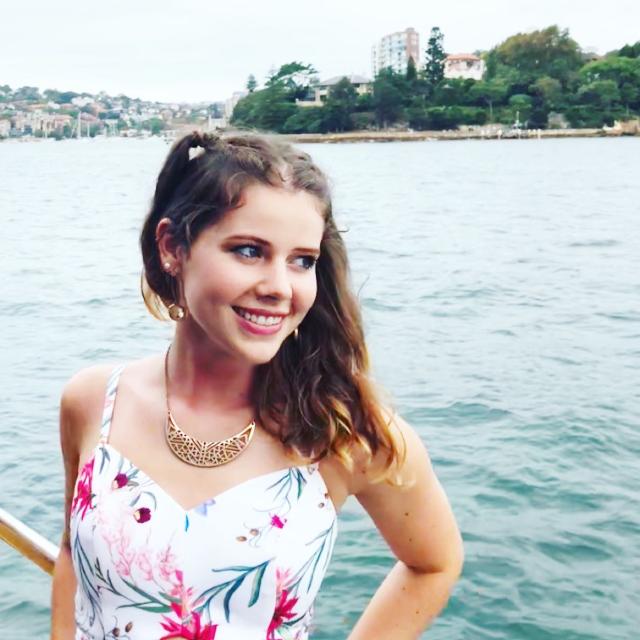 Wed Jun 13 14:05:02 UTC 2018
@Isa valid point 😂🙌🏻 I'll have to check that out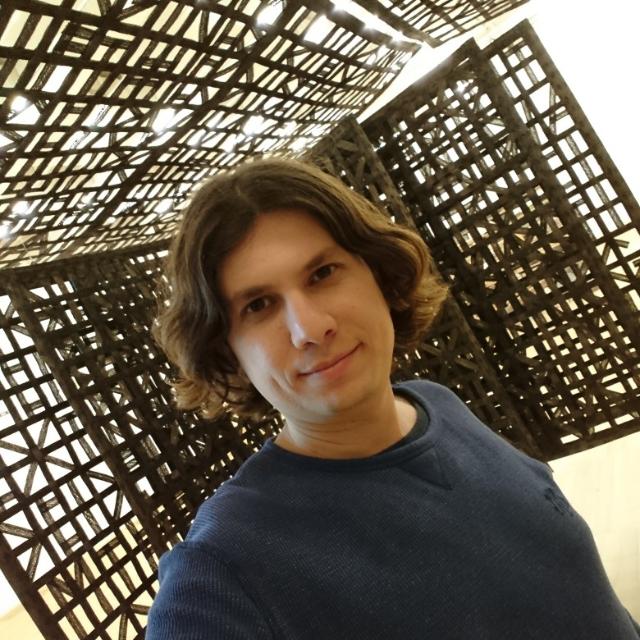 Wed Jun 13 08:41:41 UTC 2018
My favorite lake can be Loch Ness that only if they allow feed the monster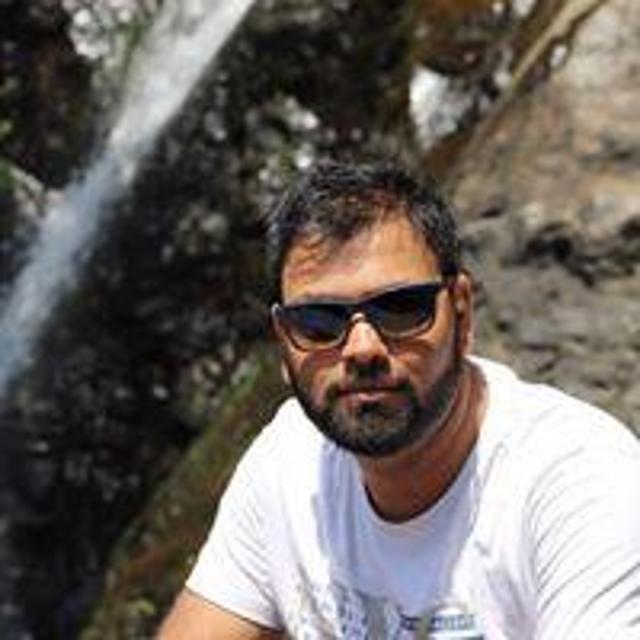 Tue Jun 12 18:45:25 UTC 2018
I forgot 😊you n view also 😊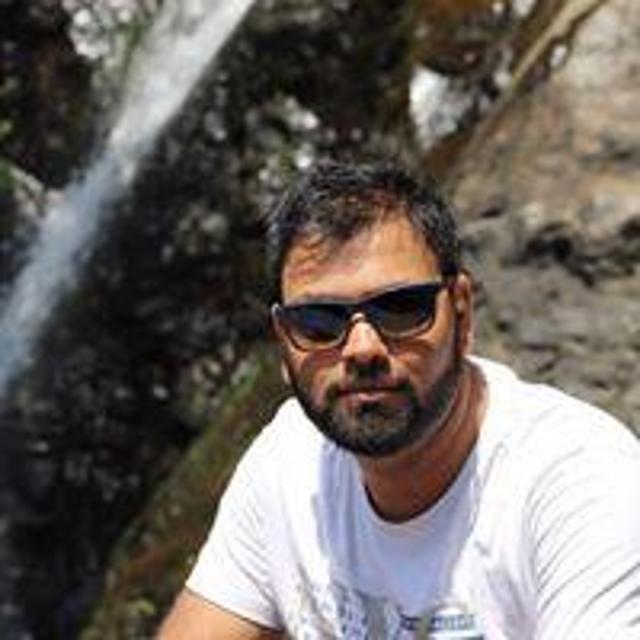 Tue Jun 12 18:44:31 UTC 2018
@BrinlieClark beautiful Cemera 😊🤣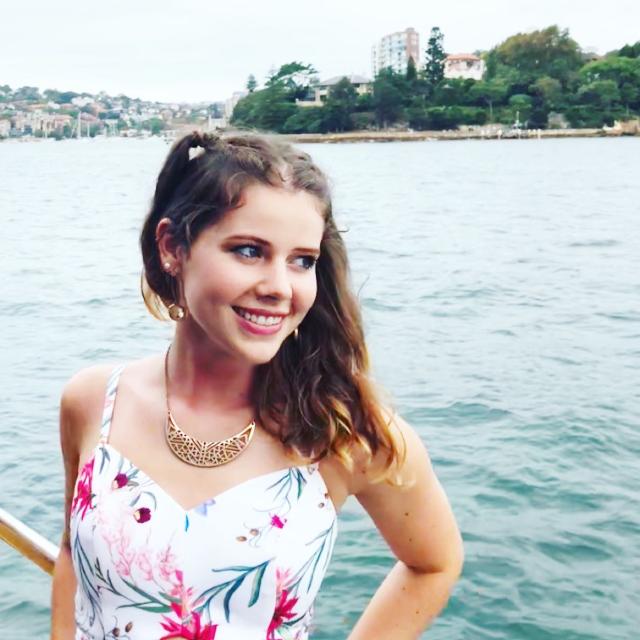 Tue Jun 12 18:25:49 UTC 2018
We were just at Lake Louise yesterday! So beautiful @JefferyGuichelaar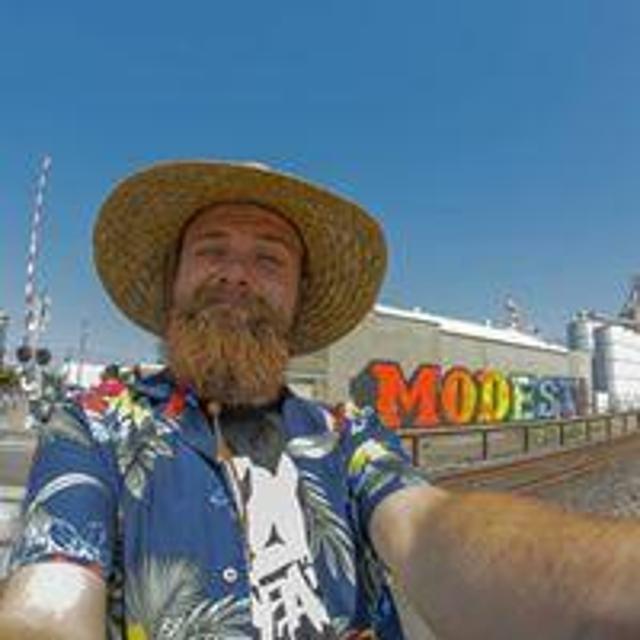 Tue Jun 12 18:20:01 UTC 2018
The Canadian Rockies are something else, I drove to California through the Denver Rockies, they were cool, but I drove back to Ontario though the Canadian Rockies, that was otherworldly. Stopped at Lake Louise for a few hours, it was wonderful.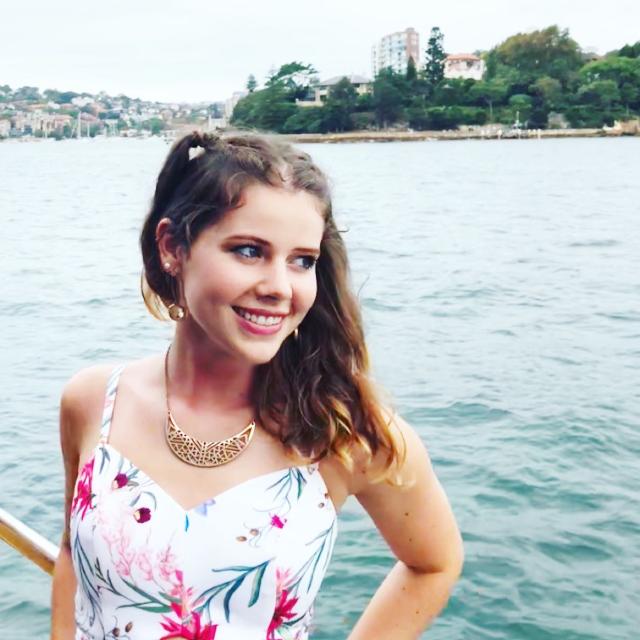 Tue Jun 12 14:10:09 UTC 2018
@JohnLong in Canada or the US? 😊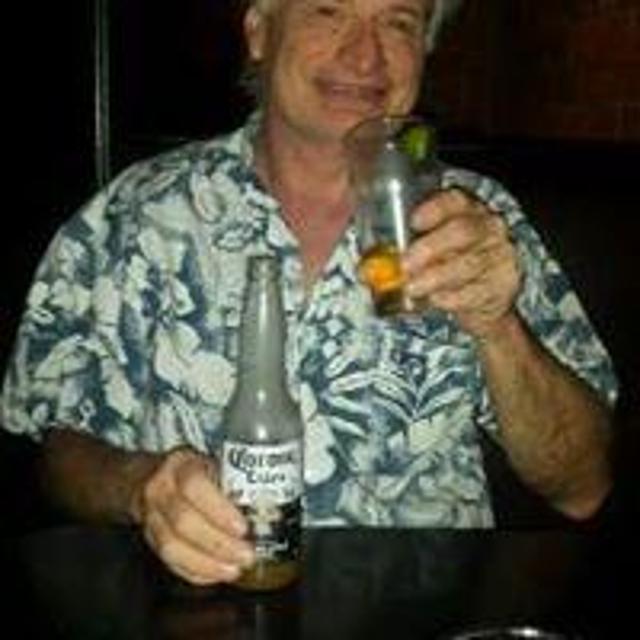 Tue Jun 12 09:40:14 UTC 2018
Glacier national park. I love Banff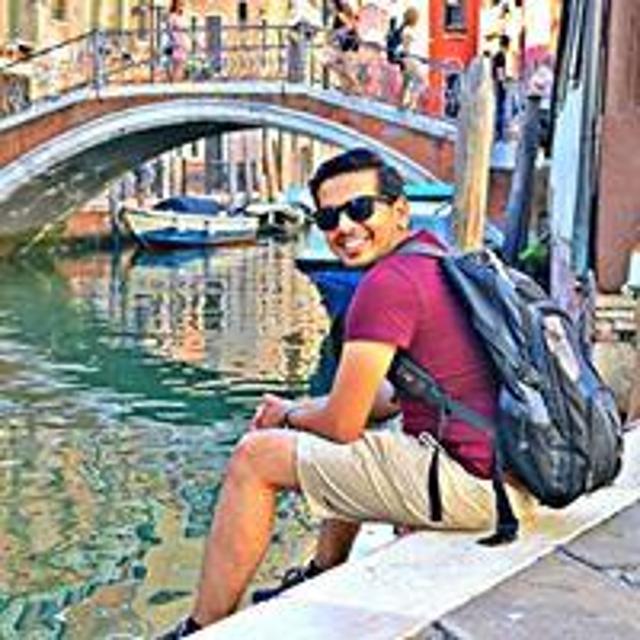 Tue Jun 12 07:25:45 UTC 2018
@BrinlieClark we have same same looking lake here back