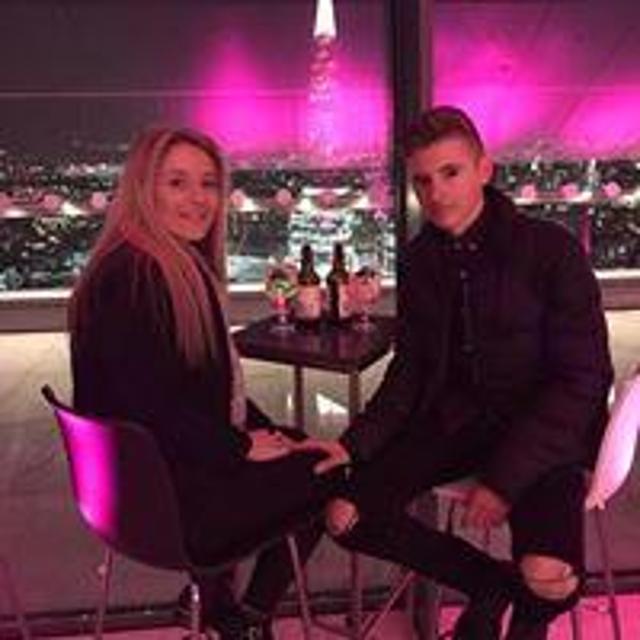 Fri Jun 01 23:19:11 UTC 2018
I'm new to Travello! We're travelling through Thailand and Cambodia for the next 2 months, is anyone nearby??😊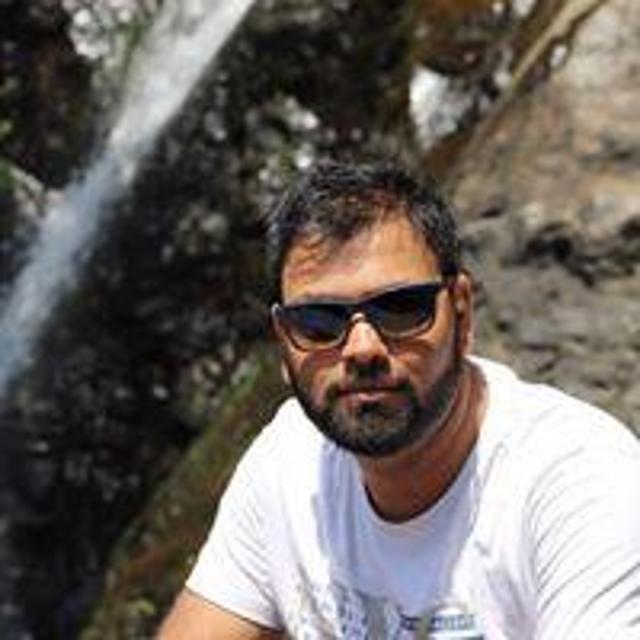 Tue Jun 05 05:39:43 UTC 2018
I hope u get a good company 😊😊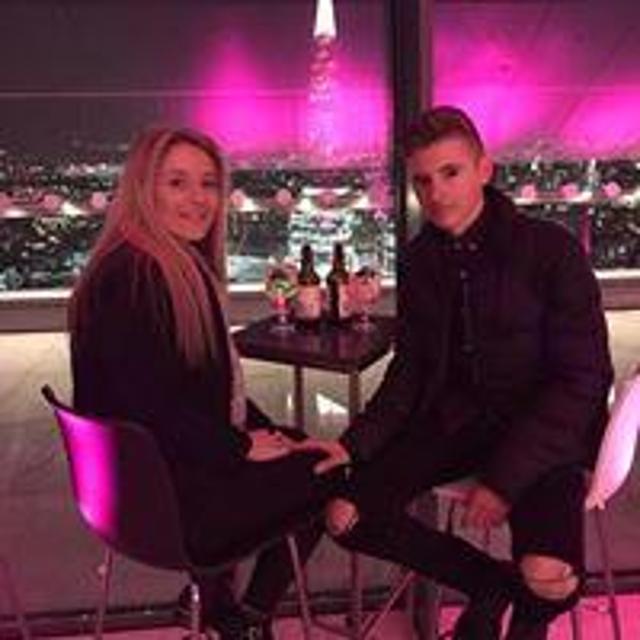 Sat Jun 02 07:18:05 UTC 2018
@BarringtonMiller we booked using STA this time but with Malaysia airlines as it showed us the cheapest! But if you stop over, it's a lot cheaper!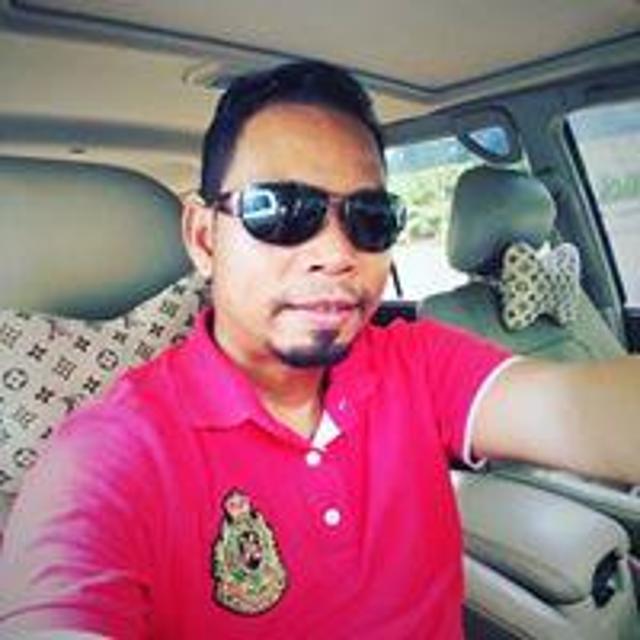 Sat Jun 02 02:37:51 UTC 2018
Warmly welcome to Cambodia! My name is Phirun,David : Transportation & Tour guide Service in Angkor wat temple area and around Cambodia! If you interesting with my service, please contact me for more info: sothea.phirun@gmail.com WhatsApp:+85586648899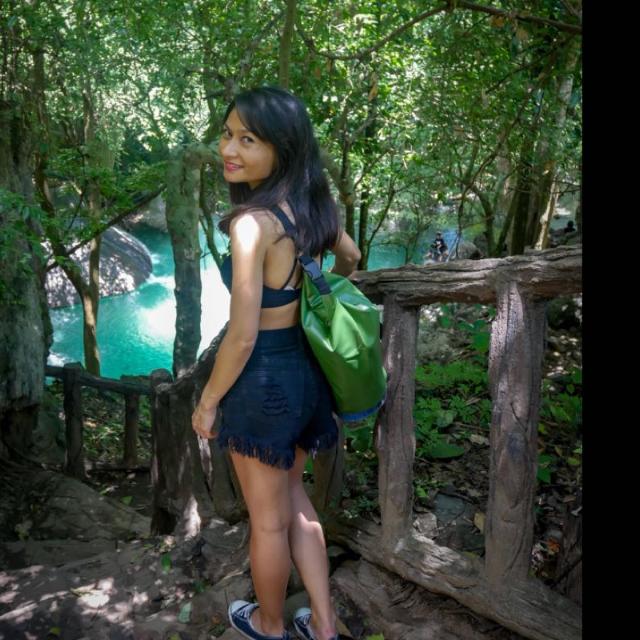 Sat Jun 02 02:29:30 UTC 2018
Welcome to Thailand in advance! :)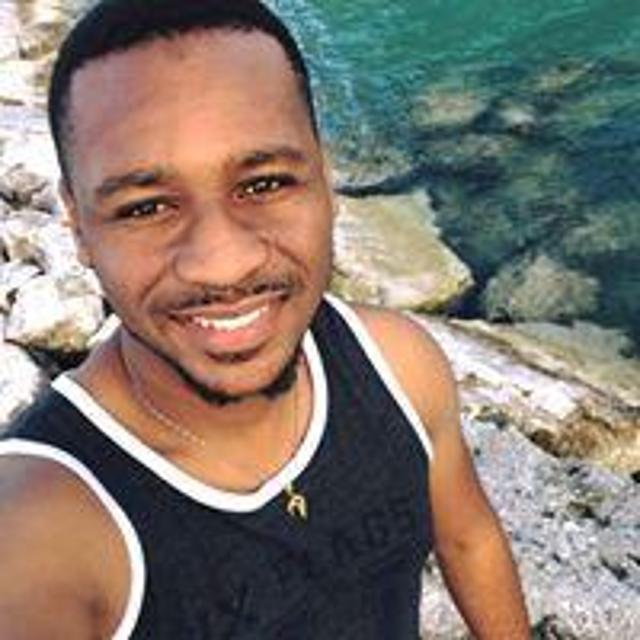 Sat Jun 02 00:10:19 UTC 2018
Well I already get amazing deals on trips only problem is finding reasonable flights prices, I automatically get rebooked if my flight prices drop though.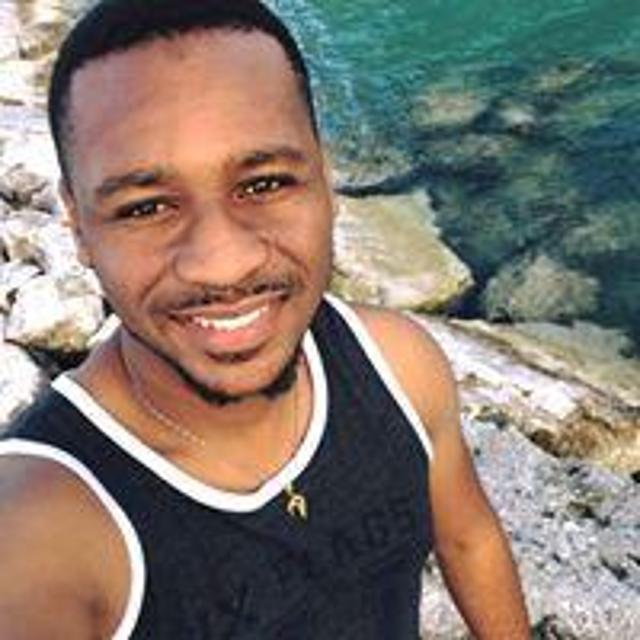 Fri Jun 01 23:55:20 UTC 2018
Flights are always pretty expensive though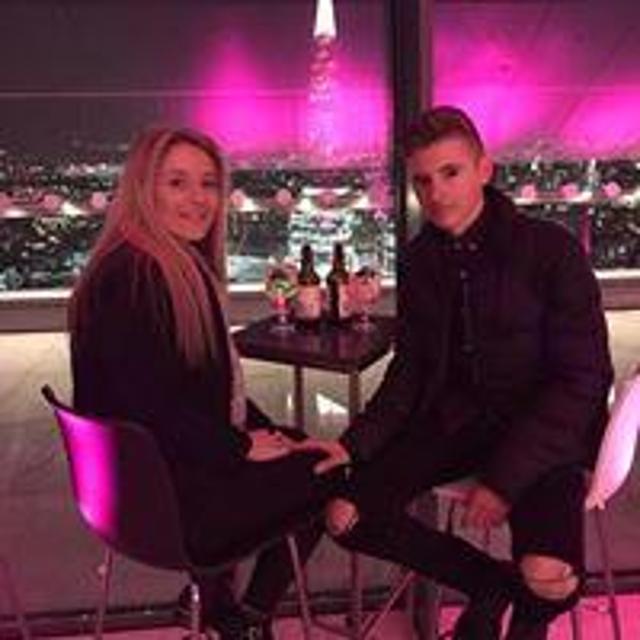 Fri Jun 01 23:54:11 UTC 2018
@BarringtonMiller I book everything separately as I find it cheaper! I use the different airlines and then use mainly for hotels/hostels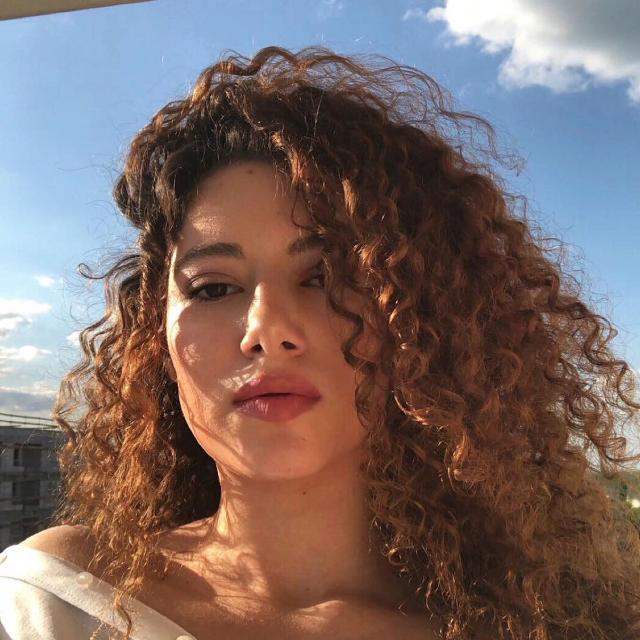 Fri Jun 01 23:51:15 UTC 2018
I normally use and then I can check original websites for the price and compare.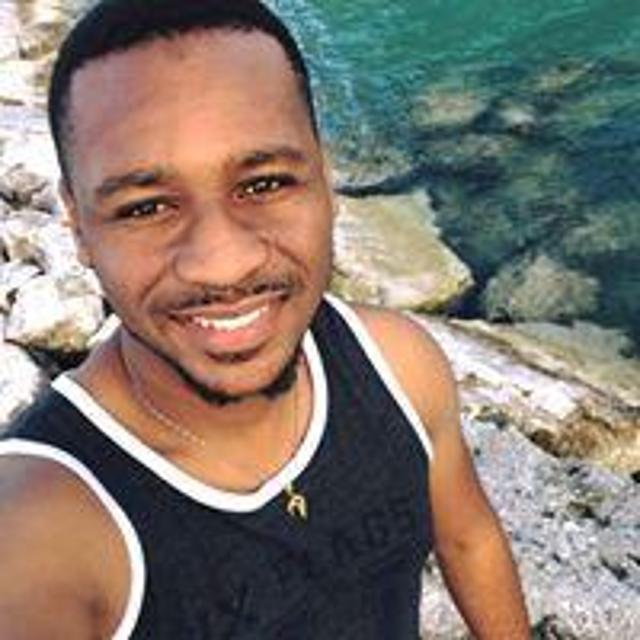 Fri Jun 01 23:50:38 UTC 2018
What booking service do you guys normally use?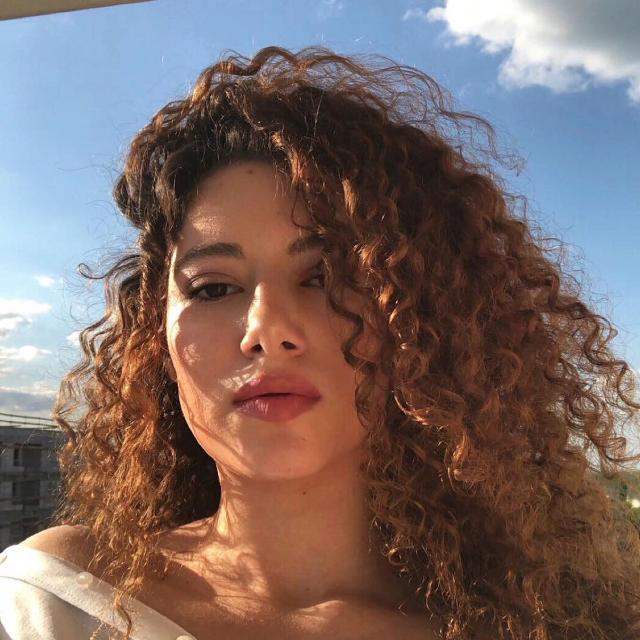 Fri Jun 01 23:47:51 UTC 2018
@BarringtonMiller I guess not if you plan them right?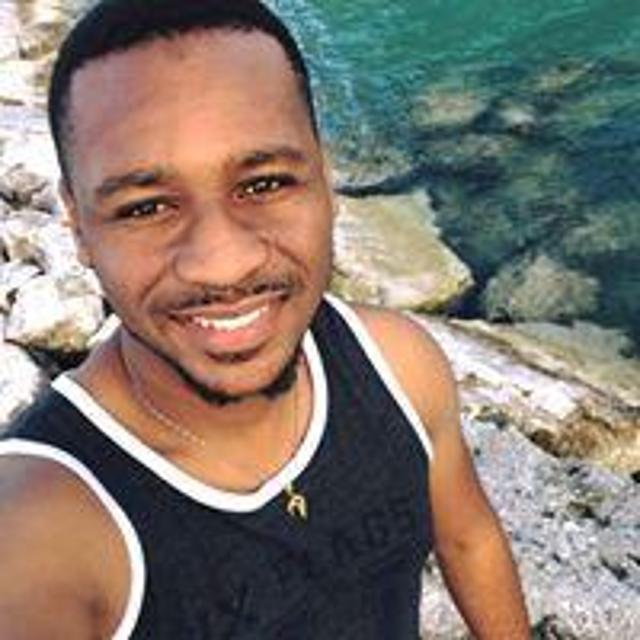 Fri Jun 01 23:47:18 UTC 2018
Hey guys quick question are those trips expensive?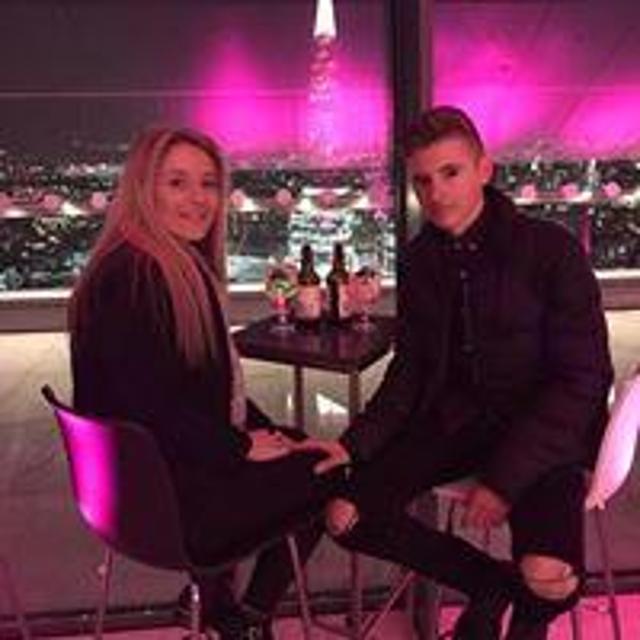 Fri Jun 01 23:22:19 UTC 2018
@DianaAbdElrahman great! May have moved onto Bali by then but keep in touch😊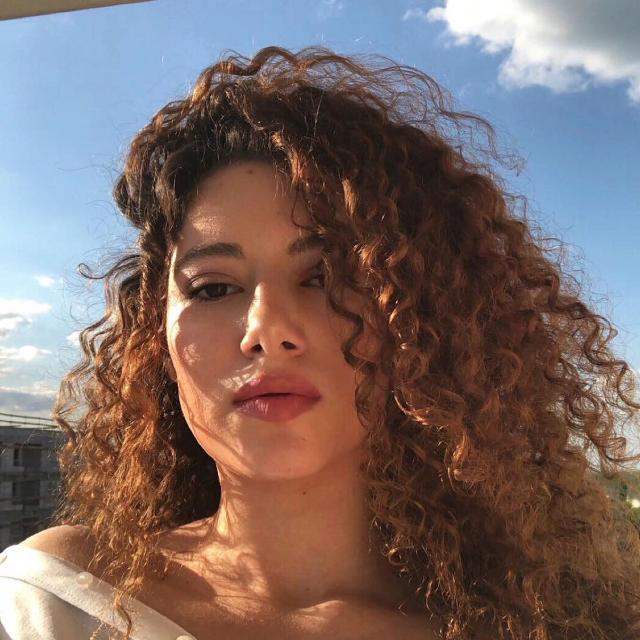 Fri Jun 01 23:21:29 UTC 2018
Try to make Thailand by the end of August or beginning of September 😱 I can join by then!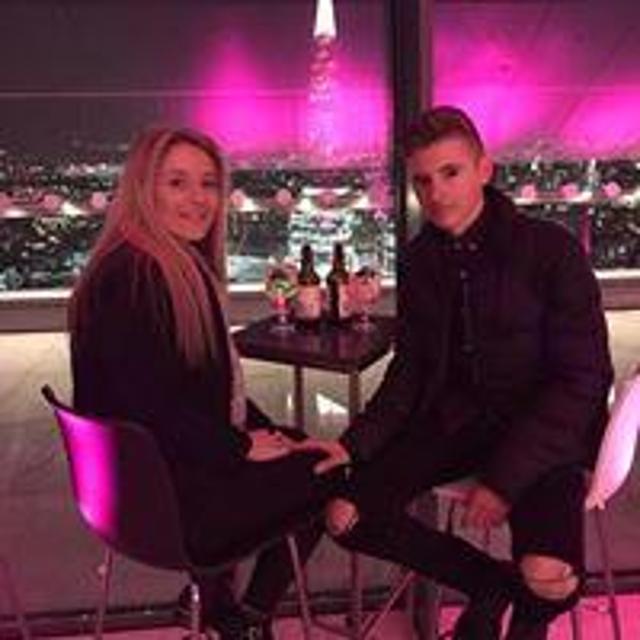 Fri Jun 01 23:19:45 UTC 2018
#travel #travelphotography #travellolife #traveller