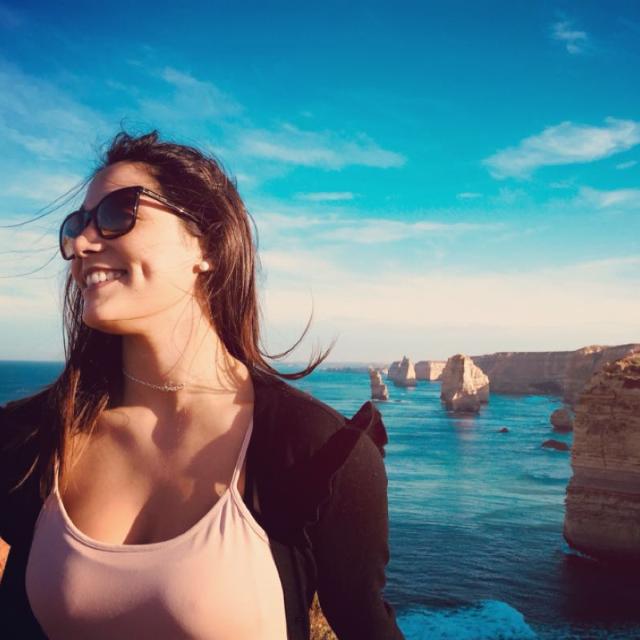 Fri Jun 15 07:41:25 UTC 2018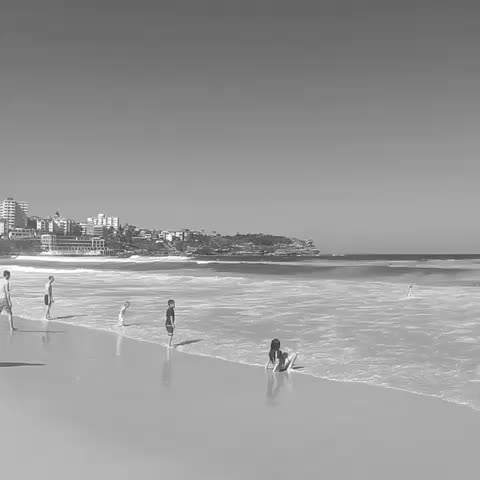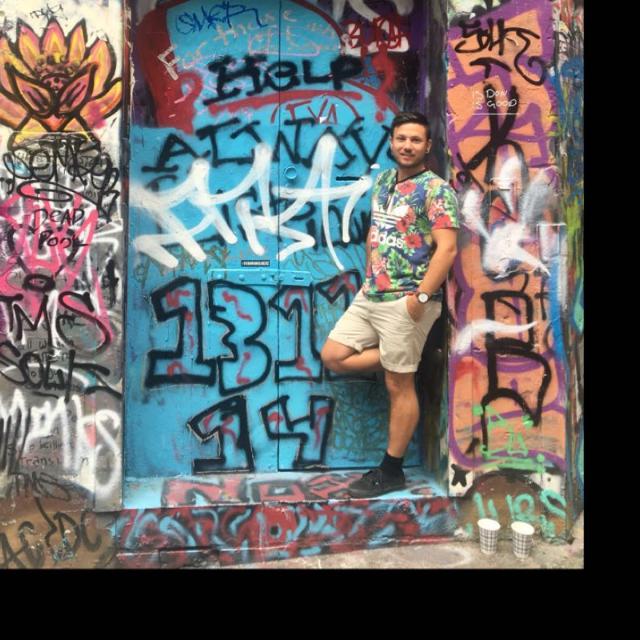 Sat Jun 16 11:15:33 UTC 2018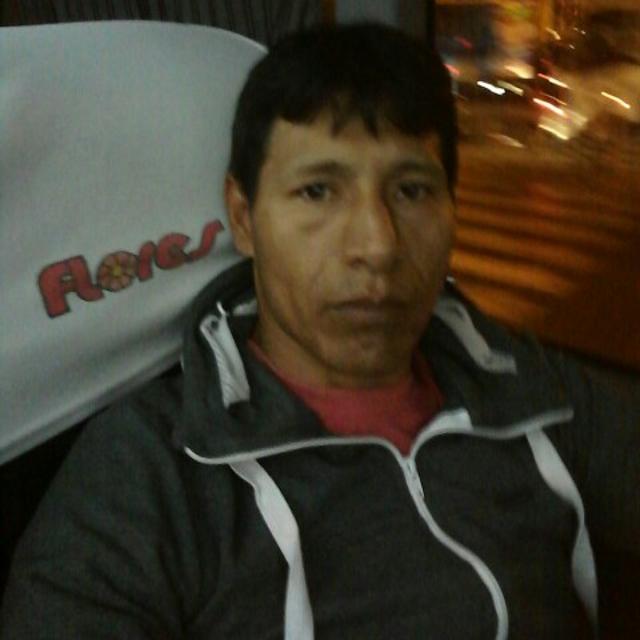 Fri Jun 15 13:40:30 UTC 2018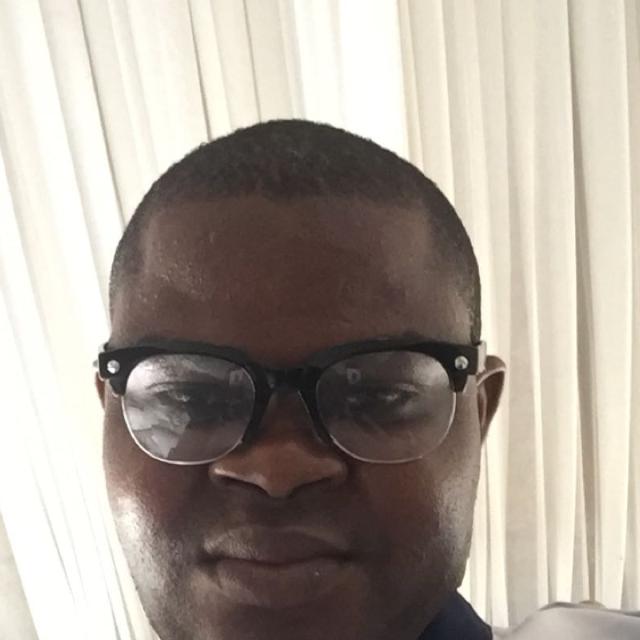 Fri Jun 15 12:36:49 UTC 2018
This is lovely my dear, you just made me to remember my last visit to Australia at Sydney, especially the opera house in Sydney harbor, enjoy yourself sweetheart.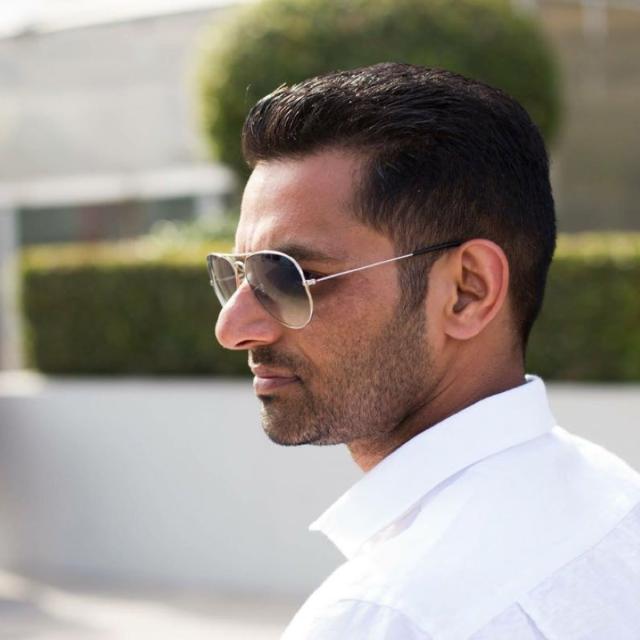 Fri Jun 15 09:57:58 UTC 2018
Nice video.have a good weekend?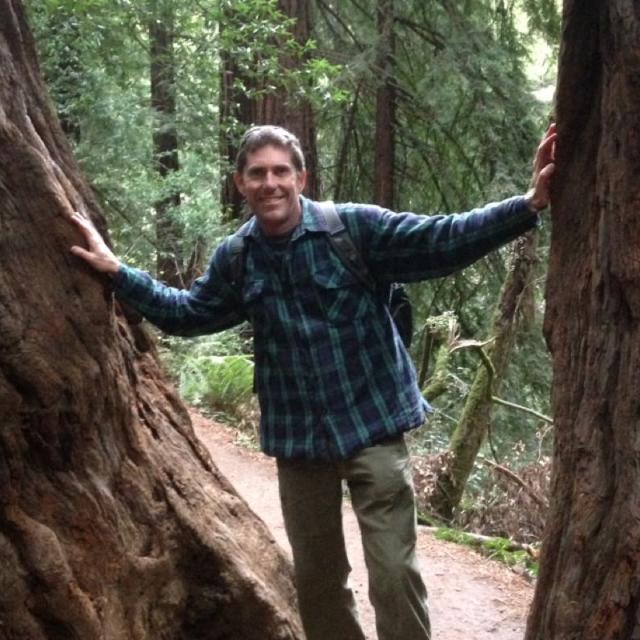 Fri Jun 15 08:45:58 UTC 2018
Really well done. I live here and enjoyed your clip.