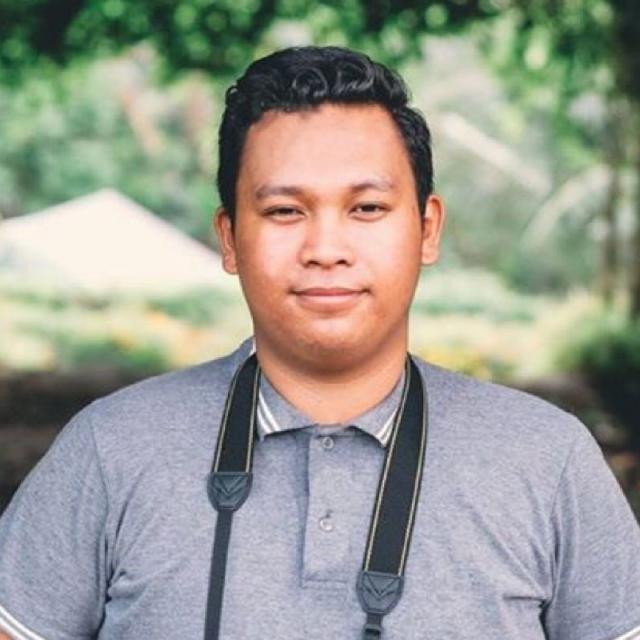 Sun May 07 10:28:46 UTC 2017
Ifugao offers a sense of relief and relaxation while walking along the thousand-year old rice terraces. Our ancestors made this breathtaking view. Check my itinerary and budget guide!
http://www.meanderingpixels.net/banaue-pula-cambulo-batad/
Experience the breathtaking Rice Terraces Trek Banaue - Pula - Cambulo - Batad with our itinerary, budget, transportation, and travel guide.