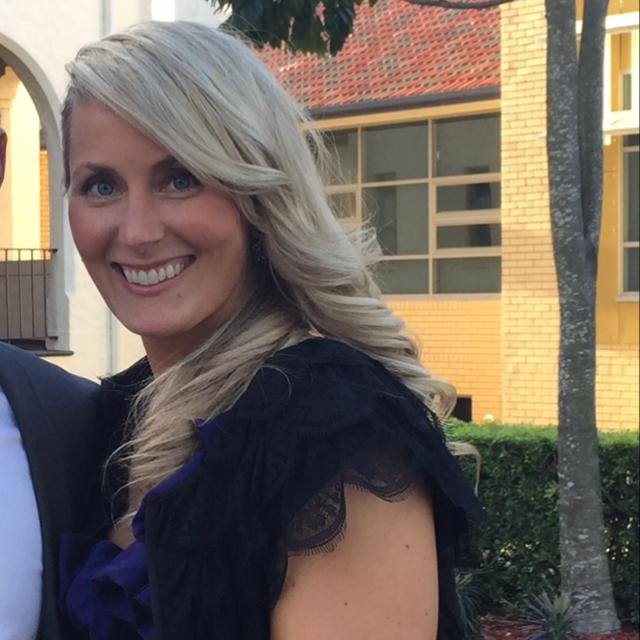 Tue Oct 24 10:55:59 UTC 2017
Somewhere i really want to go. maybe next year 🙏🏼 Any advice, tips or recommendations Machu Picchu? #machupicchu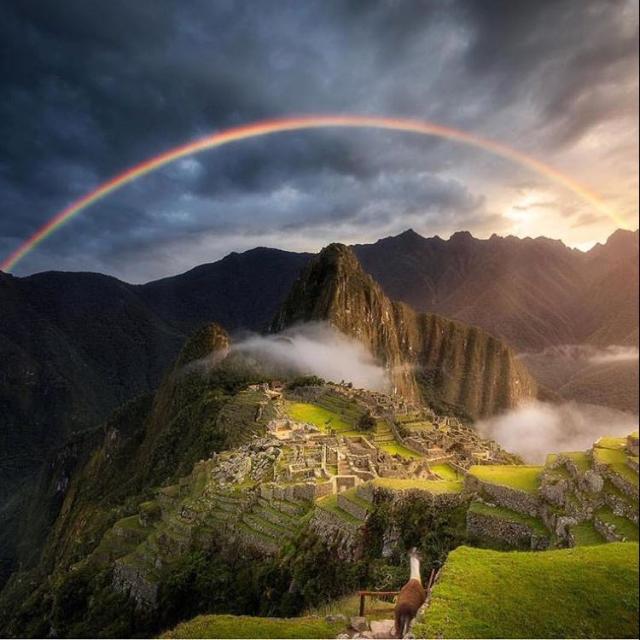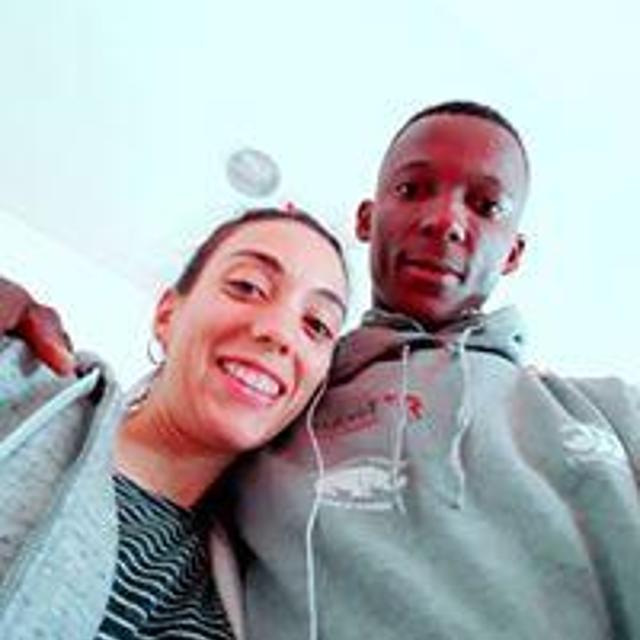 Thu Nov 02 09:57:40 UTC 2017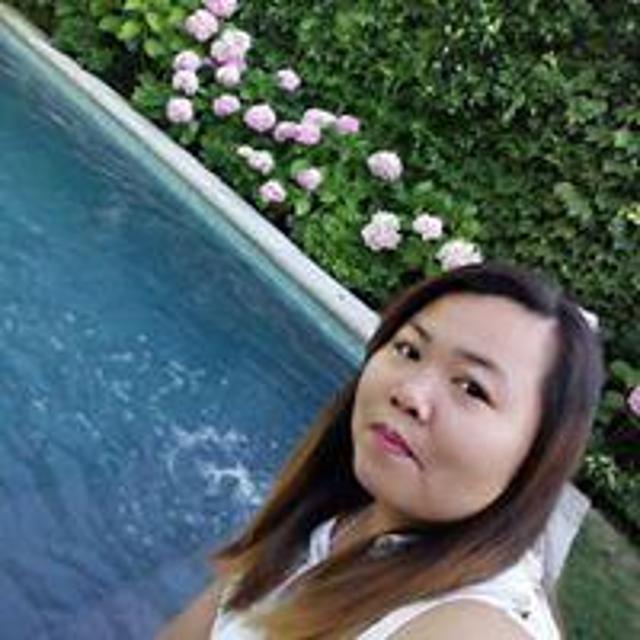 Sun Oct 29 17:38:08 UTC 2017
Im planning to go there nextyr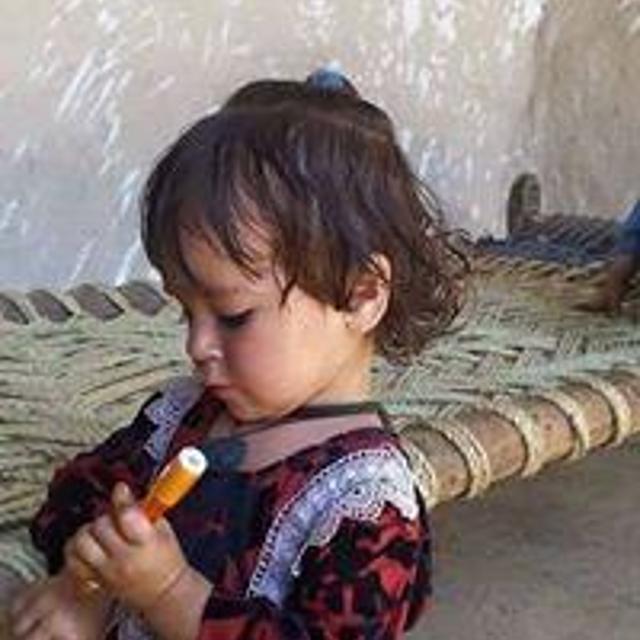 Sat Oct 28 20:31:59 UTC 2017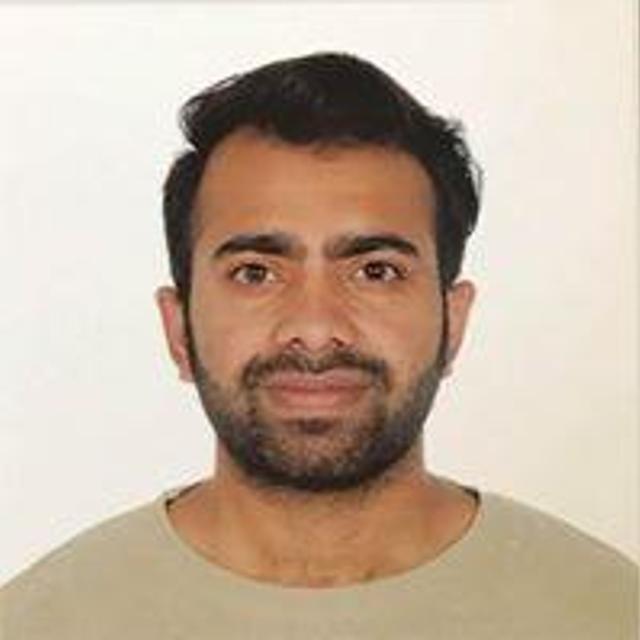 Sat Oct 28 15:16:17 UTC 2017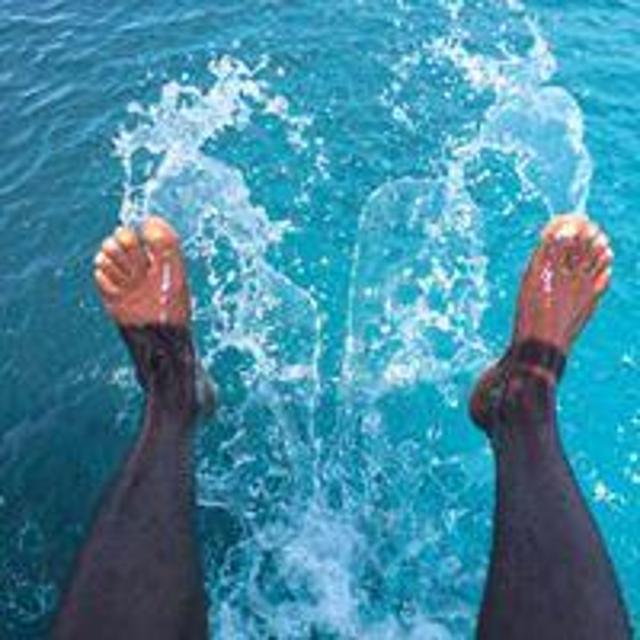 Fri Oct 27 22:56:04 UTC 2017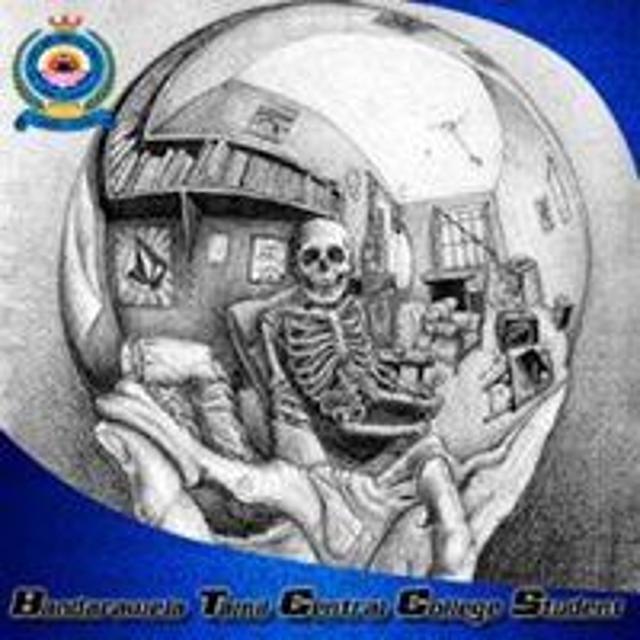 Fri Oct 27 18:51:02 UTC 2017
It's slice of heaven SRILANKA 🇱🇰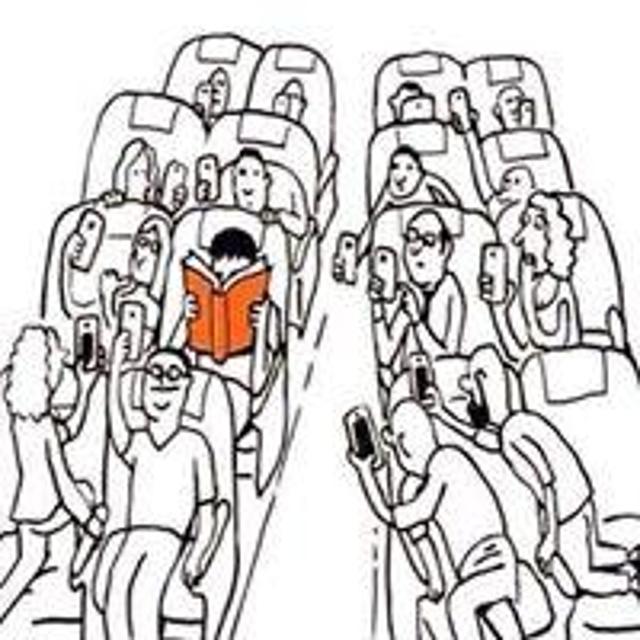 Fri Oct 27 05:14:20 UTC 2017
That's amazing.. I've been there twice and I'm pretty sure you gonna love it. If you have enough time I recommend you to do the Salkantay trail.. it's 5 days trekking through the mountains till machu picchu.. high recommend.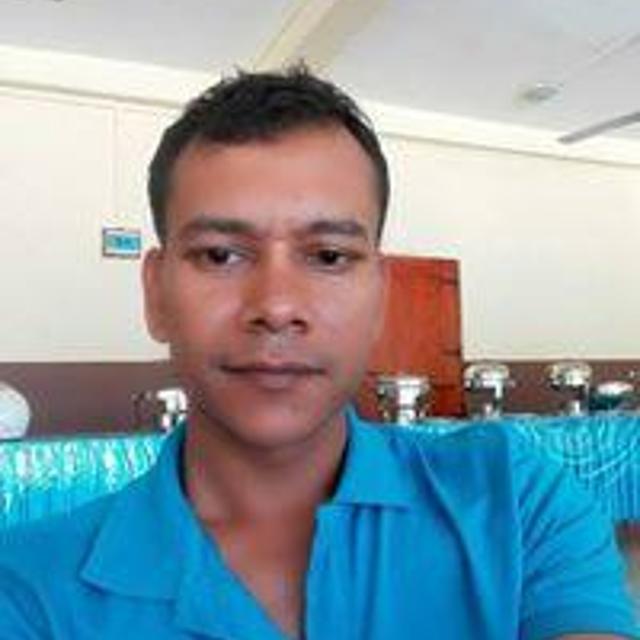 Thu Oct 26 22:33:59 UTC 2017
Have you visited in sri lanka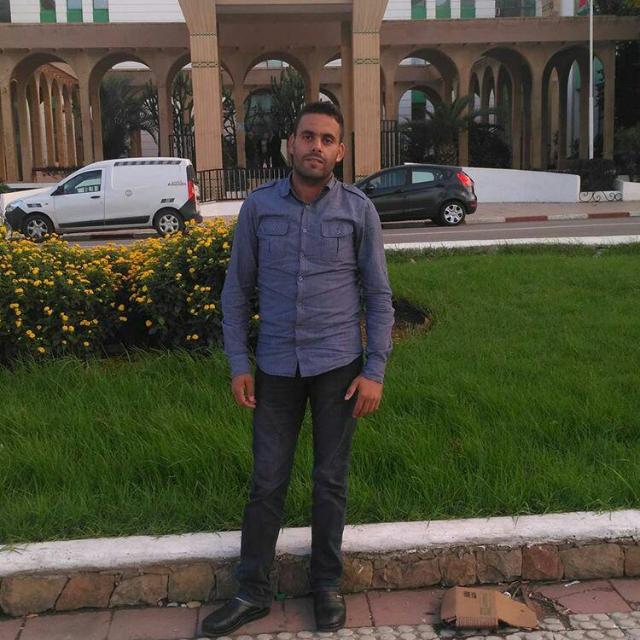 Thu Oct 26 22:16:53 UTC 2017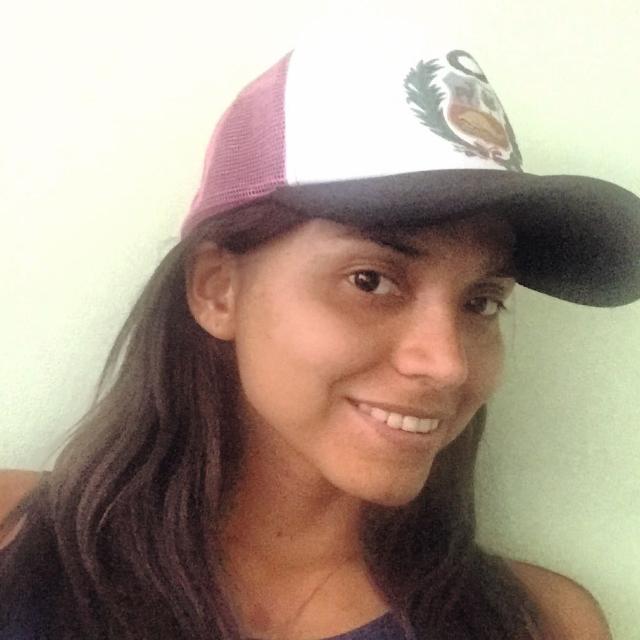 Thu Oct 26 18:00:29 UTC 2017
Don't fly low cost airlines from Lima, the capital city, to Cusco, they give too much trouble. Better to book with Latam or Avianca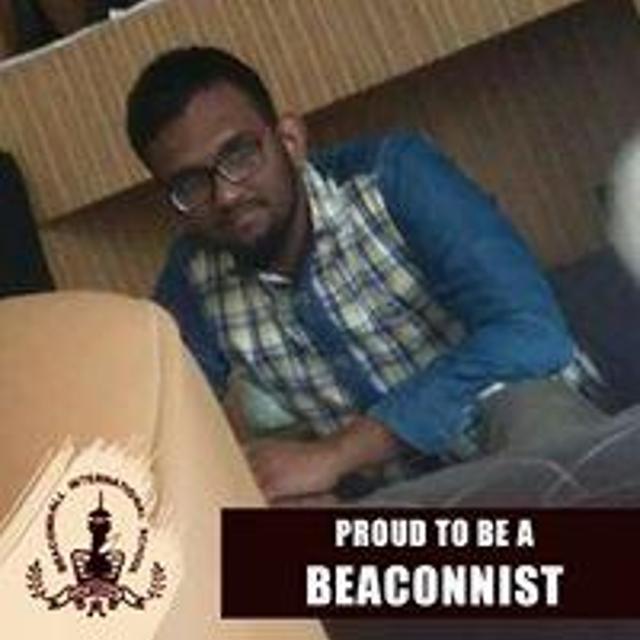 Thu Oct 26 16:56:59 UTC 2017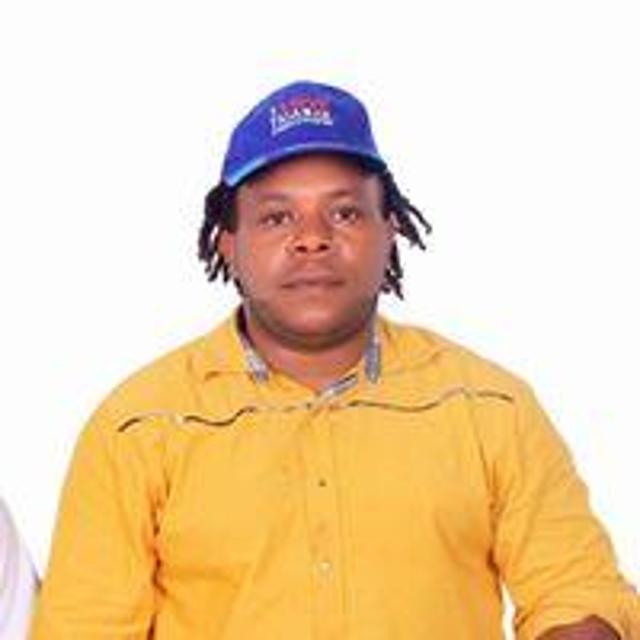 Thu Oct 26 13:49:36 UTC 2017
On my wish list.Hope one day I'll make it there.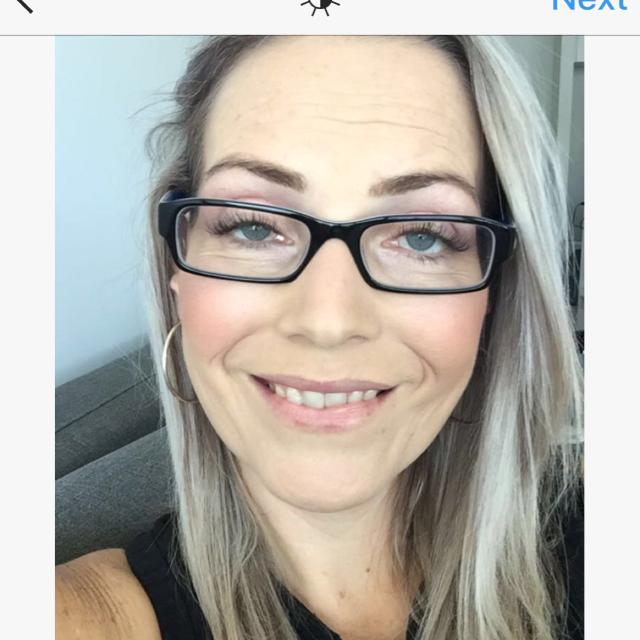 Thu Oct 26 08:20:37 UTC 2017
I want to go there so bad!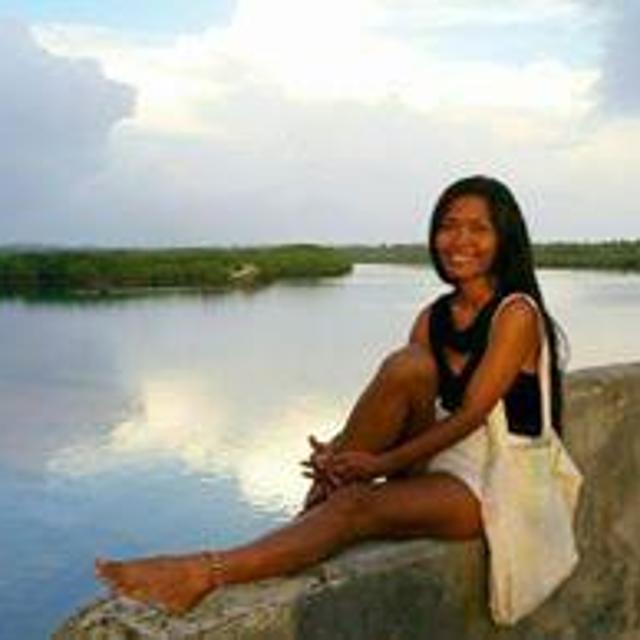 Thu Oct 26 05:45:24 UTC 2017
Try to visit Siargao Island in Philippines :)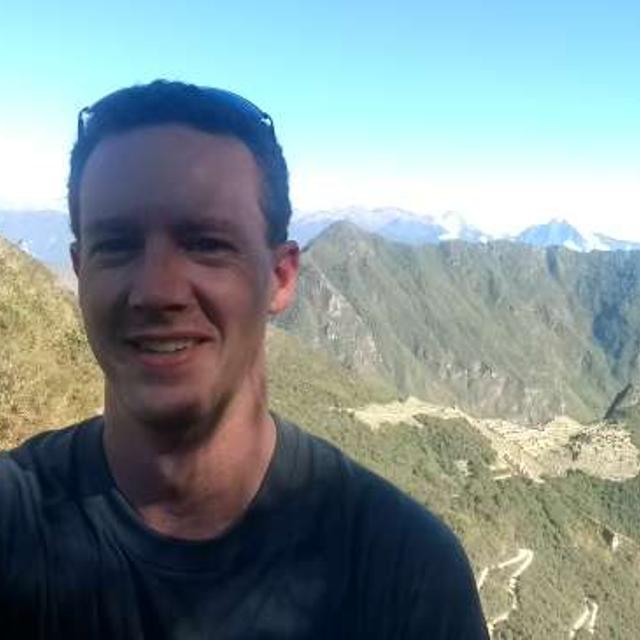 Tue Oct 24 21:10:32 UTC 2017
It can be. The main thing would be for any treks and the train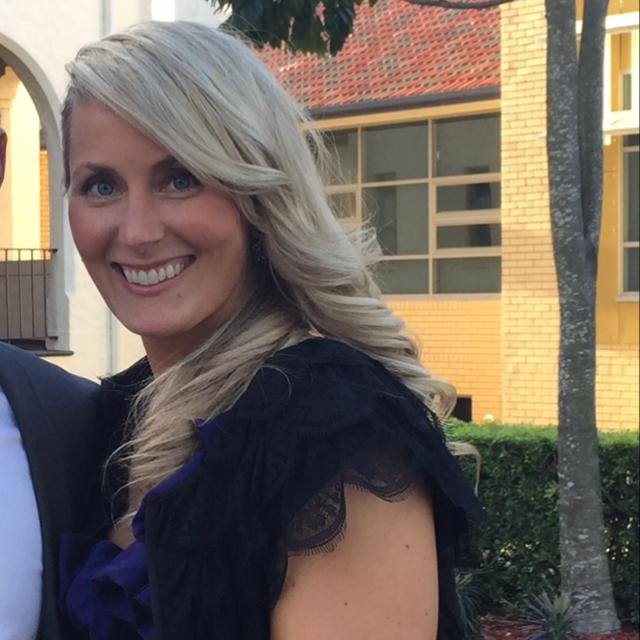 Tue Oct 24 21:05:50 UTC 2017
Thanks @tgarnett21 is it really that crowded? And do they restrict numbers at all?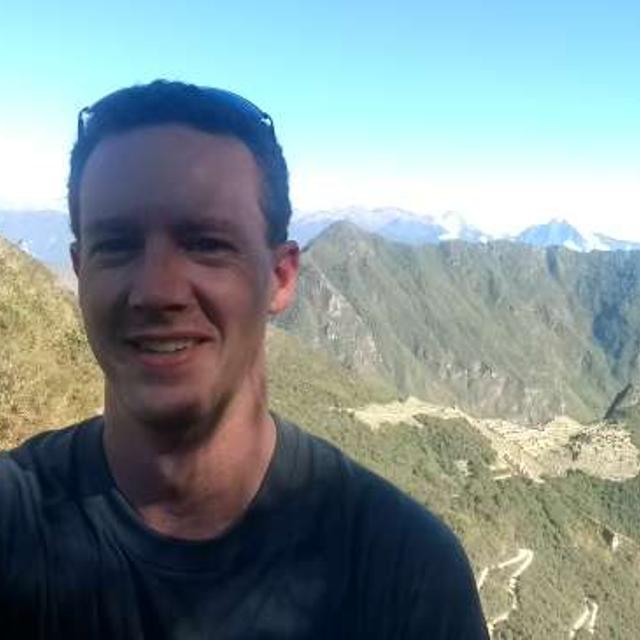 Tue Oct 24 14:17:30 UTC 2017
Book at least six months in advance.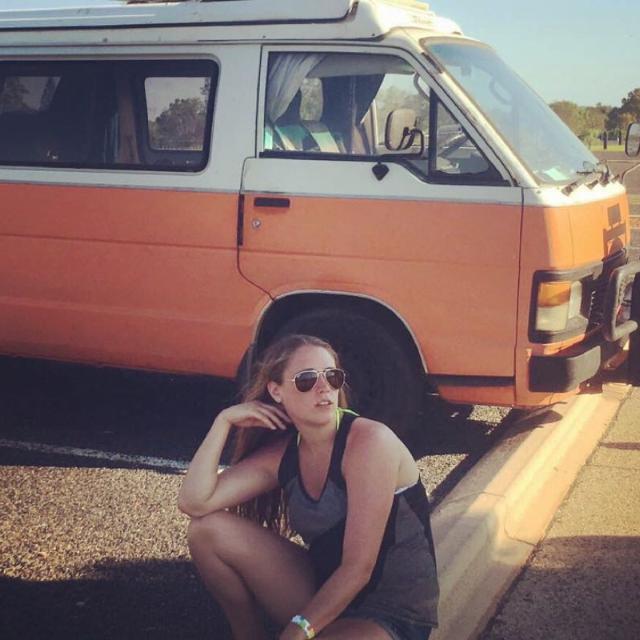 Tue Oct 24 13:17:51 UTC 2017