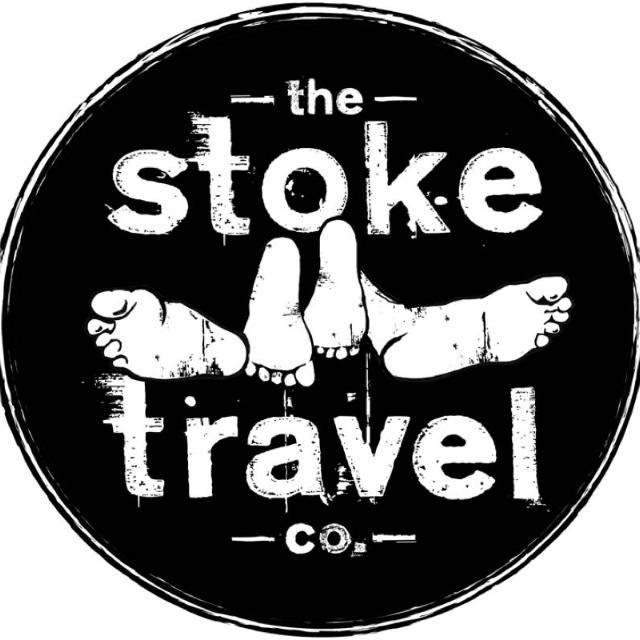 Wed Mar 22 13:35:27 UTC 2017
Spring has finally arrived! Come celebrate with us in Munich during SPRINGFEST FRÜHLINGSFEST 2017 🇩🇪 Often referred as the "Little Oktoberfest", it welcomes tens of thousands of people every year. Book your spot with STOKE before it solds out!
https://stoketravel.com/trips/springfest/
Also known as Little Oktoberfest, Springfest Frühlingsfest 2017 is a similar affair, with beer halls, big beer steins and delicious Bavarian cuisine.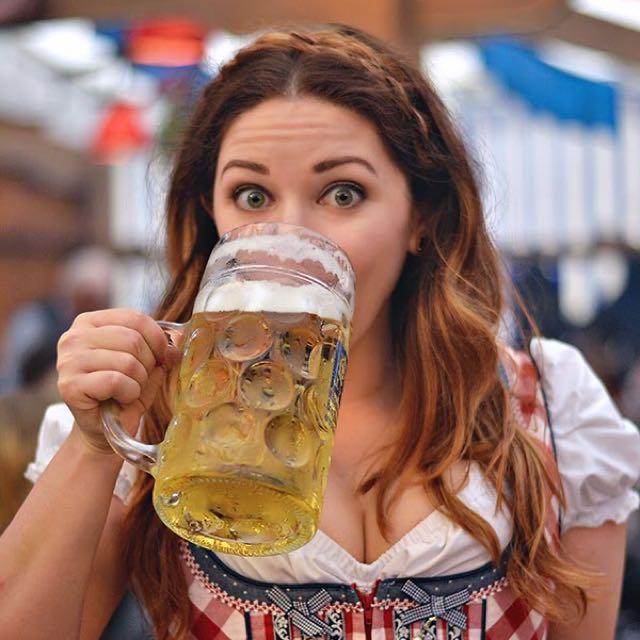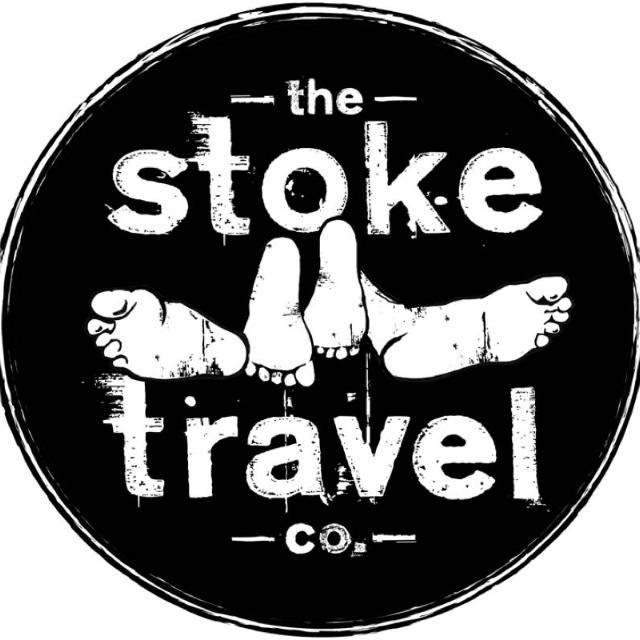 Wed Mar 22 13:38:12 UTC 2017
Use the promo code TRAVELLO for unlimited beer and sangria! 🍷🍺