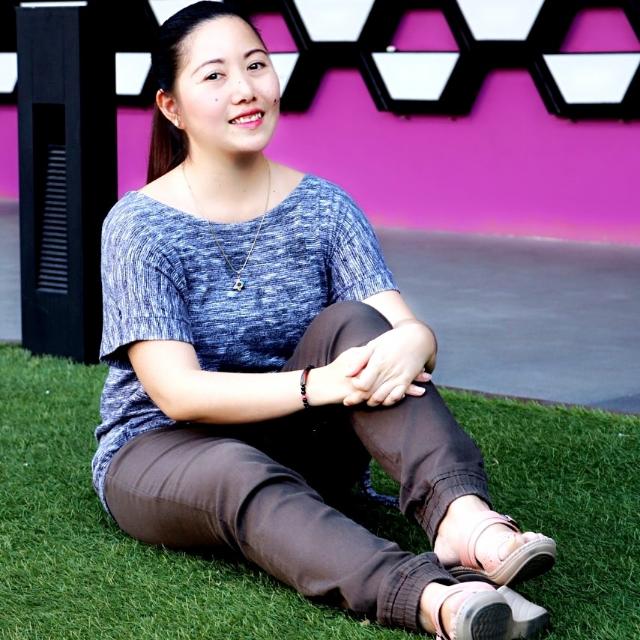 Sun Jun 10 03:01:10 UTC 2018
Anyone here have an idea about car rentals for whole day tours in Johor Bahru and Kuala Lumpur?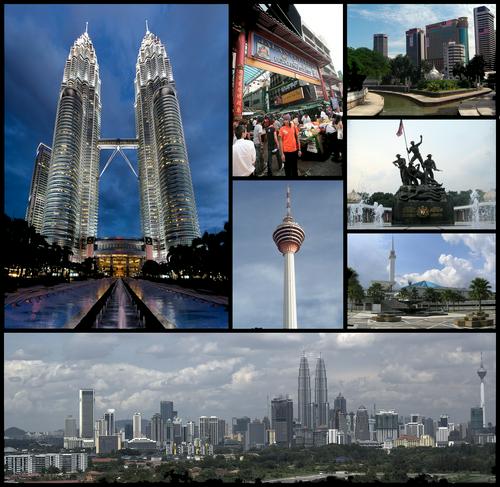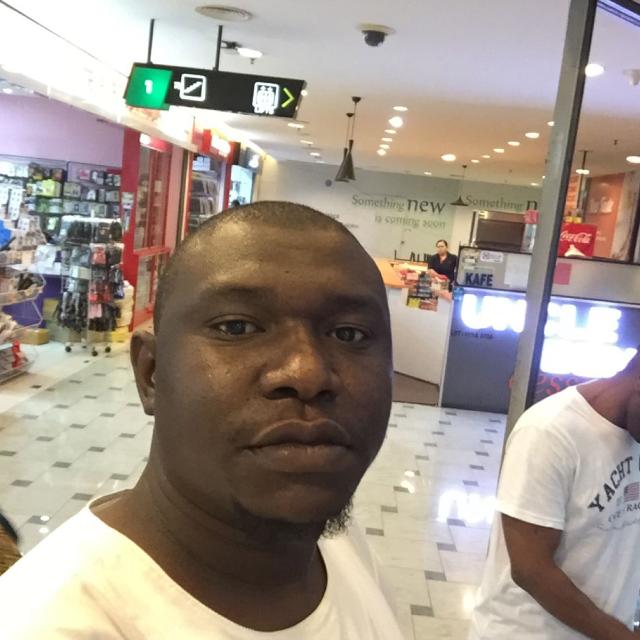 Mon Jun 11 21:27:19 UTC 2018
@KarenKrystle Ok then I will come to pick you up .Can you what's up me to let you know the charges .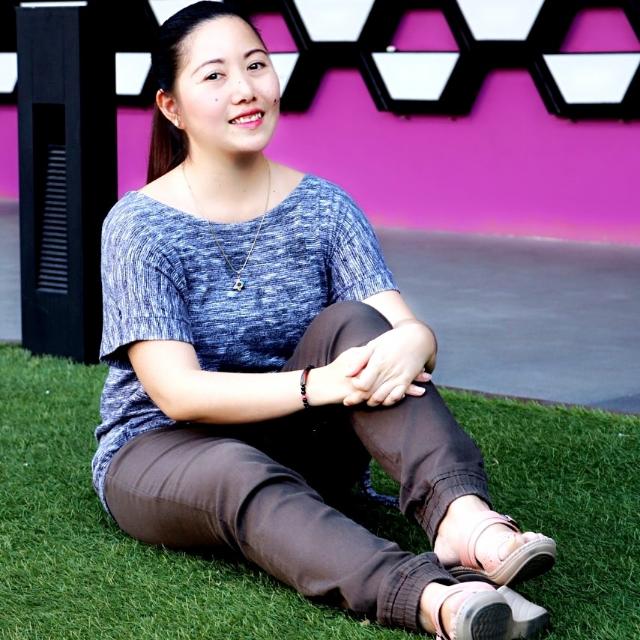 Mon Jun 11 17:28:39 UTC 2018
@MukhtarMuhammad july 18 we'll be in johor and july 19 we'll be in kuala lumpur. We can't drive so we need a driver.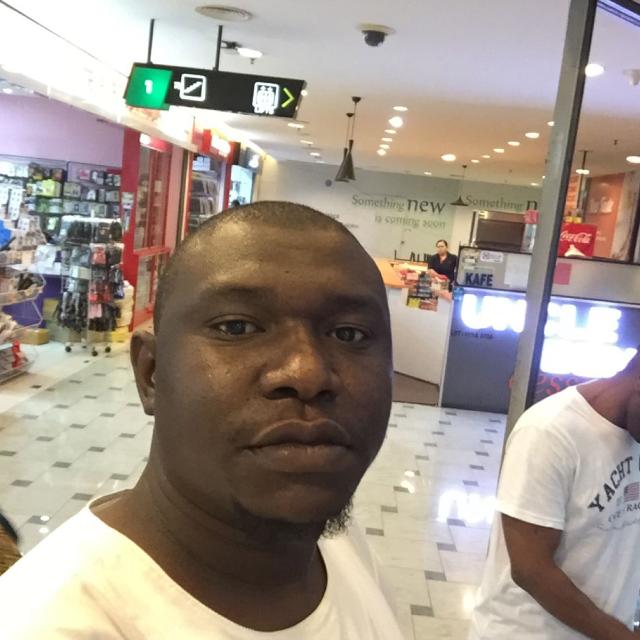 Mon Jun 11 14:14:32 UTC 2018
Hi Karen. For how long you need the car .I can rent my car to you with or without a driver here my phone number 00601111000635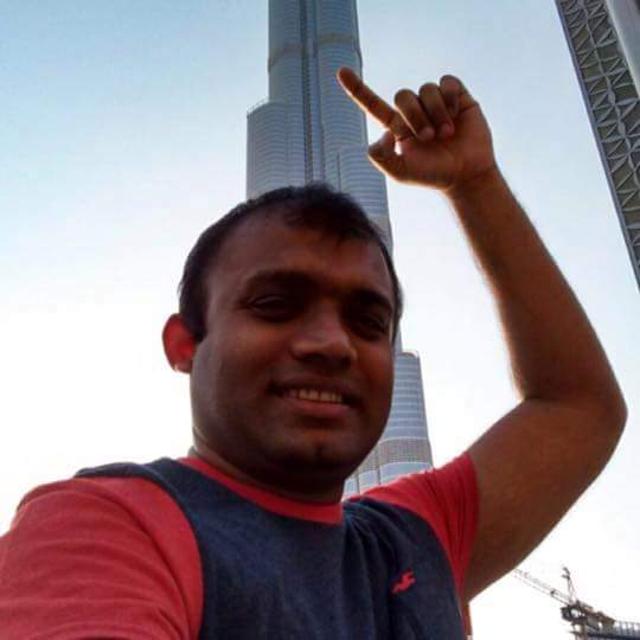 Mon Jun 11 05:04:59 UTC 2018
@KarenKrystle cool . Sure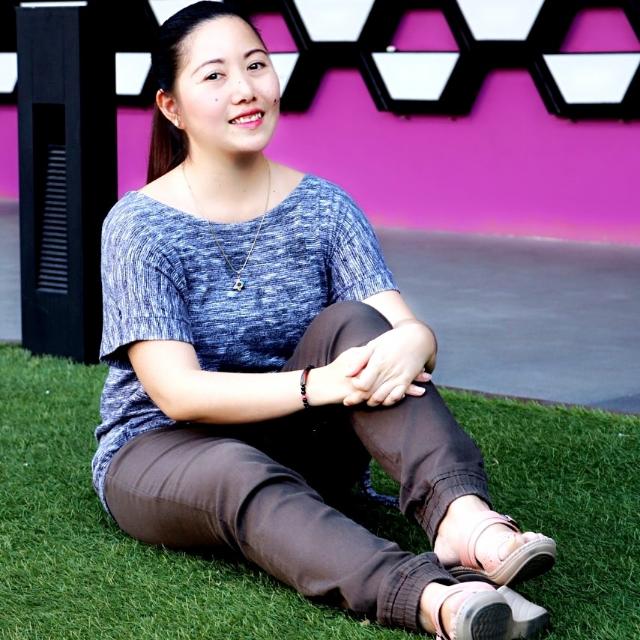 Mon Jun 11 04:55:15 UTC 2018
@NishantSamant thanks. I will check out Gocar. I find it more convenient to use a car service than book grab from one location to another. Plus, I am with elders so I don't want to wear them out from walking too much.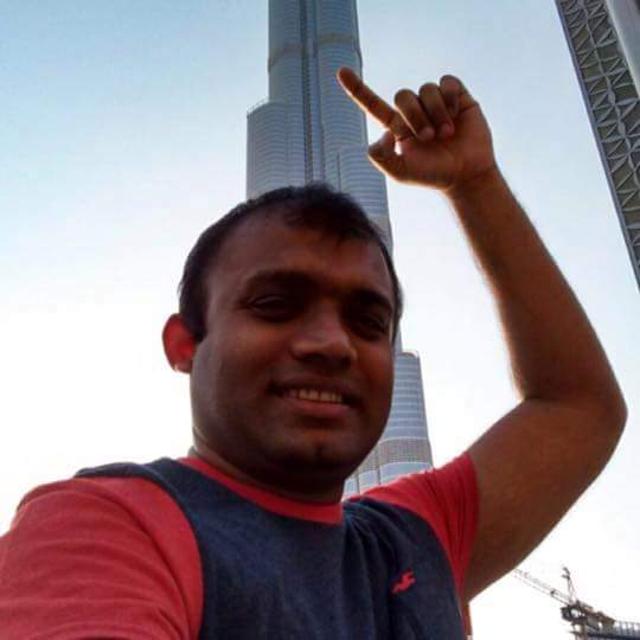 Mon Jun 11 04:52:05 UTC 2018
@KarenKrystle yes Grab is the best option. For hiring a car, you can use Gocar. I am as well on a visit to KL, let me know if you need any help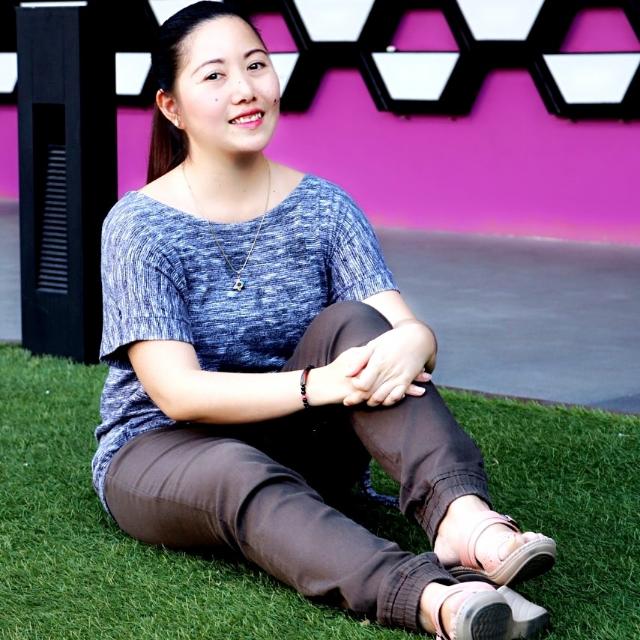 Mon Jun 11 02:49:54 UTC 2018
@nafea thanks. We'll just make a side trip to Malaysia from Singapore so we will spend 1 day in Johor and another day in Kuala Lumpur. It is easier to hire a car service in going around rather than book a grab or take a taxi everytime.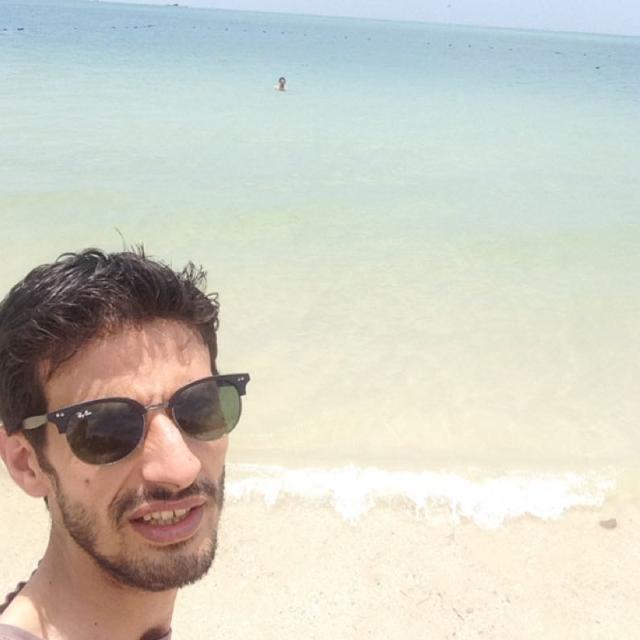 Mon Jun 11 01:05:47 UTC 2018
If you wish to visit Langkawi Island in Malaysia or anywhere in Malaysia connect with me