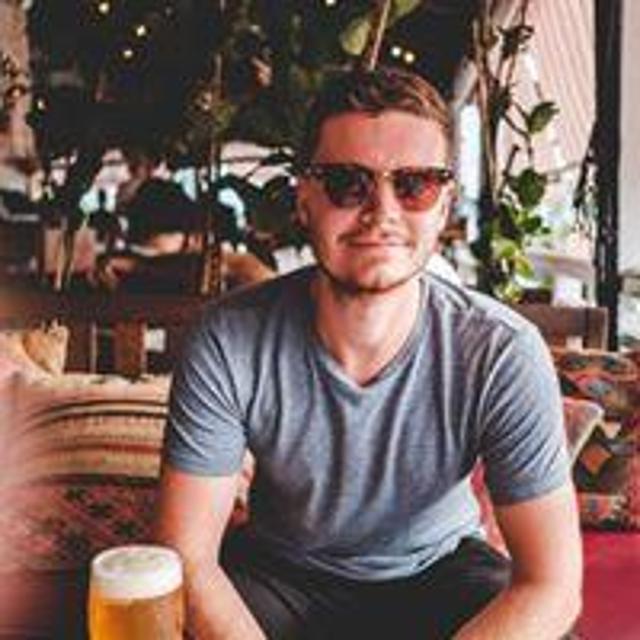 Fri Jun 01 07:27:20 UTC 2018
Since the end of December, this has been our home! The perfect way to explore Australia and #roadtrip every day! Where's your favourite place for a road trip?? #firstpost #vanlife #australia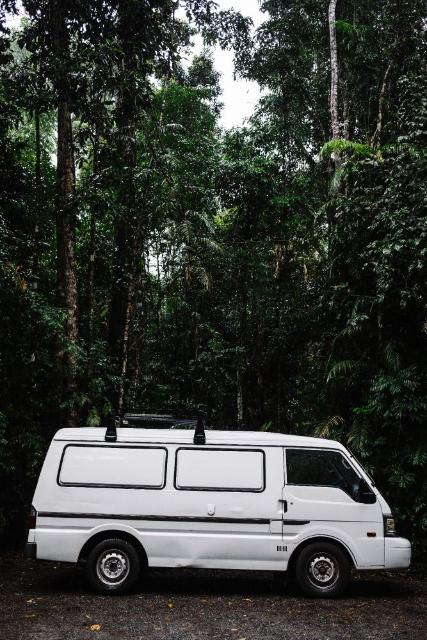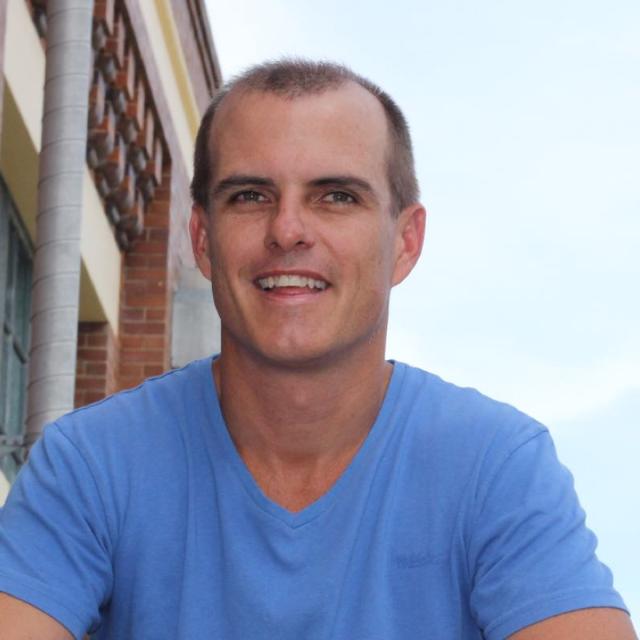 Fri Jun 01 10:39:39 UTC 2018
It's worth the trip. Surprised me how great the beaches were. Bay of Fires is as good as the Whitsundays!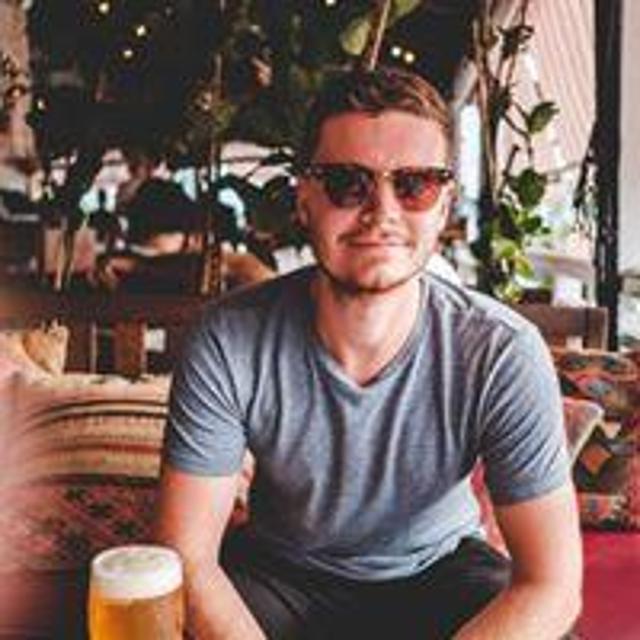 Fri Jun 01 10:02:42 UTC 2018
@RyanHanly awesome! Hopefully get across there in August! If the ferrys not too badly priced haha!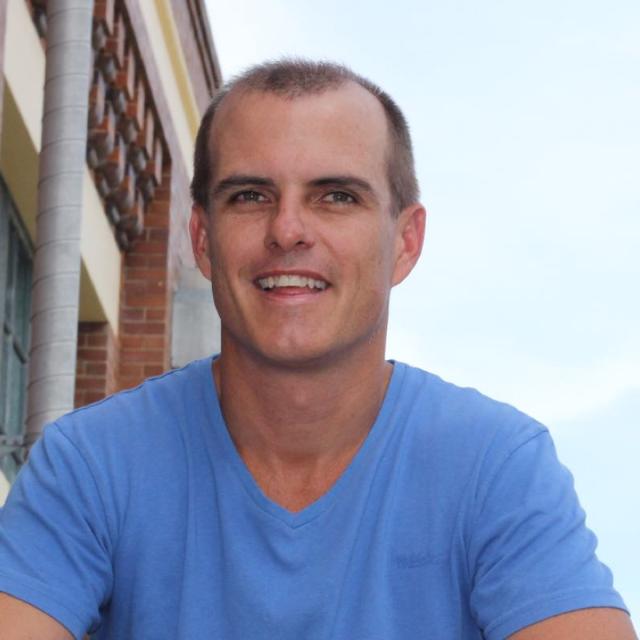 Fri Jun 01 09:09:57 UTC 2018
Tasmania is great. Did it last December.