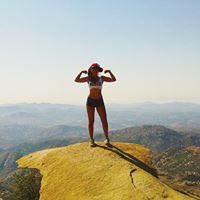 Thu May 25 23:08:39 UTC 2017
Hi from San Francisco, 1st stop of my 1 month-solo traveling! My fav part of traveling by myself is that I make many new friends (local&travelers)!What's yours?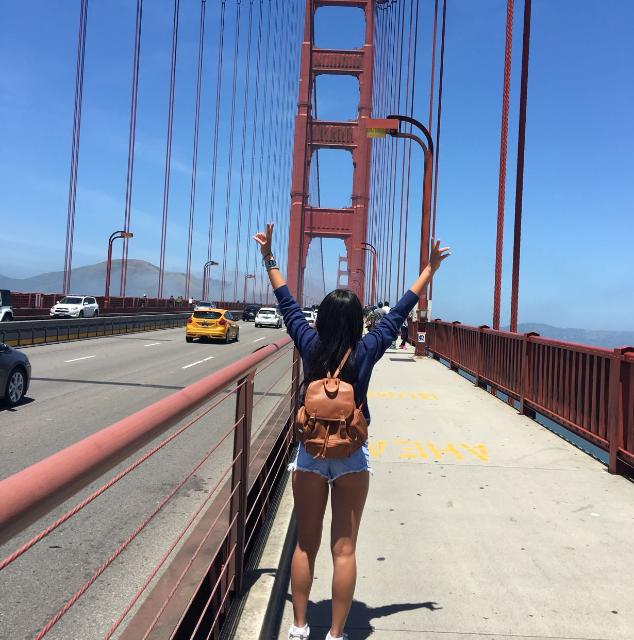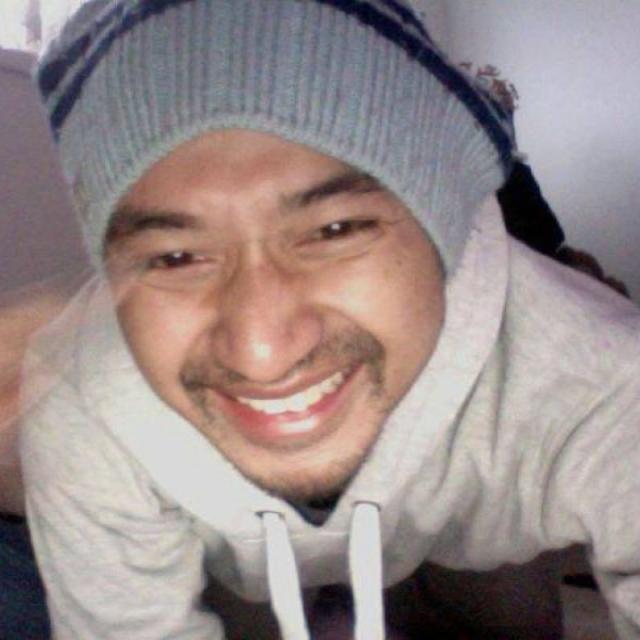 Fri May 26 14:05:01 UTC 2017
Hello, looks amazing but I'm still stuck at home no real outside friends yet!